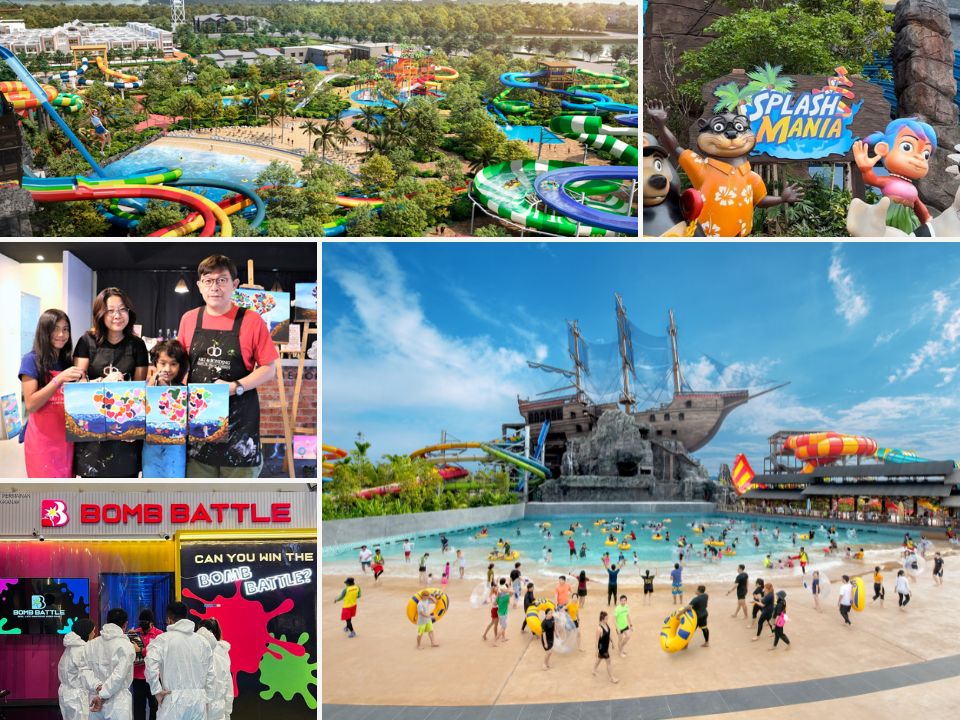 In our fast-paced world, valuing time with loved ones is so important. Despite life's busyness, one thing remains clear: spending time together as a family brings happiness and strengthens our bonds. It is not about big gestures or spending lots of money; sometimes, a simple activity can bring joy and create wonderful memories that last forever.
Discover 5 family-bonding activities in this list, guaranteeing both connection and enjoyment. Whether you want to add thrilling excitement to your family time or simply create heartwarming moments filled with laughter, there's something here for everyone.
5 Family Bonding Destinations In Malaysia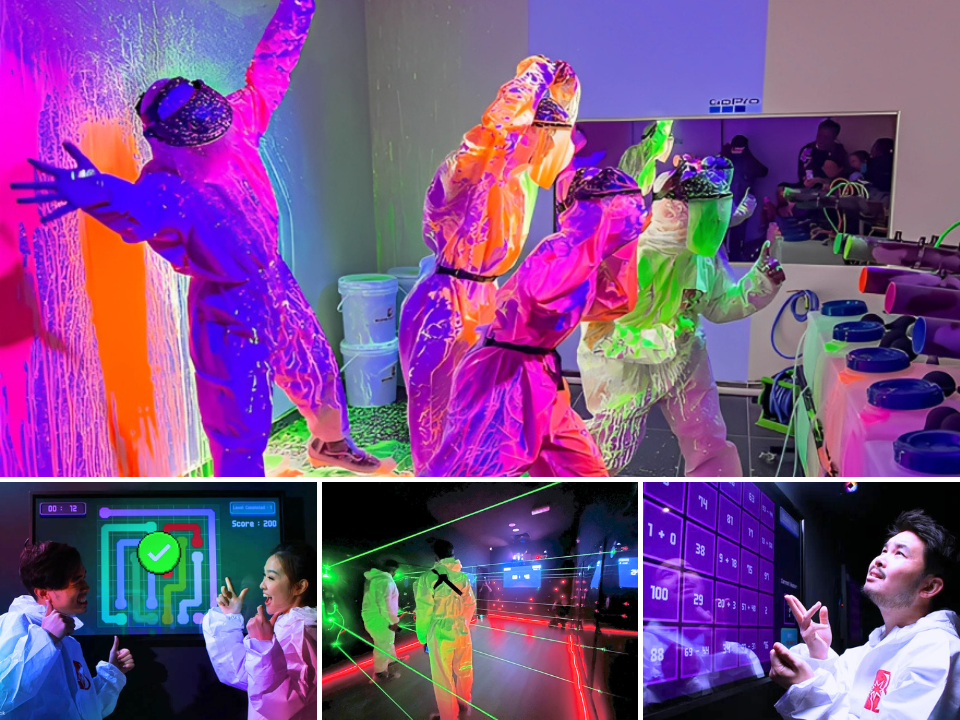 Experience non-stop fun with your kids! Visit Bomb Battle at Berjaya Times Square in KL for an unforgettable day. Let them immerse themselves in their first-ever paint bomb battle – a guaranteed blast! Share laughter and creative moments, and even if the game does not go your way, get ready for a colorful splash. Surprisingly, even winners might enjoy the paint blast.
But that is not the only attraction! Bomb Battle KL offers 5 immersive arcade games inspired by action movies, game shows, escape rooms, and esports. This is family bonding at its most exciting!
While it might lean towards the pricier side, starting at RM89 per person, rest assured, it is worth every cent. Enjoy a 75-minute mission, capture fantastic digital photos, bomb videos, and more in each session.
If you are not ready to wrap up the day early, maintain the excitement by heading to the Berjaya Times Square Theme Park. Your fantastic day of family bonding with the little ones does not have to conclude just yet.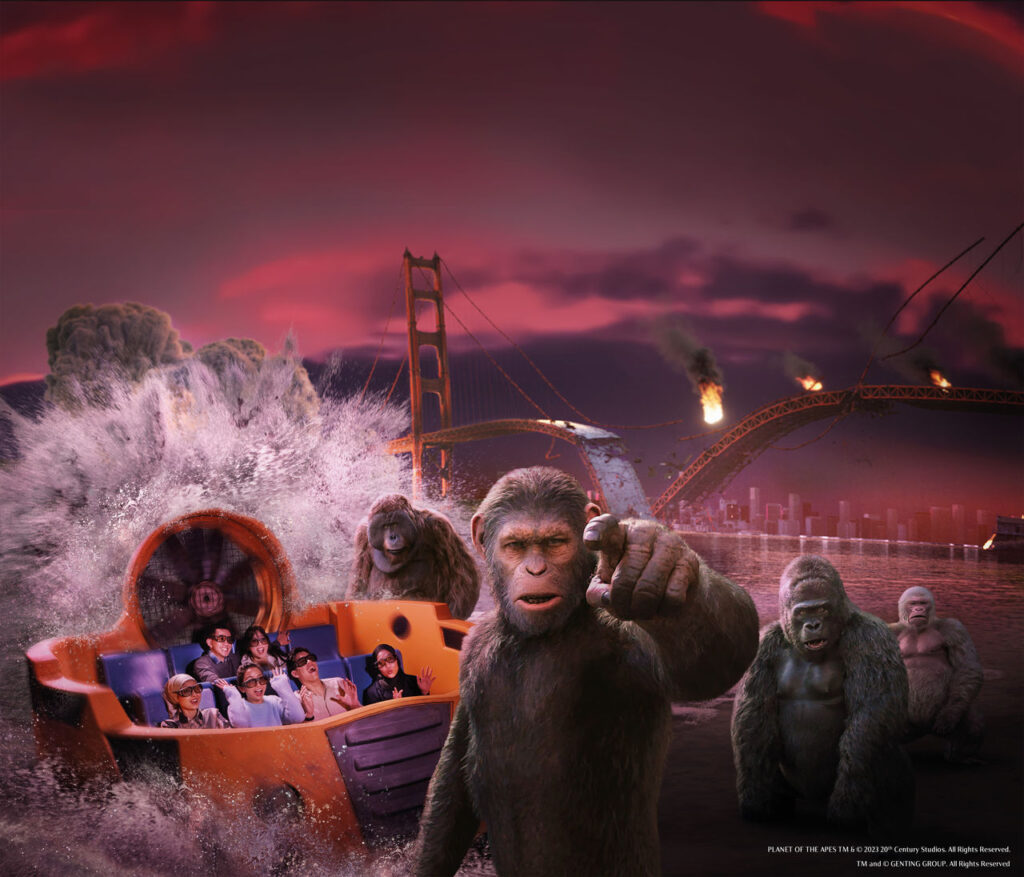 Contemplating a family road trip? Sounds like an absolute blast! Envision immersing in picturesque landscapes, enjoying delectable food at rest stops, and grooving to fantastic tunes—could there be a better way to bond with your family? Now, how about a spontaneous road adventure to Genting Highlands? Imagine an entire day of thrills at their Genting Skyworlds Outdoor Theme Park.
Don't miss out on the coolest rides! Experience the mind-boggling 3D indoor ride, 'Invasion of the Planet of the Apes,' and embark on a wild space journey with the 'Independence Day: Defiance' ride. Once you've explored the theme park to your heart's content, grab their famous super-duper long hotdogs. No need to devour them alone—share the delight with your kids!
For those with a sweet tooth, the crispy churros dusted with cinnamon sugar are an absolute must. Picture treating your family to these delectable treats amidst the refreshing mountain air of Genting Highlands, while sipping hot chocolate. It's pure, delightful yumminess!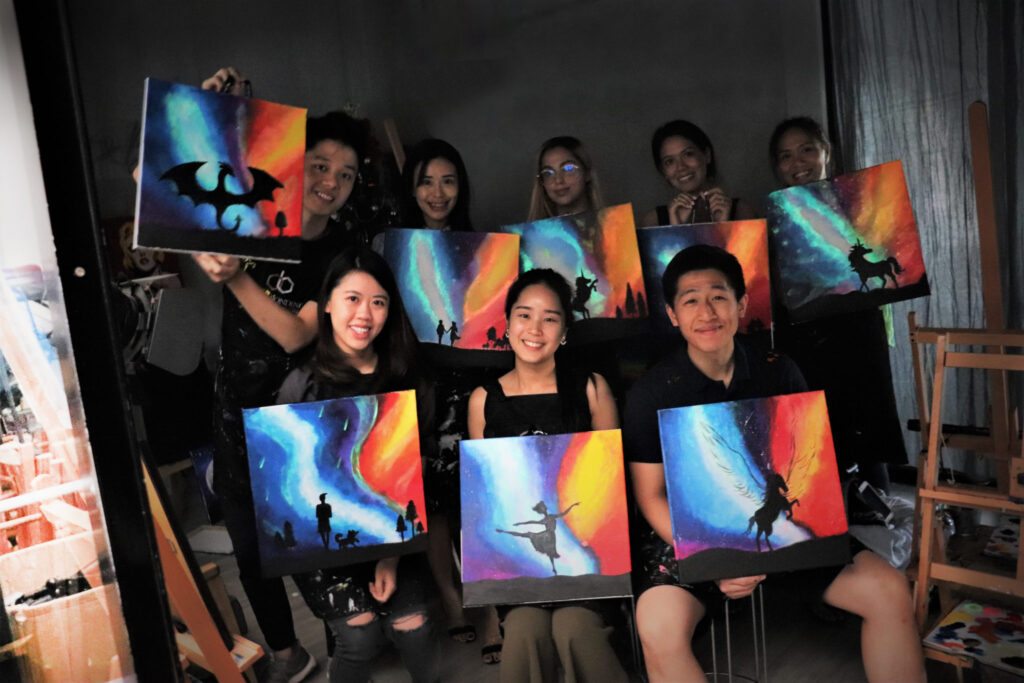 Ever considered that art can be a powerful way to bond? Discover Art & Bonding, where the Family Canvas Collage awaits your creativity! Round up to 8 family members and craft a collective masterpiece, a joyful memory of your painting journey.
Your artwork can take any form you desire—expressive heart pieces, scenic landscapes, or whatever brings you joy. For an added thrill, opt for their Neon Paint Party, a vibrant event where you paint in the dark with fluorescent neon colors, accompanied by music that pumps up the energy.
This experience promises not only a fantastic time but also tangible memories—your vibrant paintings to take home. Get ready to score big as the organizer of this incredible painting escapade, all while framing the brilliant creations by your family!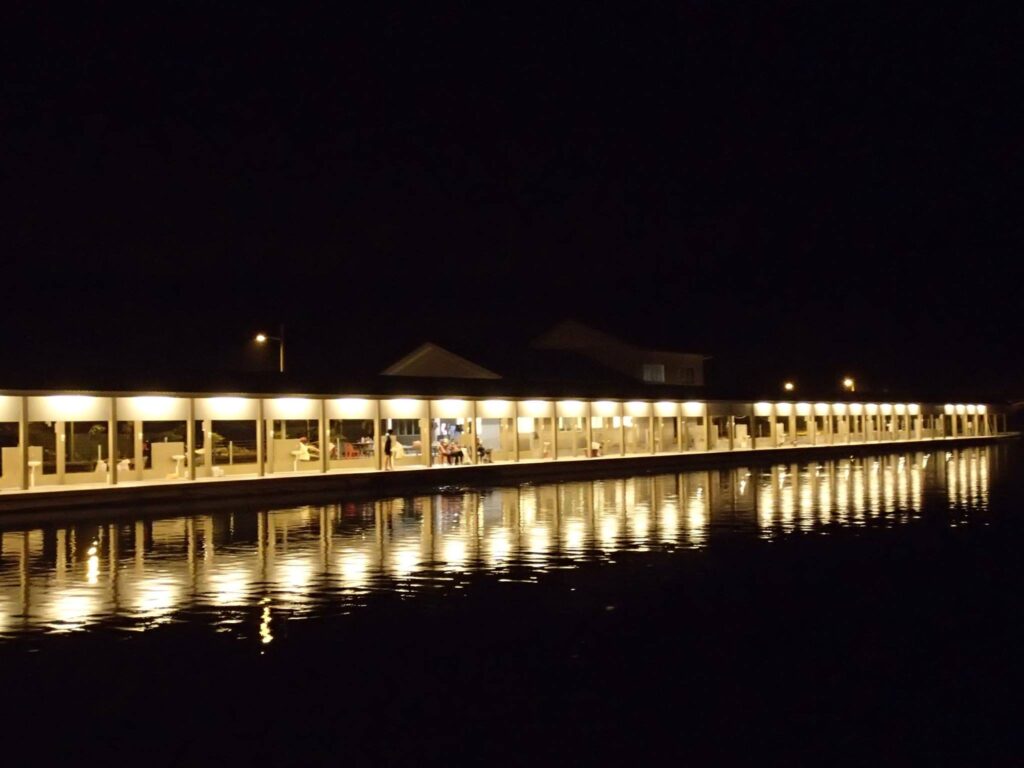 Craving a fishing adventure? Dive into the fishing fun at Hulu Langat Fishing Resort, where your family can reel in the excitement! They provide everything you need for a comfy fishing experience, even under the Malaysian sun. Surrounded by nature, the resort offers a variety of options like chalets, private platforms, and shared jetties, all at family-friendly prices that won't strain your budget.
Word has it, the waters here are teeming with diverse fish, from Mekong Giant Catfish to Tilapias, Siamese Carps, Patins, and more. These sizable catches can even be taken home (except for Lampam and Tilapia). They've also got BBQ spots right there for some fishy grilling action—a perfect wrap-up for your family bonding day.
Remember, it's a catch-and-release system, so not every fish is destined for your refrigerator. Pack your fishing gear and brace for an extraordinary angling escapade!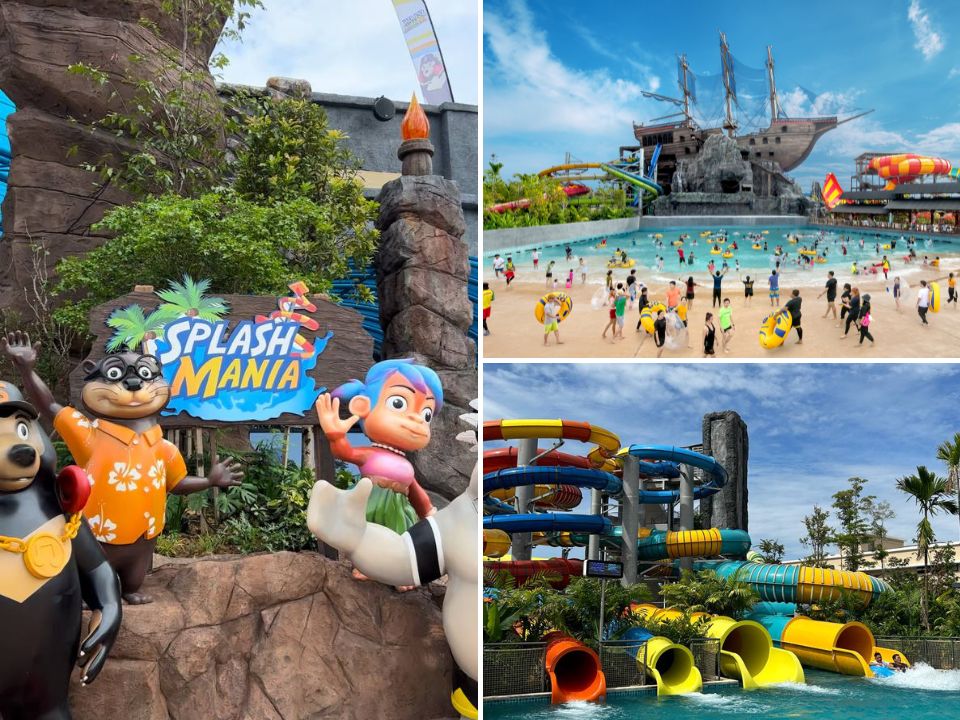 Seeking an ultimate water park experience? Look no further than Gamuda Cove's SplashMania Water Park! Brace yourself for a lineup of 24 exhilarating water slides and 15 thrilling attractions. Boredom isn't an option here, with everything from wave pools to lazy rivers and slides that'll keep your family grinning all day.
Don't miss out on the latest sensation—the gravity-defying Monsta slide! It promises an exhilarating rush with gentle swishes giving way to intense speed, ensuring a massive splash of fun. And be sure to experience the Sumaumeira Drop, a fan-favorite with its trapdoor launching you into a free-falling adventure down a watery slide, leaving you craving more action.
Feeling hungry after all the excitement? No problem! Just like any top theme park, you'll find a variety of restaurants onsite, making it the perfect spot for your family to bond, unwind, and soak up the sun.
Have you experienced these adventures? Share your funniest and most unforgettable moments with us, and provide valuable tips for those new to family bonding. With this guide, we aim to ensure you and your family create the most incredible memories that will last a lifetime. So, let the laughter and joy continue as you embark on these unforgettable experiences together!