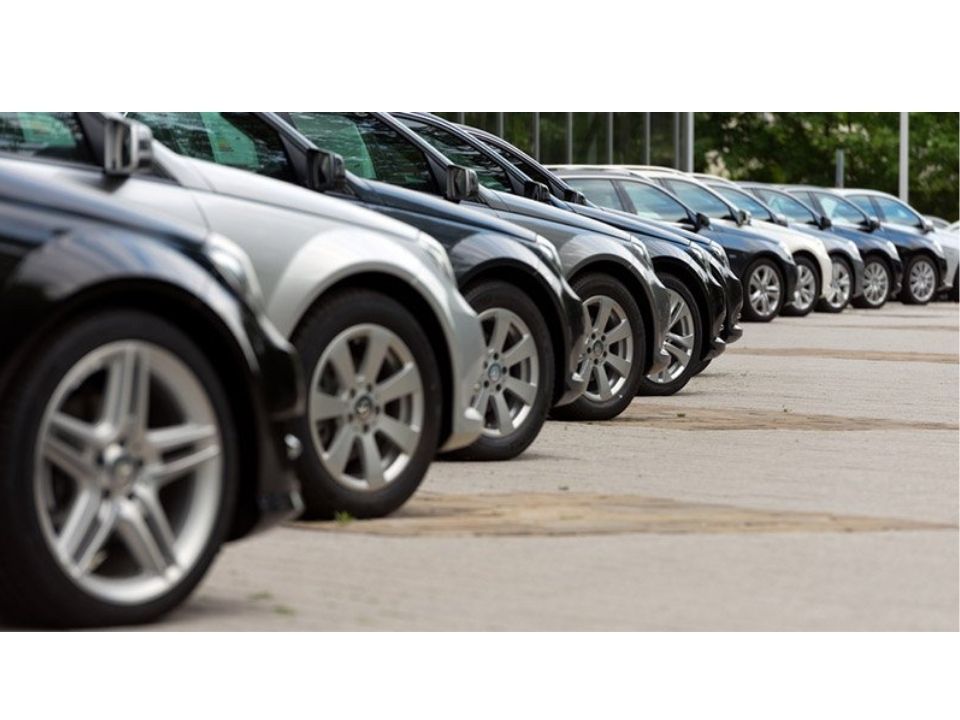 In these uncertain economic conditions, buying a new car seemed to be a very hefty investment to make especially for those who were affected by the COVID-19 pandemic. Therefore, buying a used car is one of the alternatives. If you're planning to buy a used car in the near future, these tips might help you from getting defrauded!
7 Things To Do Before Buying A Used Car
Buying a used car actually can be a great investment especially when you got a well-functioned car, and also, you can save up a lot of money. Here are a few tips for you!
1. Identify And Check The Car's Age
It is very important for you to know the car's age. The older the car, the higher the chance for it to get easily broke. Whatever it is, make your research first on the car's age, whether the car is worth buying or not.
2. Check The Car's Mileage
Mileage is the number of miles traveled using that car. The lower the number of the mileage, the higher the value of the car. It is advisable to buy a used car with low-medium mileage as it guarantees the car is in a good condition. However, it also depends on the car's age as well. It would be better if it is the newest car but with higher mileage rather than an old car with lower mileage.
3. Look Into The Car's History
Why do you have to check the used car's history? It is to ensure that there is no hidden history behind the car that you're intended to buy. You have to know whether the car has been encountered with any prior major or minor accidents, ever exposed to floods, and also the record of the previous owners.
4. Check The Car's Service Record
Don't ever forget to check the used car's service record! This is to make sure that the car you buying is properly serviced before. A properly and consistently serviced car gives a sign that the car has been well taken care of and it also can be a measure that the car is in a good condition.
5. Inspect The Engine
Next, you can bring any of your friends who are knowledgeable about cars. However, if it is possible, it is better if you bring a trusted mechanic to inspect the car in and out, especially in the engine part. That is their forte, so they know whether the car is in a good shape or not just by hearing the sound of the engine.
6. Check The Car's Interior And Exterior
Would you want a car that is full of scratches or dents? Exactly, no one wouldn't want it right even it is just a used car? To avoid this, you have to check at every corner of the car whether it has any dents, scratches, defects, or bumps before buying the car. By doing so, it can save you from spending thousands of Ringgit just to fix all of that. Plus, if there is any damage, you can always try to negotiate with the car owner.
7. Properly Test Drive The Car
Last but not least, after going through all of the inspections, you must take the car for a proper test drive. This is to give you the utmost satisfaction before you officially buying the used car. Check the brakes, steering wheels, pedals, tires, signals, and other lights and electrical components.
Buying a used car is quite challenging as it needs a detailed observation so that you wouldn't have any regrets later on. Nevertheless, if you find a perfect car with good functions, it's such fortunate for you! Bear in mind that not all used cars are not worth buying, it's just you need to be extra careful when purchasing them! If you're looking for used car, head up to Carsome Malaysia, a trusted car selling system.
Read more: