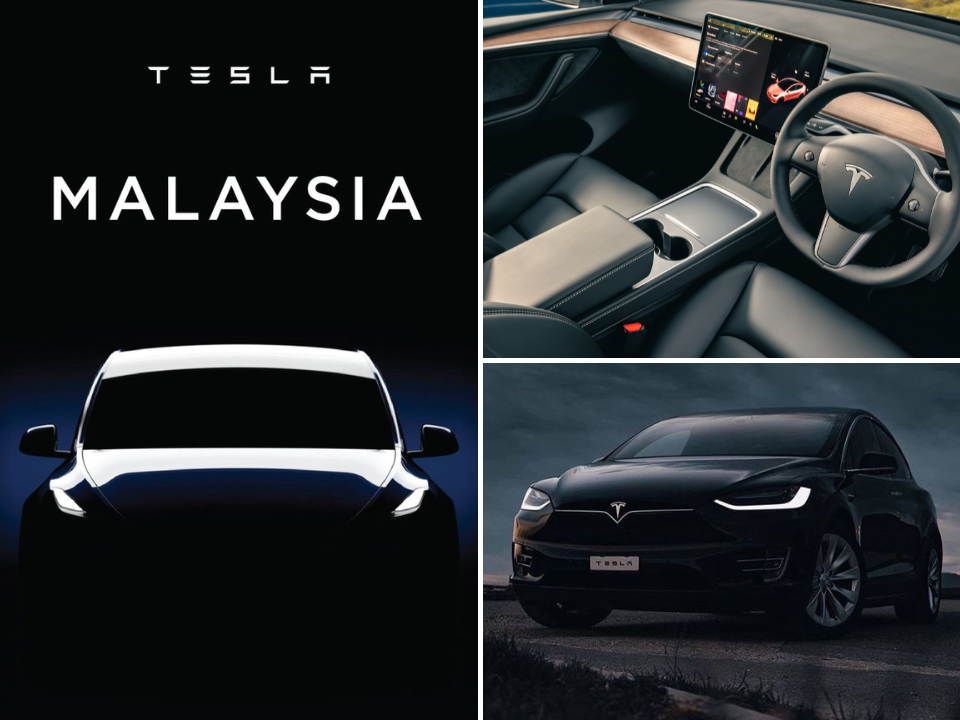 Good news, Malaysians! After much speculations and rumors circling the internet, Tesla will launch in Malaysia this 20th of July. We can expect a few service centers across Malaysia, supercharger spots for your Tesla and tons of career opportunities.
The Launching Of Tesla In Malaysia This 20th Of July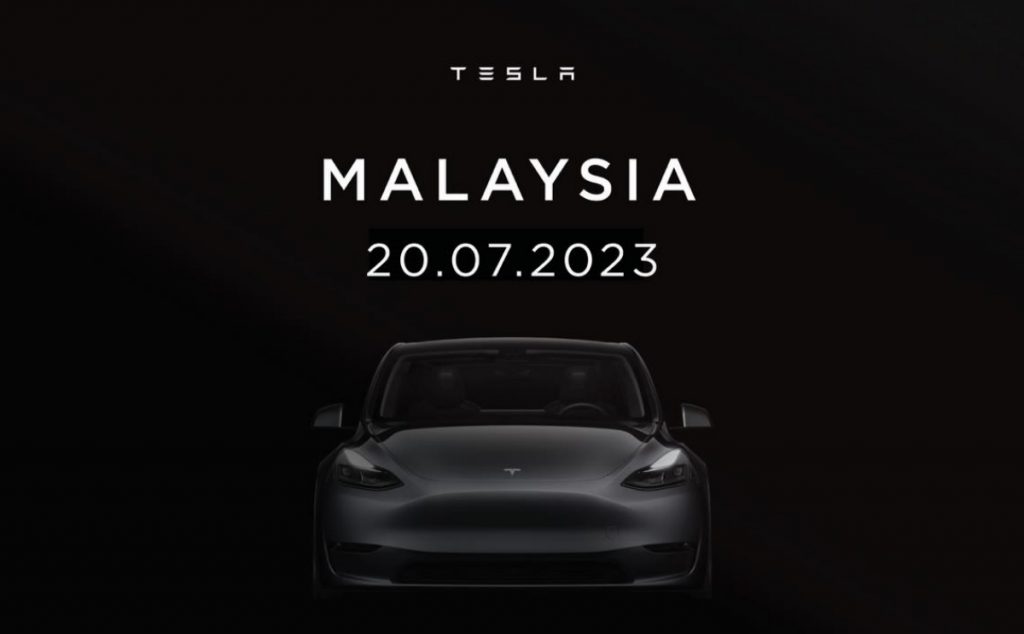 Image via Soya Cincau
Back in April, The Minister of International Trade and Industry, Tengku Zafrul hinted at the arrival of Tesla in Malaysia through his social media. Malaysia will become the company's third official market in SEA after Singapore and Thailand.
Establishing Service Centers & Supercharger Network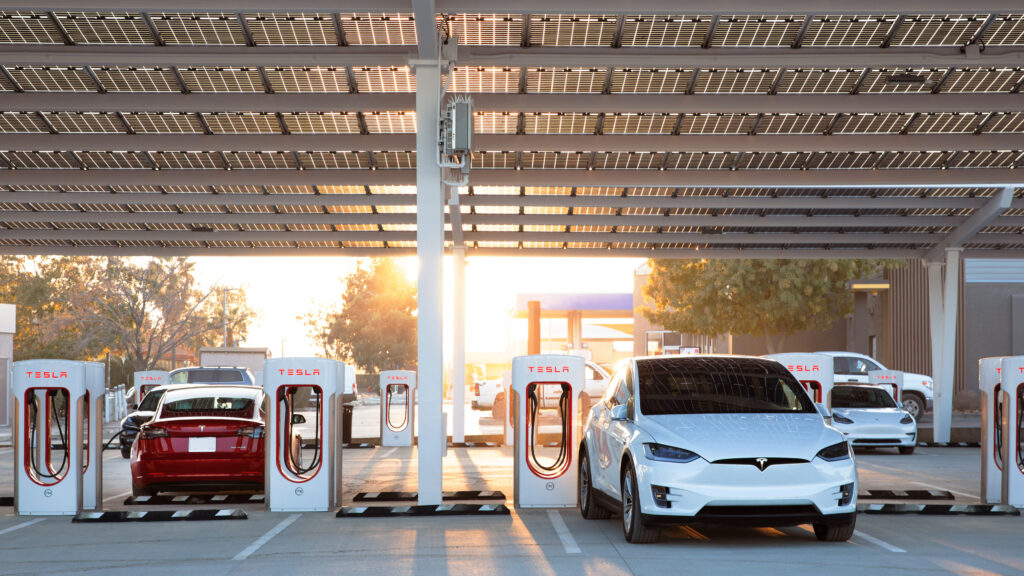 Images via TechRadar & Prestige
Tesla will be under the ministry's new BEV Global Leaders Initiative to increase the demand for BEVs in the local market. Thus, further minimizing the carbon footprints of Malaysians.
We can also expect a few Tesla Experience showrooms and service centers to be built around Malaysia. Supercharger DC Charging stations will also be seen across the nation to further curate a world of BEV in Malaysia.
In result, 50 units of DC Charging Stations is set to launch and installed across the country. 30% of it are open for other electric cars from other brands.
Looking Into The Possible Tesla Models Available In Malaysia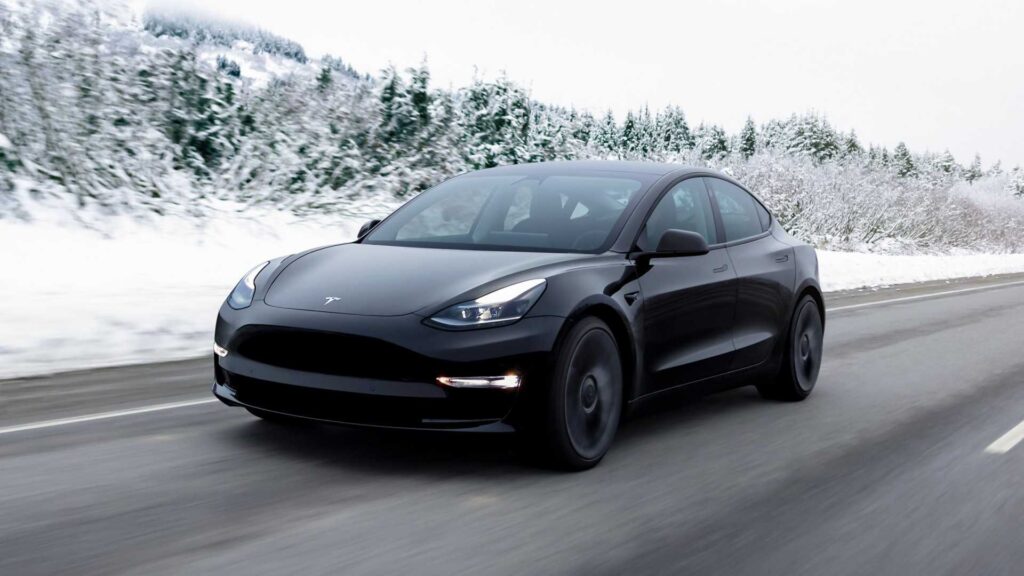 Image via Inside EVs
Tesla has yet to reveal any update on which model that will be bringing into Malaysia. With ruling out the Tesla Model X and S being the left-handed cars, we can predict that Tesla Model 3 and Model Y might be on the list.
Tesla Model 3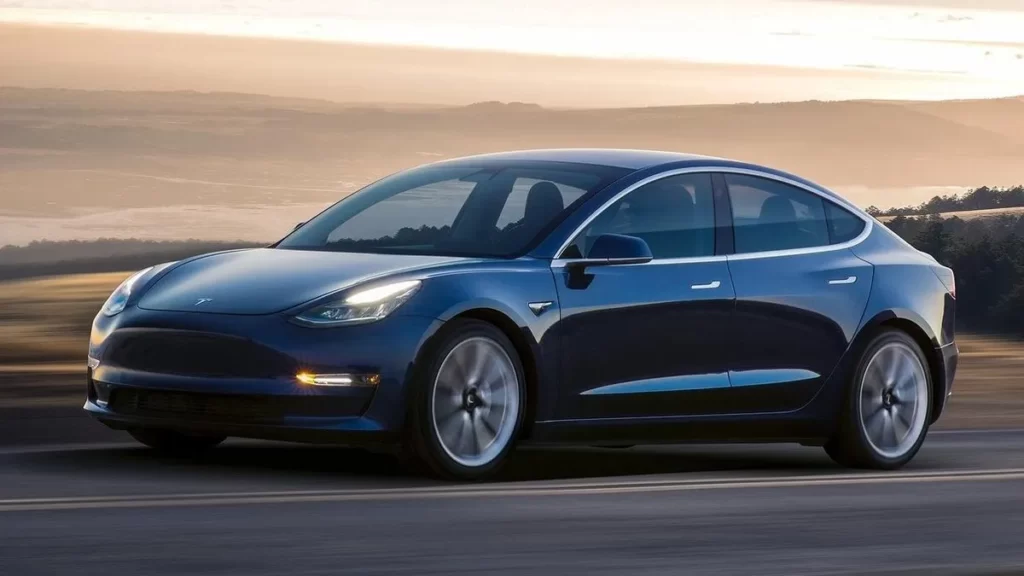 Images via Jalopnik & Dark Reading
With a dual-motor all-Wheel Drive (AWD), Tesla Model 3 can go up to 547km with a single charge. These models are able to go fast at a maximum of 216km/h.
Here are the differences of the types of Tesla Model 3 and its estimated prices.
| | | | | |
| --- | --- | --- | --- | --- |
| Tesla 3 Models | Horsepower (Hp) | Newton Meter (Nm) | KM Range (WLTP) | Estimated Prices |
| Single Motor RWD | 283 | 420 | 455 | RM233,000 |
| Dual Motor Long Range AWD | 498 | 493 | 614 | RM264,000 |
| Dual Motor Performance AWD | 513 | 660 | 517 | RM305,000 |
Tesla Model Y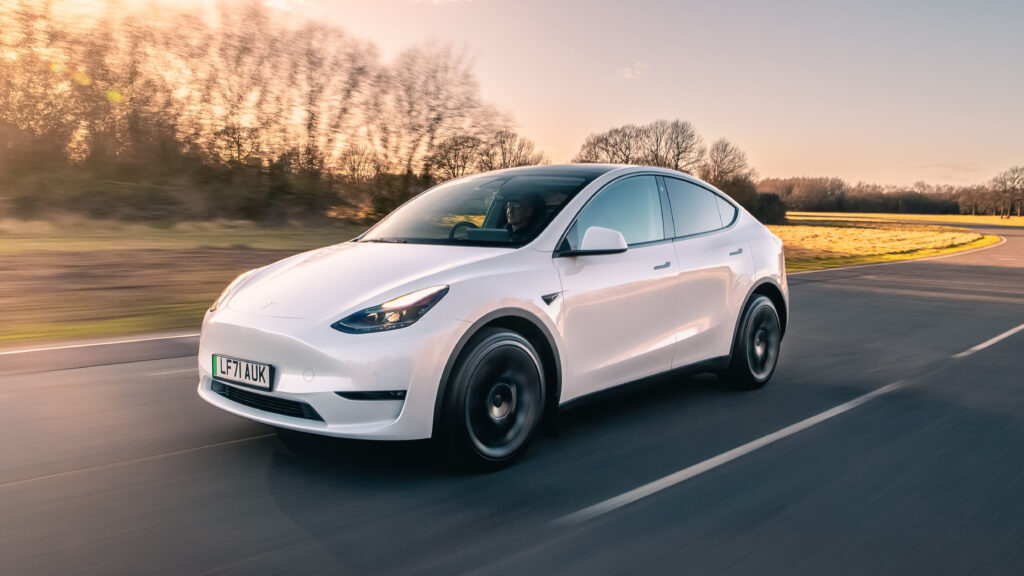 Images via Top Gear
As for Tesla Model Y, it can go fast with a top speed of 250km/h and can hold a capacity of 2.1 litres of cargo space. With only 15 minutes of recharge, the Tesla Model Y vehicles can go far to the 261km range.
Would you like to compare other EV cars in Malaysia? Check out these other 6 outstanding EV cars in Malaysia.
Here are the further details of Tesla Y Models and its estimated selling prices:
| | | | | |
| --- | --- | --- | --- | --- |
| Tesla Y Models | Horsepower (Hp) | Newton Meter (Nm) | KM Range (WLTP) | Estimated Prices |
| Single Motor RWD | 347 | 420 | 455 | RM259,000 |
| Dual Motor Long Range AWD | 514 | 493 | 542 | RM299,000 |
| Dual Motor Performance AWD | 534 | 660 | 514 | RM332,000 |
Career Opportunities With Tesla Malaysia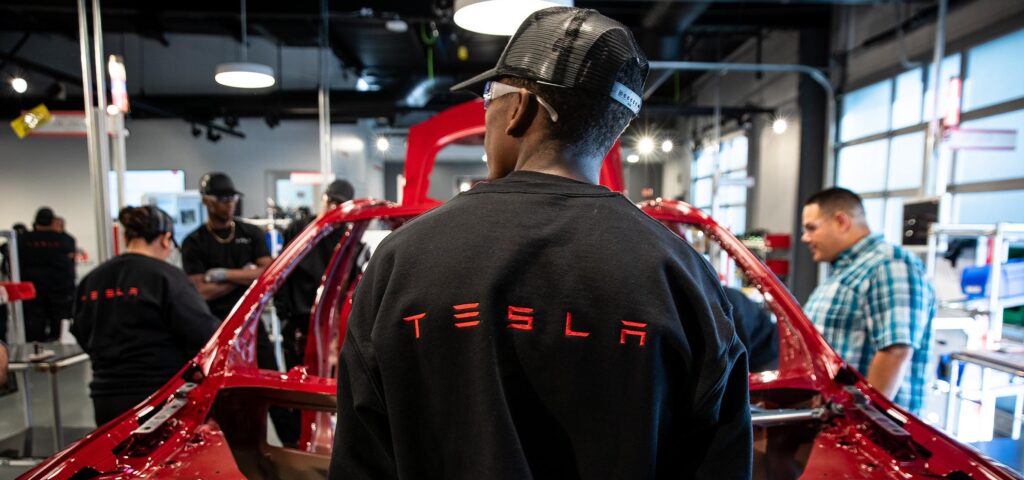 Image via Indiatimes.com
With the establishment of factories, and service centers in Malaysia, tons of job opportunities have risen for fellow Malaysians to apply. In June 2023, Tesla Malaysia held a walk-in interview in Cyberjaya where over 6000 applicants had turned up to try out their luck.
Here is the list of job vacancies that are still available:
Consumer Engagement Specialist
Supplier Industrialization Engineer
Office Administrator
Enterprise Sales Advisor
Parts Advisor
Service Advisor
Vehicle Technician
Service Manager
Customer Support Specialist
Delivery Advisor
Store Supervisor
Senior Accountant
IT Desktop Support Technician
Delivery Operations Specialist
Tesla Advisor
Inside Sales Advisor
If you wish to apply for a position, simply visit the Tesla Career Page and try out your luck to be part of the Tesla Malaysia team.
The government's effort to bring Tesla into the Malaysian market has unknowingly left an impact on our economy. From expanding the BEV markets to providing job opportunities for locals, this initiative is one of the micro moves to make Malaysia a better nation.
To stay updated, feel free to follow Tesla Malaysia's Instagram.