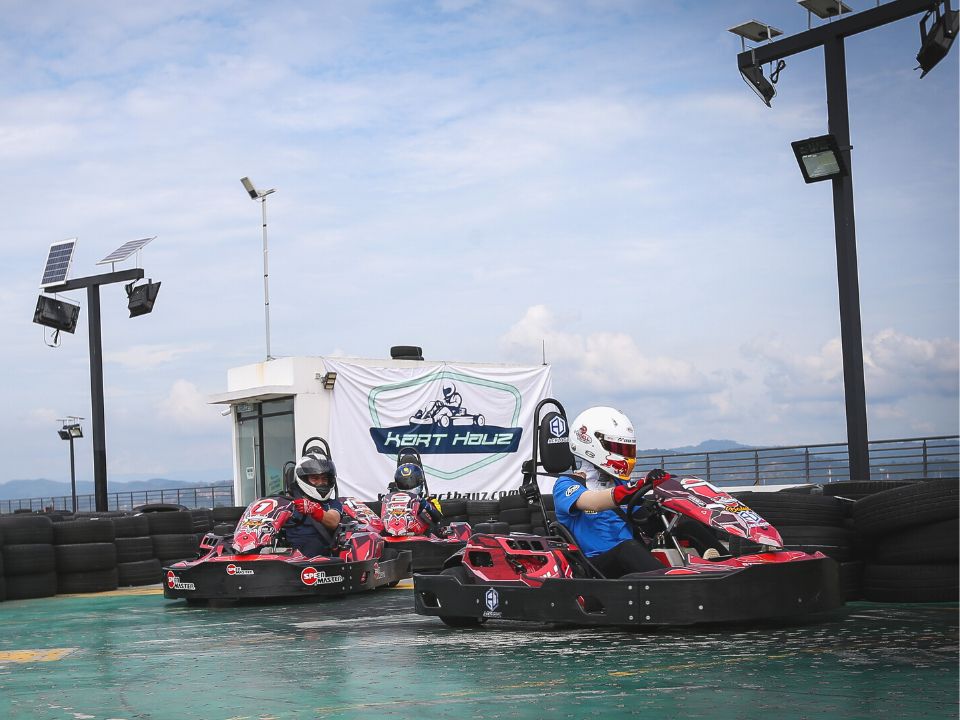 Malaysia and Penang's first ever rooftop go-kart circuit, Kart Hauz will be hosting a racing series championship at the end of the year to gather the motorsport community.
Kart Hauz Endurance Race Series: A 4-Hours Go-Kart Racing Event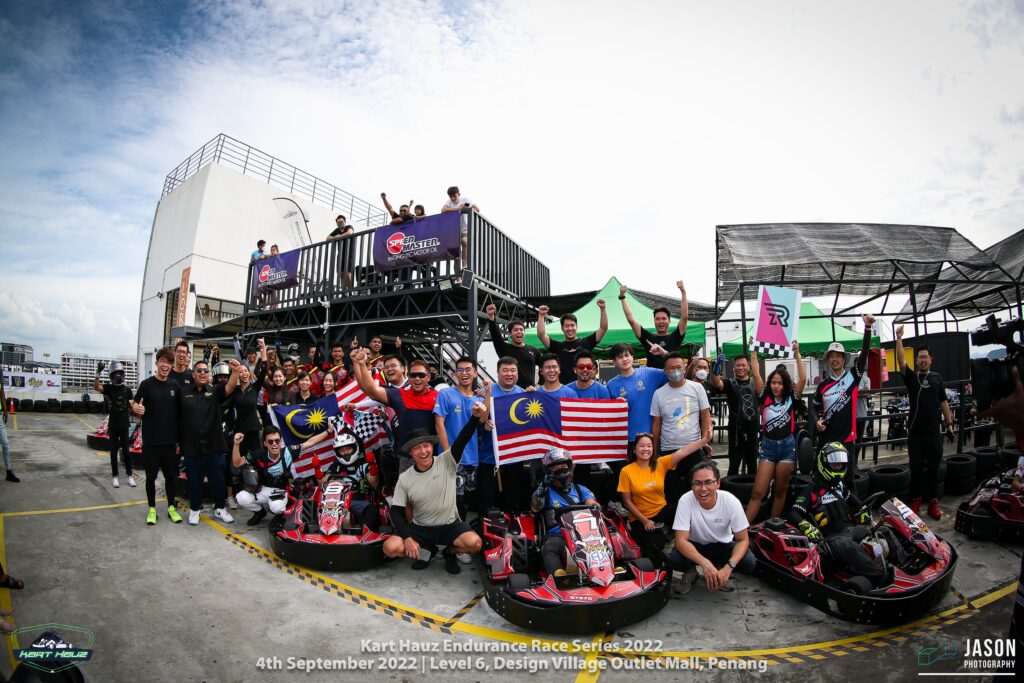 Merdeka has been a hive of activity this year, with the Merdeka parade making a comeback after two years of muted celebrations due to the Covid-19 pandemic. Kart Hauz hosted a 4-hour go-kart racing event in the wake of the motorsport industry for the first time ever, and it couldn't be more perfect to have it on a weekend after celebrating our National Day.
The Kart Hauz Endurance Race Series is the first track race on a high-level ground on the roof-top of Malaysia's largest outlet mall, Design Village Outlet Mall (DVOM). The race is a five-round series that will lead into a Grand Final in early 2023, with prize money making up more than RM30,000.00 on the line.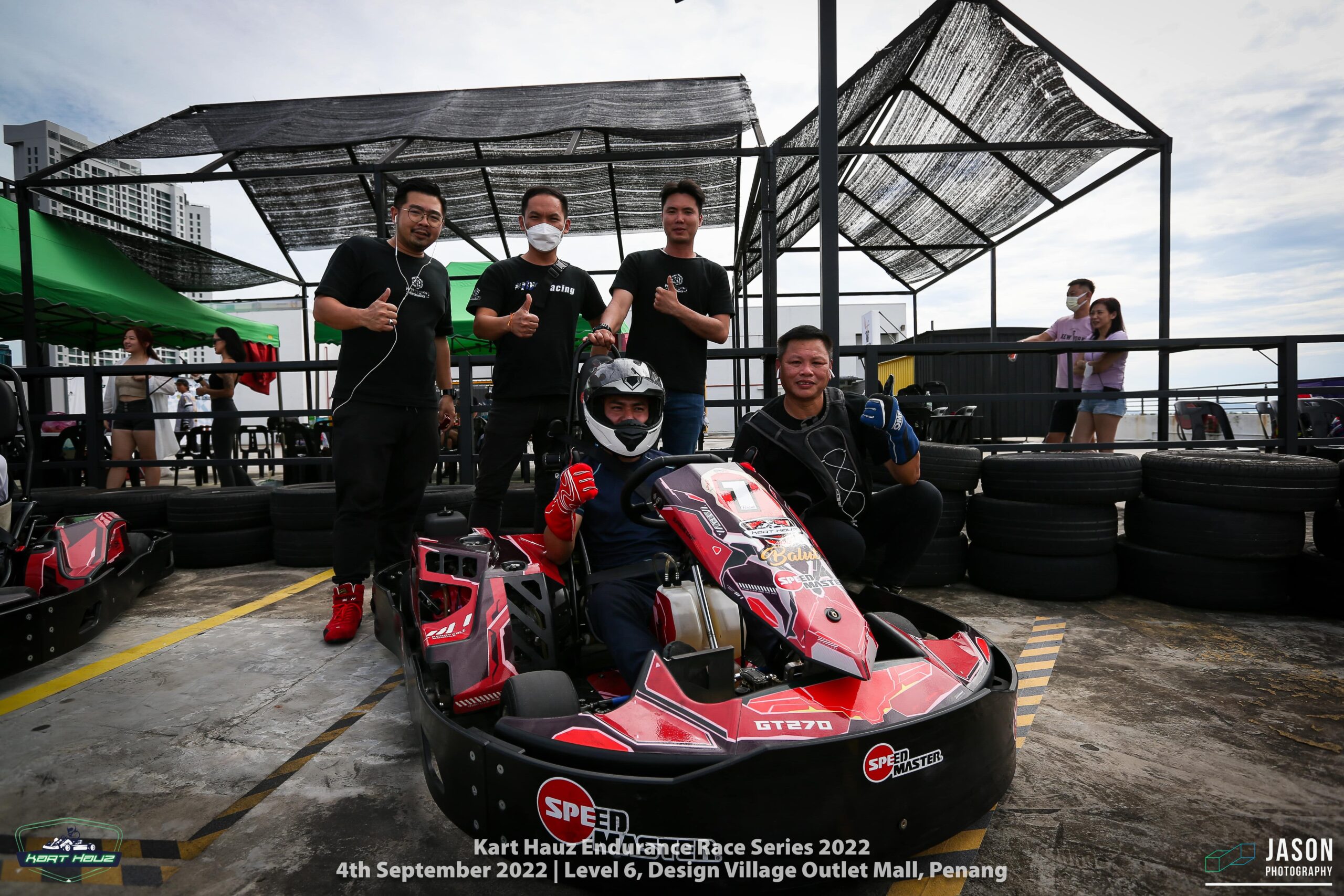 The race was put together in a two-day event, with over 50 participants pouring their hearts, sweat, and tears into four hours of continuous racing. It is a non-sanctioned race open to all participants, and registration is still currently on-going. Registration for Round 2 is now open for the race event which will be happening on 22nd and 23rd of October, so don't wait too long and sign up if you're around Penang!
Newly Opened Go-Kart Track
Spanning 80,000 square feet, Kart Hauz has an impressive 350-metre racing track that can accommodate up to 1000 people. They allow everyone to try their hand at Go-Karting as it is a fun and challenging sport for skilled drivers as well as for public enjoyment.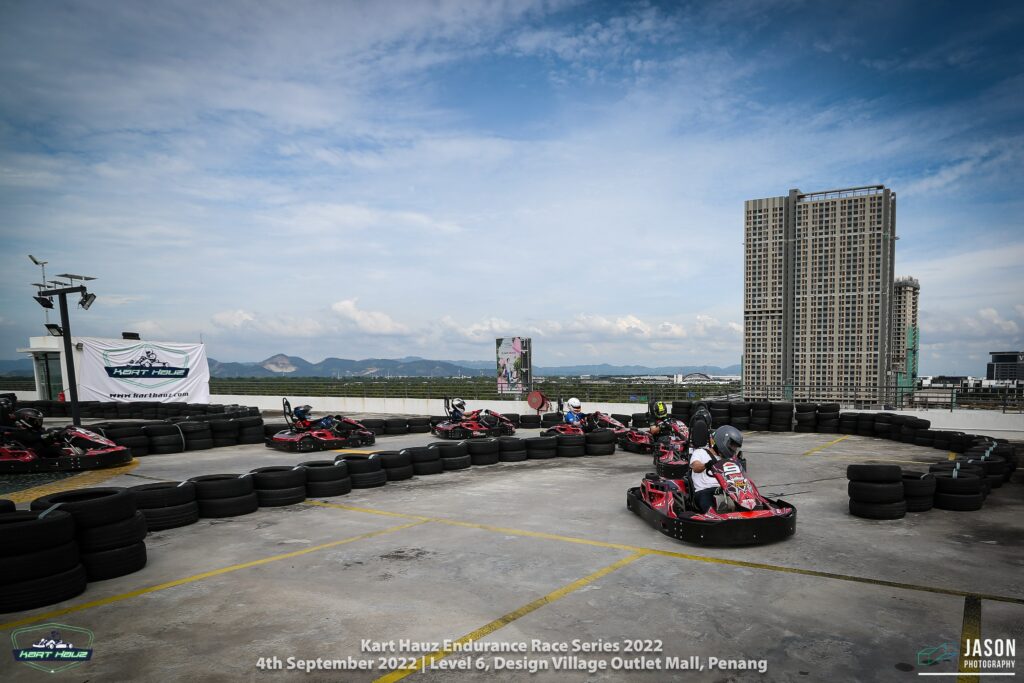 Kart Hauz developed a platform through go-karting as a grassroot training ground to bring more aspiring talents in the hopes of entering large-scale international competition one day before promoting and encouraging more talent in the motorsport industry.
Many world-renowned racers you may be familiar with today began their career in go-karting and Kart Hauz is eager to make our country proud. Their vision is to provide the motorsport community with a circuit that will help nurture new talent by providing a new track, and a safe, clean, and modern environment to satisfy their need for speed.
Address: Kart Hauz, Level 6, Design Village Penang Mall, 733, Jalan Cassia Barat 2, 14110 Bandar Cassia, Penang
Opening hours: 3PM-11PM, Daily
Telephone: +6011-2518 3268
Check out their track walk video to see the whole view of the circuit in Kart Hauz:
To learn more about the race or simply to check their rate if you plan on going later, check out their website and also social media platforms; Facebook and Instagram.
For more go-kart tracks besides Kart Hauz in Penang, check out 5 Go-Kart Tracks In KL & Selangor For A Great Race With Friends.