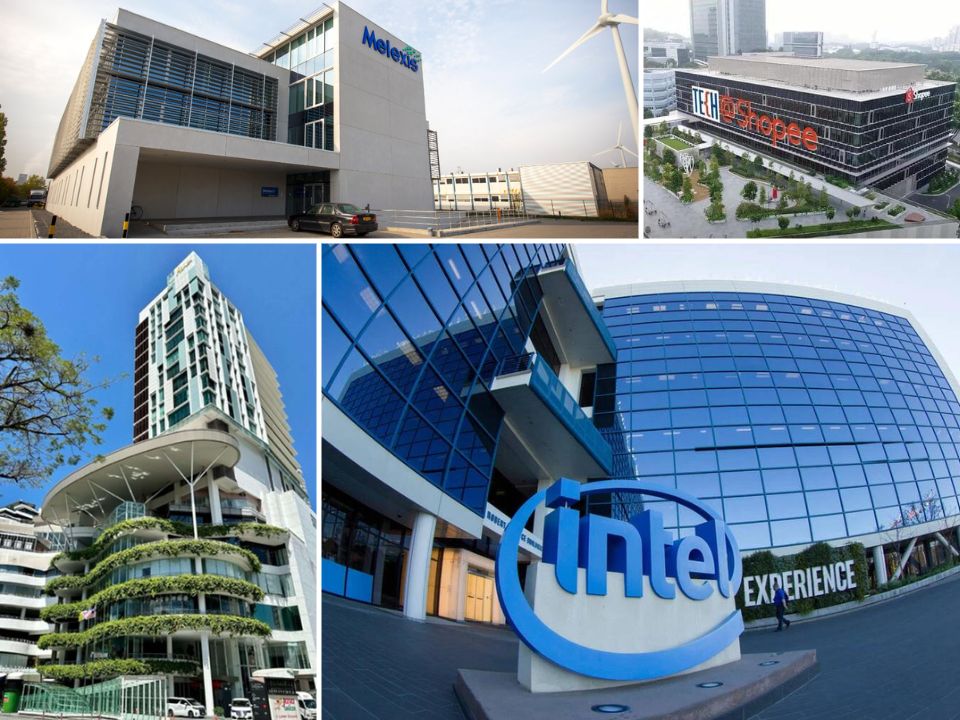 Having discussed the international investments in Malaysia 2023 and 2024, the good news doesn't have to end there, as the country is set to welcome yet another huge and major international investment. In any case, let's delve in.
New Additions of International Investments in Malaysia 2023
Keep reading to find out what multinational corporations plan to enter the Malaysian market in 2023.
1. Intel To Invest RM30Bil in Malaysia Over 10 Years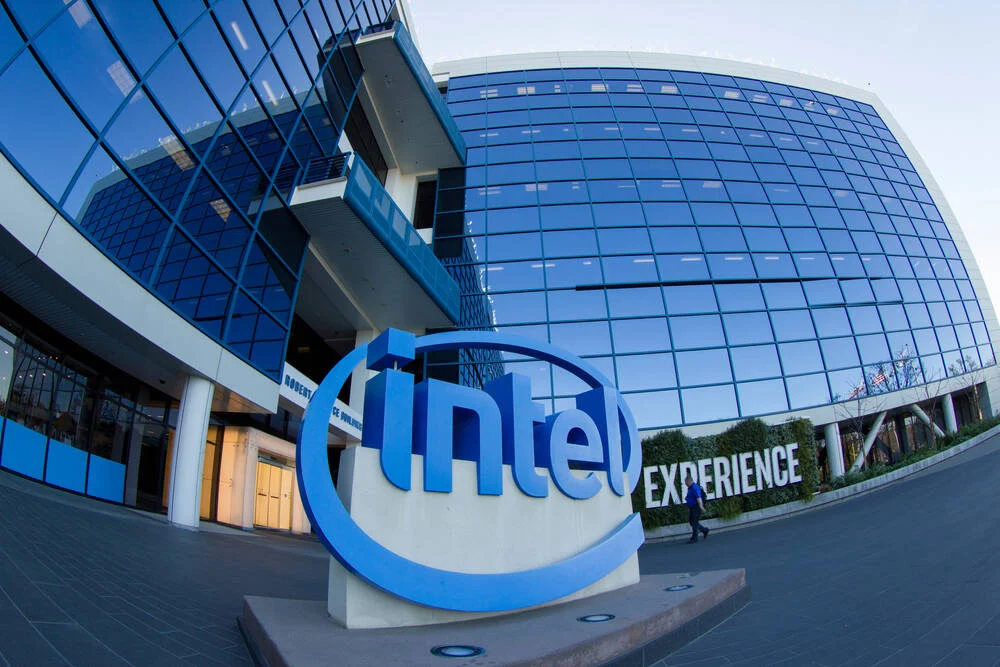 Penang and Kulim, Kedah will see an additional RM30 billion in investments from Intel over the next ten years.
Tengku Zafrul Aziz, Malaysia's Minister of International Trade and Industry, believes that the country will gain more than 4,000 new jobs at Intel and 5,000 in the construction industry as a result of this investment.
Penang, Malaysia has been home to the country's burgeoning electrical and electronics (E&E) industry since its inception in 1972, and Intel, the world's largest semiconductor producer, was among its early pioneers.
(Source: FMT)
2. Melexis Will Invest 70 million EUR in Facility Development in Kuching, Malaysia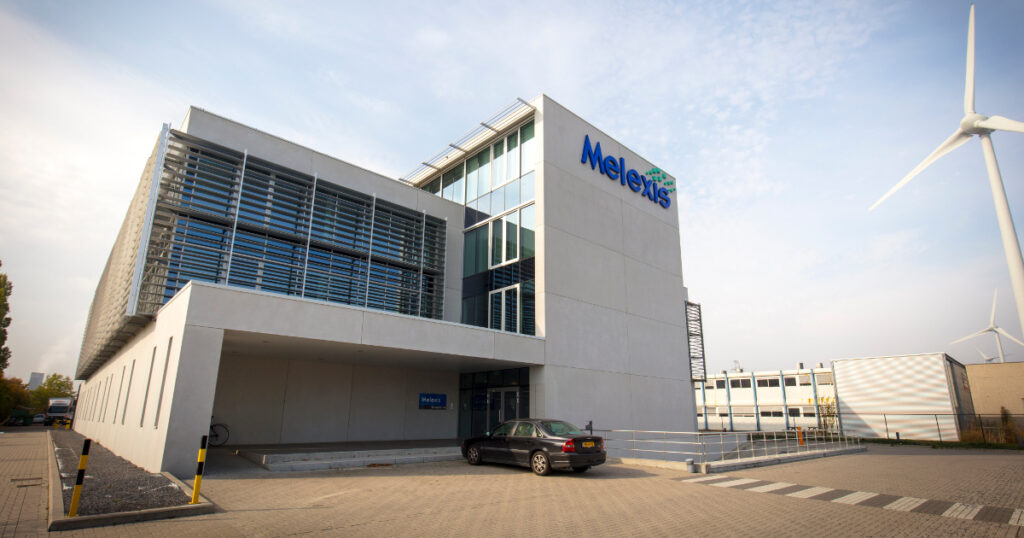 Melexis is increasing its footprint in Kuching, Malaysia, where it currently houses a manufacturing facility for micro-electronic semiconductor solutions. In the next five years, the project will receive funding of 70 million Euros. The new building will house inspection equipment, freight, warehouse space, and administrative departments, all of which will be essential to the expansion. Kuching's current production capacity will be doubled thanks to the investment.
Several factors contributed to Kuching's selection as the site for the new structure. The logistics cost will be reduced because it will be constructed near the wafer processing facility of X-FAB, one of Melexis' key wafer suppliers. Because of the abundance of qualified and experienced professionals in the area, Kuching is also a fantastic place to conduct recruitment.
(Source: Melexis)
3. AirTrunk To Set Up a New Data Centre in Johor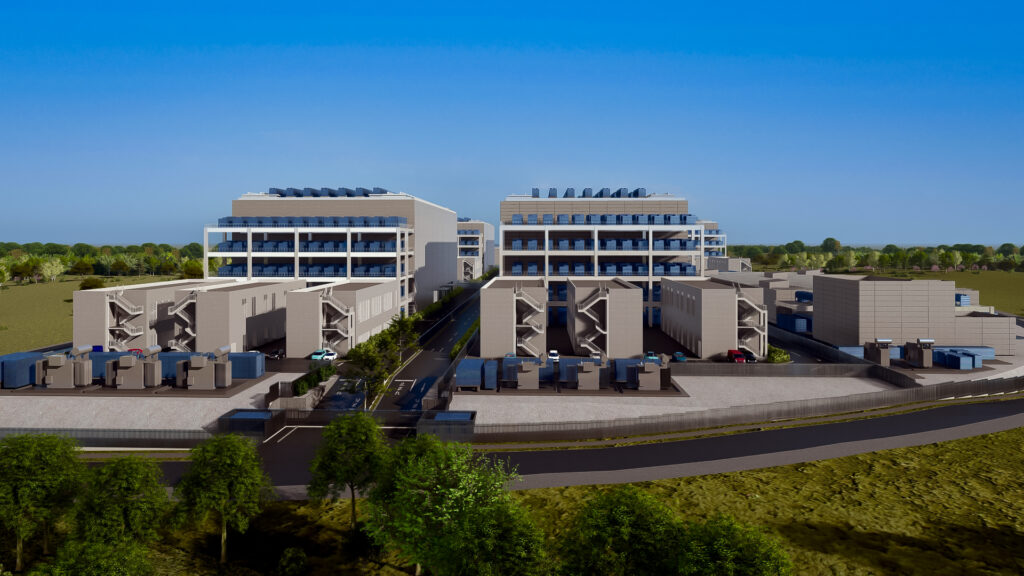 AirTrunk, an expert in hyperscale data centres in Asia Pacific and Japan, has announced that it will expand into Malaysia with the construction of a 150+ MW facility in Johor Bahru. AirTrunk JHB1 is the company's first data centre in Malaysia and its ninth in the Asia Pacific and Japan region, covering a total of 10.3 hectares of land.
The new facility will be the most energy-efficient and environmentally friendly hyperscale data centre in Malaysia, with a platform that can handle more than 1.35 GW of power.
(Source: Soya Cincau)
4. Göpel Electronic Expands with New Office in Malaysia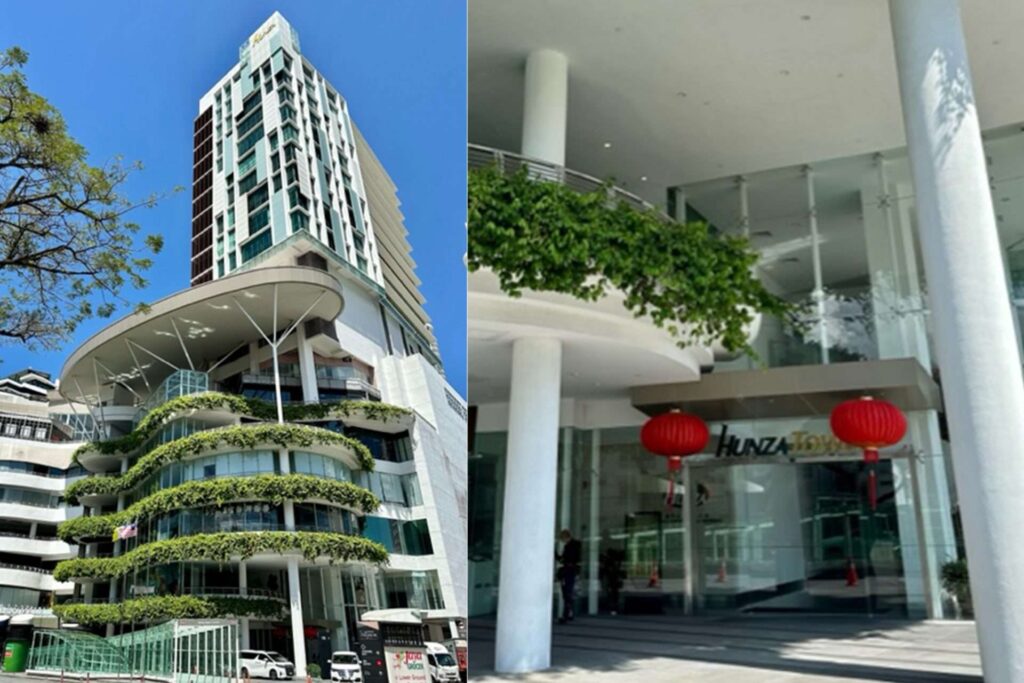 To better serve its customers in Southeast Asia, test and inspection solutions supplier Göpel electronic GmbH established a branch in Malaysia at the start of the new 2023 year.
Göpel will be able to better assist its local client base as well as further develop the broader Southeast Asian area in the long run with the new office in Malaysia.
(Source: Evertiq)
5. CHINT Establishes a New Office in Malaysia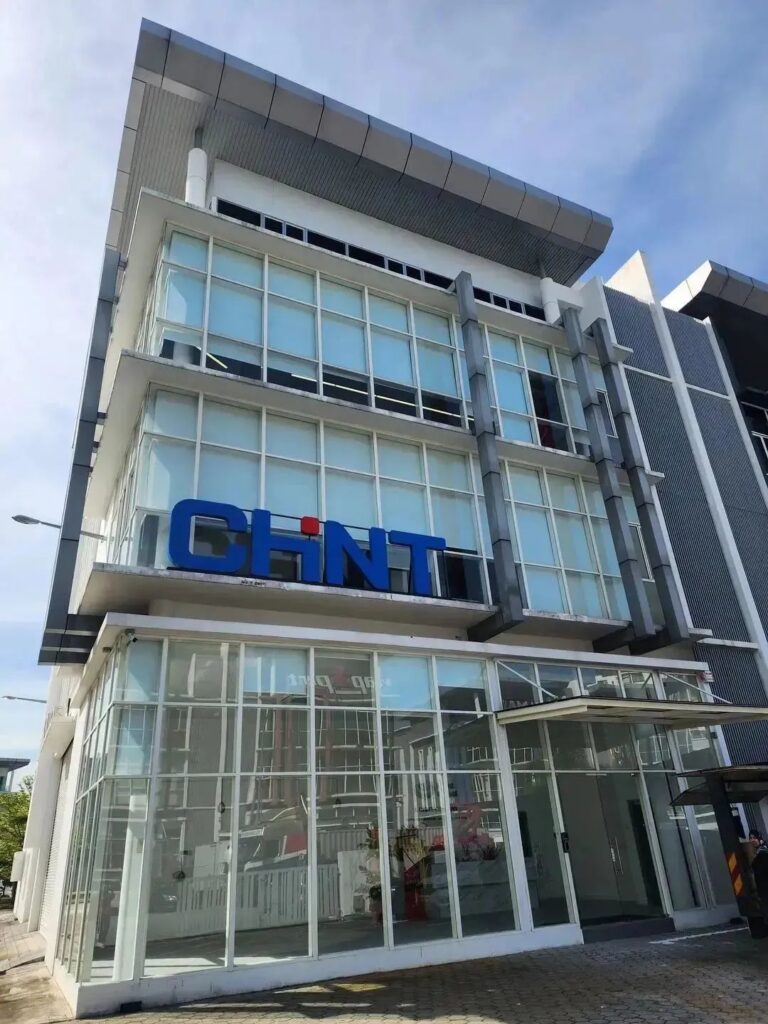 CHINT, headquartered in China, is the world's top provider of intelligent energy solutions.
Located in Temasya Glenmarie, Shah Alam Selangor, the new office takes advantage of cutting-edge architecture and an open office concept to provide a more productive setting for its staff and ultimately, better service for its clientele.
(Source: CHINT)
6. Paris Baguette Opens Its First Malaysian Store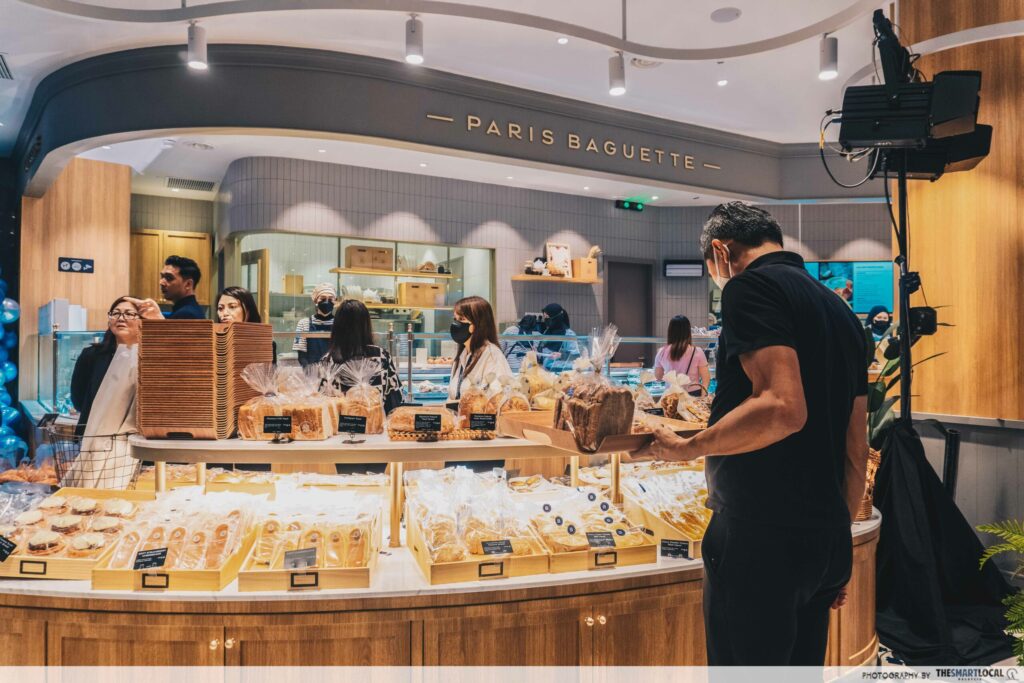 Through a joint venture between Berjaya Food Berhad and Paris Baguette Singapore PLC, the South Korean bakery chain Paris Baguette has launched its first store in Malaysia, at Pavilion Kuala Lumpur. This makes Malaysia the sixth market in the region.
Paris Baguette's urban concept bakery café, with blues, whites, and black accents, will be on full display in the new location, adding to the bakery's growing regional influence.
(Source: Business Today)
7. Xsolla Has a New Kuala Lumpur Office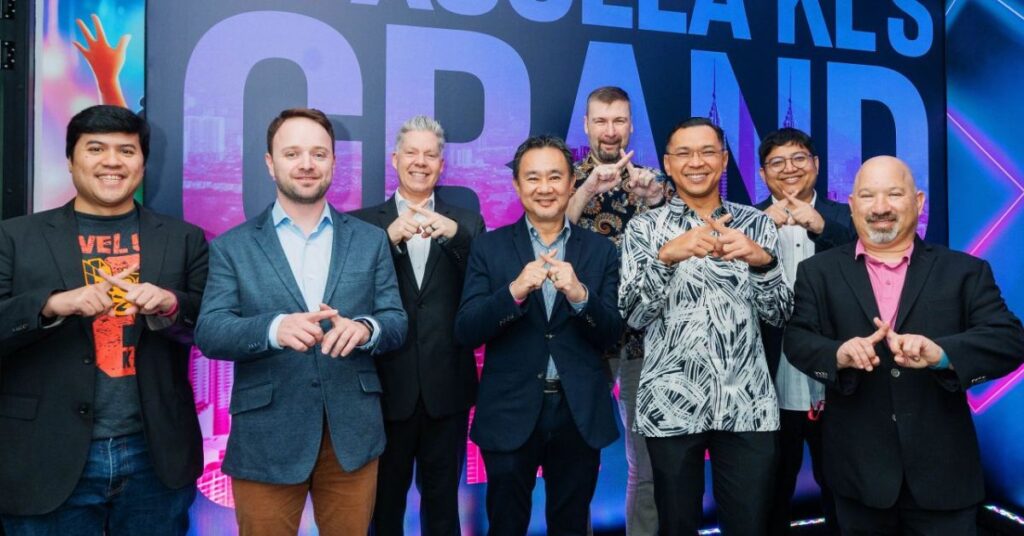 Kuala Lumpur, the largest city in Malaysia and one of the fastest-growing cities in Asia, is the site of Xsolla's newest office. Outside of its home base in Los Angeles, this will be Xsolla's largest international office. With this growth, Xsolla will be able to provide its already impressive suite of cutting-edge goods to a wider range of international game developers.
Xsolla facilitates the entire video game production pipeline, from initial funding to global distribution. Developers may grow their gaming businesses more quickly with its cutting-edge tools and services, which let them connect with gamers who choose to use their chosen local payment method for in-game purchases. By supporting transactions in over 130 currencies and 20 languages, Xsolla has already helped developers reach a wider audience of gamers.
(Source: Business Wire)
8. Shopee Parent Sea Ltd to Expand Investments in Malaysia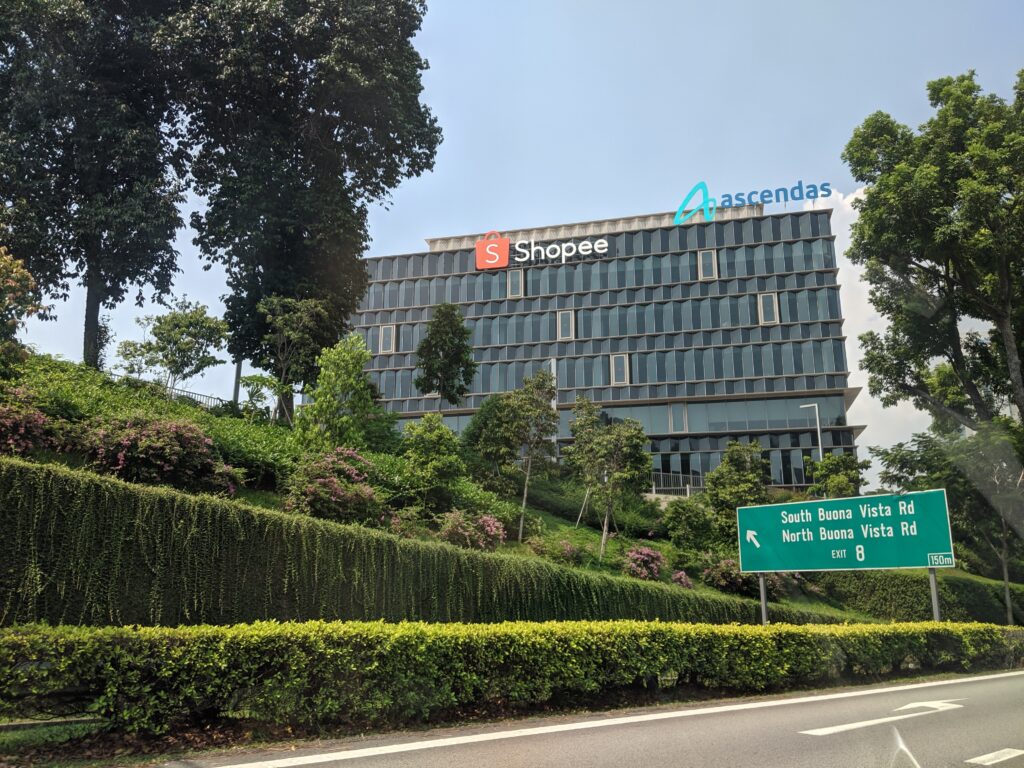 The Shopee e-commerce platform's parent firm, Sea Ltd, a major Singaporean online conglomerate, has promised to increase its investments in Malaysia, hence creating over 2,000 new employment.
With an anticipated finish date in the first quarter of 2024, Sea Ltd's cloud computing project will be housed in a three-story green facility in Kulai, Johor, with 24 data hall suites, mechanical and electrical rooms, office space, storage, and parking.
Shopee will also increase its presence in Malaysia with a brand-new 1.4 million square foot, two-story mega warehouse in Bukit Raja, Klang, which is part of an integrated hi-tech logistics park with cloud infrastructure.
(Source: The Vibes