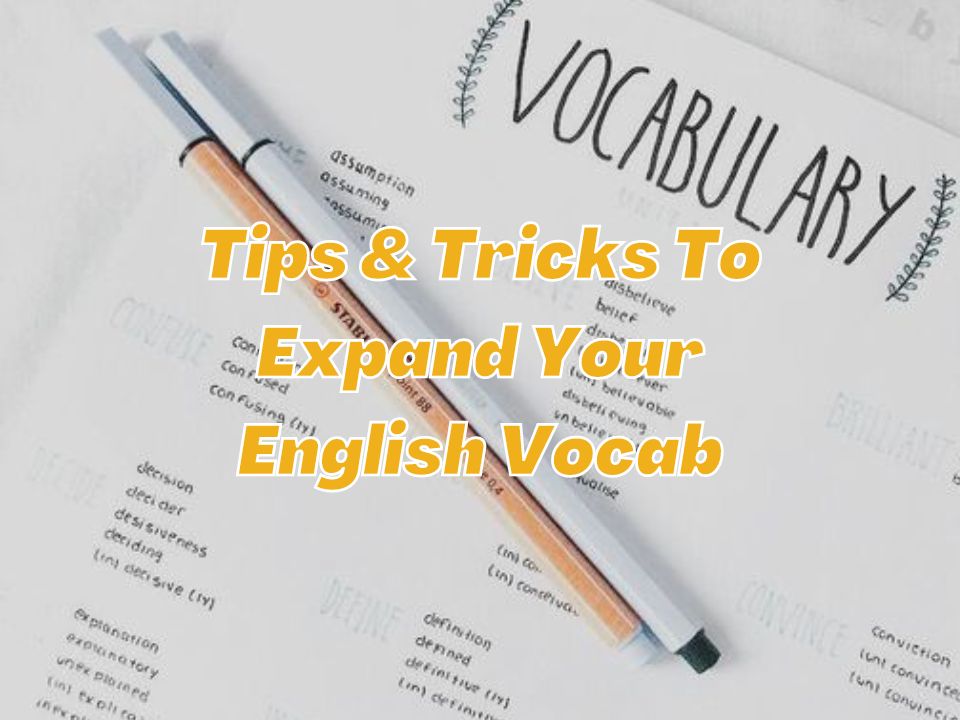 You've probably had this revelation when writing an English essay and wonder, why do I keep repeating the same old words? How can I improve my vocabulary to sound more well-versed and knowledgeable? You have come to the right place, my friend.
Why Should I Care About My Vocabulary?
The most straightforward response is that you will have excellent writing skills. A rich vocabulary makes writing more precise and helps you avoid using ambiguous terms. As you increase the range of your vocabulary, you will also improve the ability to explain particular situations, feelings, and concepts.
Additionally, you'll develop conversational skills that will enable you to speak with other professionals effectively at conferences and job interviews, expanding your network. Also, you'll be able to deliver your slides with great articulation and make your point across clearly with the audience.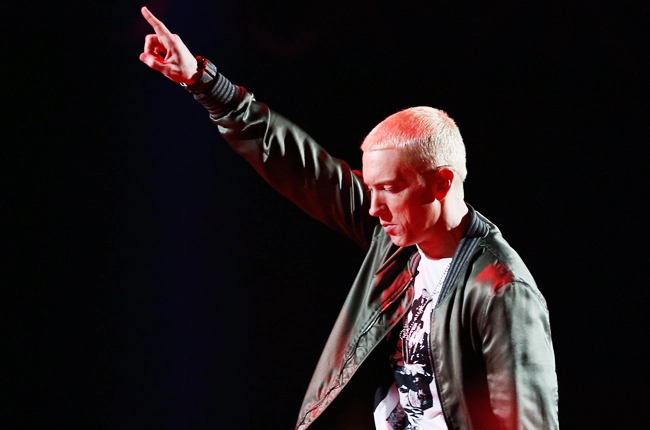 Random fact: Did you know that Eminem used to read a dictionary when he was young? Well that explains him being one of the Western artists with large vocabularies of over 8,818 unique words. This is one of the many methods for improving your vocabulary.
If Eminem cares about his vocabulary, shouldn't you too?
English Vocab 101: Tips & Tricks To Improve Your Vocabulary
1. Develop A Reading Habit
For Beginners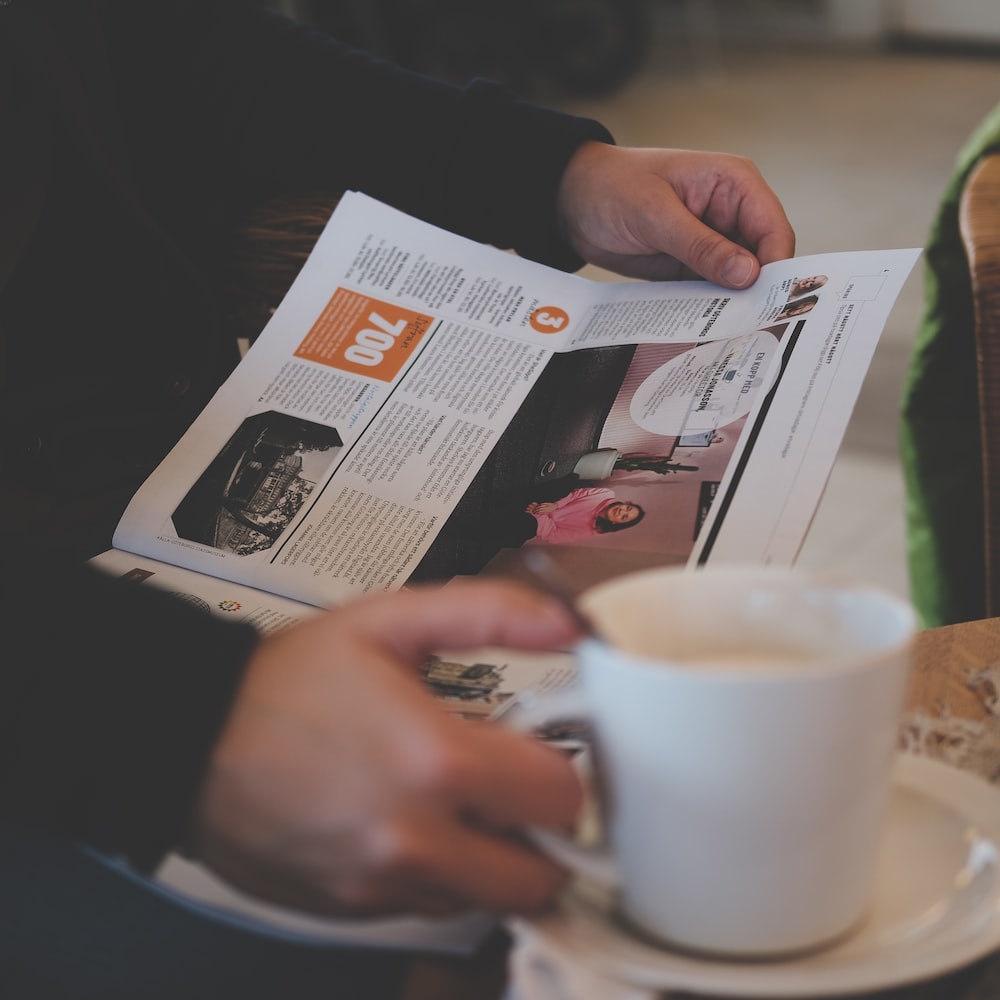 If you're a person who struggles reading, try to start by reading newspaper and magazine articles that include your interest. Be it entertainment, fashion or sports. By attaching something of your interest, that will be the motivation to keep you reading.
Once you've become used to reading articles on your interests, test your abilities by reading the lengthy, challenging pieces in business, international, and national newspapers and magazines. At first, reading it could feel like a burden, but once you get the hang of it, you'll manage to read the whole newspaper and magazine with ease.
For Immediate Readers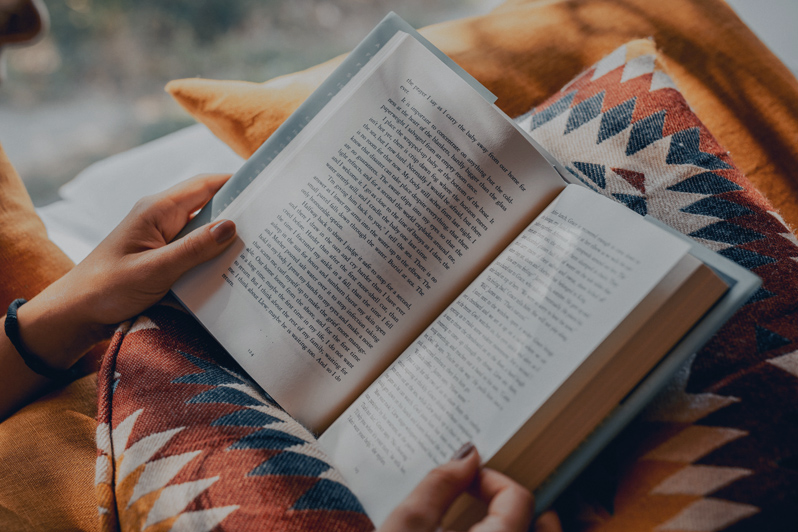 For people who regularly like to read as a hobby and this especially applies to fiction readers. Try to venture into other genres you're not used to like sci-fi, fantasy, thriller, or historical if you're a romance reader. Get used to other terminology and words you rarely see and annotate it, so you can come back to it and be reminded of the new word you learned.
If you like a tough challenge, try to read non-fiction and technical books, these will rapidly teach you not only new ways to speak, but also new ways to think. Read about a variety of subjects, like philosophy, religion, and science.
2. Use the Dictionary and Thesaurus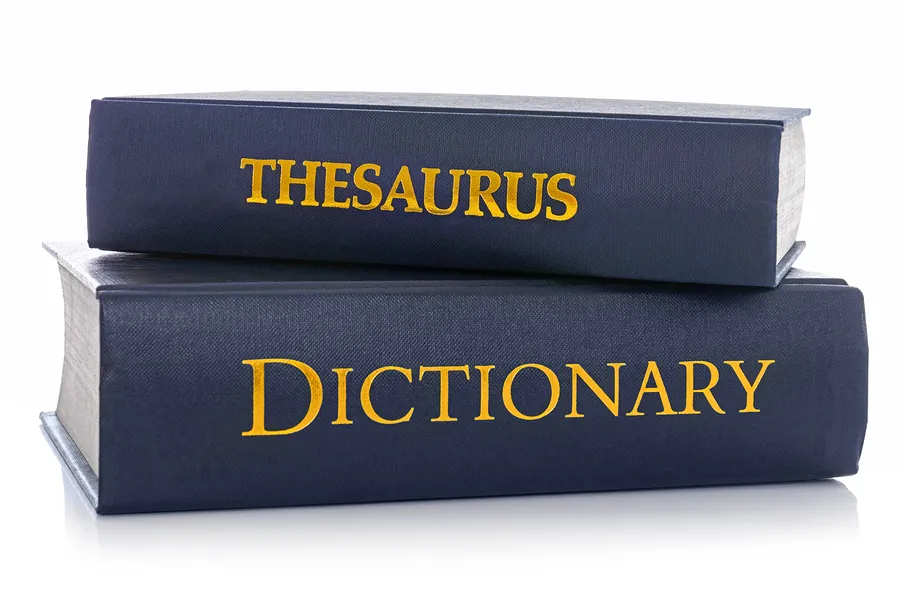 Buy a dictionary, or search in your house and put it in your room to use whenever you encounter a new or difficult word. Having a dictionary that includes lengthy explanations on the origins and uses of words is useful as it helps you remember the word.
Thesaurus are valuable tools as well because they can help you be more specific by informing you of synonyms that would actually be better terms in the context of what you're writing. In addition, thesaurus can be helpful in that they offer suggestions for words that are related to the new word you're trying to grasp and can help you understand it in a new way if the dictionary isn't able to.
3. Play Word Games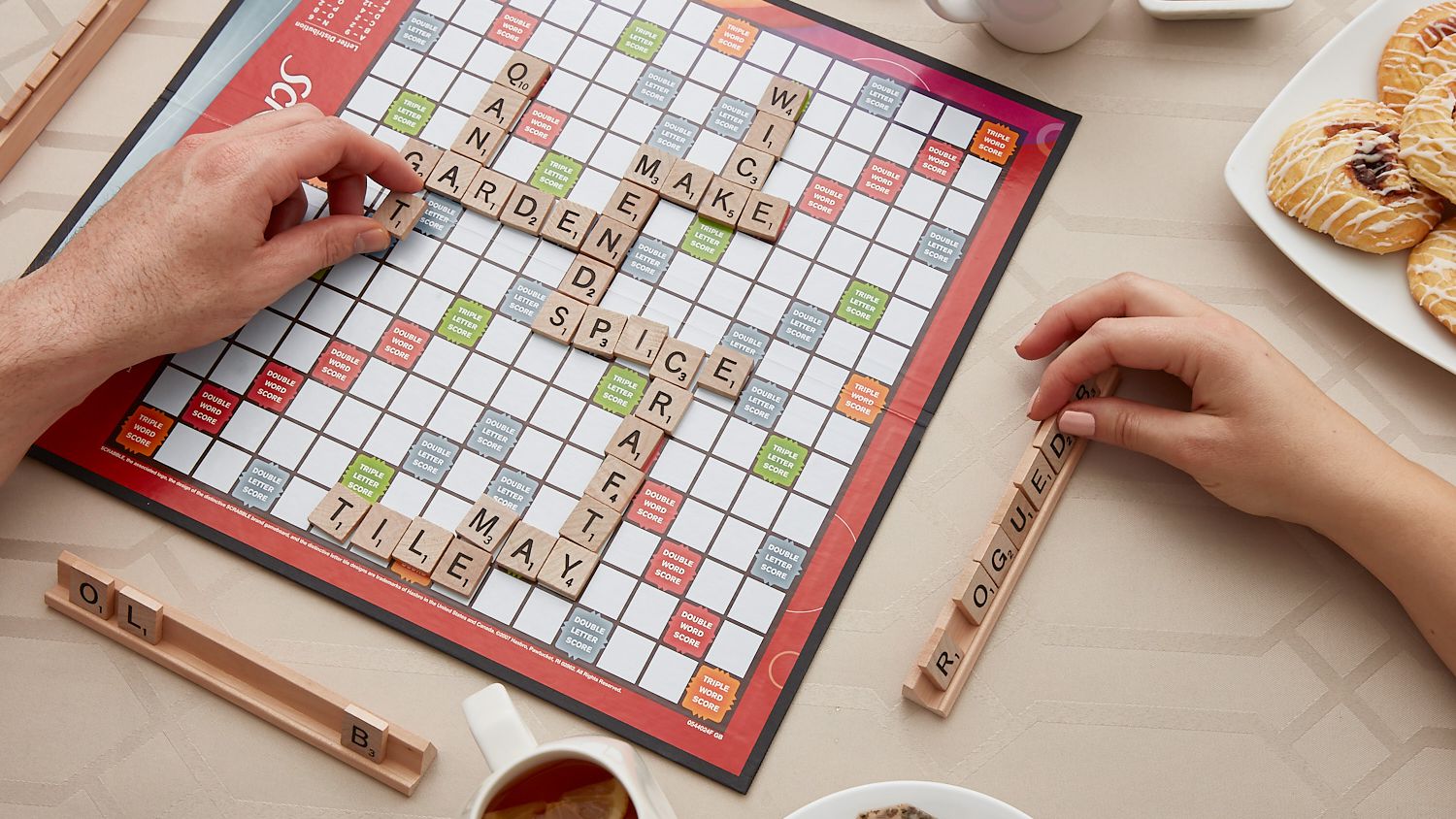 Classic games like Scrabble and Boggle can be a good method to increase your vocabulary in English. Crossword puzzles are useful as well because they use a variety of unusual words. If you truly want to be effective, take some notes after each round of these word games and keep a note of the many words you picked up while playing the game, and regularly review it.
4. Practice Makes Perfect
As the saying goes, being consistent and doing regular exercises is the way to become advanced in your English so practice, practice and practice.
Write it down!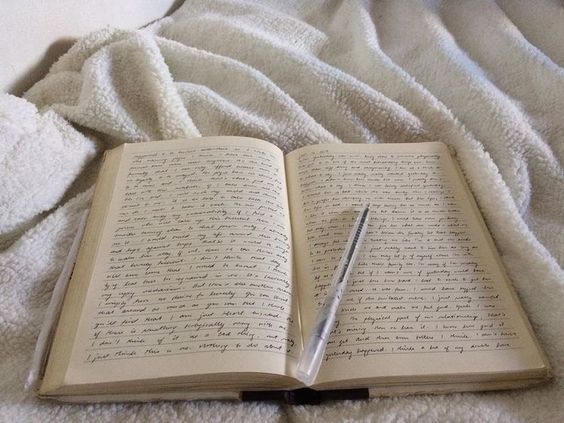 Try to integrate it in your writing, whether you're keeping a journal, blog or a diary, so you can familiarise and grow accustomed to it. Attempt an essay exercise using the new vocabulary you learnt if you're concentrating on honing your essay so you can wow your teachers and even yourself.
Use Flashcards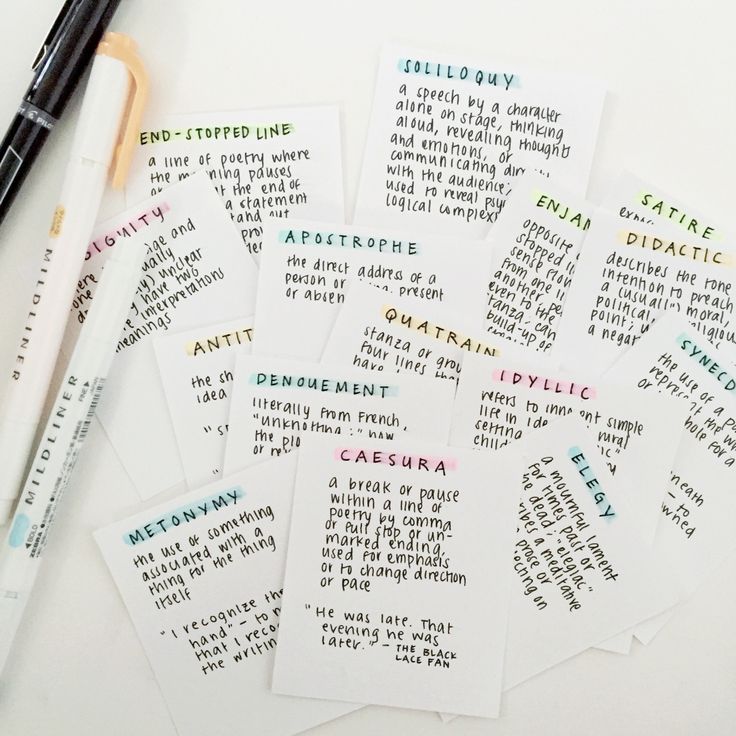 Utilizing flashcards to study a variety of terms is a quick way to expand your vocabulary. In today's modern digital era, flashcards are practical and simple to manage thanks to a variety of apps. You can try to set a goal of learning one new word per day. It's possible to set greater goals, but it might not be feasible to learn dozens of English terms every day.
Communicate and Speak it with Others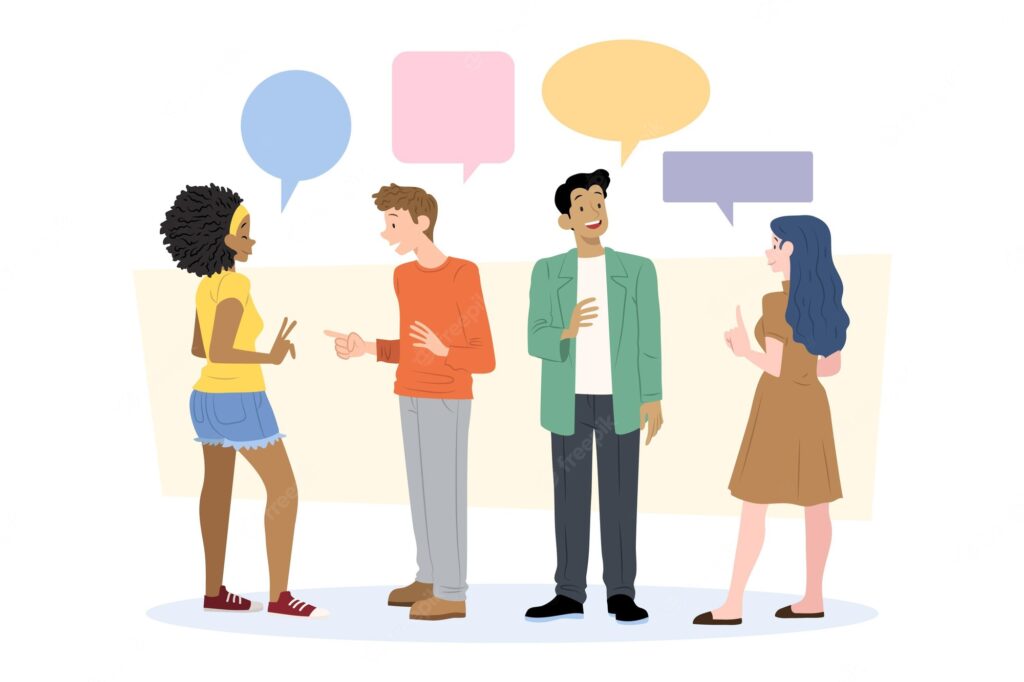 It's possible for anyone to have a huge vocabulary without actually knowing how to use those words. This means you have to take it upon yourself to use your knowledge into practice. If you come across an interesting word in your reading, make a point of using it in conversation and try executing it in low-risk situations. With this, you can practice and learn the art of word choice and, with a little bit of trial and error, you'll be able to hone in on the right word for a particular context.

Feeling motivated to improve your English vocabulary now? Head on to Best Malaysian Novels to Read For This National Day! to see if you would like to start off with Malaysian novels.