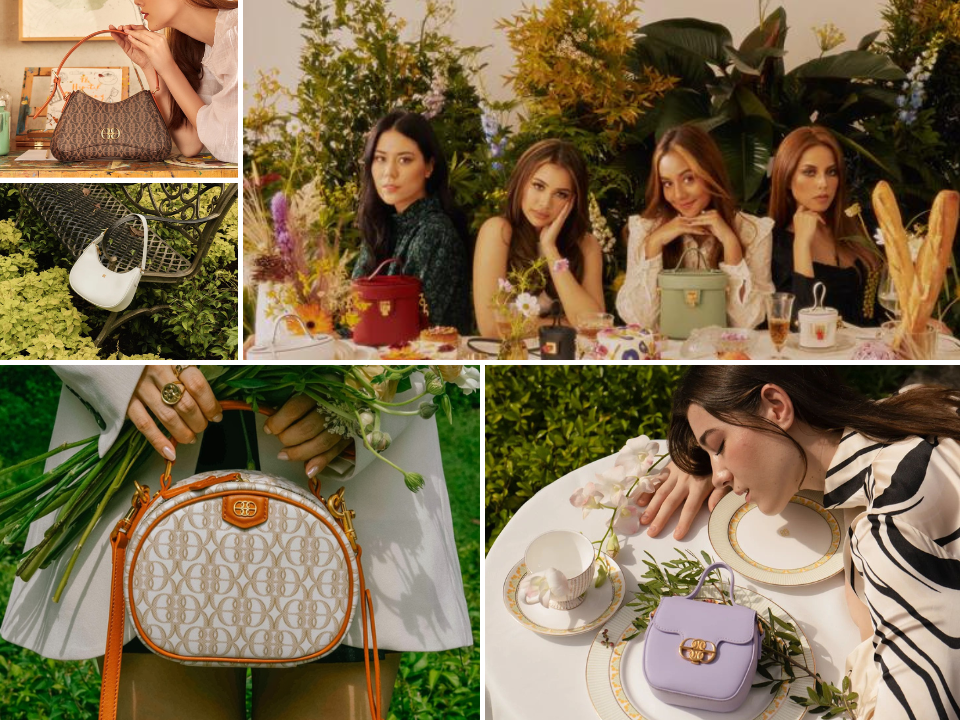 When one think of timeless and reimagine classics, one might think of BONIA and the history of it all. This renowned luxury brand is one Malaysia' pride making its way towards the star and marking its name in the fashion industry.
Here is BONIA, defining international luxury brand with its excellent craftsmanship and creating history with its legacy.
The History Of BONIA: A Nation Pride & Malaysian's Favorite
Bring Inspiration To Life – Chiang Sang Sem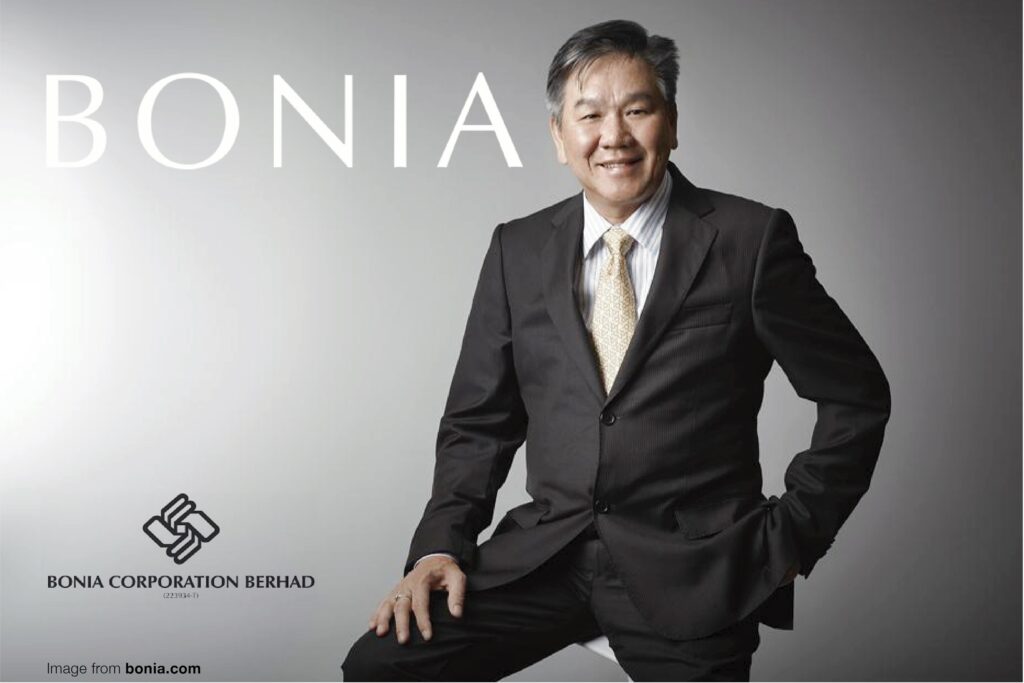 Image via Sparrow Publishing
In 1974, during a trip to Italy, Chiang Sang Sem, the founder of BONIA was deeply inspired by the extraordinary sculptures of the renowned 16th-century artist, Giambologna. The exquisite craftsmanship and timeless elegance of these sculptures embodied everything that Chiang aspired.
The name "Giambologna" resonated in his thoughts, and from it, the three-syllable name "BONIA" emerged. Upon his return to his homeland, Chiang embarked on laying the groundwork for what would become BONIA.
His unwavering vision, determination, and wisdom have been the cornerstones of BONIA's success, continuing to shape the brand to this day. Over the following decades, BONIA swiftly established itself as a leading fashion brand in the region.
Guided by Chiang's visionary approach, BONIA Corporation and its subsidiaries uphold a rich legacy while embracing innovation, positioning themselves as a market leader and a symbol of true luxury lifestyle that endures the test of time.
Revamping BONIA Into A Fashion-Forward Entity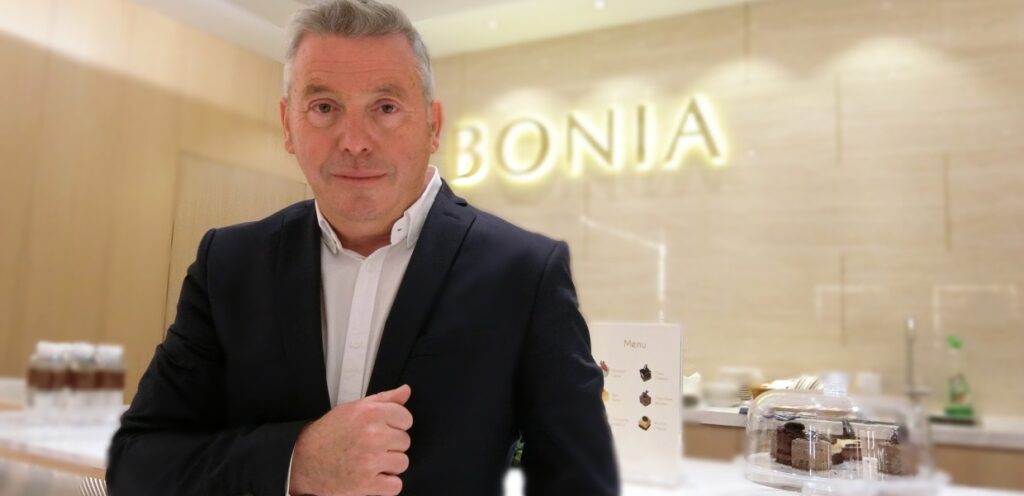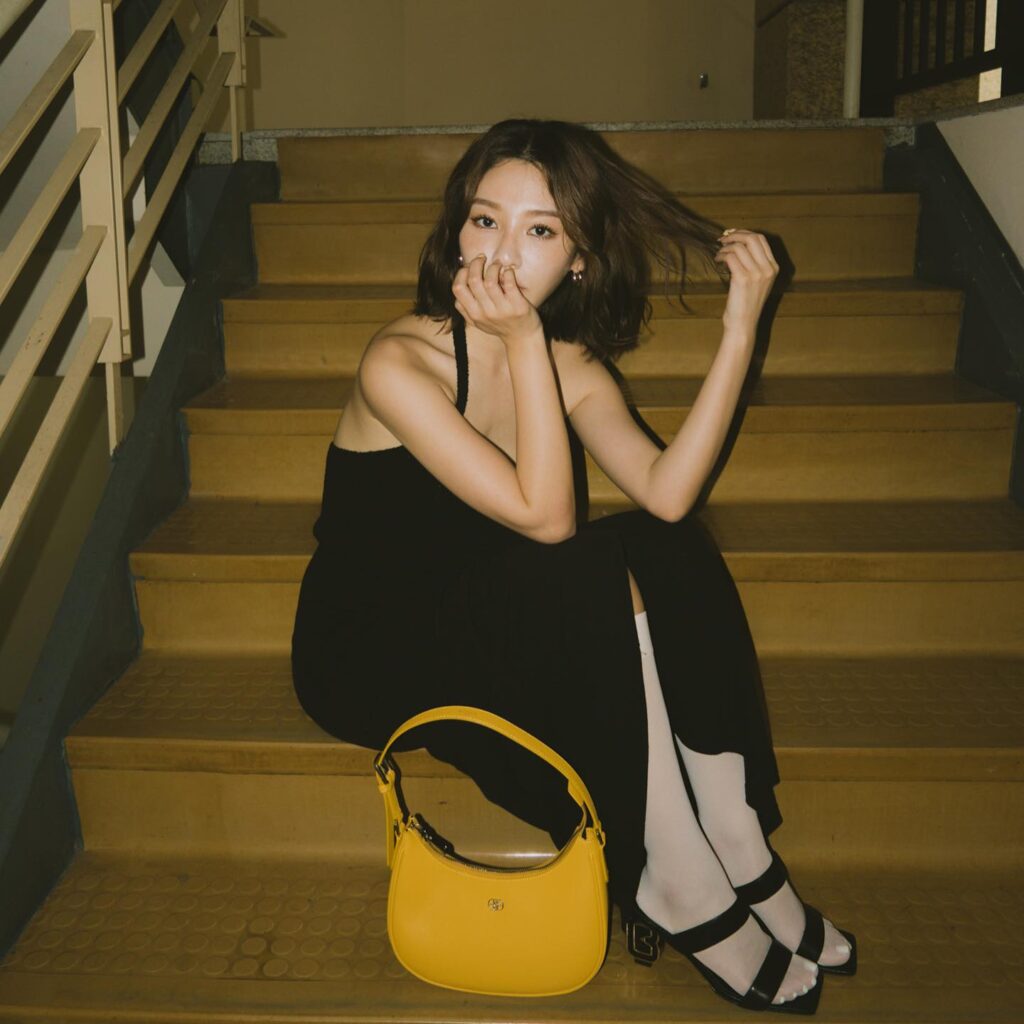 Images via Kings Sleeves & BONIA
As BONIA grow, they welcome Pepe Torres, a well-known Spaniard who had experience in designing renowned luxury brands such as Burberry & Carolina Herrera. Being part of the team, Torres was assigned a task on revamping BONIA towards a fashion-forward entity.
Pepe Torres kept his word by revitalizing the BONIA's image and create a whole new look as well as reputation for the brand. His idea included giving a refresh image of BONIA as well as maintaining its quality and heritage.
He stated matter-of-factly,
If you lose the brand's identity, you are nobody.

Pepe Torres, Creative Director Of BONIA
Ever since then, BONIA has grown into becoming one of the highest quality of brands that serve functionality and stylish goods. Setting BONIA into a more contemporary arts has enable consumers from all age to own one.
BONIA's Specialty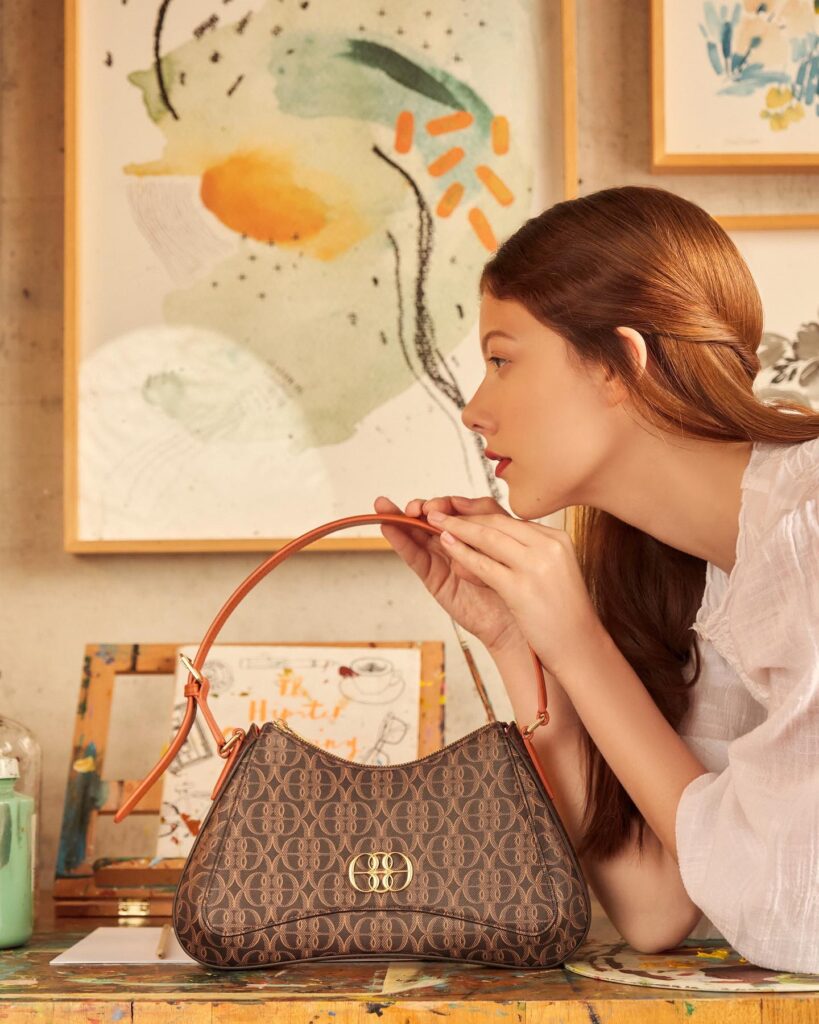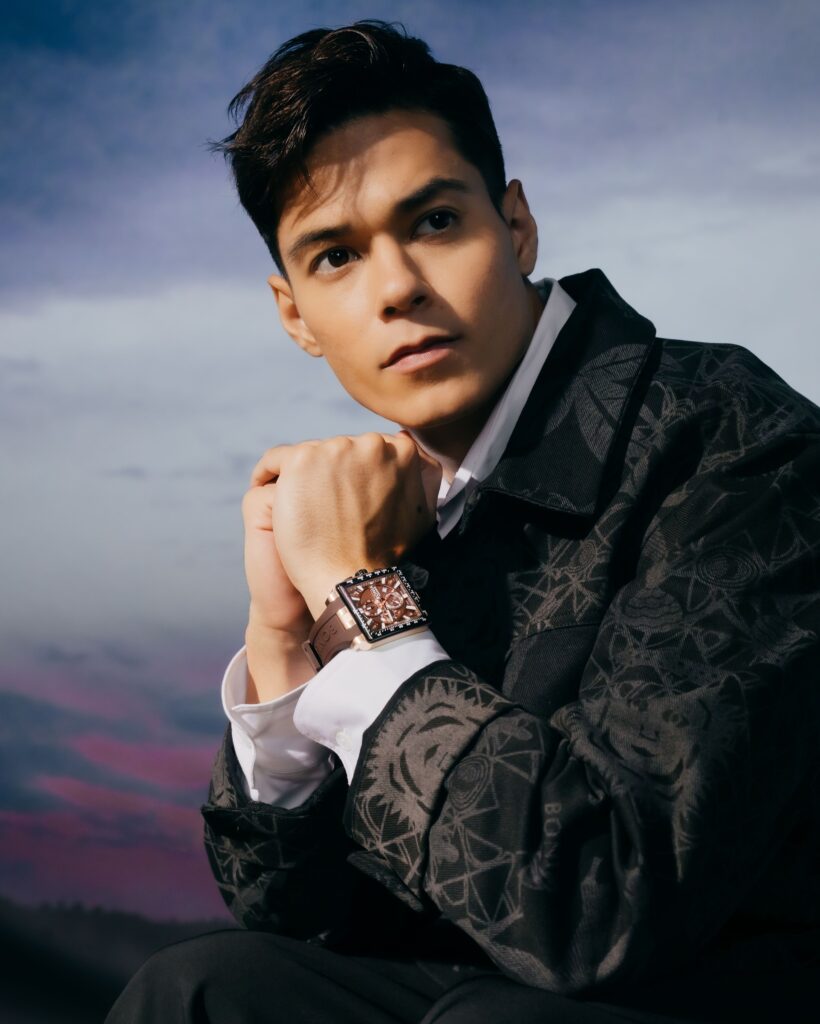 Images via BONIA
BONIA is a lifestyle brand that skillfully crafts both enduring classics and reimagined designs. Their seasonal collection includes a variety of products such as bags, accessories, footwear, watches, eyewear, and more. Check out more of their collections through BONIA's Website.
Each item is meticulously created to be cherished and remain a lasting companion throughout your life. Driven by a vision that emphasizes craftsmanship and individuality, BONIA seeks to inspire your self-expression and desire for exploration.
The BONIA brand enjoys widespread recognition and a global reputation, with its products being available in more than 140 regions across Asia, Europe, and other parts of the world.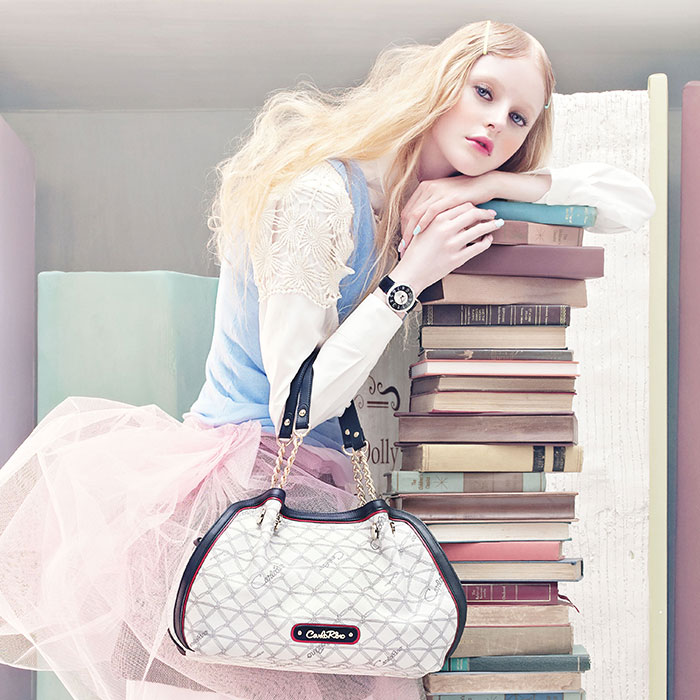 Images via SOGO, Braun Buffel & Sembonia
BONIA proudly owns multiple self-brands, including Carlo Rino, Sembonia and BRAUN BÜFFEL. They also holds the distribution rights for numerous international brands such as Santa Barbara Polo & Racquet Club, Pierre Cardin, and Renoma.
Want to support more local fashion brands? Check out these Malaysian fashion brands that are worth your support!
BONIA: The Fashion Of Today, Tomorrow & The Future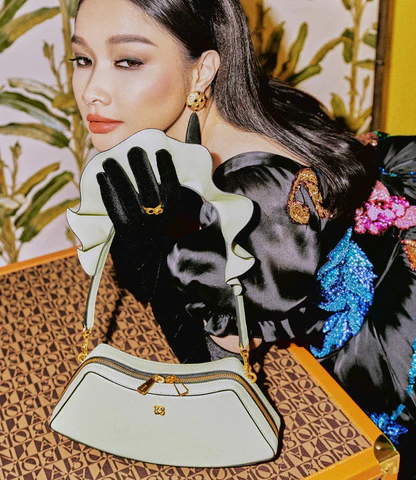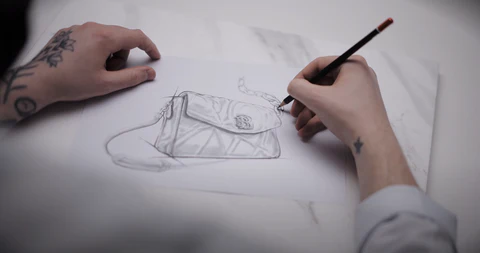 Images via BONIA
BONIA stands with its ultimate goal as a brand of timeless products. Their main idea of branding is to inspire and amplify an enriched lifestyle across generations. They strongly believe BONIA stands as a brand that has a quality of meeting expectations resulting in customers' satisfactions.
With BONIA retaining its DNA no matter the revamping, they strive to become a trendsetter and market leader in the fashion industry and art of craftsmanship. The essence of BONIA embodies a spirit of adventure and romance towards life.
Until today, and for the future, BONIA seeks to inspire and constantly discover fresh ways to empower its community. Let's give our utmost support to BONIA and celebrate their creativity as well as effort in bringing Malaysia's name internationally.