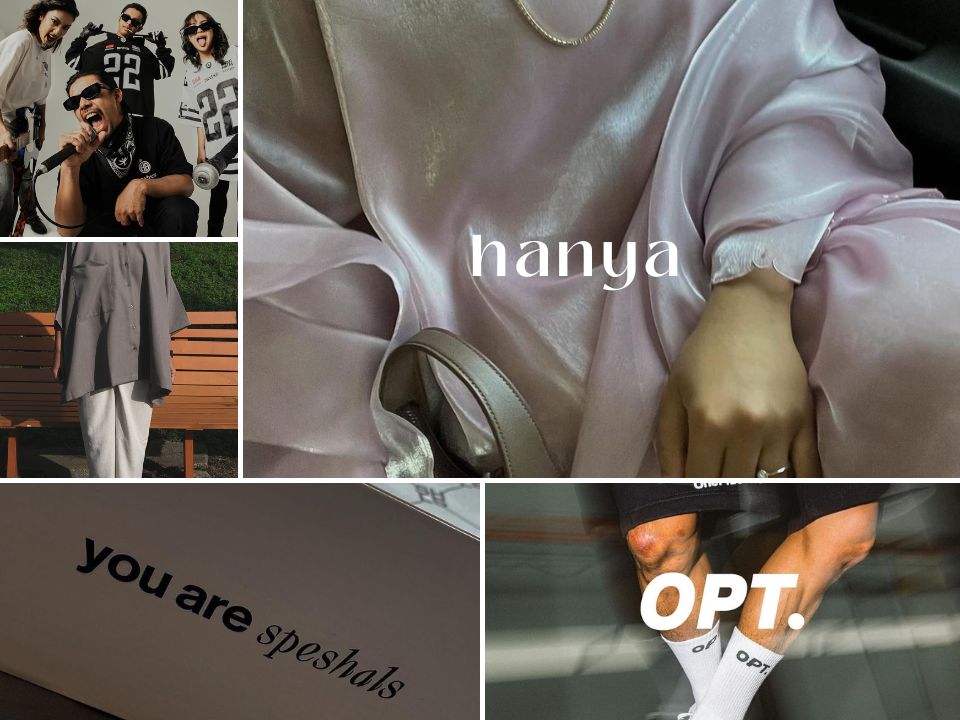 From traditional fashion pieces to aesthetic attire, these local independent fashion brands are the next big thing among Malaysian. These local brands are easy to access and get your hands on be it through online shopping or physical store.
A few of these local brands focus on promoting sustainable fashion as an effort to reduce environmental waste. Upgrade your wardrobe while playing your part as an eco-friendly human beings. Hop on the trend and shop local with these 10 Malaysian local independent homegrown clothing brand now.
10 Local Independent Clothing Brands That Are Worth The Support
1. Whimsigirl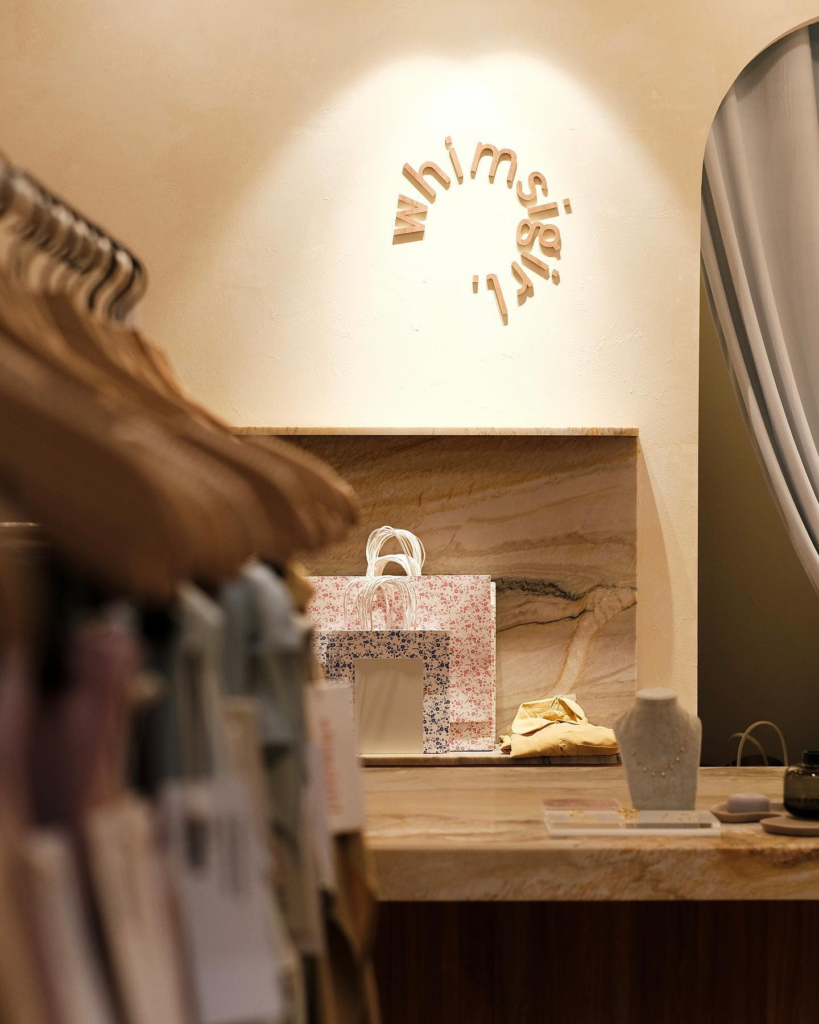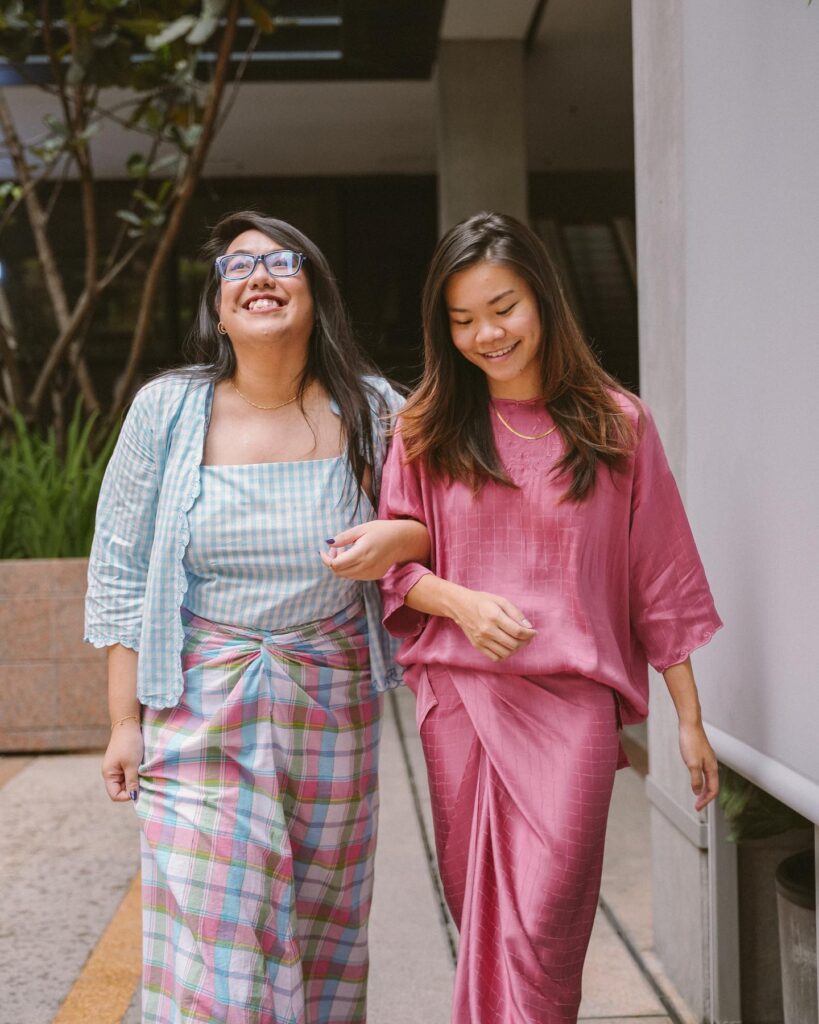 Images via Whimsigirldsgn
Whimsigirl is a best friend that will make you look good and feel good with their timeless clothing pieces. Empowering woman through sustainable fashion, Whimsigirl has made women to feel comfortable in their own skin with slaying clean outfits.
Whimsigirl was created through patience, thoughtfulness and positivity by a team of two who used to sell at art markets. Their collections of clothing pieces are a must to have in which you can do so through their website.
2. Hanya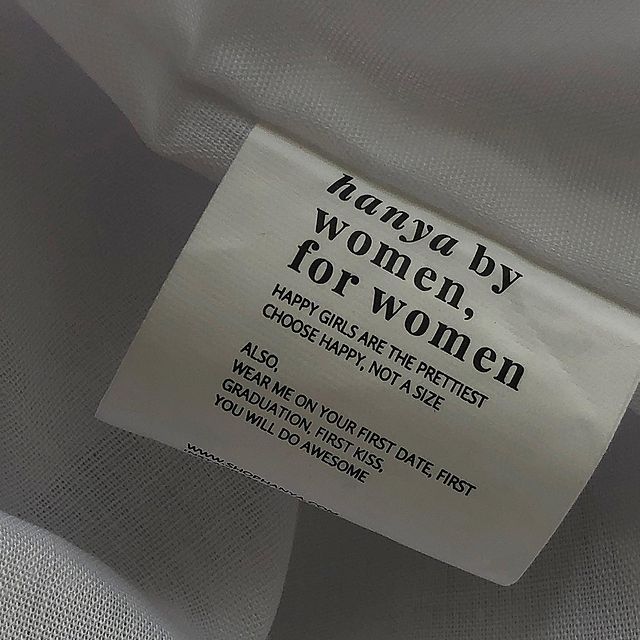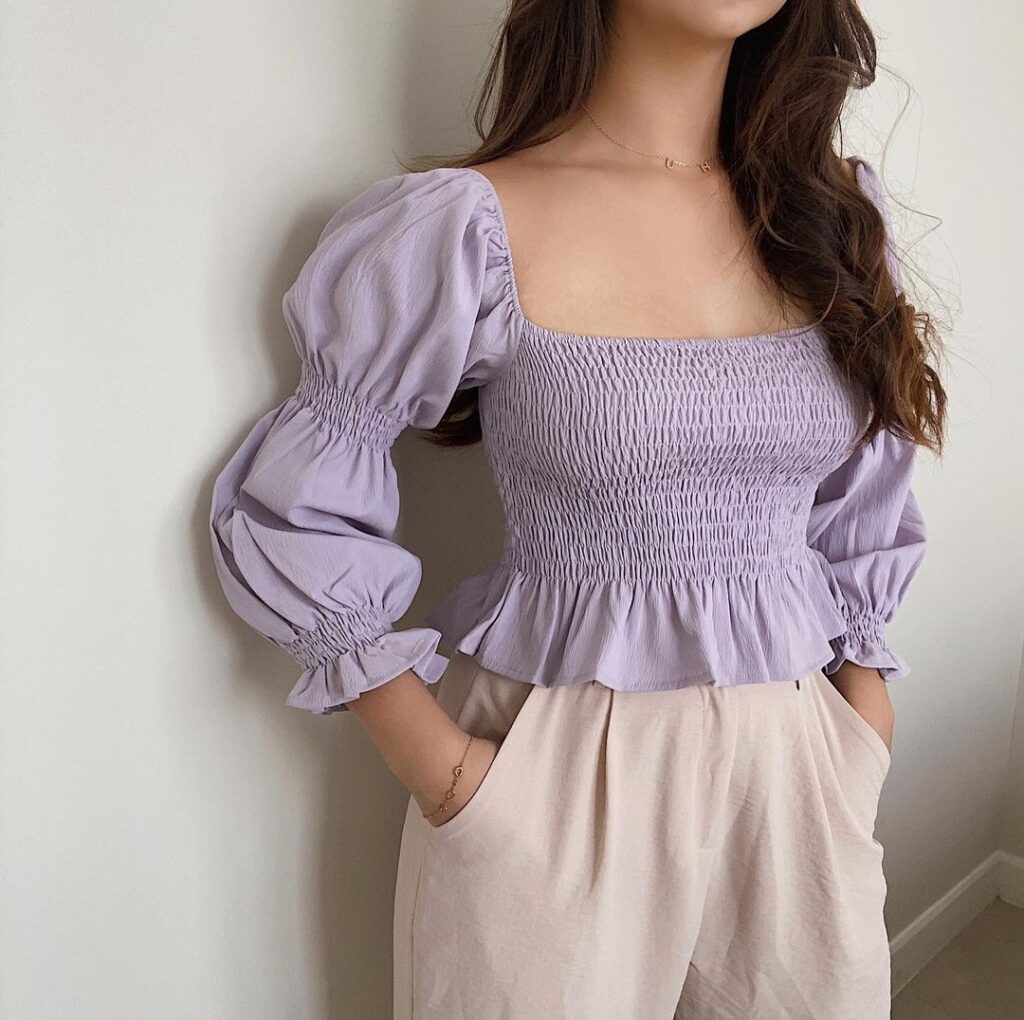 Images via ShopHanya
"For women, by women", Hanya is a purposeful and conscious online based brand. Their aim is to create awareness for environment and female empowerment. Hanya focuses on creating the right products at the right price point while maintaining clean clothing production. To be part of Hanya's community, follow them on Instagram and Facebook.
Some of the products that Hanya is selling are traditional wear, headscarves, tops, dresses, casual clothing and accessories in which you can get on their website or Shopee. For every products that are left in the inventory for more than 12-months, they will be used to create new items under the exclusive up-cycled category.
For any inquiries, you can email them at [email protected].
3. Anaabu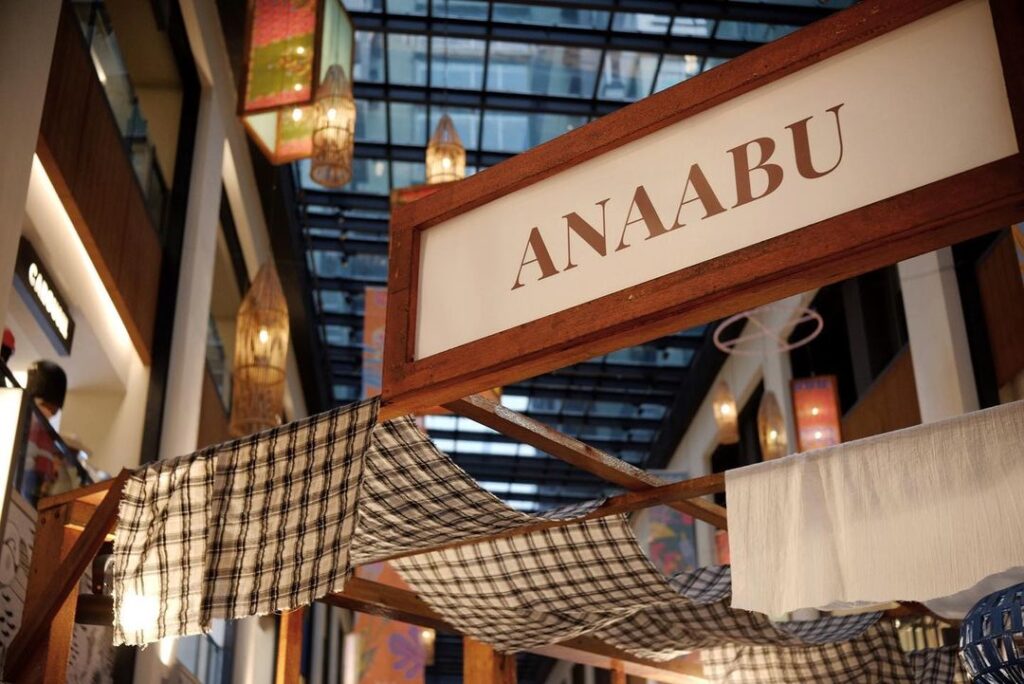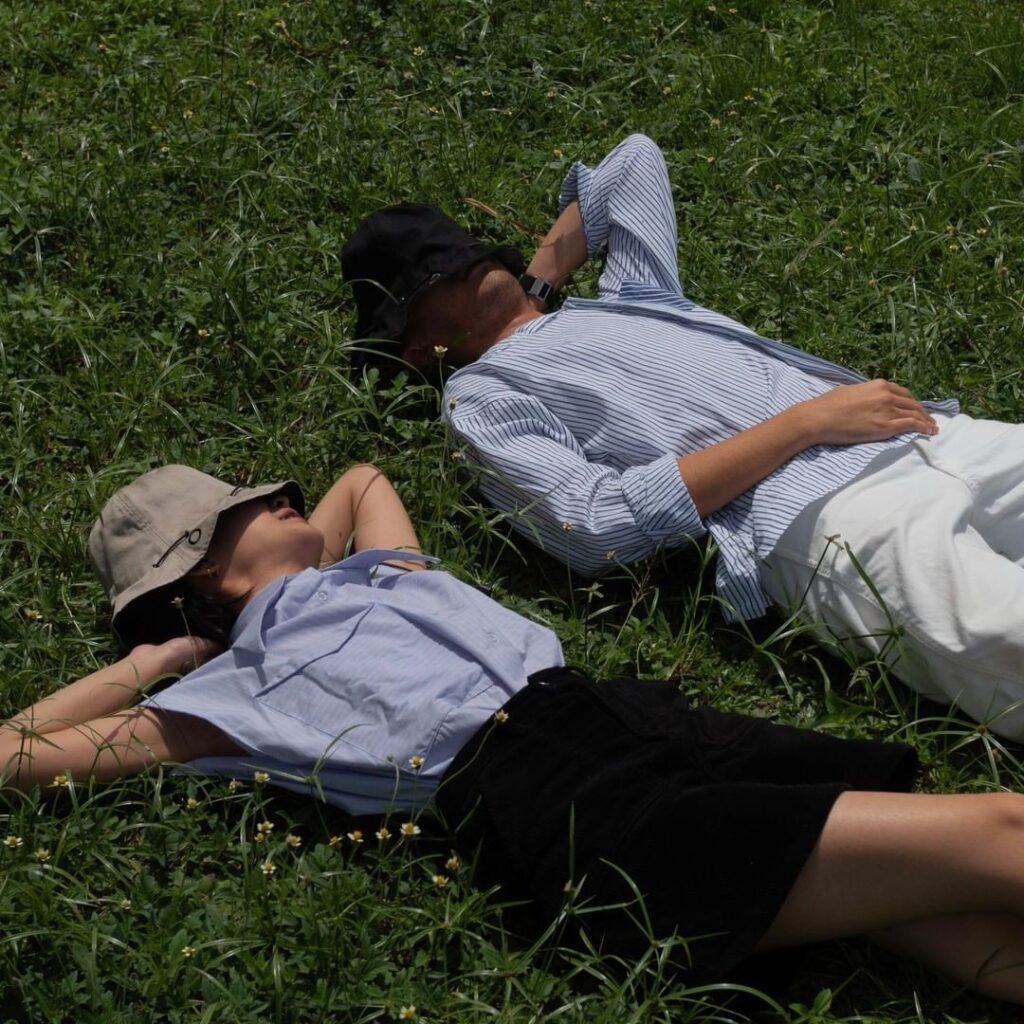 Images via Anaabu.co
If you are a minimalist and practices clean fashion, Anaabu is the one for you. Using muted colors such as grey, black and earth tone colors, Anaabu is a clothing brand that tells story from its products while still putting comfort as a triage.
The founder of Anaabu, civil engineer turned vintage clothes seller, has a mission to choose a greener method of production to create a more sustainable space in the fashion industry. This creation was done by controlling resources hence making any Anaabu pieces exclusive, limited and one-of-a-kind.
Here on Anaabu's website you can find tops, bottoms, dresses, outerwear, accessories and hosiery which are mostly unisex and super comfortable. Imagine your bed but as a clothing piece.
To stay updated with their future collections release, follow their Facebook, Instagram and Twitter.
Support these eco-friendly brands too!
4. Oh Sebenar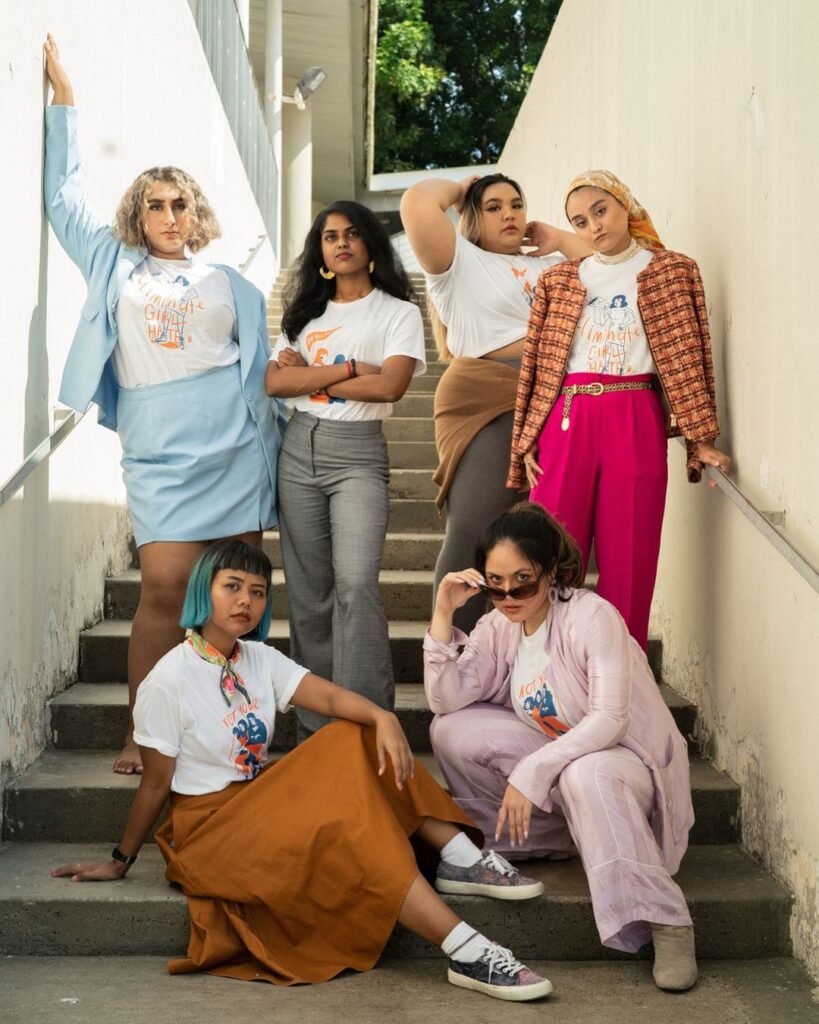 Images via OhSebenar
Based in Kuala Lumpur, Oh Sebenar collections are dedicated for the women of today. With attention to detail, Oh Sebenar creates timeless pieces with a subtle hint of aesthetic and assurance of the highest quality. To get your hands on their pieces, you can do so by purchasing online through their website or Shopee.
From modern tops to traditional wears, Oh Sebenar embraces inclusivity that are made of and for women. With the tagline 'Made with you in mind, always', this local brand produces garments that are not bound to certain shapes and sizes. Instead, they celebrate every size exist.
As of today, Oh Sebenar is only available online. However, you can follow them on Instagram or Facebook for any upcoming pop-up booth in the future.
5. SUPERSUNDAY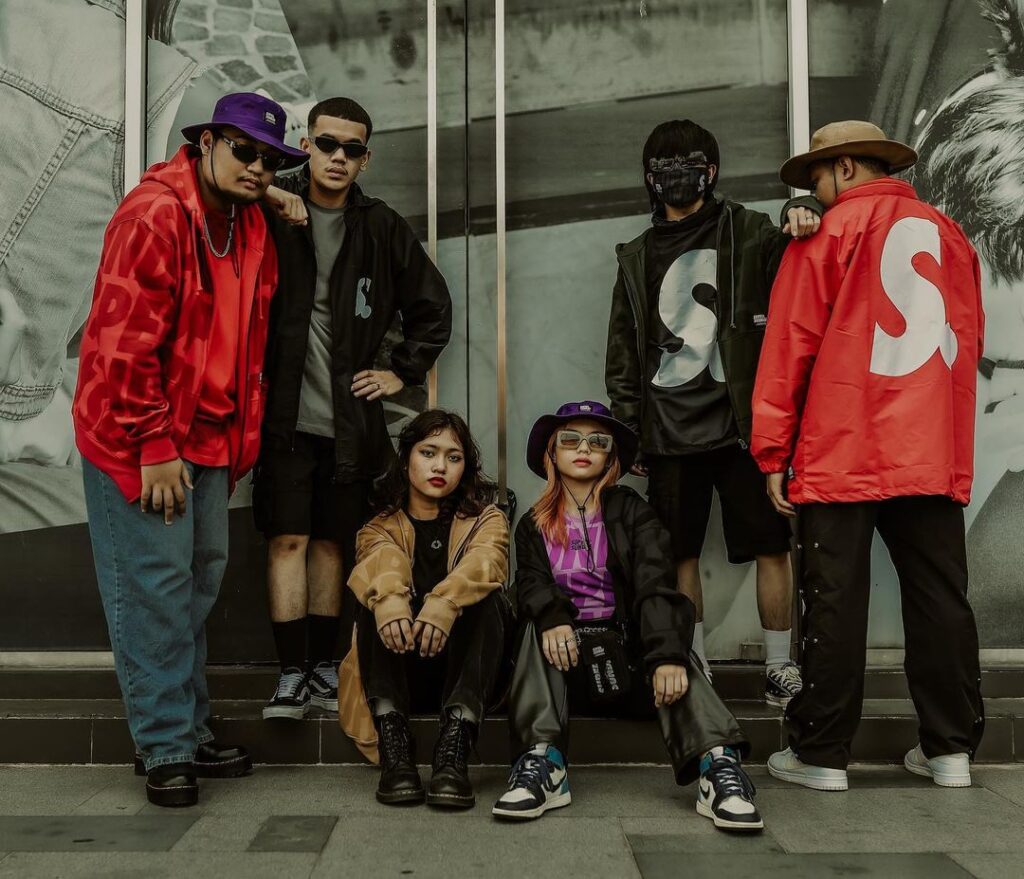 Images via Supersundaystore.os
SUPERSUNDAY was created back in 2007 with the idea to experiment with designs that annihilate social norms making those wearing it different than others. SUPERSUNDAY aim to inspire younger generations through visuals on the matter to go beyond than the criterion of the society today.
This streetwear brand is known for its exclusive design of clothed that sell at the right price point for youngsters to get their hands on and style them on the street. From polo shirts to t-shirt, jeans to varsity and cap as well as socks, SUPERSUNDAY has paved their way into the fashion industry while creating ideas that benefits the younger generation.
To shop online, you may do so on their website or Shopee.
6. ShalsKL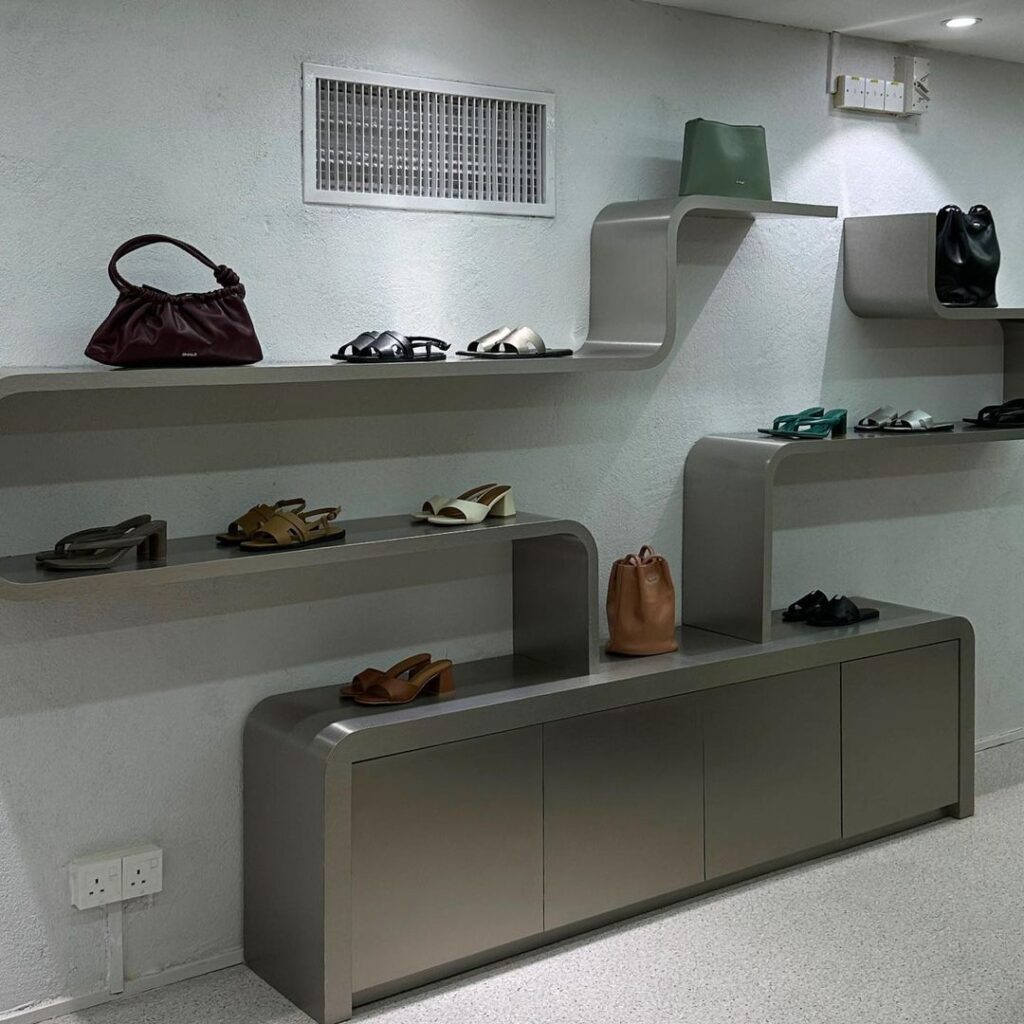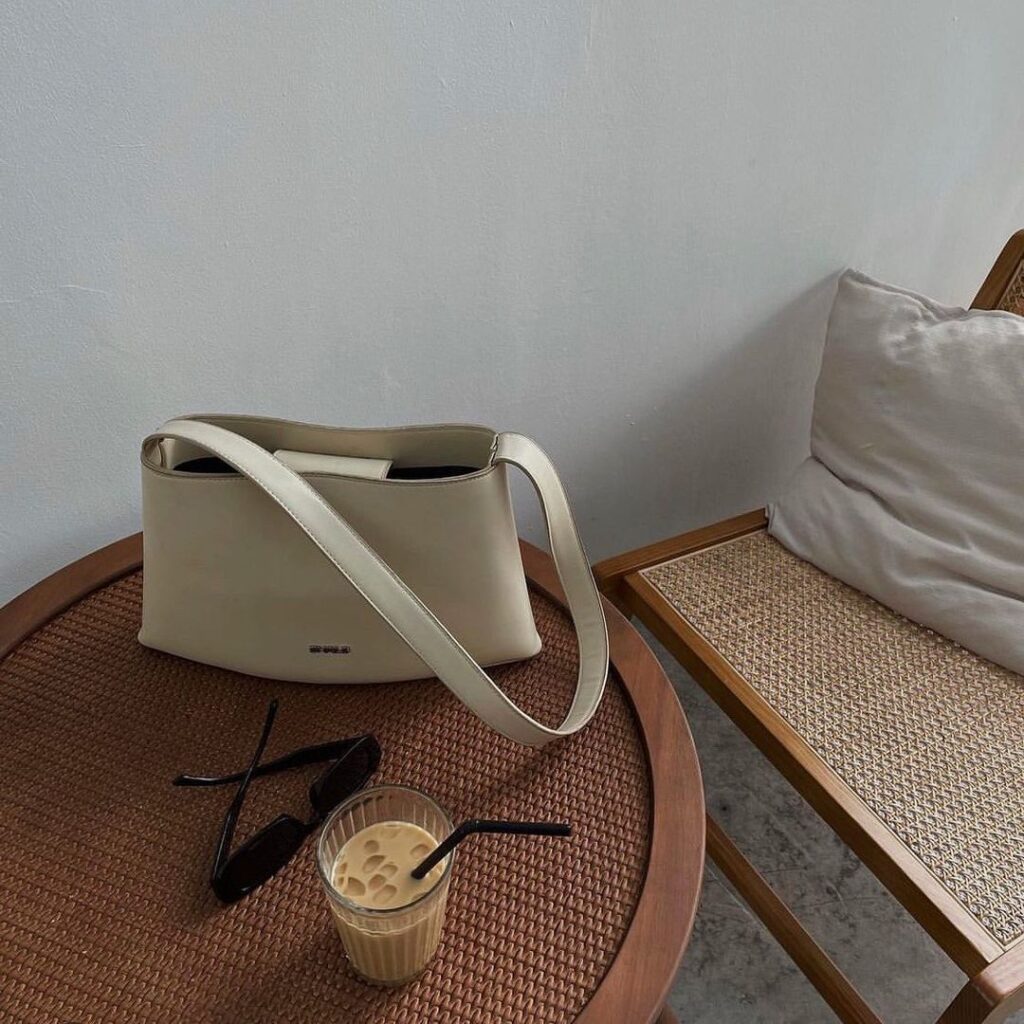 Images via Shals.kl
Shalma Ainaa, the creative director of Shals has been leading the company towards a mission in bringing fresh ideas and contemporary designs in a form of clothing to make people feel good and look good. Shals is known for curating unique and trendy pieces for everyday wear of men and women.
For 10 years, Shals has been breaking boundaries without fail by producing clothing pieces, shoes and bags with the best quality at an affordable price for all. Shals is one of Malaysian top choice for a local fashion brand.
To stay updated on ShalsKL's future collections, you can follow them on Facebook, Instagram and Twitter.
Visit their website or Shopee to shop online.
7. KANOE WEAR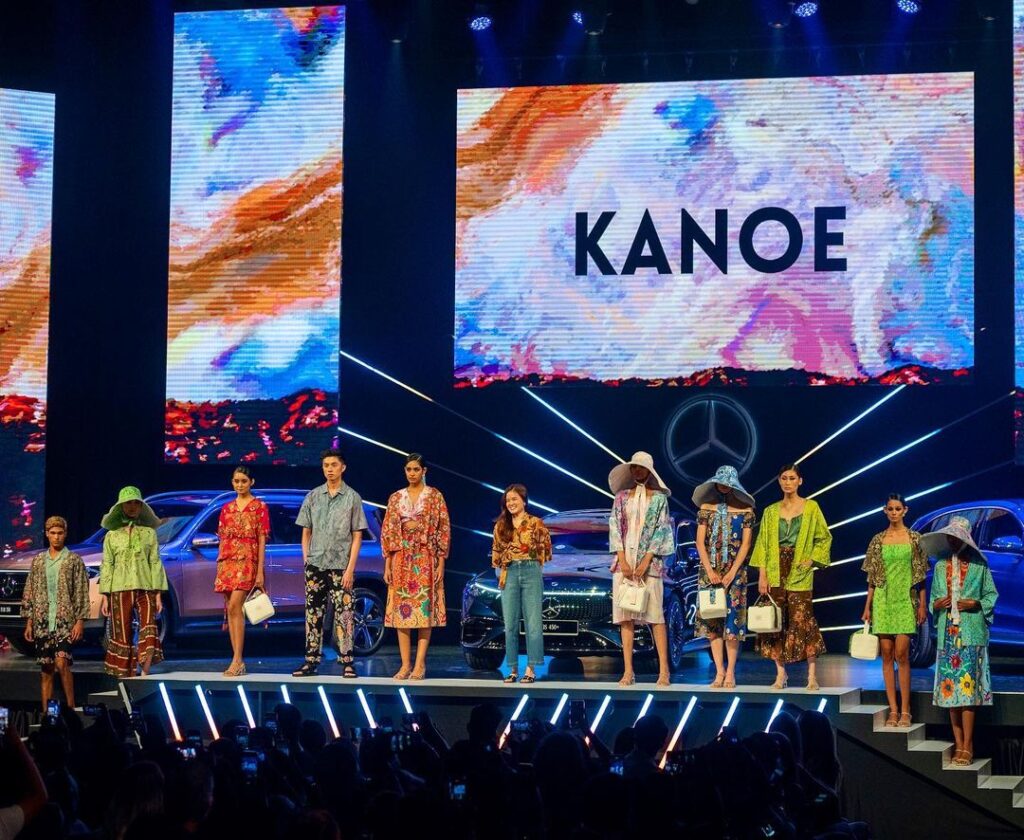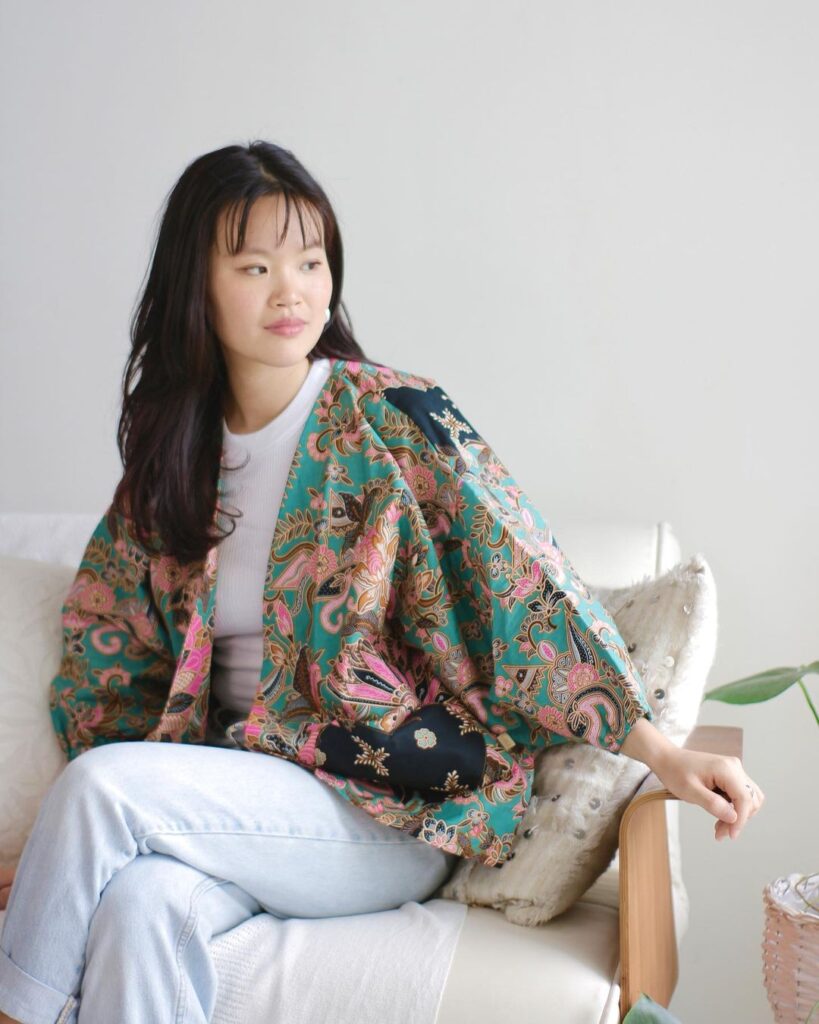 Images via Kanoewear
KANOE is Malaysia's best kept secret who was created in the urban tropical city of Kuala Lumpur. Bringing in textile from both locally and overseas, KANOE releases pieces that are exclusive, one-of-a-kind.
Behind every pieces in the collection of KANOE there local artisans, batik makers and refugee community linked to fair trade organizations in Malaysia. Not only you are purchasing batik modern wear but you are also supporting locals and people in need.
KANOE is currently an online-based business. However, they will be opening their first flagship store in the heart of Kuala Lumpur this year in August. Follow their Instagram for updates.
Visit their website or Shopee to make online purchase.
8. SVG Worldwide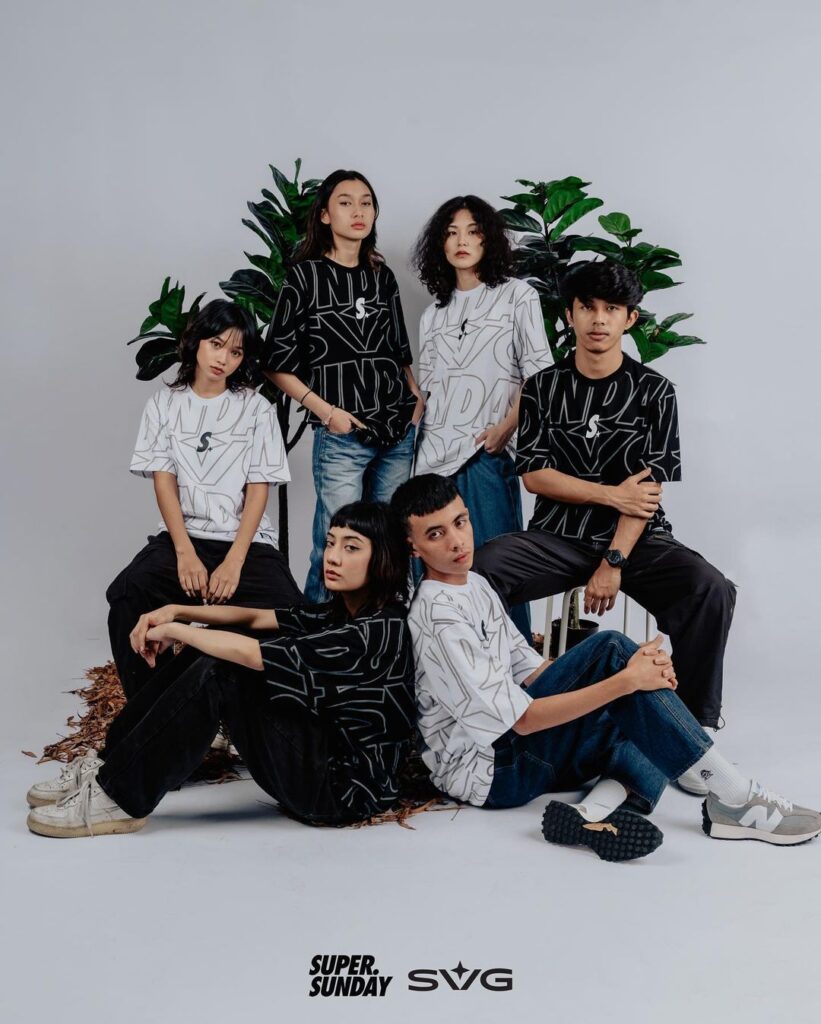 Images via svgwrldwide
Celebrating their 6th anniversary this year, Savage Store or famously known as SVG, is a popular local streetwear brand. Founded by Muhammad Ashraf Khairul Anuar, SVG has paved their own into one of the highest demand streetwear brand in Malaysia.
SVG Worldwide is one of Malaysian local brand that curates hipster design and cultivate the culture of hip hop to produce a limited and exclusive design. Some Malaysian locals agree that SVG's designs are one of a kind and no many other brands could pull of this kind of style.
At SVG Worldwide's website, you can purchase a rare design jersey, sunnies, crewneck and more. However, they came in a very limited pieces. First come, first serve. You may also get them through Shopee.
SVG is only available online as of now. Follow their Instagram and Facebook to receive any update on upcoming pop-up booth in the future.
9. OPT.MY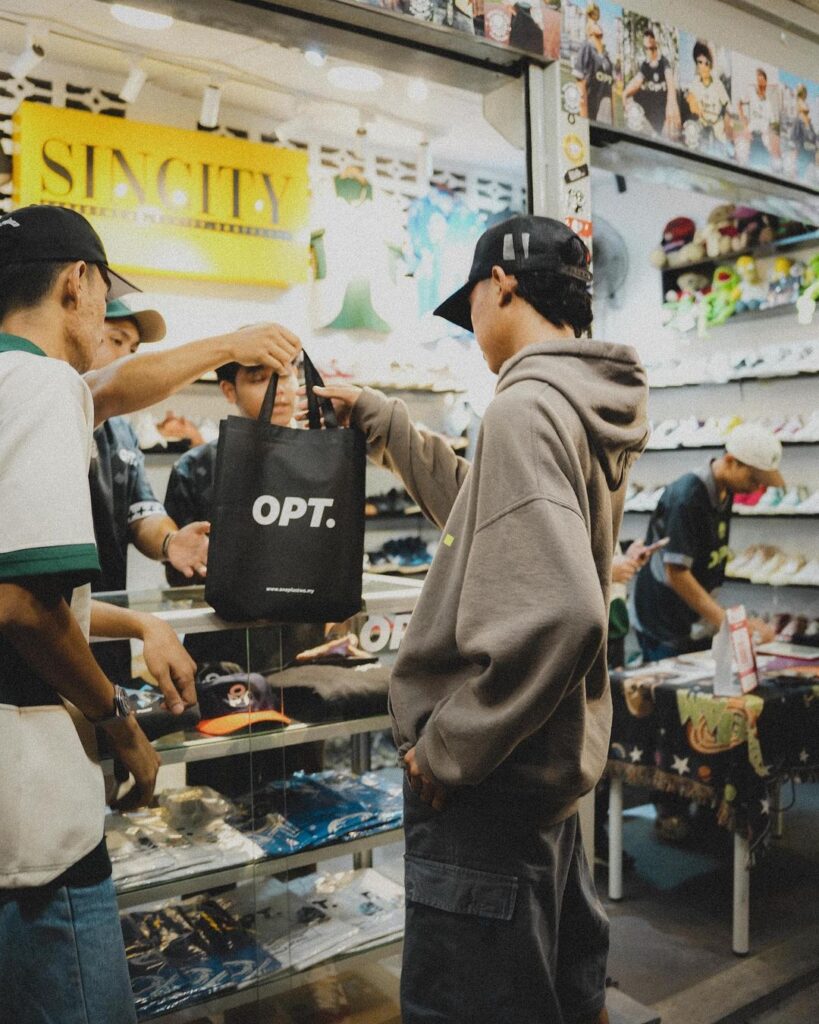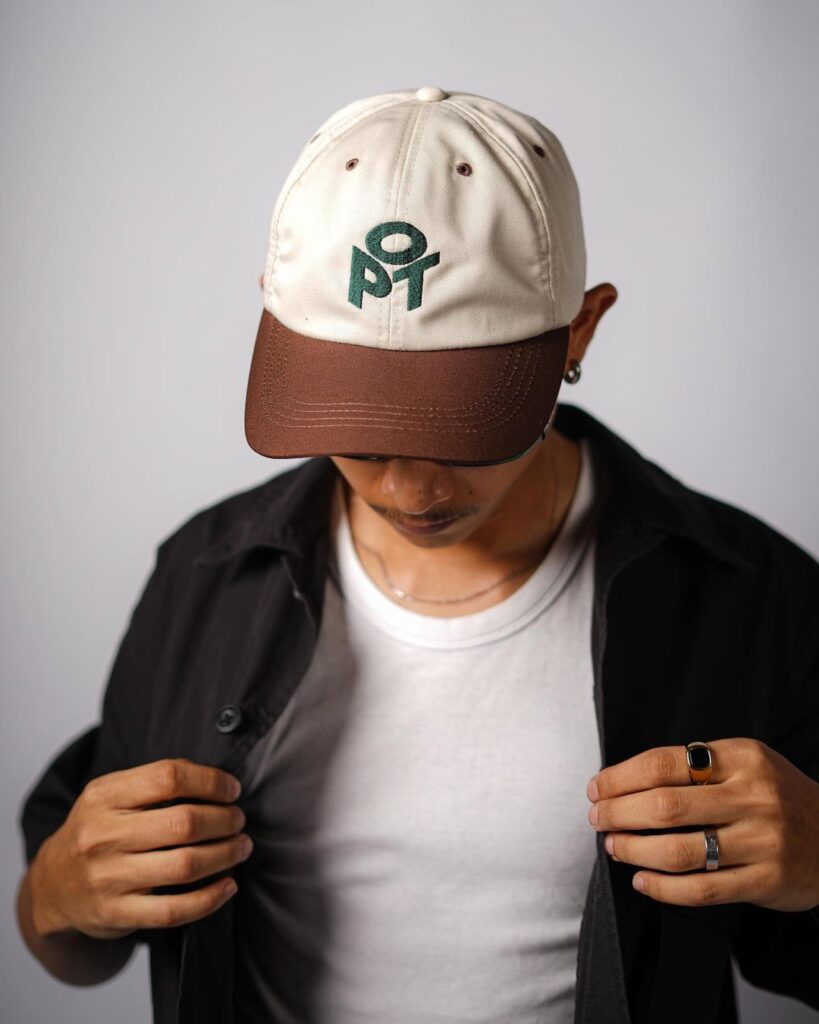 Images via oneplustwo.my
OnePlusTwo or for short, OPT is another Malaysian local brand that cooperates hip hop in their clothing design. Before coming out with a collection of attires, OPT was once a bundle store for shoes. With every release of new collection on Instagram, OPT ensure to generate new fresh ideas into the catalogue.
One of the owners, Hakim Mazlan, put his highest amount of effort into this Malaysian local brand. One of the unique thing about OPT is their focus on not only releasing a unique exclusive design on but focusing on material that would bring comfort to the people.
Hakim Mazlan and his OPT crews travelled all the way to Indonesia to get their hands on the best material for their clothing collection such as crewnecks, jersey, accessories and even sampin raya. On top of that, OPT has an eye for the small details. To purchase OPT's collection, you can visit their website.
10. Naise KL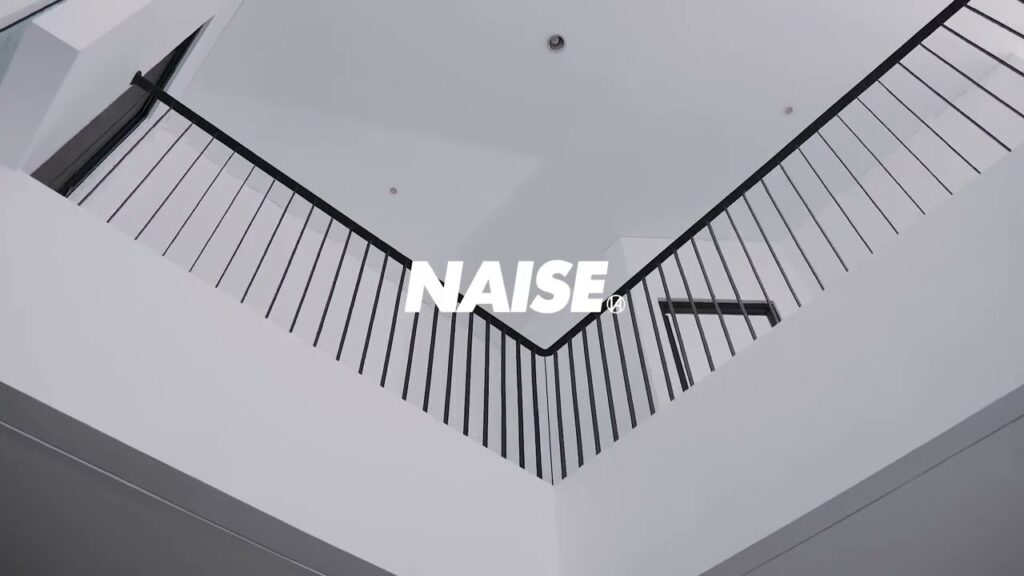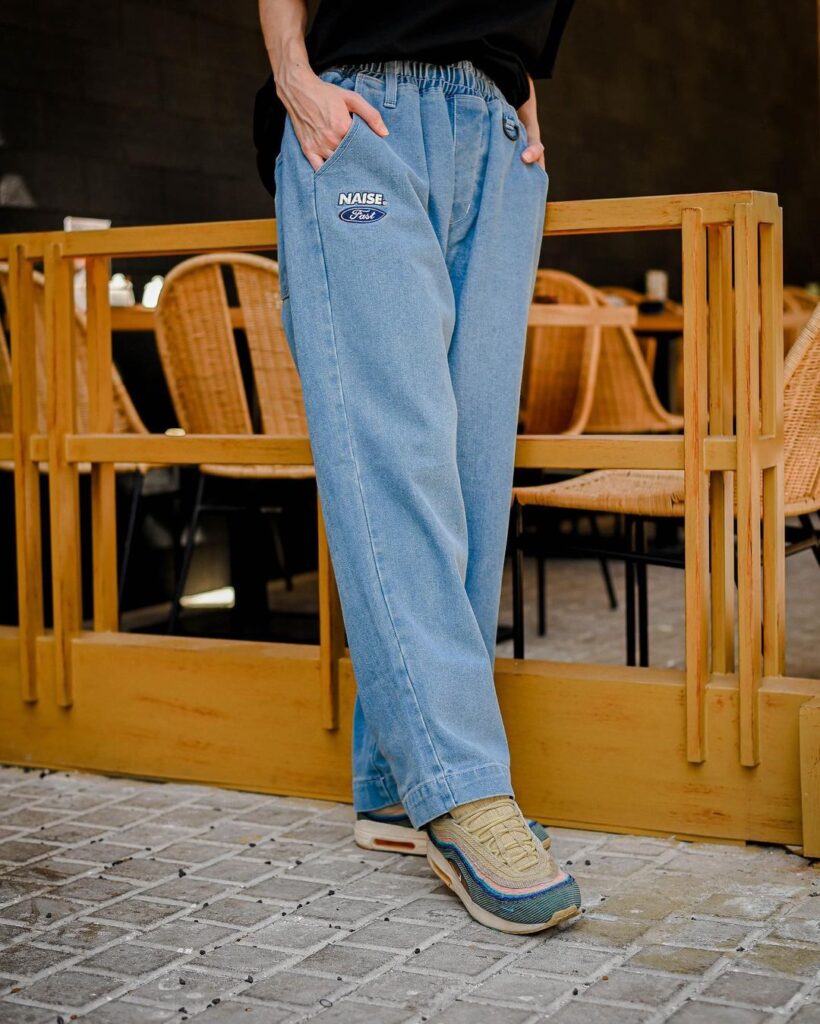 Images via Naisekl
Once upon a time, in the heart of Kuala Lumpur, Naise KL started of a small boutique store in 2015. Especially among youngesters, Naise KL has been one of the top choices as streetwear brands for younger generation to spice up their feed.
T-shirt, bottom, headwear, jacket, hoodies, you name it all, Naise KL is home to the latest trend of fashion for the hipster community. To make online purchase, you may do so through their website or through Shopee.
Supporting local products is a butterfly effect. An act of contributing to our economy is also helping the government to build better infrastructures for us and upcoming generation through tax money. Afterall, Malaysian local brand are not bad at all! Some are pretty underrated and worth the hype for.
So, what are you waiting for? Get your hands on local products now!