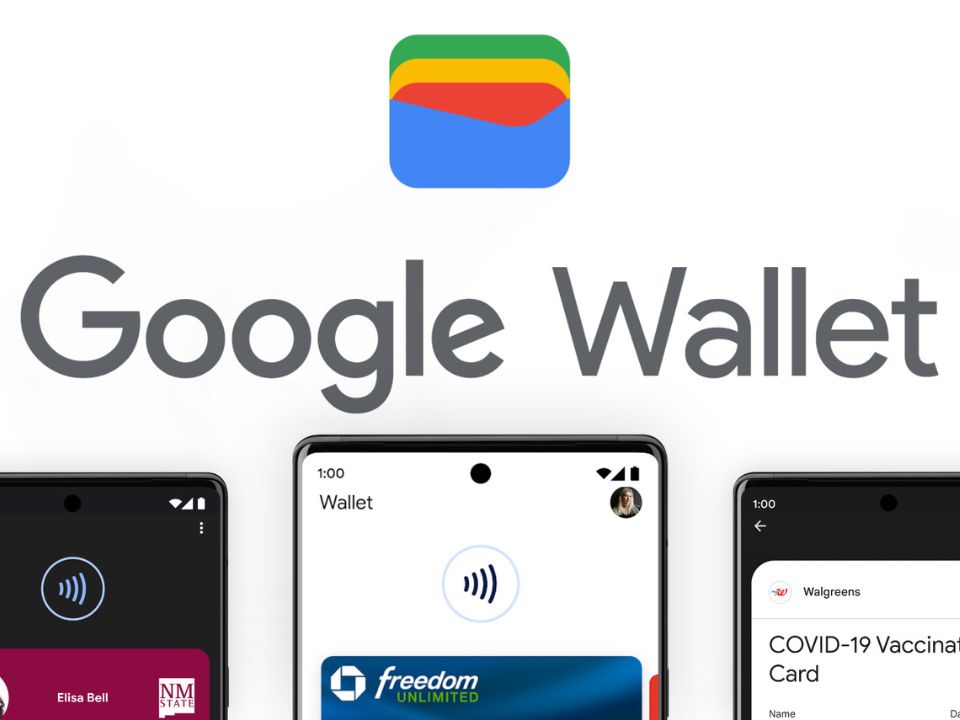 With the cooperation of four local banks, Google Wallet is now available to consumers in Malaysia, making online and in-store purchases more secure, convenient, and easy. Specifically, CIMB Bank, Hong Leong, Hong Leong Islamic Bank, HSBC, HSBC Amanah, and Public Bank have been chosen to facilitate the introduction of the highly anticipated digital wallet in Malaysia.
Google Wallet In Malaysia
With the introduction of Google Wallet, contactless payment alternatives in Malaysia now include not only Apple Pay (which debuted in August 2022) but also Samsung Pay (which debuted in 2016).
1. Google Wallet's Preferred Card List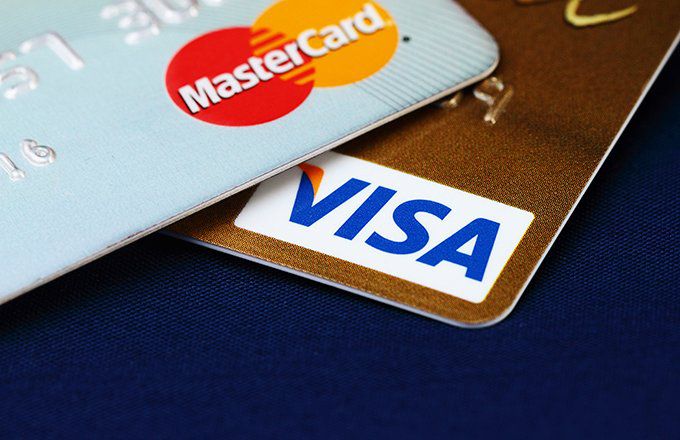 Once Google Wallet is enabled for a user's bank, the user will be able to add a credit or debit card from that bank. To help you get started with Google Wallet, we've compiled a list of the cards you can add and use right now.
| | |
| --- | --- |
| Bank | Cards enabled for Google Wallet |
| CIMB Bank | Mastercard credit cards (coming soon for CIMB Islamic Bank) |
| Hong Leong & Hong Leong Islamic Bank | Visa & Mastercard credit and debit cards |
| HSBC & HSBC Amanah | Visa and Mastercard credit card |
| Public Bank | Visa credit and debit cards |
If you already have your credit card information saved to your Google account, then you will see it in your Google Wallet once it becomes compatible. After that, all you need to do to get them ready for contactless payments is to follow the on-screen instructions.
2. Adding A New Card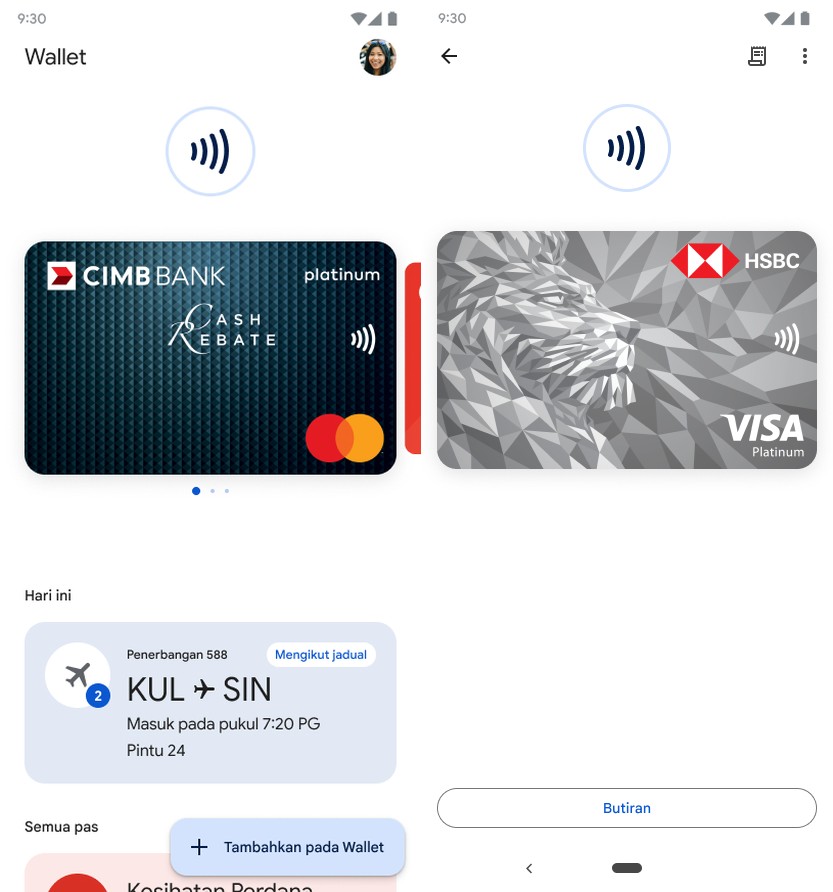 Those who wish to add a new credit or debit card to their Google Wallet need only launch the app on their device and select "Add a card" from the carousel that appears. Once you enter and validate your card details, Google Wallet will add the card as a payment option. Now, you can use Google Wallet on your Android or Wear OS smartphone to make contactless payments at merchants who accept the Google Wallet, as well as in-app and web-based purchases.
3. Notable Brands For Google Wallet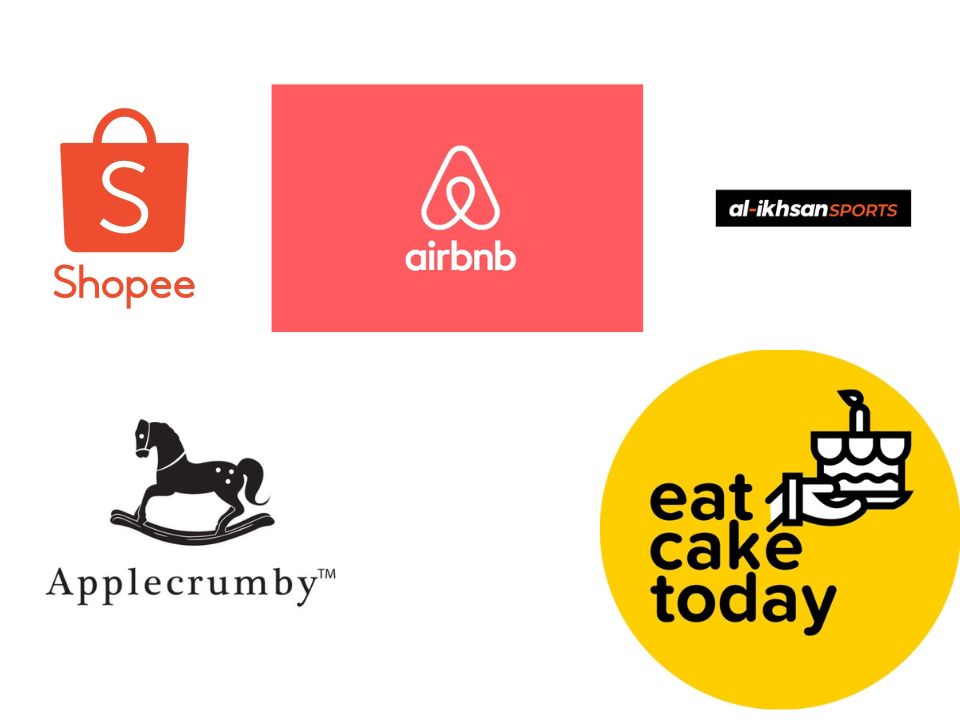 Airbnb, Al-Ikhsan Sports, Applecrumby, Eat Cake Today, and Shopee are just a few of the well-known firms that have already begun accepting payments through Google Wallet.
4. International Transactions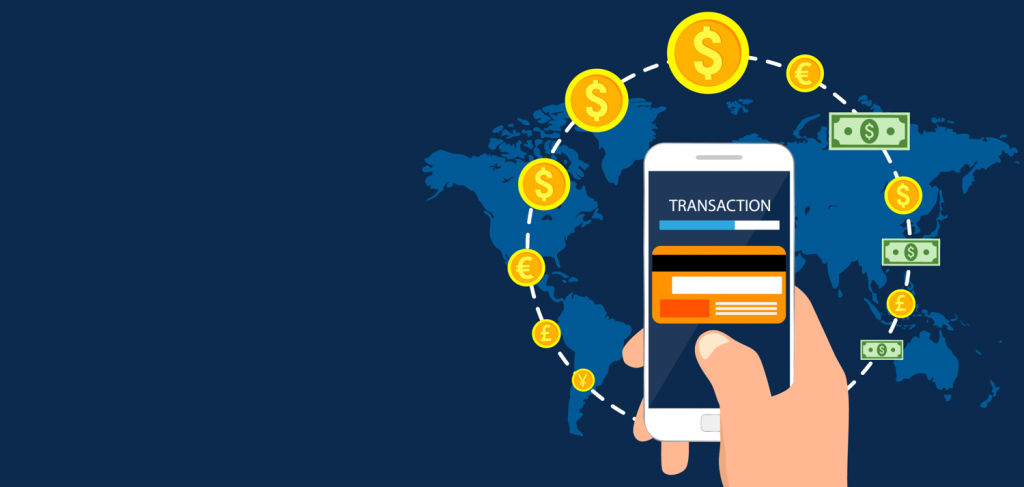 For purchases made in other countries, you can use your Google Wallet to pay with a tap if the cards you've saved have the appropriate settings to allow for such purchases.
5. Privacy & Security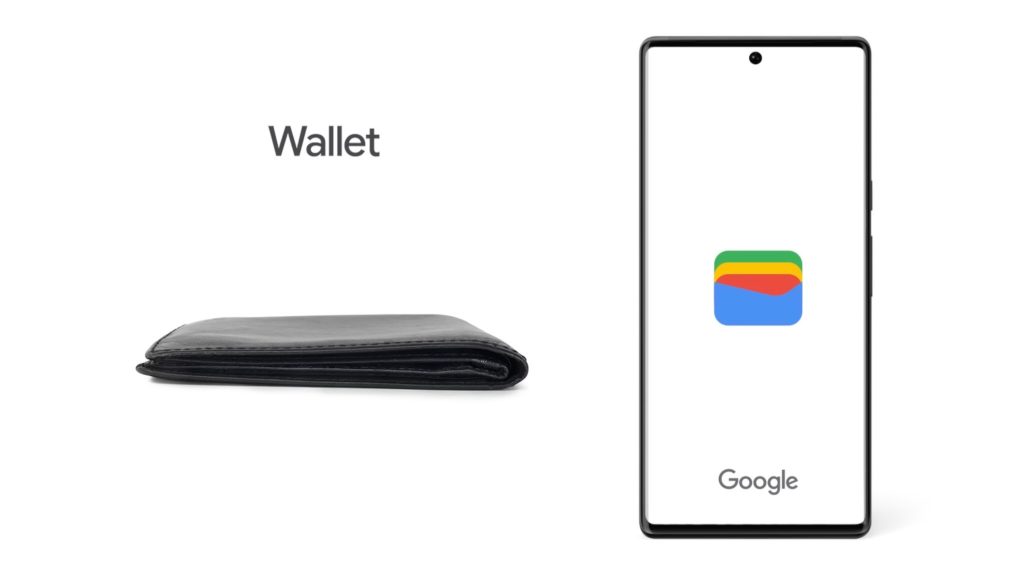 Google has informed users that the safety and confidentiality of their credit card and debit card information is crucial, and that Google Wallet employs a process known as tokenisation to do so.
Instead of utilising your actual credit card number, Google Wallet will substitute a virtual number (called a token) whenever possible. These tokens are likewise device-specific; they use a unique, ever-changing security code for each transaction.
Banks will need you to provide further identification before adding a card to your phone, and a screen lock can offer an extra layer of security.
The "Find My Device" feature adds another degree of security to your phone by allowing you to remotely lock it, change the password, or delete all of your information.
Google Wallet & Cashback Campaign With CIMB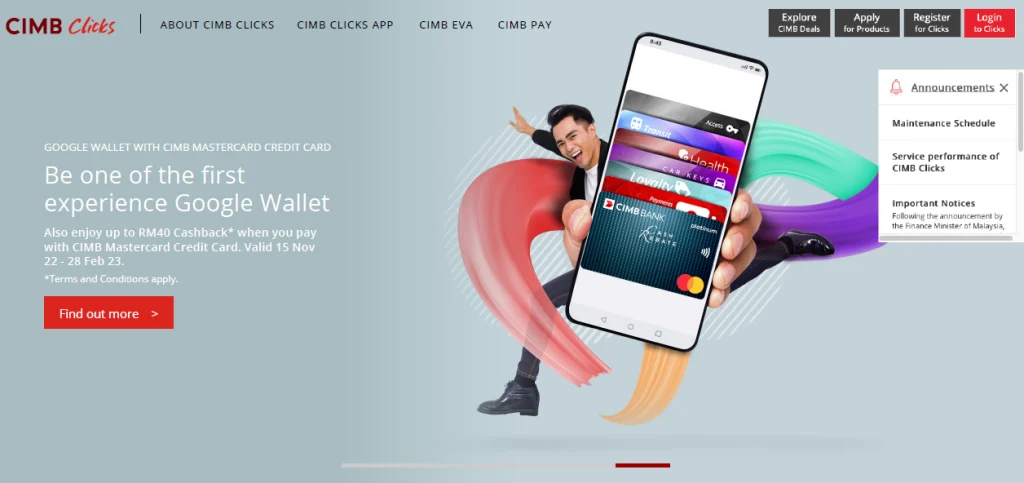 Some banks may even run special promotions to mark the event. If you use your CIMB Mastercard credit card through Google Wallet and spend at least RM100 in a single transaction, you'll be able to receive a RM10 cashback, a promotion that's already live and will continue through 28 February 2023. Keep a look out for other banks too advertising campaigns that are comparable to this one.
Google Wallet in Malaysia is available for no cost on the Google Play Store; if you're interested in giving it a try, go here to get it.