Bringing Malaysia's name to the global stage is not limited to certain ways only. Entertainment and talent recognition by the world is one of them. And when people are curious about the talent, it will all go back to their background, including the country they are from. Here are 8 famous Malaysian talent that went international for their talent as of 2022.
8 Famous Malaysian Talent Recognised Internationally
1. Sudirman Hj Arshad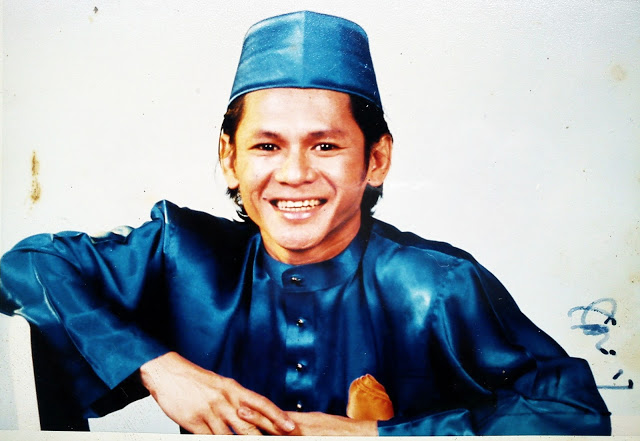 If we are talking about bringing Malaysia's name to the international stage, we cannot miss the legendary Sudirman Hj Arshad. Born on 25 May 1954 in Pahang, his voice is very distinctive and recognisable compared to other male singers of his era.
He is known for many titles, namely "Asia's No. 1 Performer", "Singing Lawyer", the "People's Singer", the "Patriot Singer", and the "Elvis Preslie of Malaysia".
These are his contributions & achievements:
Awarded with the title "Best Performer" at the Asia Music Award 1989, at Royal Albert Hall, London
Known as "Malaysia's No. 1 Entertainer"
Penghibur TV Terbaik, Anugerah Seri Angkasa, RTM 1978
Ahli Mangku Negara by Yang di-Pertuan Agong 1988
Asia's Number 1 Performer, Salem Music Award London, 1989
Malaysia Guinness Awards
"Disini Lahirnya Sebuah Cinta", 57th Merdeka theme song, 2014
Sudirman Scholarship Fund, KL Performing Arts Centre, 2016
2. Dato' Siti Nurhaliza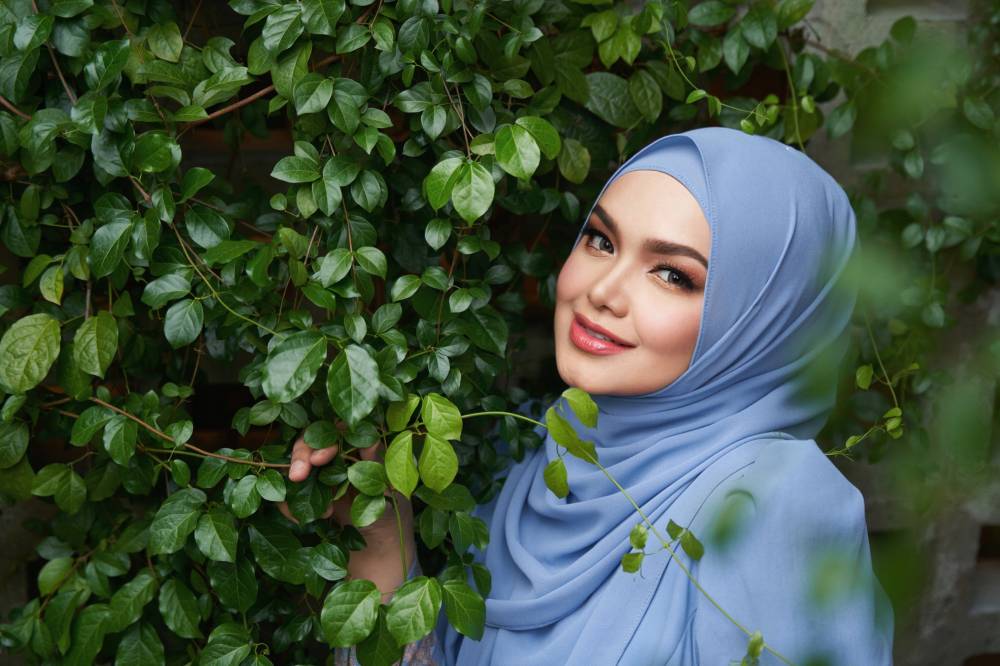 Ranked as 27th most awarded musician of all time, Dato' Siti Nurhaliza, Malaysians' sweetheart obviously needs to be on the list. Born on January 11, 1979, in Kuala Lipis, Pahang, Malaysia, Siti Nurhaliza is currently the most successful Malaysian singer.
To date, she has won more than 300 local awards as well as international awards, an impressive record I should tell you.
Here are some of it:
42 Anugerah Industri Muzik awards
31 Anugerah Bintang Popular awards
28 Anugerah Planet Muzik awards
22 Anugerah Juara Lagu awards
4 MTV Asia Awards
3 World Music Awards
2 Anugerah Musik Indonesia (Indonesian Music Awards)
Holder of 5 records in the Malaysia Book of Records
2002 "Voice of Asia"
To know more about Dato' Siti Nurhaliza, check out her Instagram, Spotify and Facebook.
3. Tan Sri Michelle Yeoh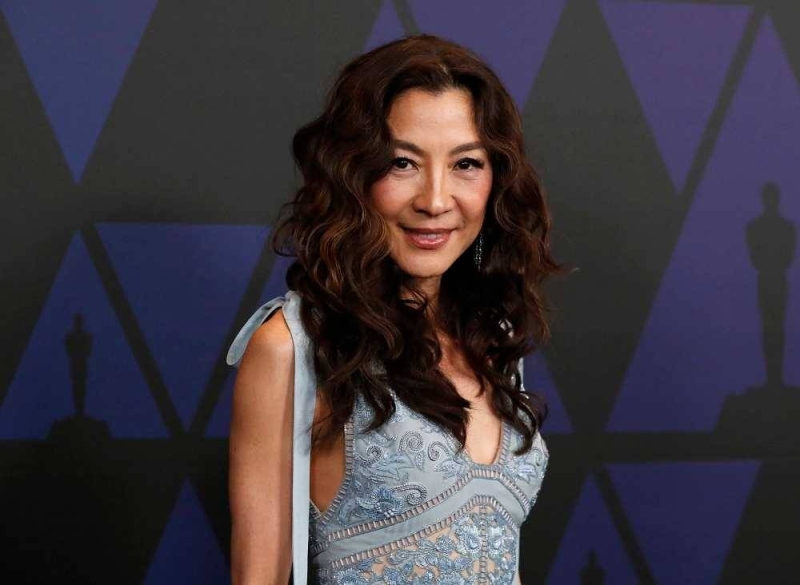 Malaysia's most well-known actress internationally this year, Tan Sri Michelle Yeoh was born to a lawyer's family in Ipoh, Malaysia, on August 6, 1962. Starting to get known when she won Miss Malaysia at the age 21 and shooted a watch commercial with Jackie Chan.
Built her name internationally to the point that she is casted in popular movies such as Memoir of a Geisha, Crazy Rich Asians, Guardians of the Galaxy Vol II, Kung Fu Panda 2, Avatar, Star Trek: Discovery, and more.
2022 is definitely her year. Some of the major achievements she got:
Kirk Douglas Award, Santa Barbara International Film Festival, 2022
Best Actress (Everything Everywhere All At Once), National Board of Review Awards, 2022
Best Actress in a Film (Everything Everywhere All At Once), Saturn Awards, 2022
Share Her Journey Groundbreaker Award, Toronto International Film Festival, 2022
Commander of the Legion of Honour, France, 2017
Officier des Arts et des Lettres, France, 2016
Cinema Legend Award, Singapore International Film Festival, 2015
Excellence in Asian Cinema, Asian Film Awards, 2013
To know more about Tan Sri Michelle Yeoh, check out her official website, Instagram and Facebook.
4. Henry Golding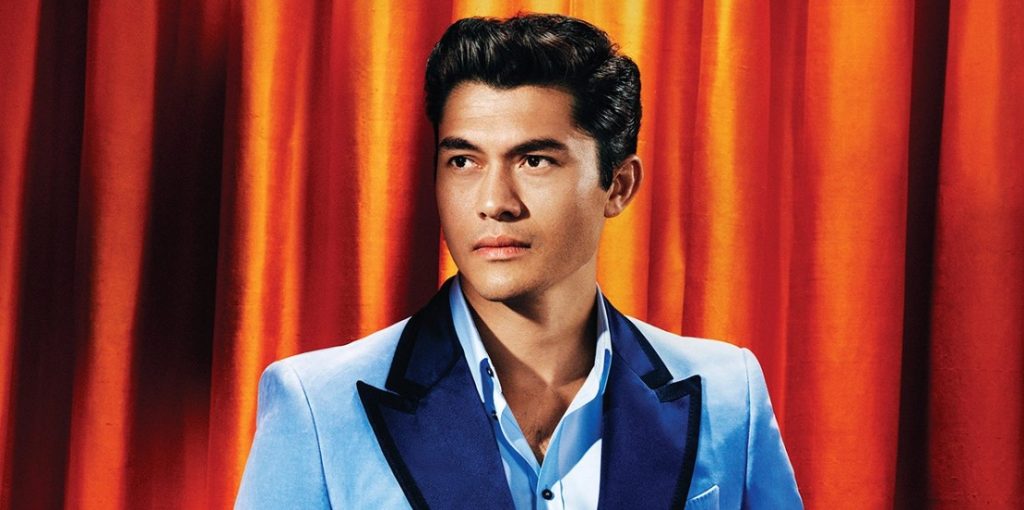 Henry Ewan Golding (born 5 February 1987 in Sarawak) is a Malaysian-British actor and television host. Well-known films he has worked in are Pisau Cukur, Crazy Rich Asians, A Simple Favor, Monsoon, Persuasion, and more.
His acting in Crazy Rich Asians has really won a lot of heart. He received numbers of nominations throughout his career and below is his awards:
Awarded Shout! Awards' Hot Guy Award
Won Outstanding Achievement in Cinema award at The Asian Awards (2019)
To know more about this Malaysian talent, check out his Instagram and Facebook.
5. Yuna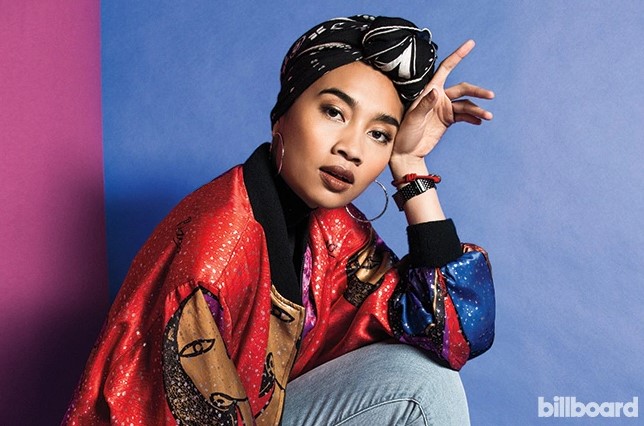 Yunalis binti Mat Zara'ai or Yuna is a Malaysian singer born in the town of Kedah, Malaysia. In 2010-2015, she was the 2nd Most Popular Female Singer in Malaysia after Siti Nurhaliza. Yuna began to write her songs when she was 14 years old and had her breakthrough with the Dan Sebenarnya hit. She started to get recognised internationally in 2011.
Her duet with Usher, Crush, totally crushed the internet. Here are some of the achievements Yuna got throughout her singing career:
1st Singer Listed in The US Billboard Top 10 R&B Chart (2016)
11 Anugerah Industri Muzik
1 Anugerah Planet Muzik
2 Anugerah Juara Lagu
3 Anugerah Bintang Popular
First Malaysian to be nominated for BET Awards (2017)
VIMA Music Awards Best Pop Vocalist (2008)
To know more about Yuna, check out her official website, Instagram, Twitter, Spotify and Facebook.
6. Shila Amzah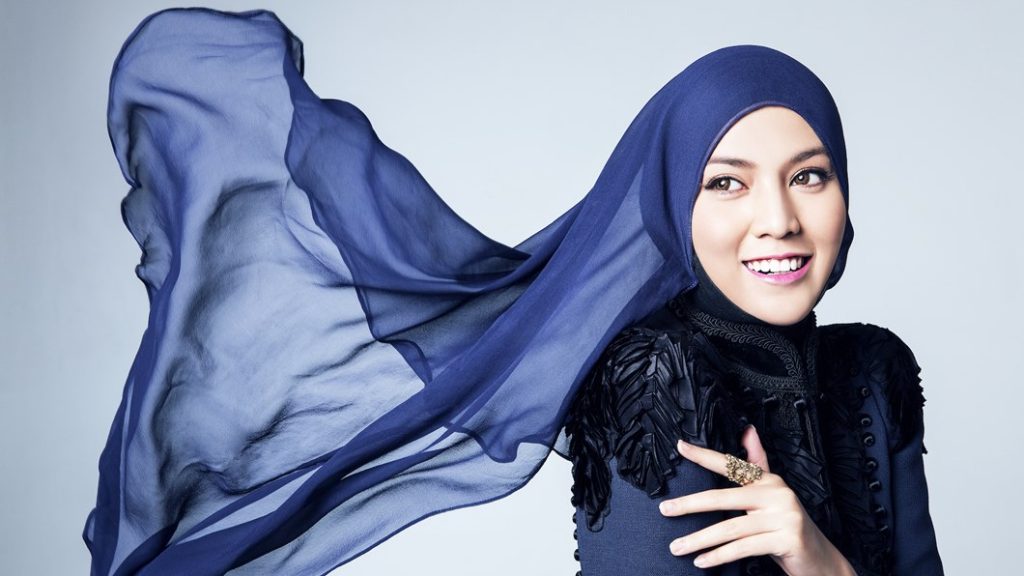 Born and raised in Kuala Lumpur, Shila Amzah is a Malaysian singer-songwriter. Not only popular in Malaysia, she is also well-known in Shanghai, China. Shila was the first runner-up of Bintang Kecil RTM in 2000 and first runner-up of One in a Million (season 2).
Here are numbers of award Shila Amzah has achieved:
Winner of Asia New Singer Competition (2008)
Second runner-up of I Am a Singer (season 2) (2014)
Won Outstanding Regional Artiste (Malaysia) at 17th Global Chinese Music Awards (2017)
First Malay and Malaysian artist to be nominated at the World Music Awards
First and only Malay artist to be invited to the Global Chinese Music Awards (GCMA)
Listed in Forbes 30 Under 30 (2018)
To know more about Shila Amzah, check out her Instagram and Facebook.
7. Remy Hii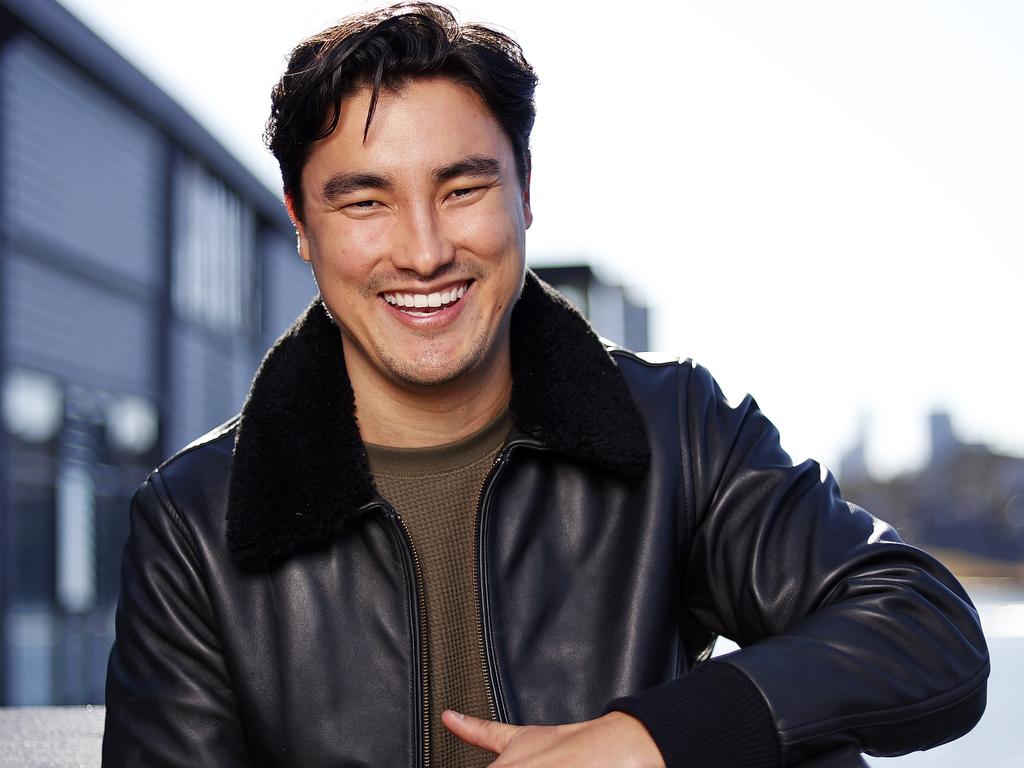 Remy Hii (born 24 July 1986) is a Malaysian-Australian actor. Born in Malaysia to a Chinese-Malaysian father and a British mother from Manchester. Casted in various popular television series and films such as Crazy Rich Asians, Spider-Man: Far From Home, Marco Polo, The Princess Switch 3: Romancing the Star and more.
In 2014, he won the Graham Kennedy Award for Most Outstanding New Talent for Better Man (2013) and this is his only award so far. However, making an appearance in various major films and series, is already enough to bring Malaysia's name with him.
To know more about this Malaysian talent, check out his Instagram and Twitter.
8. Ronny Chieng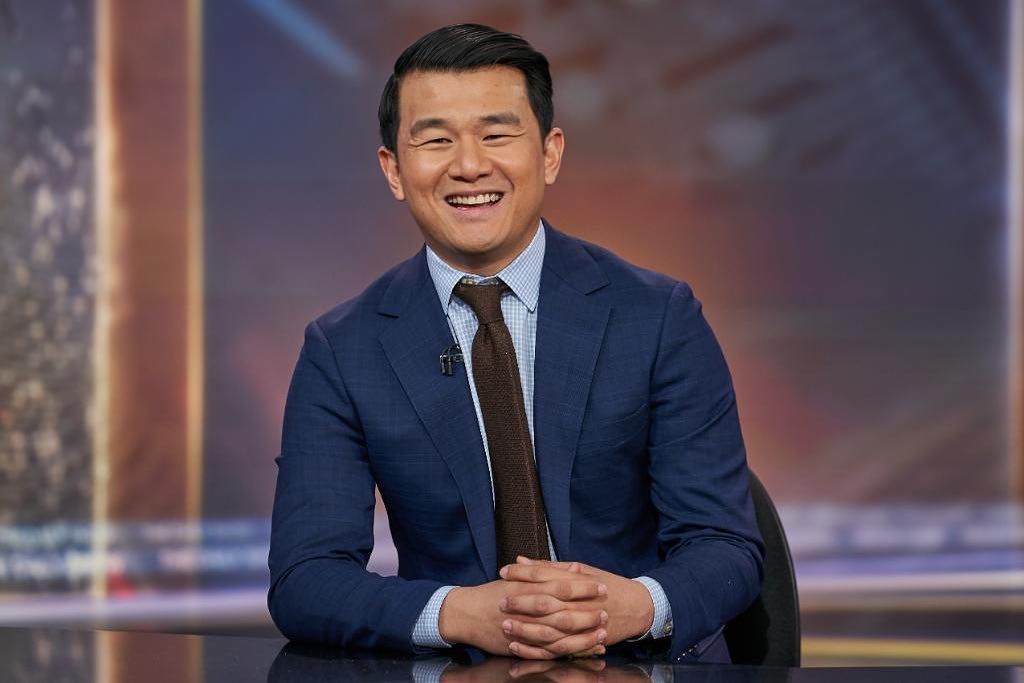 Ronny Xin Yi Chieng is a Malaysian comedian and actor. He is currently a senior correspondent on Comedy Central's The Daily Show and the creator and star of the ABC Australia sitcom Ronny Chieng: International Student. Born into a Malaysian Chinese family in Johor Bahru on 21 November 1985, Ronny Chieng started by performing with Trevor Noah in 2013 at an Australian comedy festival in Melbourne.
Here are the recognitions he deserves:
Won Screen Producers Australia Awards – Best Short Film Production (2016)
Gold House's 100 Most Impactful Asians list (2021)
Won Australian Academy of Cinema and Television Arts (AACTA) Awards – Best Stand-Up Special (2022)
To know more about Ronny Chieng, check out his official website, Instagram, and Facebook.
Congratulations and thank you so much to these 8 famous Malaysian talent for their dedication, effort, and especially great talent, bringing along Malaysia's name to the global stage. Each and one of them are special in our heart and deserve everything that they achieved now.
More to read about Malaysia's entertainment achievement: