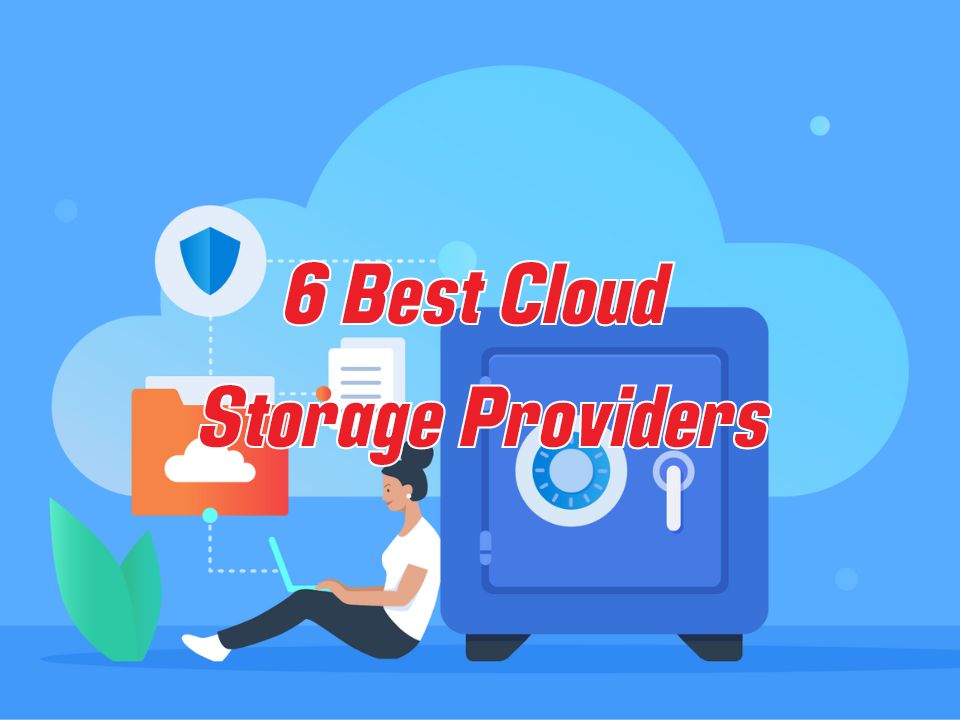 The most effective cloud storage platforms are those that integrate smoothly with other programmes, so you can access and modify your files with a familiar interface. You should use a service that authenticates easily with the other tools you use, especially in the business context, where it is crucial that other programmes and apps be able to access and retrieve your files.
In this article, we would like to bring you the best cloud storages available in Malaysia.
5 Best Cloud Storages You Have To Purchase
1. Microsoft OneDrive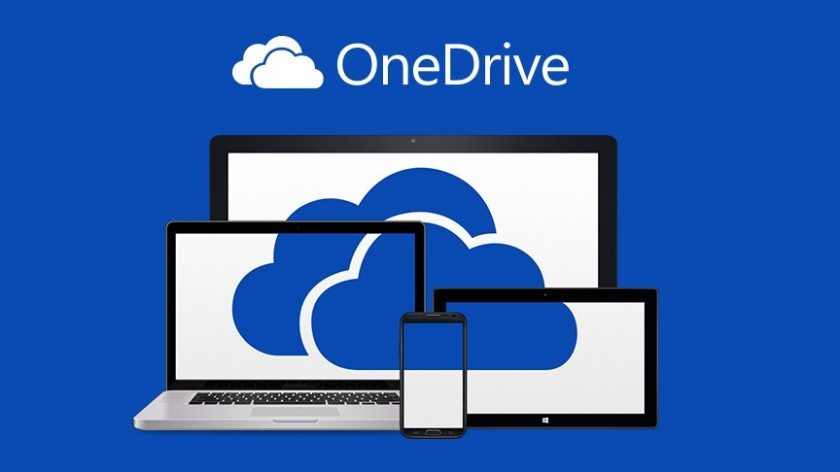 OneDrive is a top-rated cloud storage in 2023 because it works on various platforms such as Windows, Mac, Android, iOS, and Xbox. It has advanced photo management tools that work on both desktop and web-based Office versions. Additionally, OneDrive is the default online storage and sync service on Windows 10 and Office 365, and it has more features and apps compared to other cloud storage providers.
Pros
– Interface is top-notch, support for Windows, iOS, and Android
– Compatible with Windows 10 and later, as well as Office 365
– An excellent platform for displaying and managing digital images
– Easy-to-use document and file sharing and editing
Cons
– Free space is lower than competing products
– Permits sync just of certain folders
Specs
– File size limit : 15GB
– Free storage : 5GB
Where To Purchase
Microsoft OneDrive
App Store
Google Play Store
Price And Storage
– Starting at RM90 to RM289 (annually), RM9 to RM29 (monthly) for Home package
– Starting at RM21 to RM45 (monthly) for Business package
– 5GB (free) is offered to Microsoft OneDrive Home users
– 100GB: RM90 (annually) or RM9 (monthly)
– 1TB: RM219 (annually) or RM22 (monthly)
– 6TB: RM289 (annually) or RM29 (monthly)
– 1TB is offered to all Microsoft OneDrive Business users
except for those who subs to OneDrive for Business Plan 2, the cloud storage is unlimited (individual)
2. Google Drive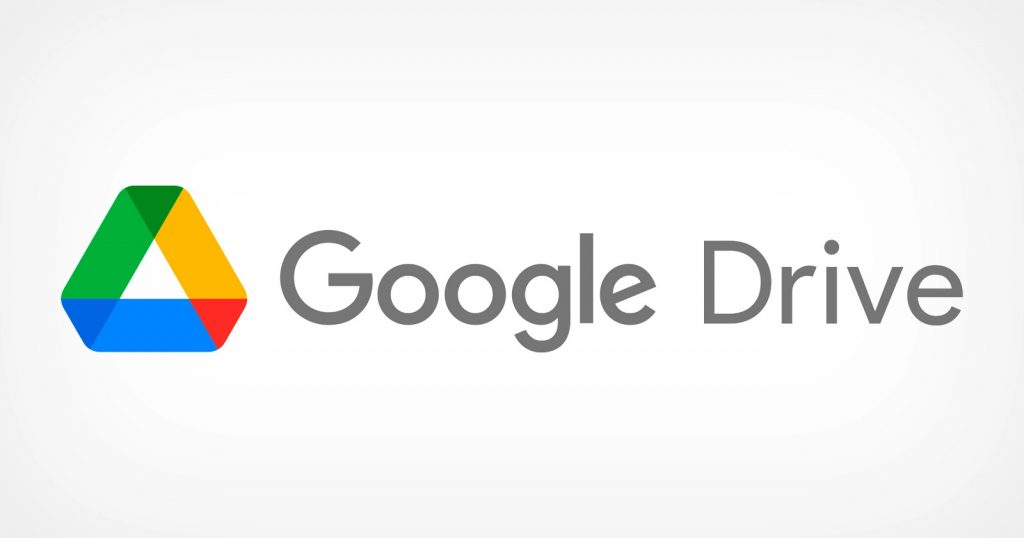 Google Drive is more than just a storage and sync tool, it's also a vital component of modern team-oriented office software. It has a fantastic free storage plan and can be used for both online document storage and offline file backup. With its robust collaboration features, it's one of the best cloud storage options available in 2023.
Pros
– Tons of free storage space
– Superb integration of work productivity tools
– Incorporates the ability to synchronise files between computers
– Many third-party integrations
– Universal app platforms
Cons
– Inability to safeguard shared files with a password
– Certain worries about confidentiality
Specs
– File size limit: 5TB
– Free storage: 15GB
Where To Purchase
Google Workspace
App Store
Google Play Store
Price And Storage
– Starting at RM12.50 to RM75 monthly
– Business Starter (30GB): RM12.50
– Business standard (2TB): RM30
– Business Plus (5TB): RM70
3. Dropbox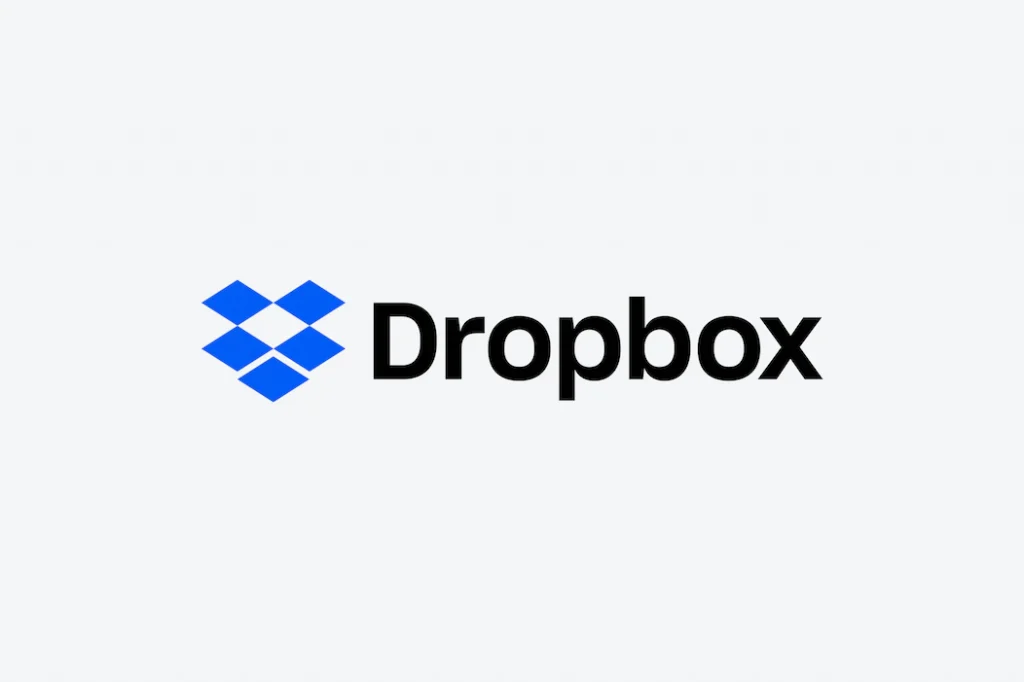 Dropbox is one of the pioneers in online file sharing and storage, making it one of the best cloud storages in 2023. It allows you to access your files from any device with an internet connection and makes it easy to share files with collaborators. Dropbox stands out with features like digital signatures, but its storage costs are higher than those of competitors like Google and Microsoft. While it is a reliable tool, it can be more expensive than using the storage included in a standard office suite.
Pros
– Apps available for nearly all platforms
– Allows for various forms of collaboration
– Offers useful extras to paid members
– Comes with a digital signature generator
– Top-notch integration support
Cons
– Limited space for free accounts
– The cost of a paid subscription is high.
Specs
– File size limit: 3TB
– Free storage: 2GB
Where To Purchase
Dropbox
App Store
Google Play Store
Price And Storage
– Starting at RM48 to RM119 monthly for personal users
– RM48: 2TB (1 user)
– RM81: 2TB (6 users)
– RM119: 3TB (1 user)
4. Apple iCloud Drive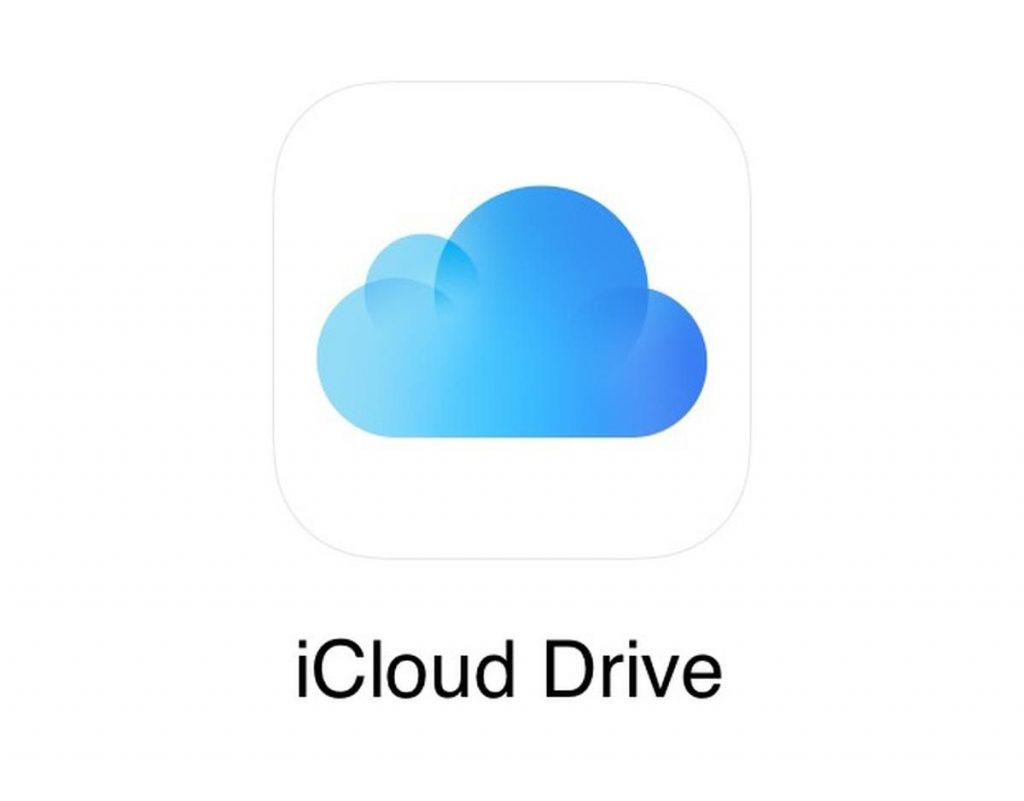 If you're an Apple user, iCloud Drive is a good choice for cloud storage because it works well with all Apple devices and office programmes. It also works decently on Windows and the web. However, if you use Android or need more features, Google Drive and Microsoft OneDrive might be better.
Pros
– Clean and intuitive web and app layouts
– Cross-platform support for macOS, iOS, and Windows
– Free 5GB of cloud space with the purchase of any Apple product
Cons
– Less user-friendly than competing services
– Does not have a search function in its online interface
– Does not have an Android app
– Collaborative editing does not have the features that are expected
– Does not version files other than iWork documents
Specs
– File size limit: 2TB
– Free storage: 5GB
Where To Purchase
iCloud
App Store
Not Available on Google Play Store
Price And Storage
– Starting at RM3.90 to RM39.90 monthly
– RM3.90: 50GB
– RM11.90: 200GB
– RM39.90: 2TB
5. Mega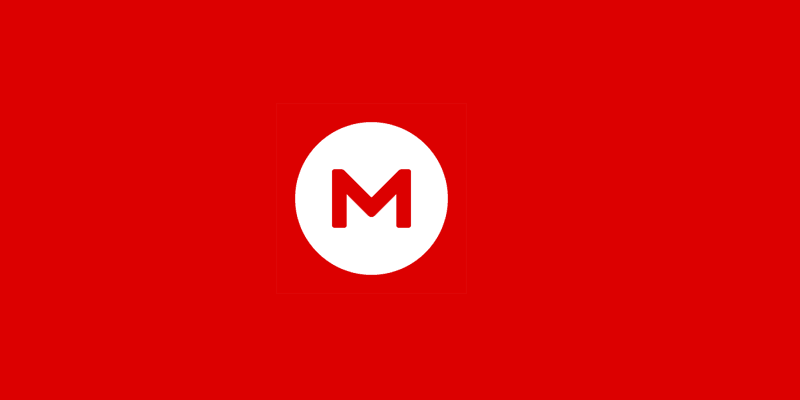 MEGA is a highly secure cloud storage option from New Zealand that offers strong end-to-end encryption, a generous free account, sync clients for multiple devices, and other useful features.
Pros
– Fully AES-128 and TLS GDPR compliant for all users, everywhere in the world.
– Allows for Two-Factor Authentication
– Involving both free and paid options
– Data is not stored in the United States.
– Original, unobscured source code
– Big quantities of space for storing data
– Comparing different versions of a file
– The importance of annual openness reports
Cons
– Free plan that's a bit confusing
– Features produced in limited collaboration
– There is no live chat or phone help available.
– There have been no public audits or tests conducted by a third party.
Specs
– File size limit: 16TB
– Free storage: 5GB
Where To Purchase
Mega
App Store
Google Play Store
Price And Storage
– Starting at RM23.65 to RM142.16
– RM23.65: 400GB (Pro Lite)
– RM47.35: 2TB (Pro I)
– RM94.76: 9TB (Pro II)
– RM142.16: 16TB (Pro III)
The Bottom Line
With the fast-evolving cloud storage market, there are now numerous service providers to choose from, making it crucial to evaluate which cloud service is best suited for your needs. It is essential to take into account various factors such as features, storage space, file size restrictions, pricing, and more, as they can differ significantly between providers. You should also consider where and how your data will be stored, as well as what security measures will be implemented to safeguard your information. By carefully evaluating these factors, you can select a cloud service provider that meets your needs and offers the best value for money.