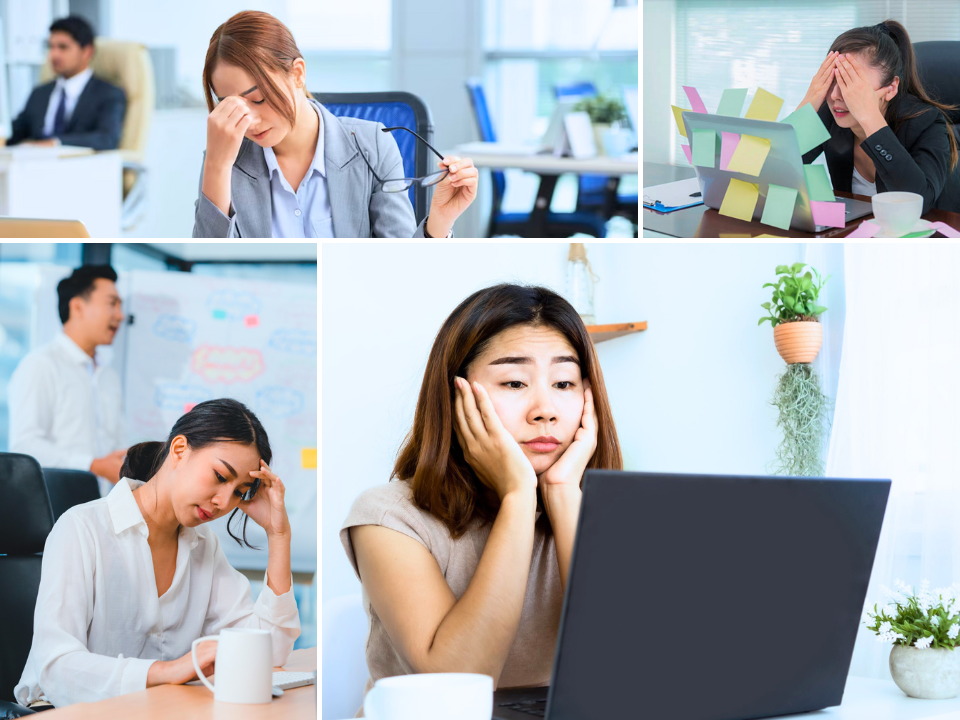 It has never been more important to "work smarter, not harder" in today's fast-paced, competitive workplace. In order to succeed, an employee has to maximize their productivity and effectiveness. But there are also some bad work ethics that everyone should avoid in the workplace.
Protect Yourself From 7 Bad Work Ethics In The Workplace
Let's explore several bad behaviors that frequently slow down your productivity at work.
1. Poor Communication With Colleagues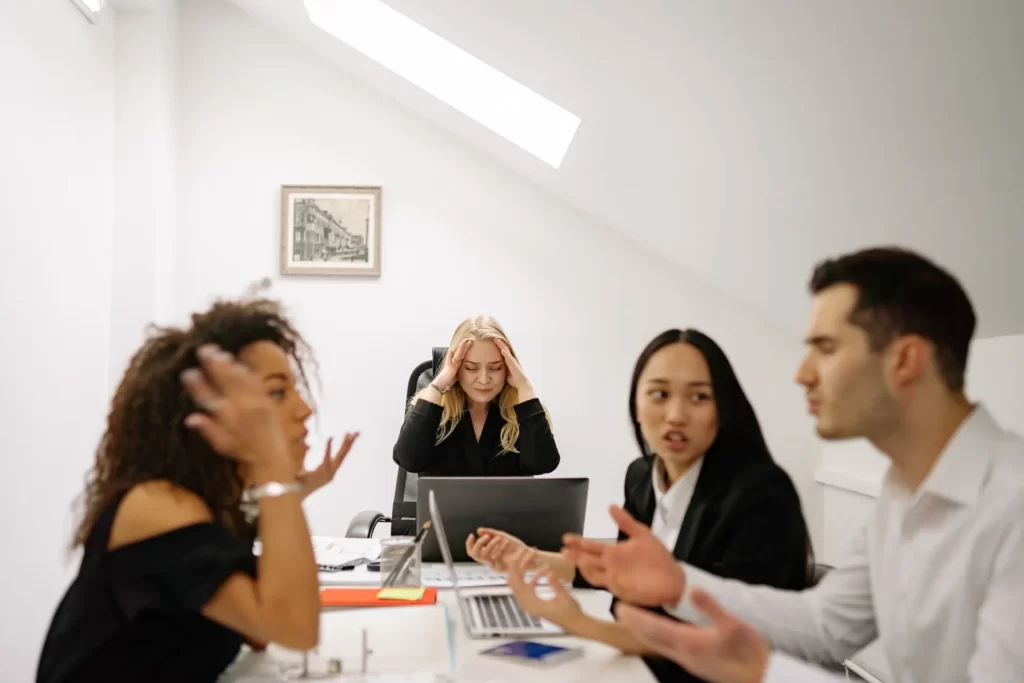 Image via Calendar App
The worst bad ethics at work to avoid is poor communication with your colleagues. Proper communication among colleagues is very important to meet goals and create a good work environment at the office.
If one or two people in the same group have difficulty understanding each other, it will affect the whole team. It is going to be hard to set a goal and roles for each member. To avoid all this negativity, employees need to engage with proper communication and be open to discussing opinions and ideas. This will help in the process to make a project success.
2. Procrastinating For Too Long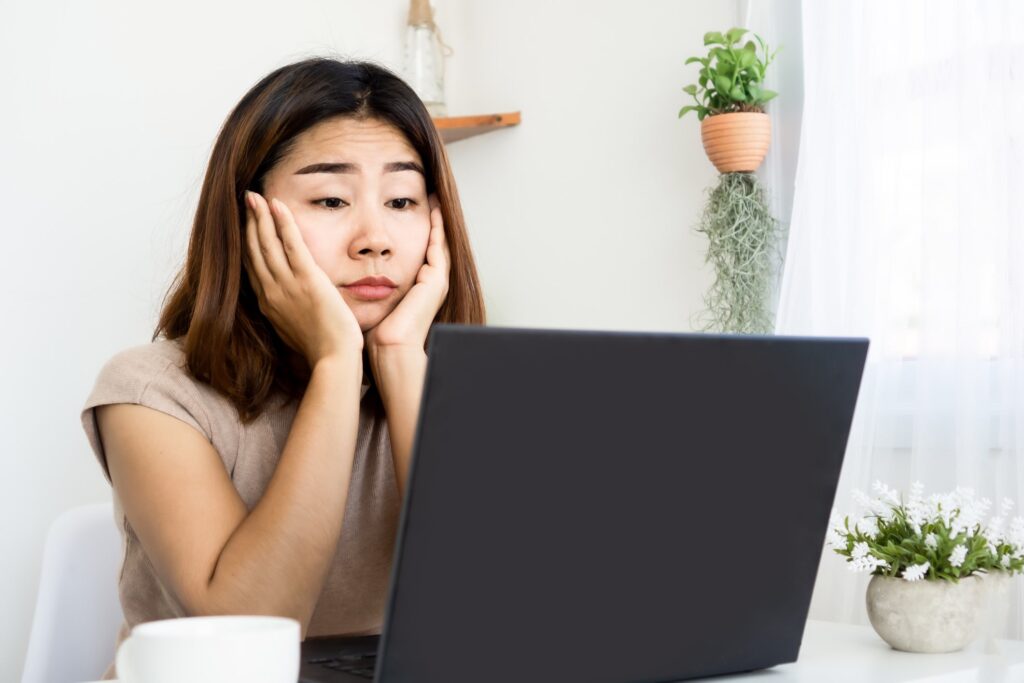 Image via Greater Good Science Centre
Procrastinators should take note of this! Being procrastinate for too long is not good for your quality of work and teamwork. It will make it hard for people in the same group to complete the project together. An employee might think that he/she will do their best at work at the last minute but somehow, the result is always stated as the opposite.
Instead of lazing around, try to make a target to finish your work as soon as possible to avoid any delay. Consider making a to-do list to manage all of your work and ask for help whenever a problem occurs.
3. Always Late For Everything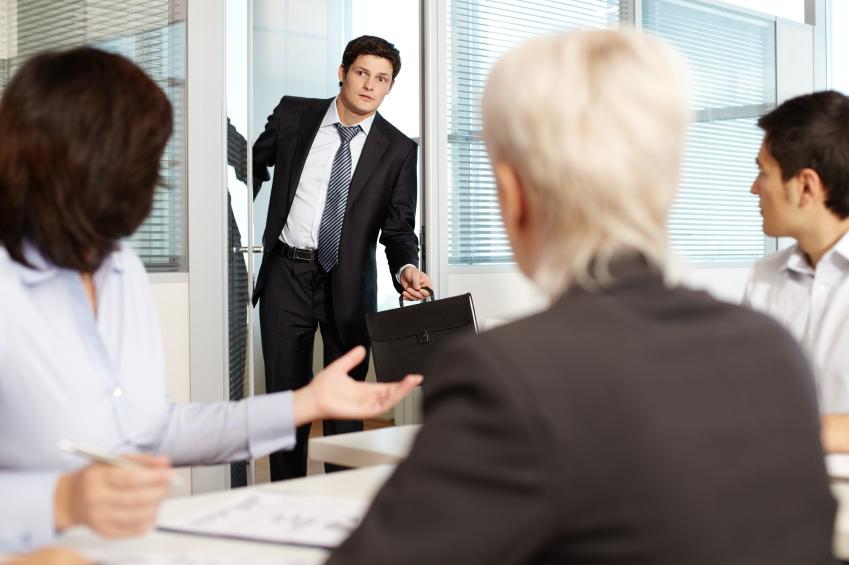 Image via Payroll Partners
This habit is one of the worst bad work ethics for employees. Always late for everything might be because of the traffic jam on the road, or waking up late and forgetting about the scheduled meeting. But it should not be your excuse for every single day. Try to show up on time whenever there is a meeting and wake up earlier than usual to show respect for other people's time as well.
4. Always Say Yes To Your Colleagues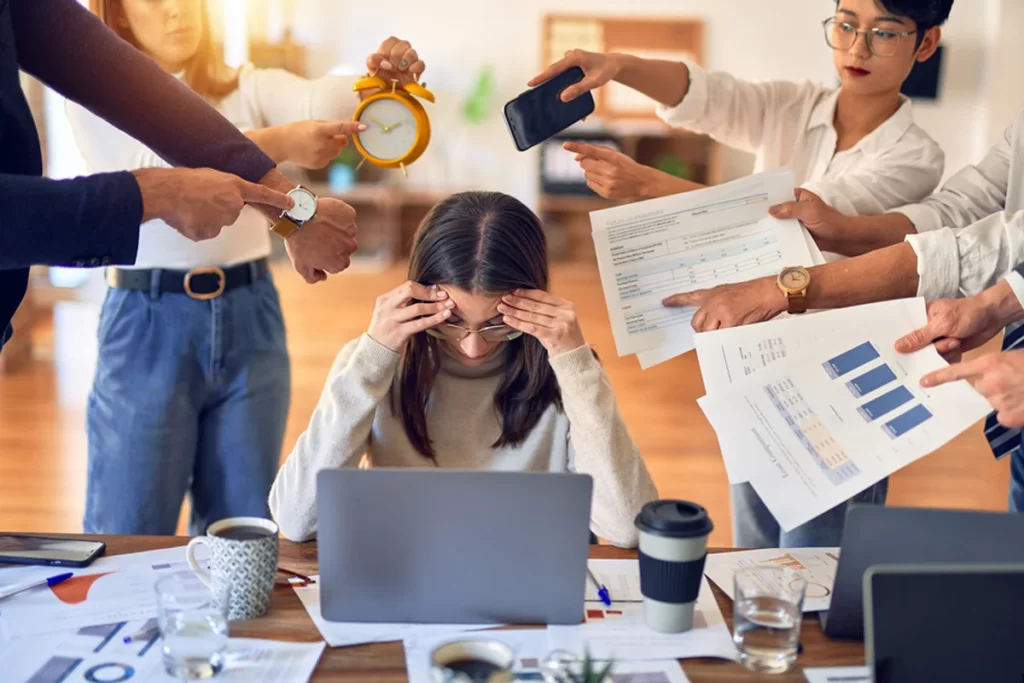 Image via Work It Daily
Next, always saying yes to your colleagues is a major bad habit that people should avoid. Yes, it is good to work together as a team on a project. But it can be done in the wrong way if all the work needs to be done by yourself without any help.
Stop saying yes to everything that people hand in or ask for help. An employee should be able to know how to prioritize their own job before helping others. It doesn't mean that you are unreliable or incompetent if saying no to certain jobs, it is to protect your mental health as well.
5. Complaining Way Too Much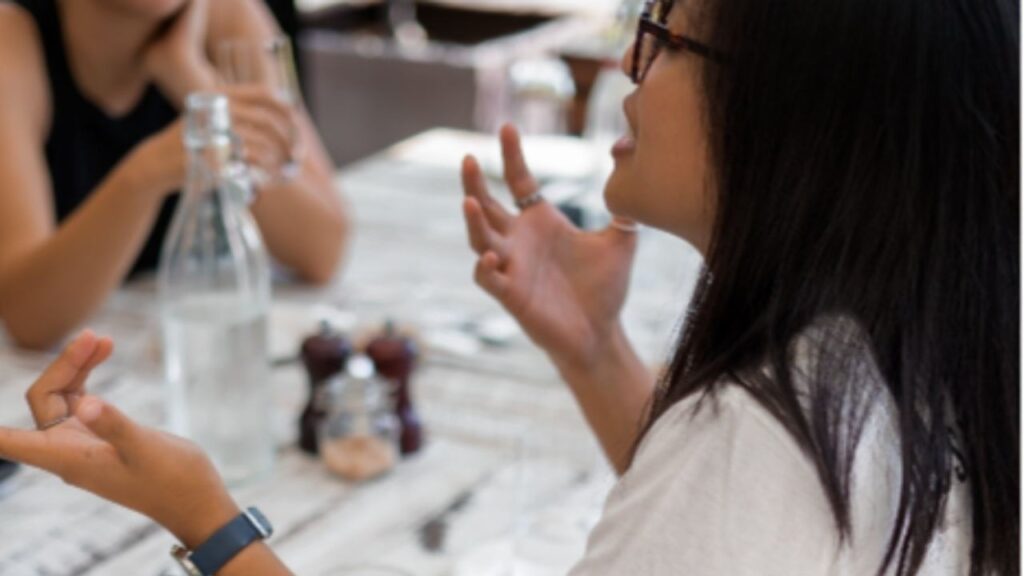 Image via John Millen
We understand that every day is not a happy day for anyone. Sometimes it just has to be a bad day. But, complaining way too much about one thing is not going to solve everything. It just creates an awkward tension and makes people bad mood with your problem.
Be careful because there is always someone who keeps listening to it and reporting to the upper side. Just keep the complaints to yourself and continue to do your work as usual.
6. Always Degrading Yourself At Work
Image via ABC10
As an employee, degrading yourself at work is the most crucial thing to avoid. No one is the smartest and most likable in the office. Everyone makes a mistake in their life. Just making one mistake, shouldn't conclude your whole quality of work.
Believe in yourself and keep doing things to improve yourself day by day. Try to write 2 or 3 goals that need to be accomplished for this year. Always compliment yourself whenever a project is done and reward yourself.
7. Keep Isolating Yourself From Others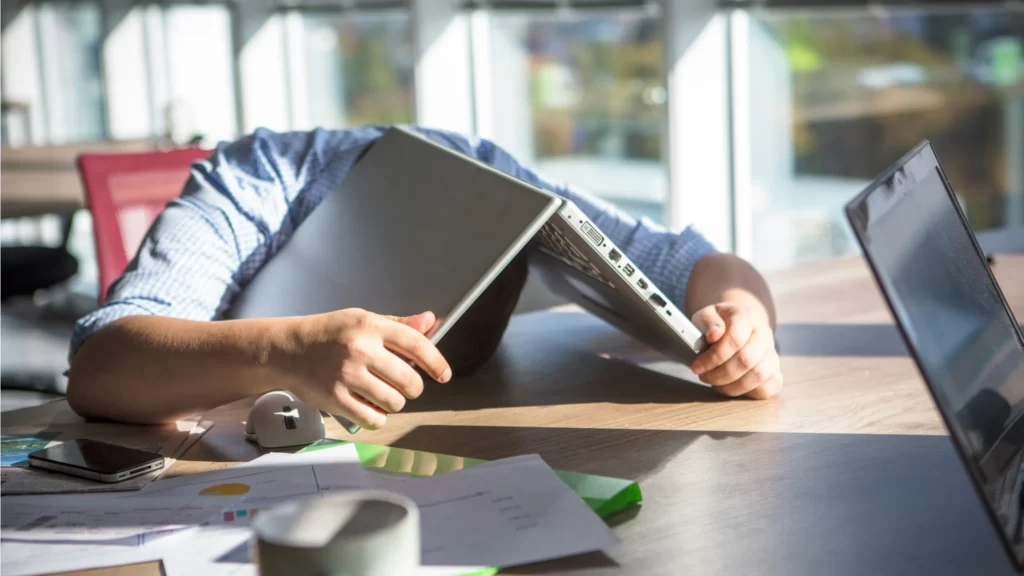 Image via Wealth Of Geeks
Listen to this last advice. Stop isolating yourself from others! It is good to avoid any hot gossip or office politics but to completely ignore all the things that happen around in the office is not a good habit to practice.
Especially if an employee is trying to get a promotion, good networking among colleagues is what people value the most. So, don't just sit in your bubbles and sometimes try to walk out and talk to others. Grow your network with everyone!
In conclusion, as a good employees, people need to avoid all the bad work ethics like poor communication, being late, or not respecting each other at the workplace. It will help in creating a good environment that will benefit your mental health as well. Remember, work smart, not hard to avoid being burnt out.