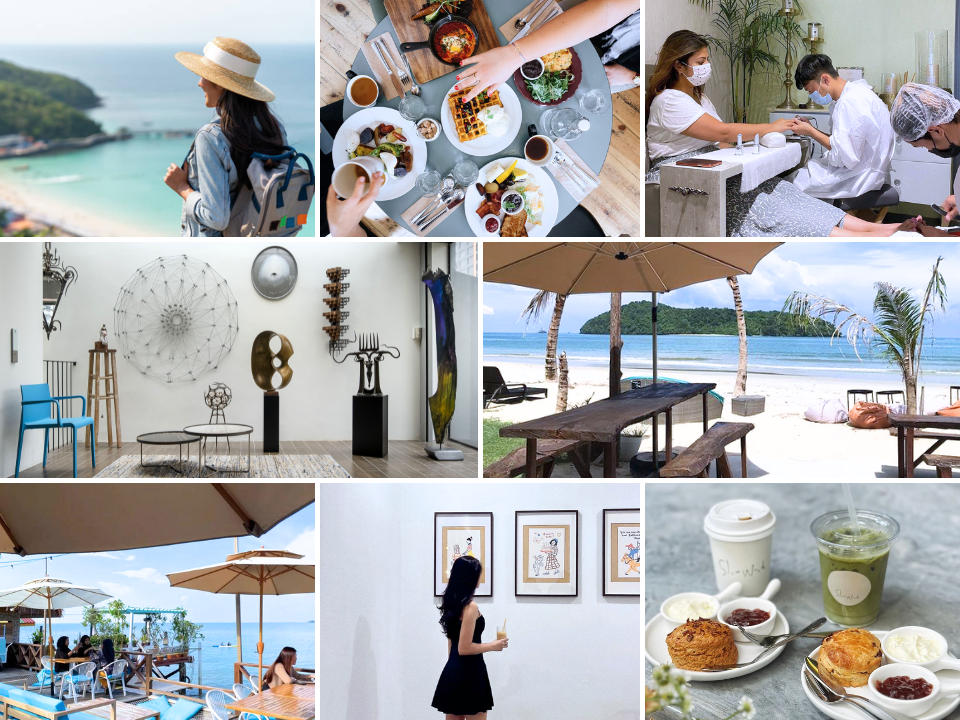 Life can be challenging sometimes, making you feel tired and drained after all the workloads. It is good to have something to help you release your tension and stress. Treating yourself after securing a big project or finishing your non-stop work is important to motivate yourself to be better and better each day. But, how can we do self reward?
8 Ways On How To Self Reward
A superb approach to celebrating your achievements and keeping up the motivation while you work for your goals is to take care of yourself. It may help you in relaxing and de-stressing, both of which are essential for your overall well-being. Here we have 8 ways how to reward yourself.
1. Get Relaxing Massage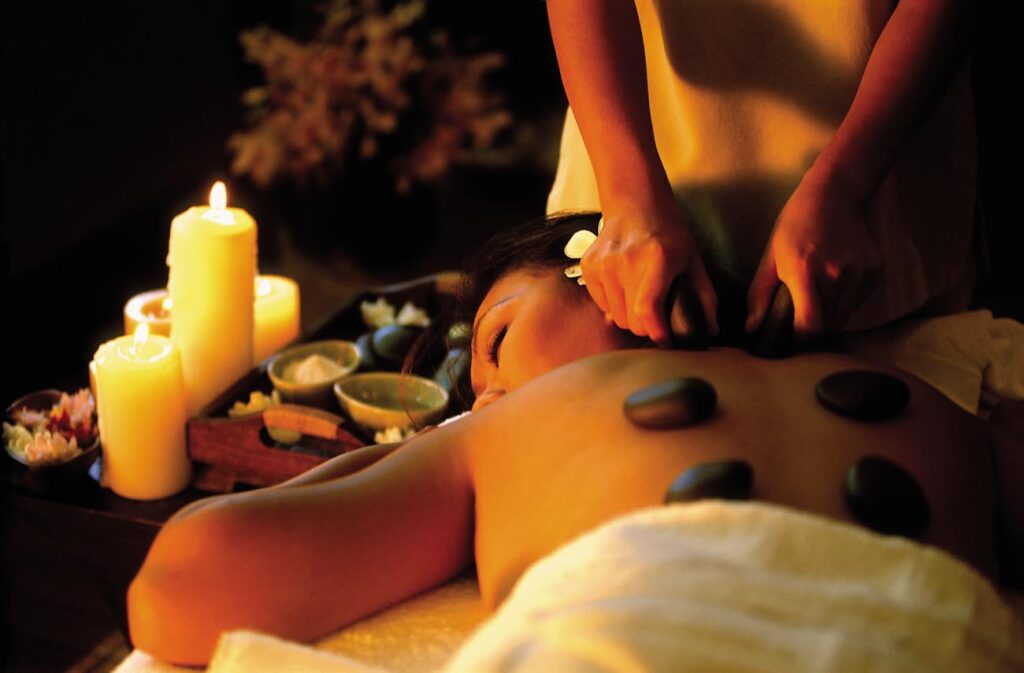 Images via Shopback & Tatler Asia
After having a long day at work, getting a good deep relaxing massage is such a great way to reward yourself. Loosen up all your muscles while smelling the aromatherapy that is good for your body, what a good life right?
Focus only on yourself and forget about anything for a little while. If you are looking for a good spa near KL, check out these best spas in KL to treat yourself with love and peace.
2. Spend Time With Your Loved One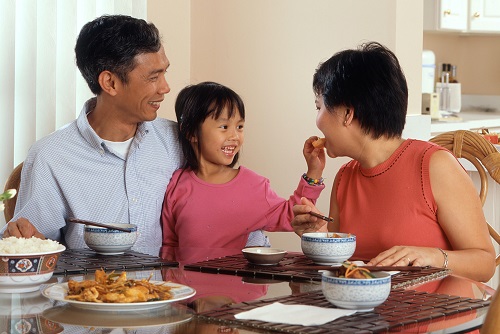 Images via AIG Malaysia & Freepik
Meeting your loved one is also one of the ways to reward yourself. Especially if you live far from your family, seeing your parents' faces could release your stress and worries. All you need is the warmth of love and affection from your family.
Activities you can do with your family at home:
Watching movies together
Cooking for lunch and dinner together
Having tea time at home while enjoying the evening vibes
Playing some board games with your siblings
It could be much more fun and enjoyable when you can be with your family members.
3. Explore New Recipes At Home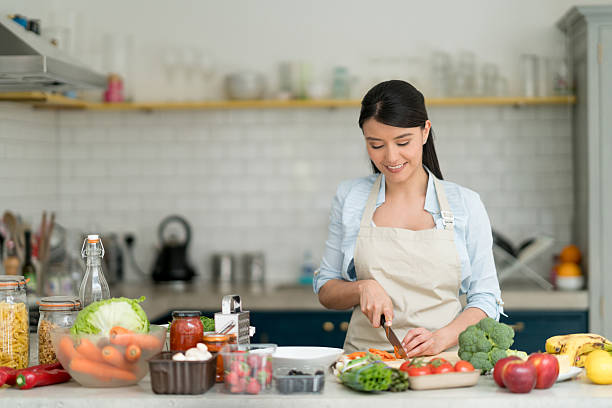 If you like to cook, this method would be a perfect way for you. Trying some new recipes for meals or desserts can be a relaxing activity for your mind. If you are the type of person who always spends your time at the office or goes out to meet up with clients, staying at home and cooking is what you need.
If you don't want to cook alone at home, you can join these cooking classes in KL. Here you can meet some new friends who share the same passion as you which is cooking!
4. Pamper Yourself With Manicure & Pedicure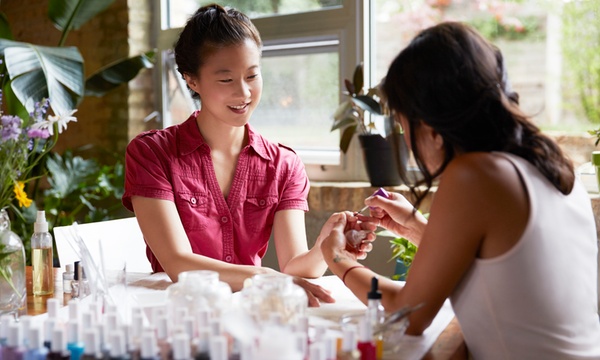 Images via Groupon & New York Post
After working hard, take some time off from the hustle and bustle of our hectic life. Is there any better way to do self reward than treating yourself to a mani-pedi session? You can invite your best buddies to join you for the session! Getting your nails done with your friends is a great way to engage in self-care.
5. Eat At Your Favourite Restaurant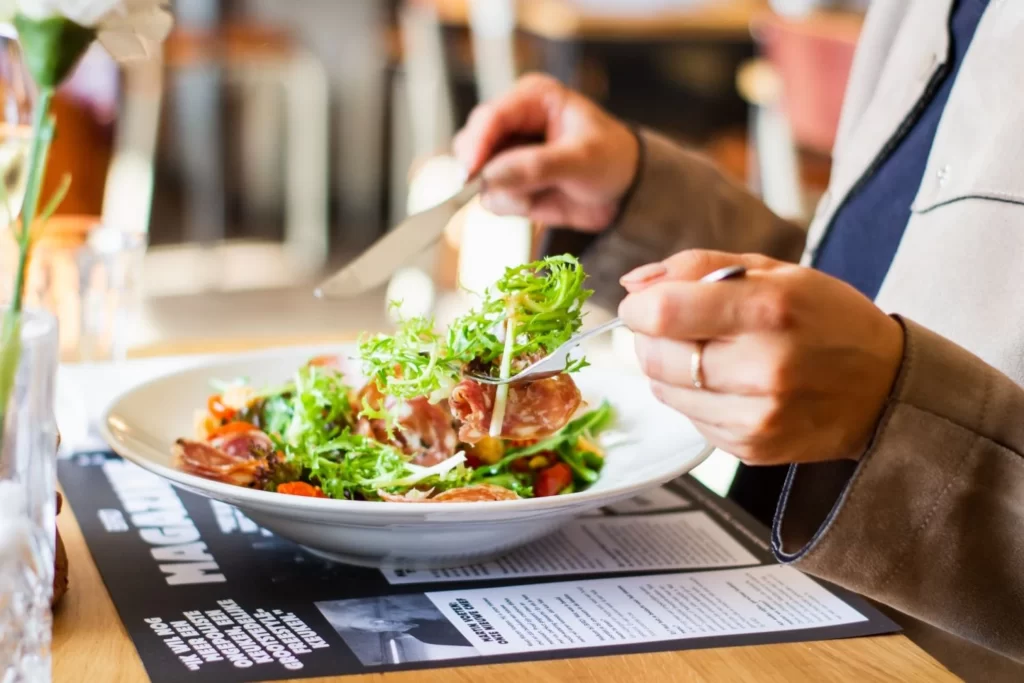 Images via Tatler Asia & That Holistic Mom
It doesn't matter if it's fine-dining restaurant or just a small stall on the street, you can always reward yourself with your favorite food. Sometimes, having a good food after going through some tough times is the best way to make yourself happy.
6. Explore New Things & Places
Exploring new things and places can be so much fun. Do something that you never do. There are many places that you can explore as a self reward such as:
Visiting art galleries and museums
Exploring the nature
Going to exhibitions
Attending concerts
Visiting aesthetic libraries and cafes
If you think one day is not enough for you to explore, then how about taking a short staycation?
7. Go For Vacation Or Staycation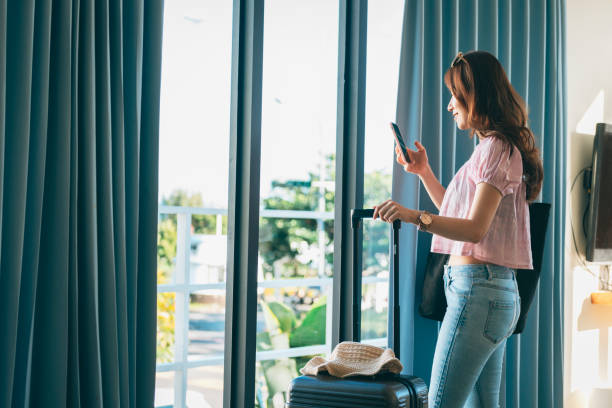 Images via iStock
Having a little time to explore the nature? Let's take a short vacation or staycation to anywhere that you wanted to go. Whether it is far from your place or just in the same city that you live, you choose. Just imagine, having a nice bed and a peaceful environment without worrying about work and other stuff. How nice it is, right?
Wondering where to stay while being in the busiest city? Here are the 10 best boutique hotels in KL that are perfect for your short escape.
8. Read New Book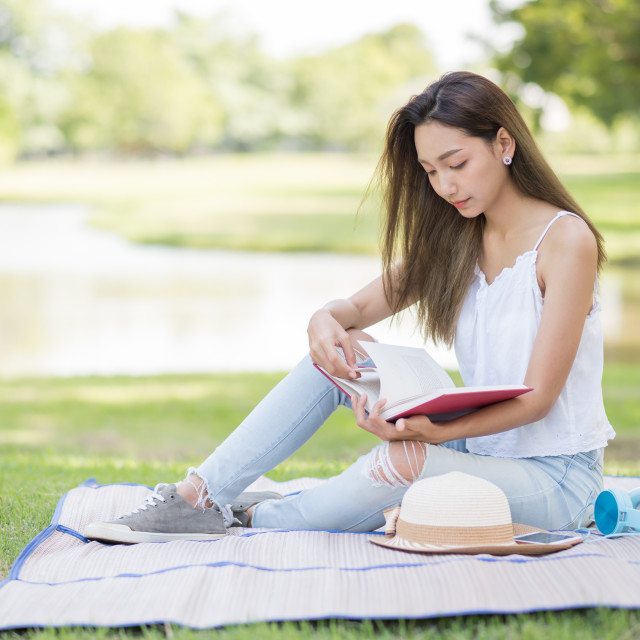 If you are a book lover, hectic life would separate you from doing your most favorite thing to do. Spare some time on the weekend and casually pull out a book that has been forever on your to-be-read list.
In conclusion, self rewarding is such a good way to celebrate your achievements and maintain your mental well-being. These are just a few tips on how to self reward, there are many other ways to pamper yourself.
Some people prefer to get enough sleep, some people enjoy watching movies, it all depends on you! Go and find something that you will definitely enjoy and make you feel great about yourself.