Being able to make connections has become essential to both personal and professional development in the current hectic, globally linked community. For Malaysians, the ability to expand the circle of connections offers great potential for establishing networking skills, sharing knowledge, and creating lasting connections.
6 Ways To Improve Your Networking Skills
Effective networking can lead to career improvements, business collaborations, and partnerships. So, here are ways for you to improve your networking skills for your own future.
1. Attend Networking Events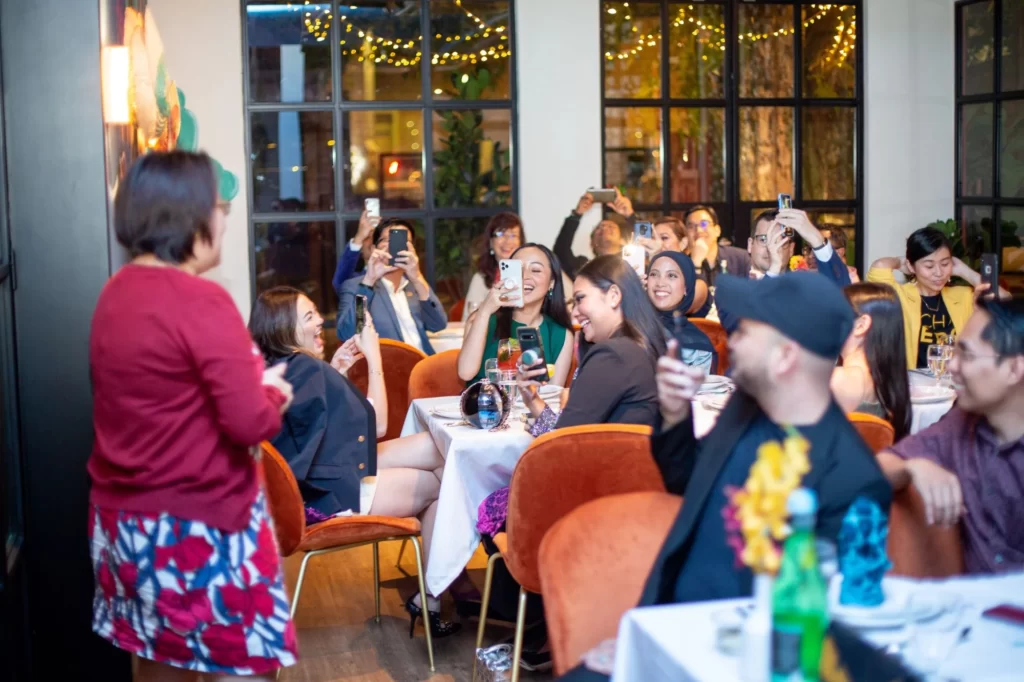 Images via Tatler Asia & Colony Coworking Spaces
First of all, attend networking events. The most common place for you to build up your connections is through networking event. This type of event will offer more opportunities for you to level up your knowledge and skills. You can get up-to-date with the current issues and trends that happen in your field.
These are the types of networking events:
Career fairs
Professional conferences
Workshops
Alumni networking events
Seminars
To make it more interesting, look for events that provide activities like cooking classes, team-building challenges, and games because it will make it easier for you to build connections while sharing experiences with other people.
2. Interact Through Common Interest
Interacting with people that has the same interest is also one of the networking skills that you can practice. Networking does not always need to happen in such a huge gathering or event, it can be through a simple Pilate class or a book club.
This kind of approach will make the networking process become more enjoyable and meaningful, while still providing a good foundation for connections.
3. Join Professional Or Volunteer Organizations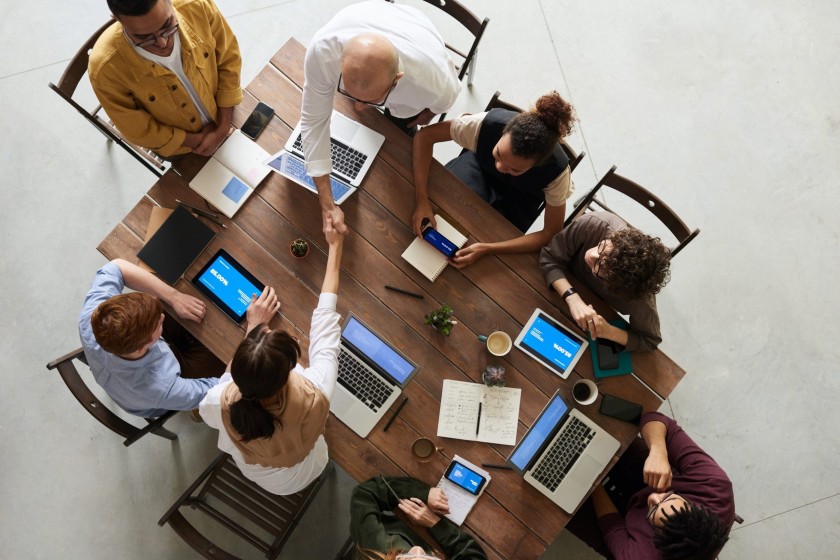 Images via Jireh's Hope & UCONN
Joining a professional or volunteer organization will allow you to meet other people from other fields or industries. Participating in these organizations will be a big help for you to find resources, mentorship programs, and online platforms that serve guidance and networking potential. Don't know where to start? Here are 12 volunteer organizations in Malaysia that you can join.
4. Focus On Quality Over Quantity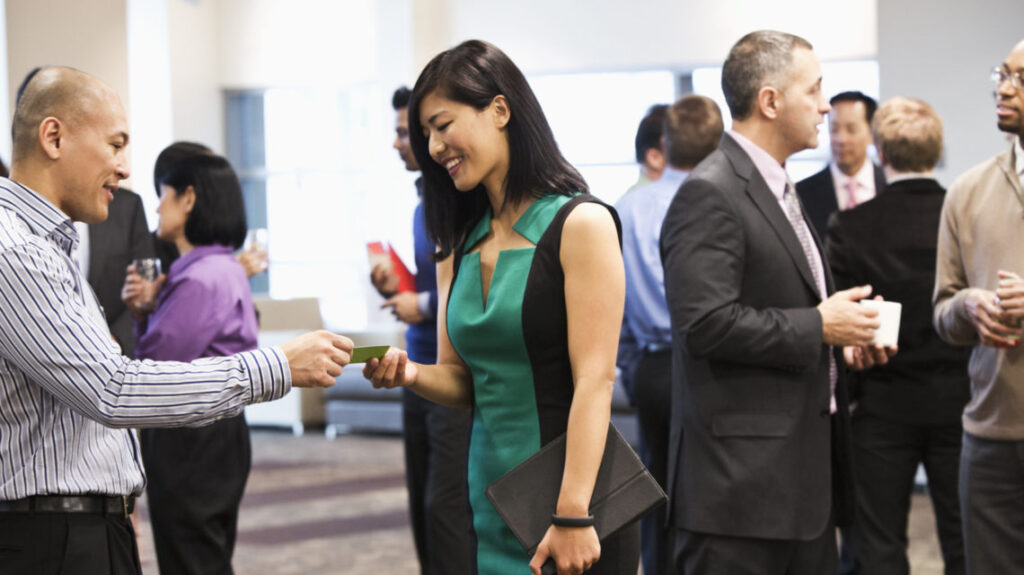 Images via IMDiversity & PR Asia
Next, always remember to focus on quality over quantity. Don't think that just exchanging business cards and small talk with your partners is enough to build connections. Instead, straight up your back and talk to other people. Focus on the quality of knowledge that you can get than the number of people you talk to at the end of the day.
Start to talk about your interest in the industry and what's your idea to share. It will make them think that you are dedicated and serious in the field of both of you involved. Also, show some interest in other person's experiences and journeys while having discussions and ask questions so that both of you can learn from each other.
5. Make Use Of The Power Of Social Media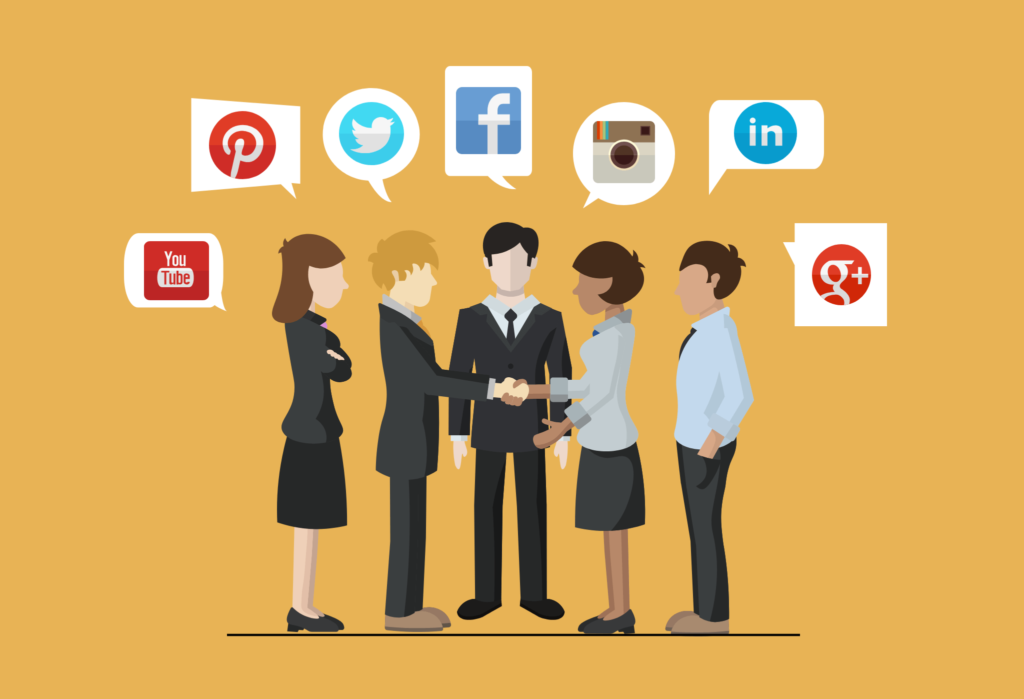 Image via Eagle Social
Nowadays, everything can be done online because social media plays a big part in our daily life. You can use the power of social media to build connections.
Through social media, you can participate in Facebook and LinkedIn industry groups to interact with professional people in that field. You also can showcasing your expertise and network to connect with professionals, sharing up-to-date content and engaging with others' posts regularly as it helps you to gain more knowledge and stay visible to others.
6. Stay Connected With People You Know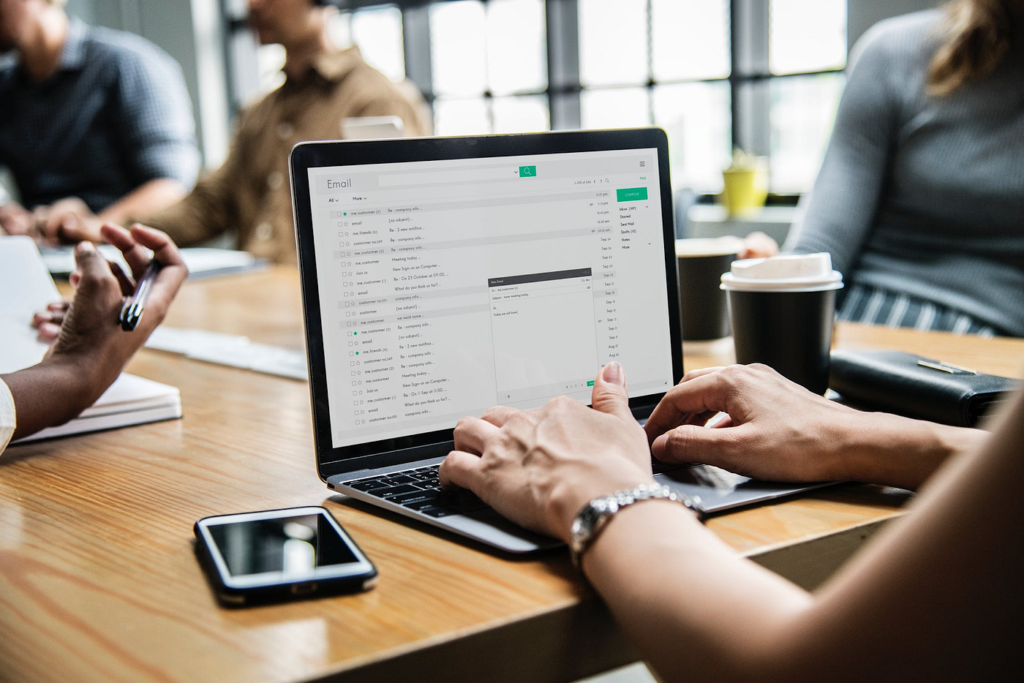 Images via Medium & Restoration Association Of Florida
Building connections through network events, social media, and volunteer work is great but the most important part is, to stay connected to the people. Maintaining the connections requires some efforts.
What you can do is send follow-up emails after attending a networking event to the person you met there to express your gratitude and interest. This kind of gesture will demonstrate your willingness to build connections with them.
Overall, networking is a two-way street; as you seek opportunities, be ready to offer value and support to others in return. So, embrace the art of networking, improve your networking skills, and witness the transformation of your connections into valuable assets. Good luck in building connections, everyone!