There is no question that gourmets favour steamboat as a dining option. This delicacy should be saved for special events such as parties, family get-togethers, and work lunches if you want to make the most of the experience of eating it. This is due to the fact that it is a delicacy that is extremely sought after, particularly during the months that are characterised by cold and damp weather.
It seems like there's a new restaurant opening up on every block these days, so choosing the right place to enjoy some steamboat cuisine could be a bit of a challenge. And…we have put together a list of the top 10 best affordable and underrated Klang Valley steamboat restaurants!
10 Best Underrated And Affordable Steamboats In Klang Valley
1. Rot Thai Steamboat And Grill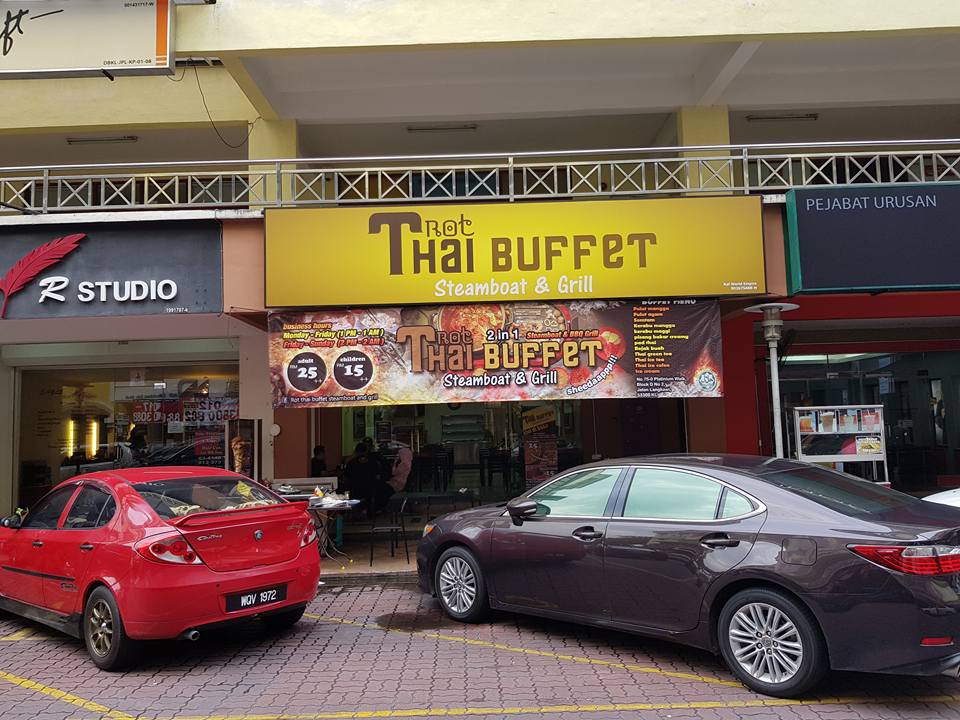 Rot Thai Steamboat And Grill is one of the best steamboat restaurants in Klang Valley for a main reason; it's cheap. As low as RM30 per person! Not only is it affordable for many, it serves lots of choices for you to munch on. Many are in favor of their meats because of the tenderness, along with their tasty sauces and condiments for you to dip them in.
2. ASAP Steamboat & Grill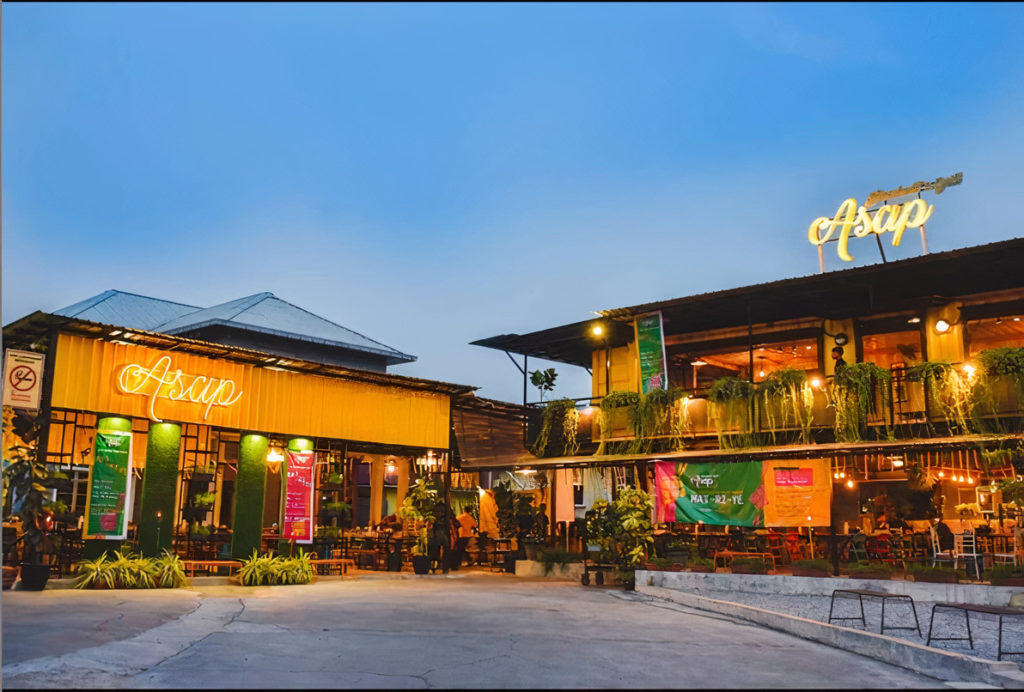 If you are in the Puchong neighbourhood and looking for a restaurant that serves halal steamboat or a grilled buffet, you should check out ASAP Steamboat & Grill. For only RM37 nett per adult and RM18.50 nett per child (aged 6 to 12), you may enjoy an endless supply of seafood at this restaurant's steamboat and barbeque grilled buffet. And there's no need to rush through your lunch because there's no time limit on the buffet.
3. The Steamboat Ketam Village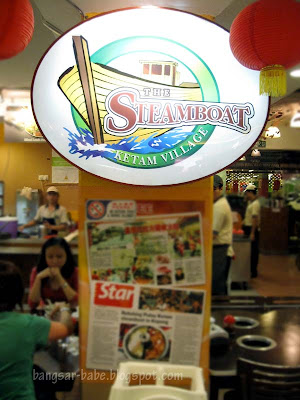 The Steamboat Ketam Village not only serves crabs, but it also provides a selection of halal ingredients for steamboats from which customers can choose. You have the option of ordering your steamboat in sets or a la carte; the majority of the sets provide a barbecue option as well. Additionally, the restaurant offers a wide selection of soup bases for you to choose from, including tom yum, curry, tomato, pumpkin, and a great deal of other options.
4. Siampot Buffet Steamboat And Grill KLCC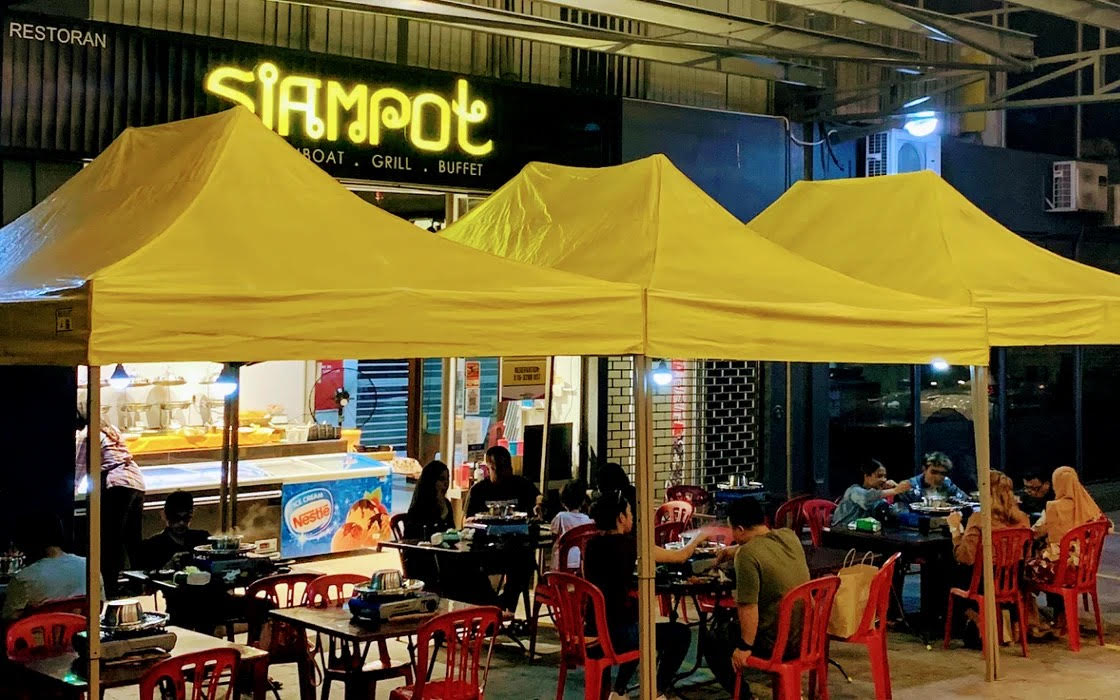 It's another one of the best steamboat restaurants on our list, and it's only RM29.90 per person! Near KLCC, Siampot is a hidden gem for steamboat fans with a menu that features 50 different options. Siampot offers a unique Thai touch on the traditional steamboat and grill buffet with their famous Tom Yum soup base and an assortment of Thai sauces and seasonings.
5. Sirip Steamboat & Grill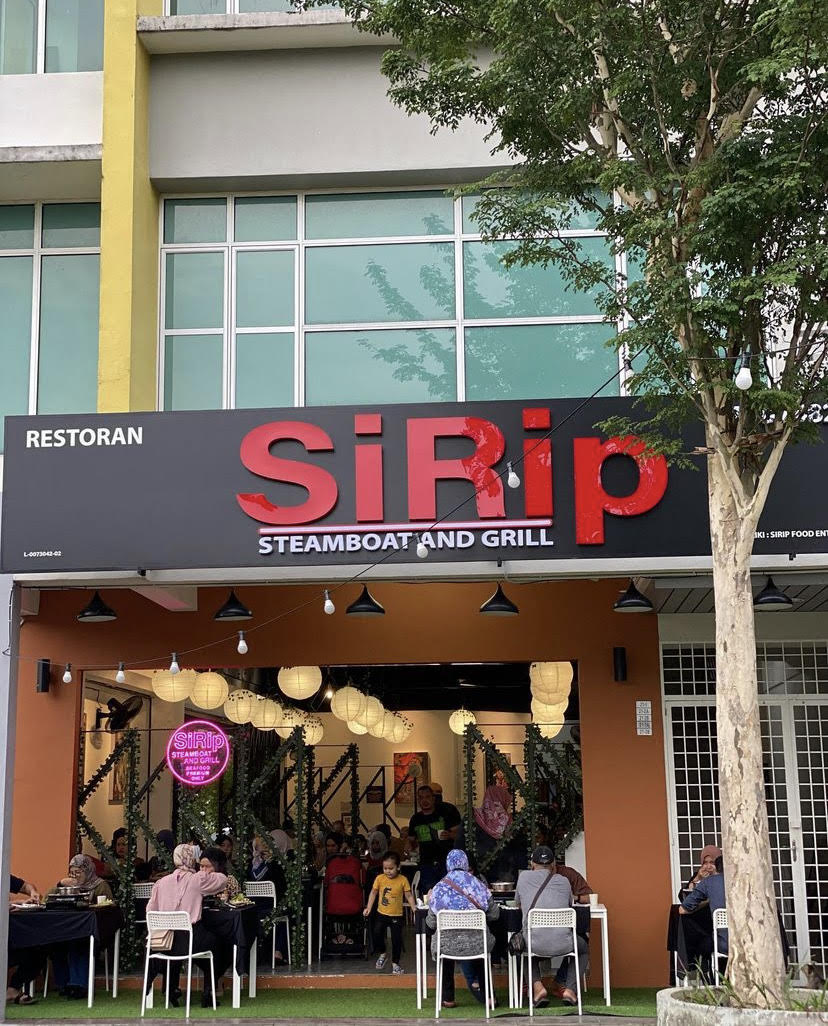 Do you sometimes wish you could "mukbang" on a variety of seafoods, ALL of which cost less, because they include oyster? So, Sirip is the place to go! At Sirip, you can enjoy unlimited steamboat and grill for just RM39.90 per person. Except for the supplementary item, everything else here is limitless. In addition, the food will be replenished every 10 minutes, so feel free to take your time while snacking.
6. Queen City Steamboat And Grill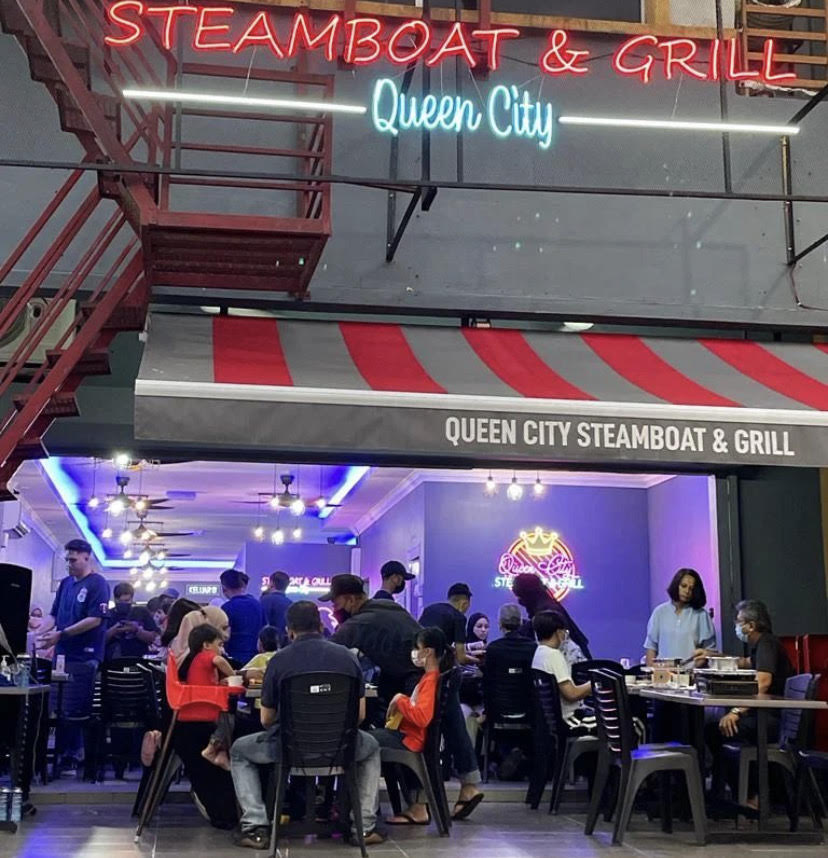 Queen City Steamboat And Grill is one of the steamboat restaurants that is relatively new in Klang Valley, located at Bandar Permaisuri, Cheras. Queen City, like any other steamboat, offers an assortment of noodles, vegetables, frozen meats, and seafood. Pasta, fruit, and sweets like ice cream are also available. Don't feel like having a steamboat dinner? Don't worry! You may also get a rice package for RM10, which includes a main dish (mutton, beef, chicken, or shrimp), a side of soup, and their own sauces.
7. Beq Beq Steamboat And Grill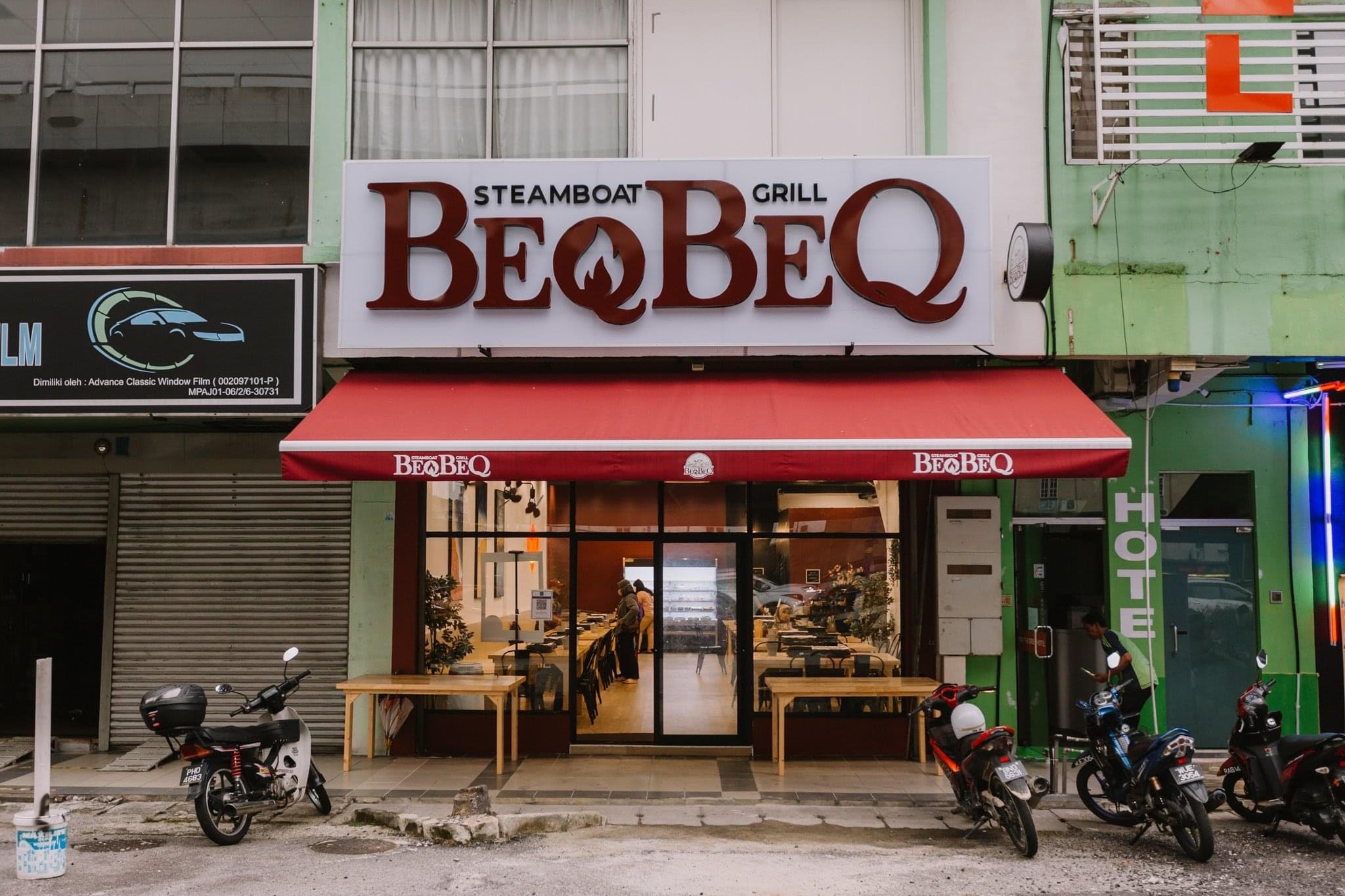 Beq Beq Steamboat And Grill has the reputation the be one of the new best steamboat restaurants in Klang Valley. Beq Beq offers a wide selection of seafood, but there is a catch: in addition to traditional seafood preparations, such as black pepper and teriyaki, they also provide satays and other types of marinated meat. Desserts like ice cream are delicious and worth trying because they come with so many options for toppings. Moreover, "burung puyuh" is one of the unusual gourmets that is hard to get by at a regular steamboat restaurant, but you may find it at Beq Beq!
8. Comat Steamboat Premium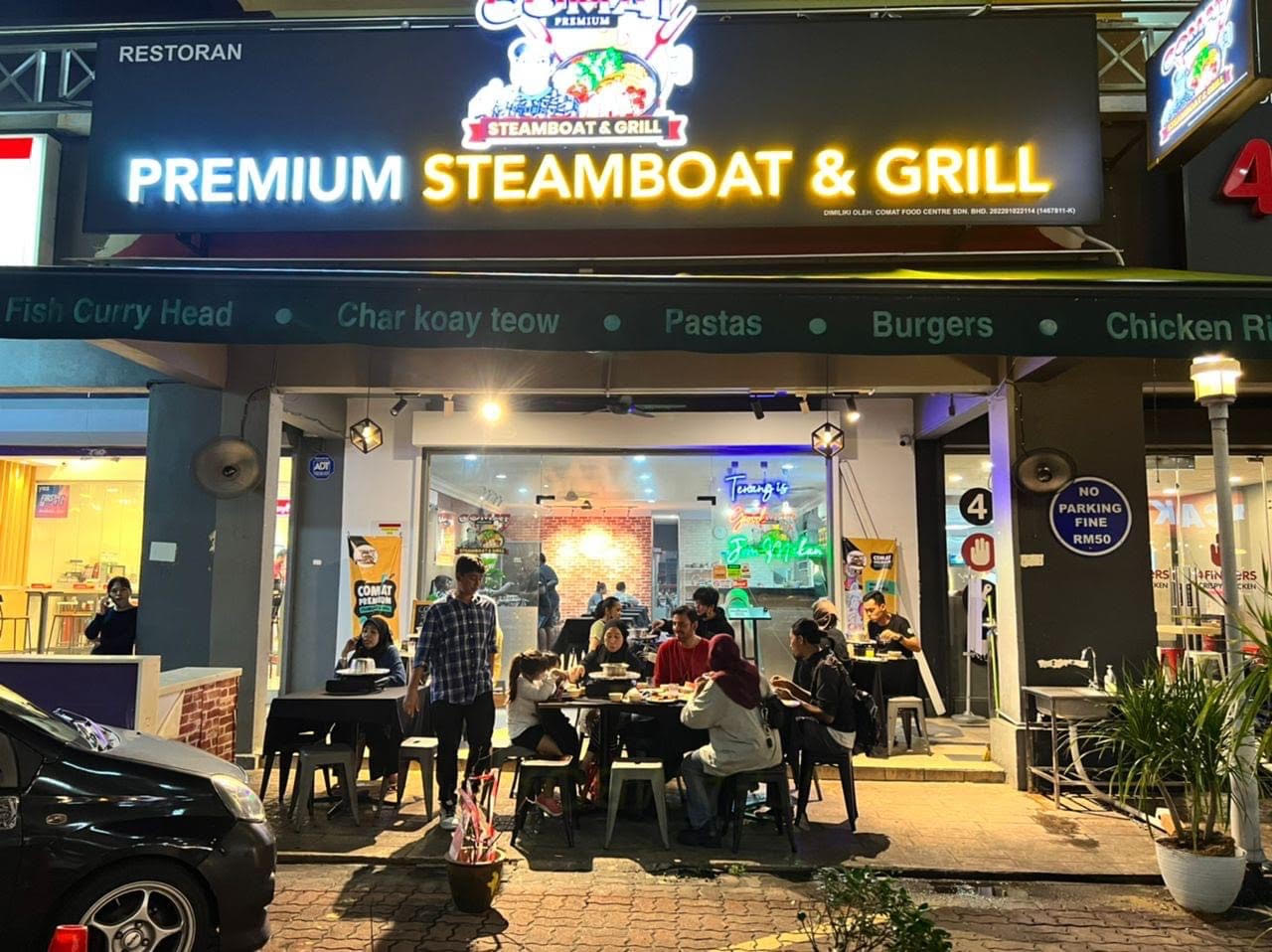 Yet, another affordable and one of the new best steamboat restaurants in Klang Valley located at Setapak. The fresh and high-quality seafood, especially the prawns, live up to the "premium" name. They use robust flavours like BBQ to prepare meats like mutton and lamb. The prawns are the restaurant's best selling item because they are both large and relatively inexpensive. A lot of steamboat places can't make that claim, can they?
9. Pak John Steamboat And BBQ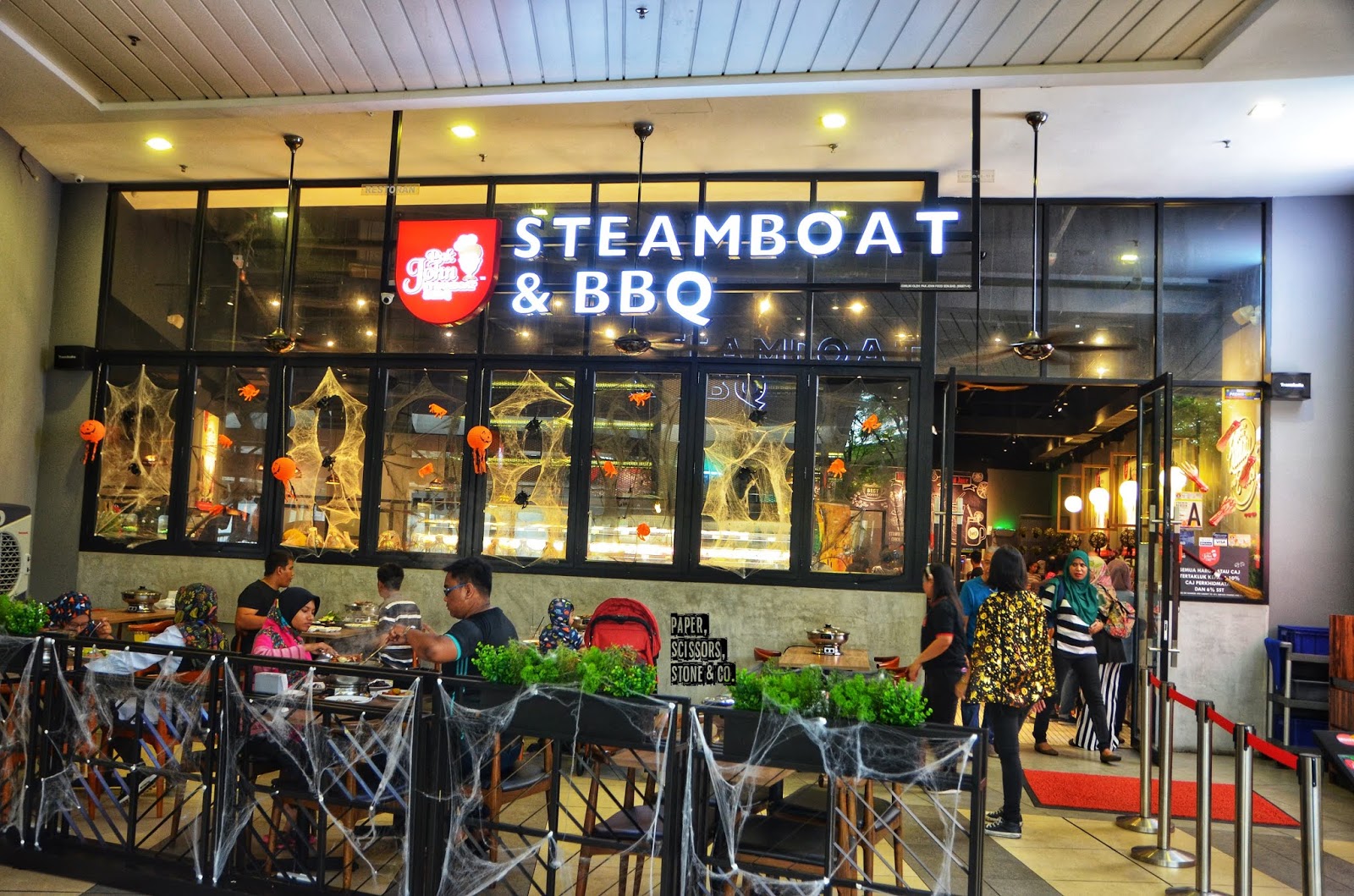 It's safe to say that anyone and everyone will feel at home at Pak John Steamboat & BBQ. These days, though, you can have all that delicious variety in one convenient location, with steamboat and BBQ both available. The chefs at Pak John have taken the best elements of modern and urban cuisines and merged them with their years of experience to produce dishes that are really unique.
You may also take some of the marinated meat that they have on hand and throw it on the grill to round out your dinners. Delicious marinated squid, chicken, beef, and more are just some of the many options available here. They are prepared for grilling by being marinated in a variety of sauces.
10. BBQ Town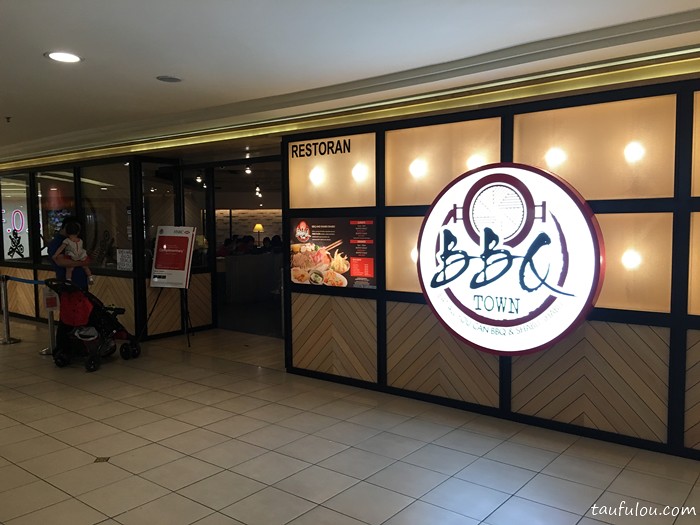 In recent years, Malaysia has seen a rapid increase in the number of do-it-yourself BBQ restaurants, the majority of which have their roots in Korea but have since spread to Thailand and Japan. The majority of these restaurants were first established in Korea. This is an excellent substitute for a single-plate lunch in the event that you are too hungry for it. If you have a taste for meat and red meat that is as intense as ours, then this is the kind of location you would like going to as it serves as one of the best steamboat restaurants in Klang Valley!
The flavour of the meat is outstanding. There are zero grounds for dissatisfaction! There is opportunity for customisation because there is only a minimal amount of spice (salt, pepper, and garlic). It seems as though all of the meats have been recently prepared, and each meal appears to include a sizable portion of the respective meat.
In the mood for food hunting? Read these articles: