Steamboat is a popular dining option among gourmets and is best enjoyed during special events like parties, family gatherings, and work lunches. It's a sought-after delicacy, especially during cold and damp months. With so many restaurants opening up, finding the right place for steamboat can be challenging. Here's our list of the top 10 affordable and underrated Klang Valley steamboat restaurants.
10 Best Underrated And Affordable Steamboats In Klang Valley
1. Rot Thai Steamboat And Grill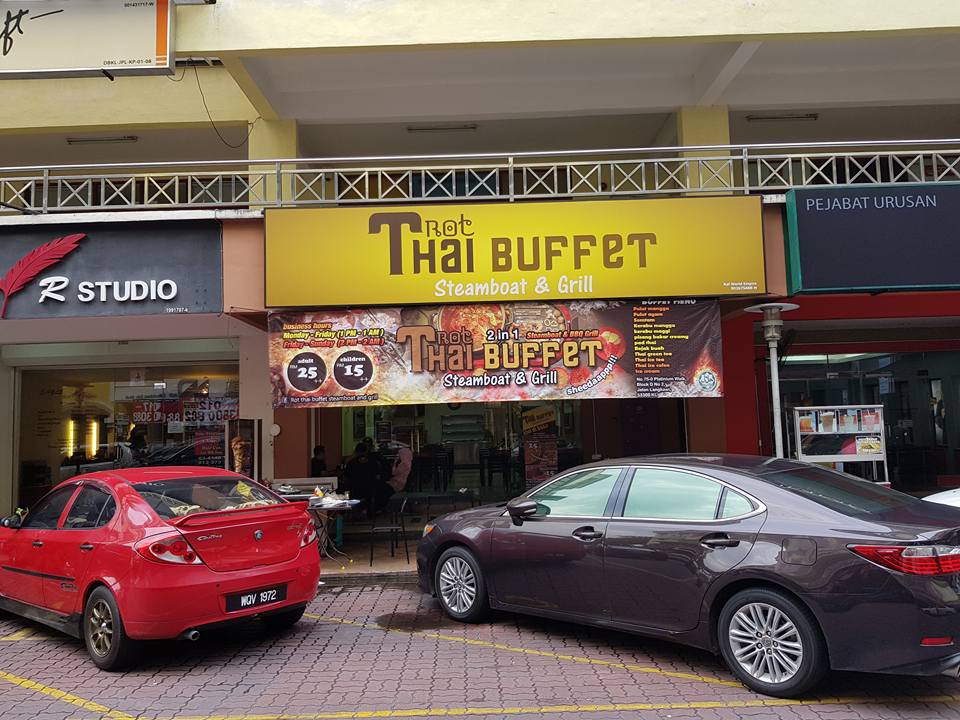 If you're looking for an affordable steamboat restaurant in Klang Valley, Rot Thai Steamboat And Grill is a great option. For as low as RM30 per person, you can enjoy a variety of food choices. It's a great place for meat lovers as their meats are known for their tenderness and delicious flavors. Additionally, they have a variety of sauces and condiments for you to dip your food in.
2. ASAP Steamboat & Grill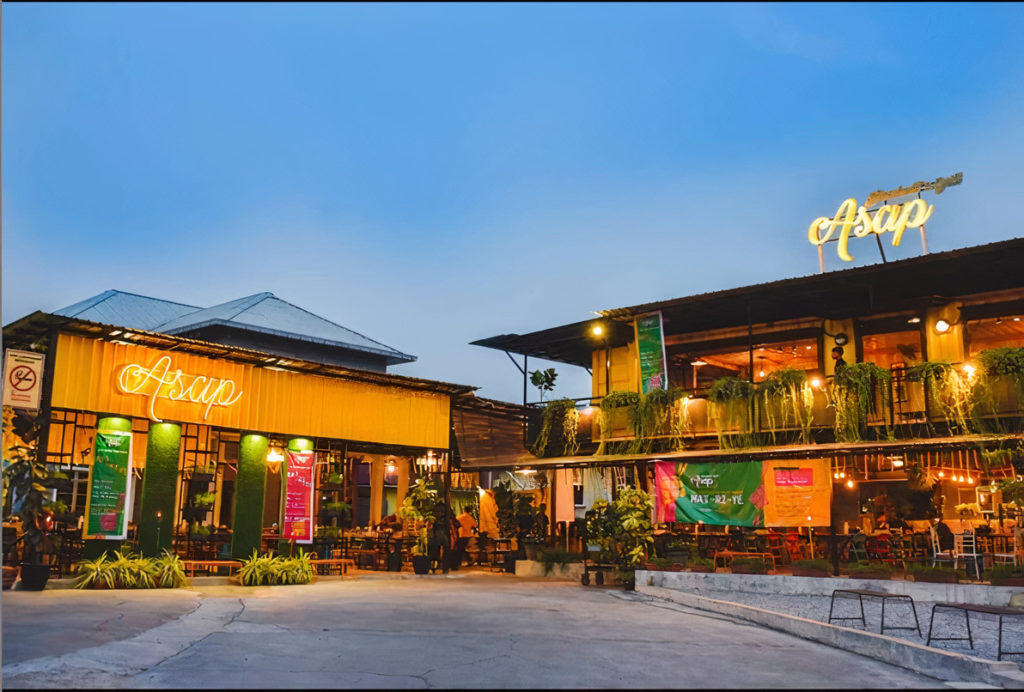 ASAP Steamboat & Grill in Puchong offers a great value-for-money steamboat and grilled buffet that is halal. For only RM37 nett per adult and RM18.50 nett per child, guests can enjoy an unlimited supply of seafood and meats with no time limit. The buffet includes both steamboat and barbeque grill options.
3. The Steamboat Ketam Village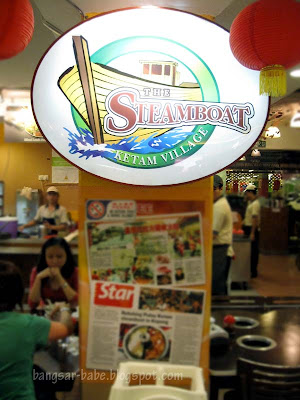 At Steamboat Ketam Village, customers can enjoy a wide selection of halal ingredients for their steamboat, in addition to the famous crabs that the restaurant is known for. You can opt for steamboat sets or a la carte options, with many sets also including a barbecue option. To add to the variety, the restaurant offers an extensive range of soup bases including tom yum, curry, tomato, pumpkin, and more.
4. Siampot Buffet Steamboat And Grill KLCC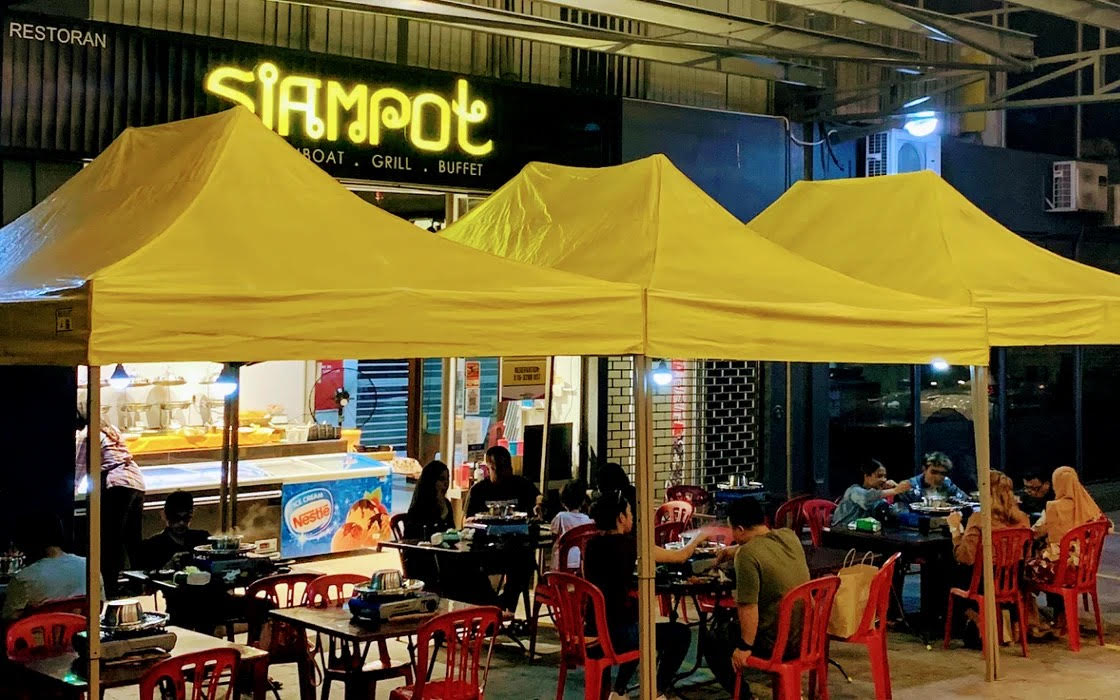 Siampot is a great option for steamboat lovers looking for an affordable and delicious meal near KLCC. For just RM29.90 per person, you can enjoy a menu featuring 50 different options. This restaurant offers a unique Thai twist on traditional steamboat and grill buffets with their famous Tom Yum soup base and a variety of Thai sauces and seasonings. It's truly a hidden gem worth checking out!
5. Sirip Steamboat & Grill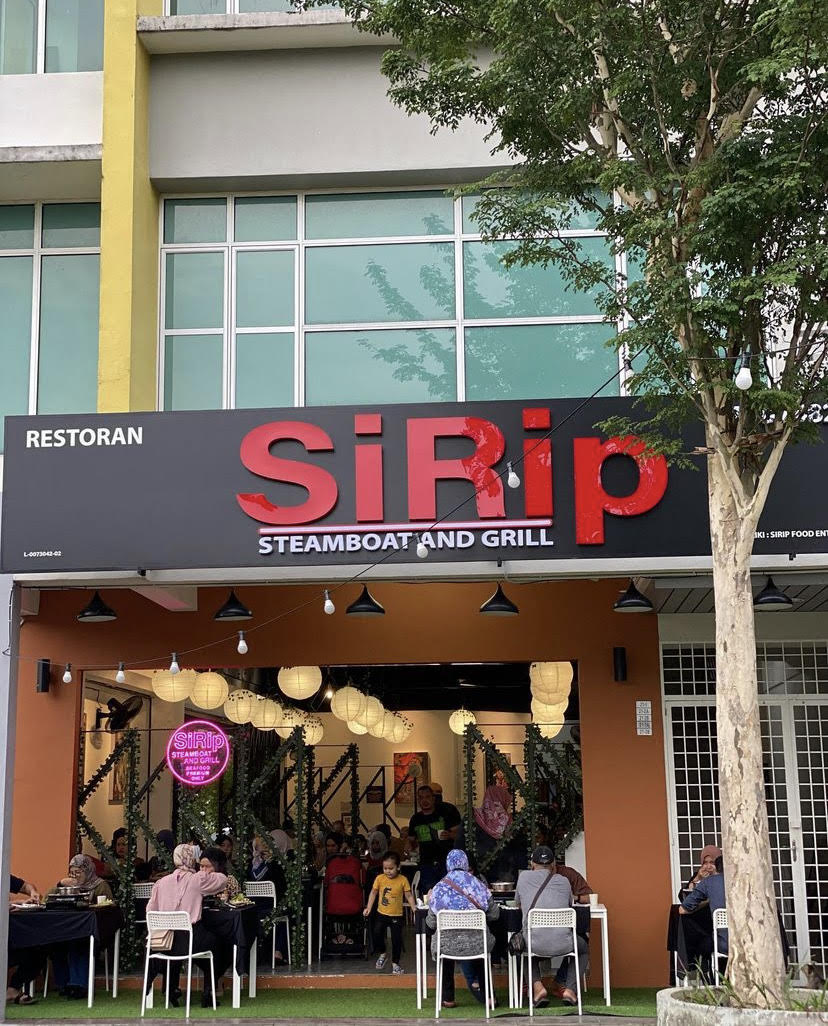 If you're a seafood lover who enjoys a good mukbang, you'll definitely want to check out Sirip for their affordable steamboat and grill buffet. For only RM39.90 per person, you can indulge in unlimited servings of steamboat and grill, with oysters included in the selection. With the exception of a few supplementary items, everything on the menu is limitless, and the food is replenished every 10 minutes, so you can take your time enjoying the delicious spread.
6. Queen City Steamboat And Grill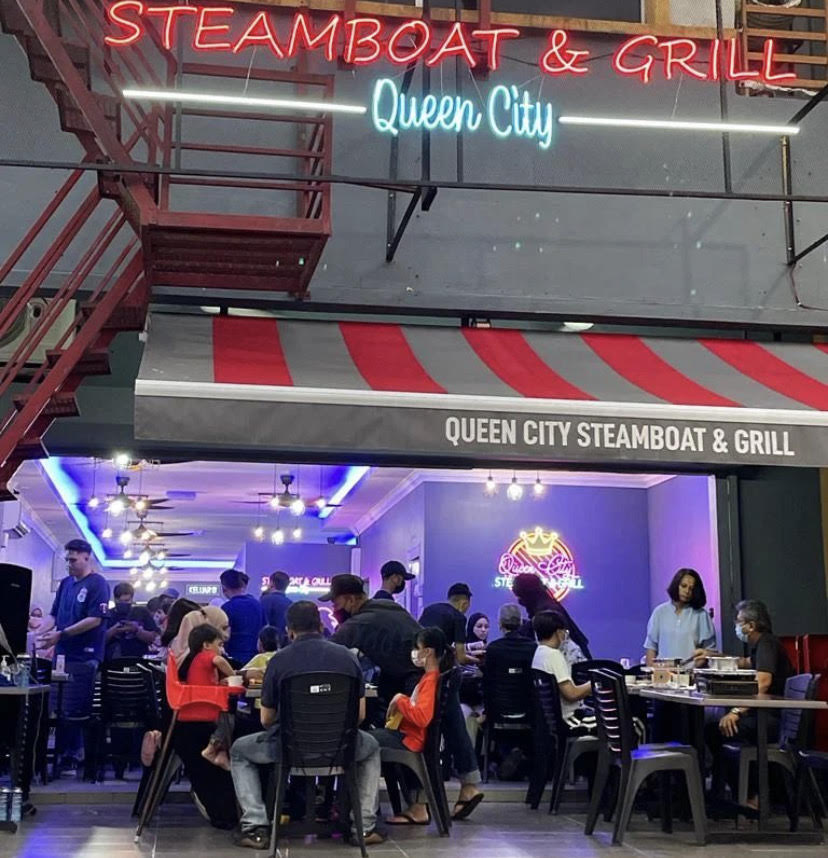 Located in Bandar Permaisuri, Cheras, Queen City Steamboat And Grill is a new addition to the steamboat scene in Klang Valley. In addition to the typical steamboat fare of noodles, vegetables, frozen meats, and seafood, Queen City also offers pasta, fruit, and desserts like ice cream. For those who prefer not to have steamboat, there is also a rice set available for only RM10, which includes a main dish of mutton, beef, chicken, or shrimp, a soup, and their signature sauces.
7. Beq Beq Steamboat And Grill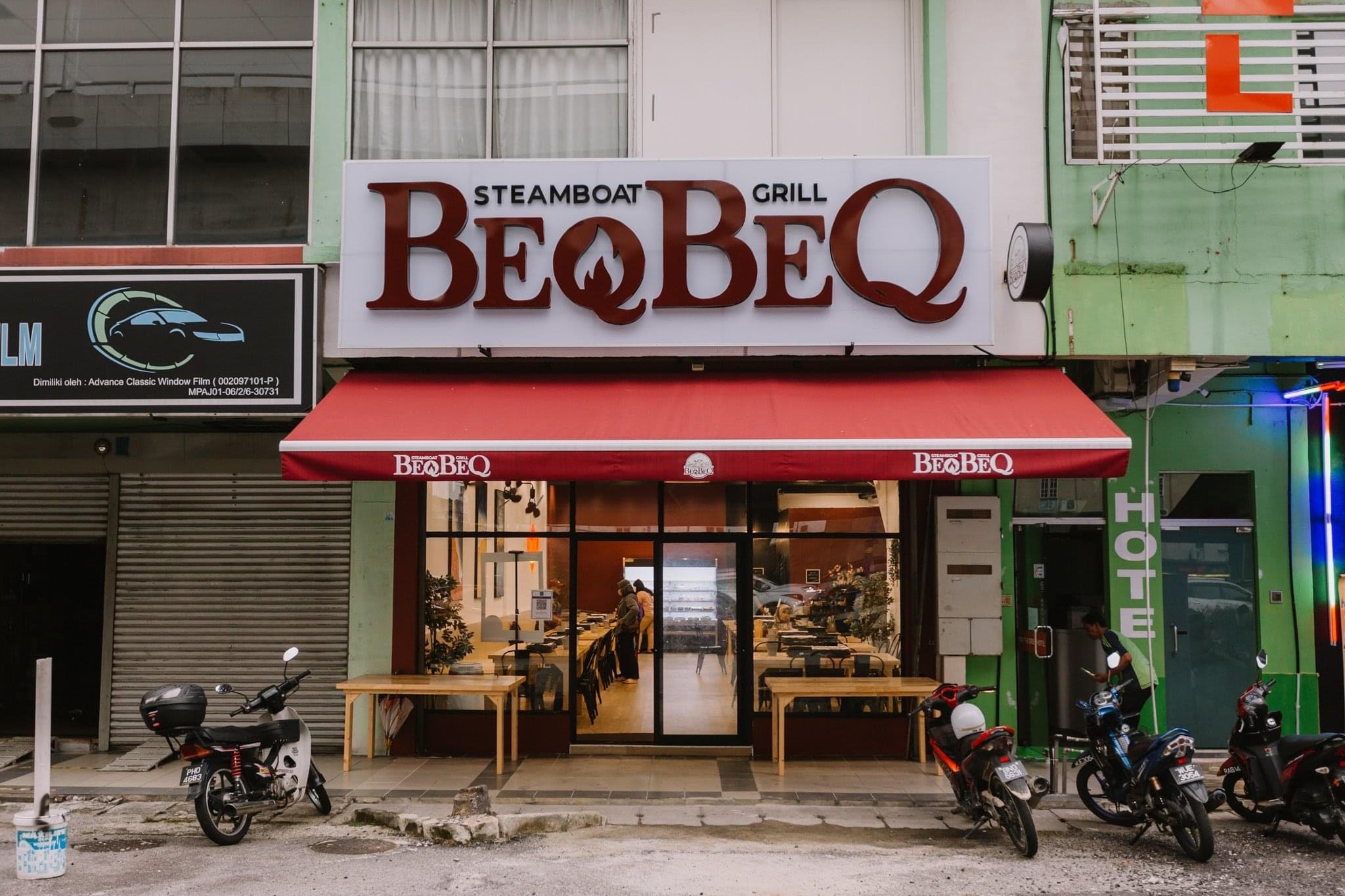 Beq Beq Steamboat And Grill is a highly recommended steamboat restaurant in Klang Valley. They offer a unique twist on traditional steamboat by providing a wide range of marinated meats, such as satays, along with the usual seafood choices. Beq Beq is also known for their delicious desserts and a variety of toppings for their ice cream. Additionally, they serve a rare delicacy, "burung puyuh," which is hard to find at other steamboat restaurants.
8. Comat Steamboat Premium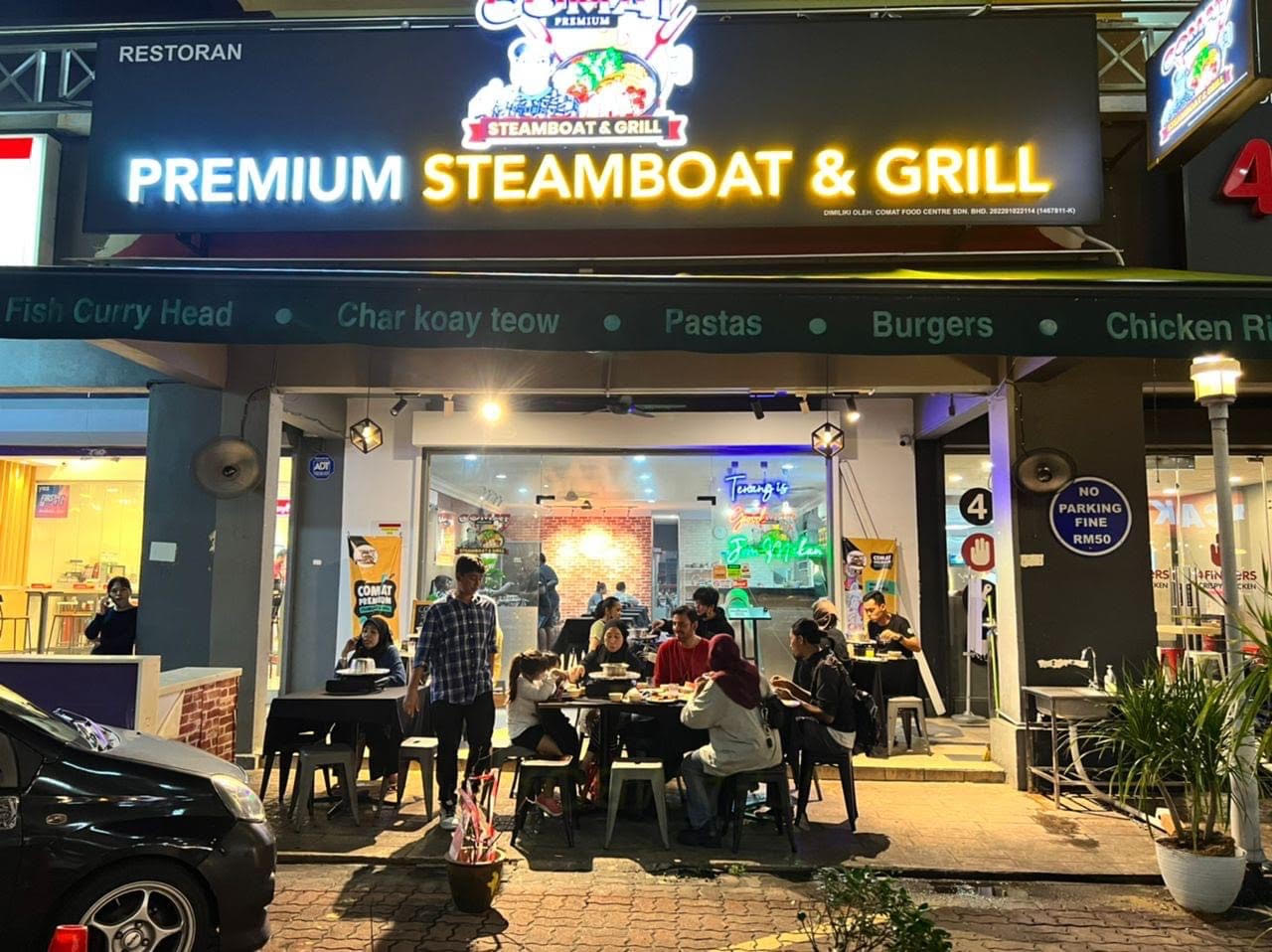 Setapak Premium Steamboat is a new and affordable steamboat restaurant in Klang Valley that offers high-quality seafood, particularly prawns. Their meats, such as mutton and lamb, are prepared with robust flavors like BBQ. Setapak Premium Steamboat is known for its large and reasonably priced prawns, making it a popular choice among customers.
9. Pak John Steamboat And BBQ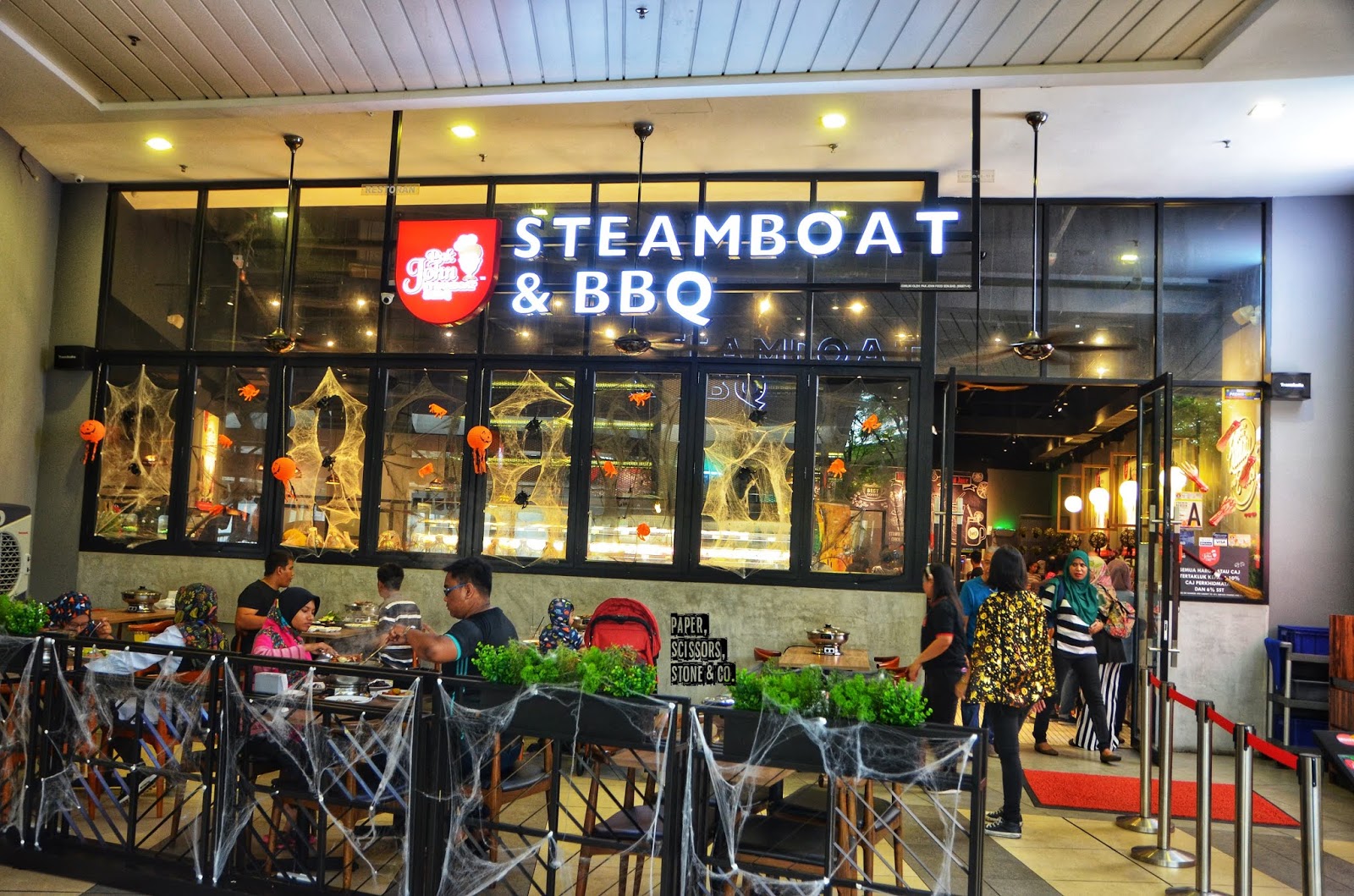 At Pak John Steamboat & BBQ, you can enjoy a variety of steamboat and BBQ dishes in one place. The chefs blend modern and urban cuisines with their experience to create unique dishes. They offer marinated meat options like squid, chicken, and beef, which you can grill yourself. These meats are marinated in various sauces for added flavor.
10. BBQ Town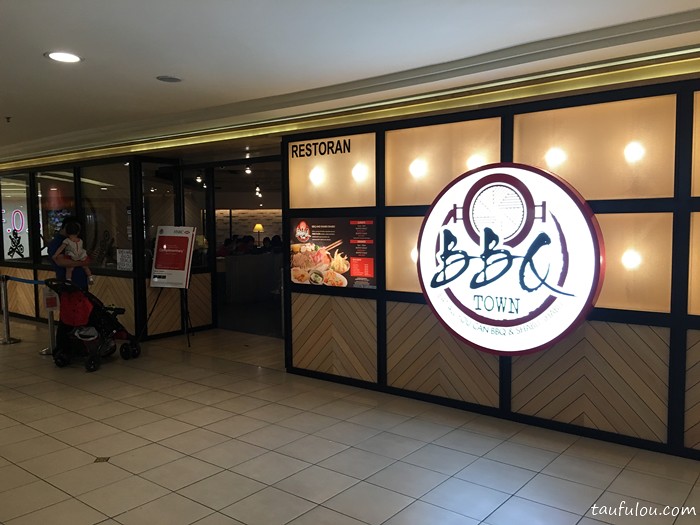 Korean-style DIY BBQ restaurants have become increasingly popular in Malaysia and other countries, offering a satisfying alternative to a regular lunch. These restaurants, which originated in Korea, have now expanded to Thailand and Japan. If you have a strong craving for meat, this is the perfect spot for you, as it is considered one of the best steamboat restaurants in Klang Valley. The meat is flavourful and cooked to perfection, with plenty of options for customization using simple spices like salt, pepper, and garlic. You'll be pleased to find that the portions are generous, and the meat always seems to be freshly prepared.