Along with the Chinese New Year celebration this year, ZUS Coffee has decided to "shake" things up with their newly launched ice shaken drinks line and also line-up of Prosperous Orange beverages. Let's together explore the unique beverages introduced under this line and series, for us to try while welcoming the Year of Rabbit.
ZUS Coffee Iced Shaken Line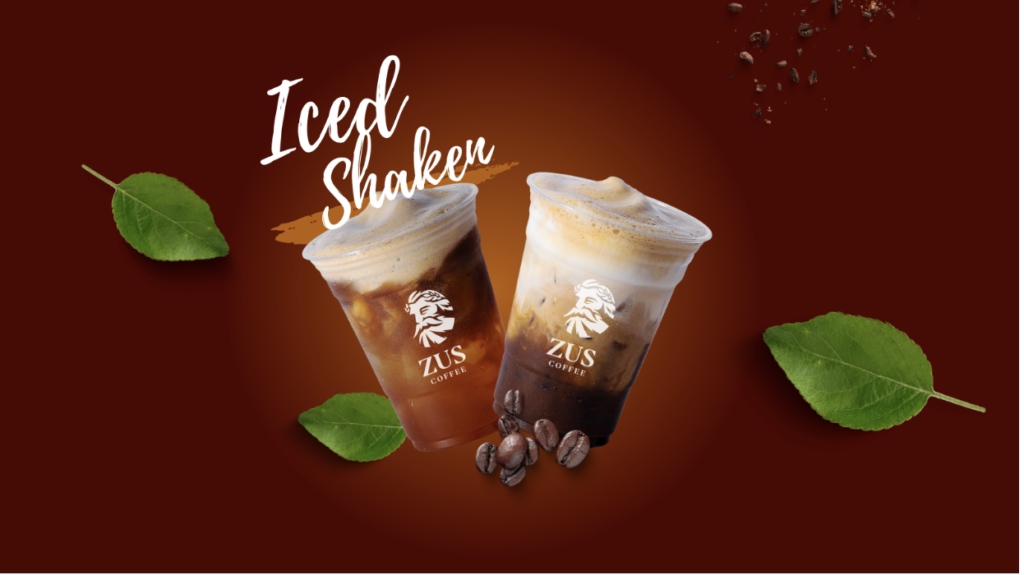 The idea of shaken drinks are inspired by the Italian shakerato; a combination of espresso shot, ice, and sugar syrup shaken together in a cocktail shaker. There is also an addition of milk to make the beverage complete.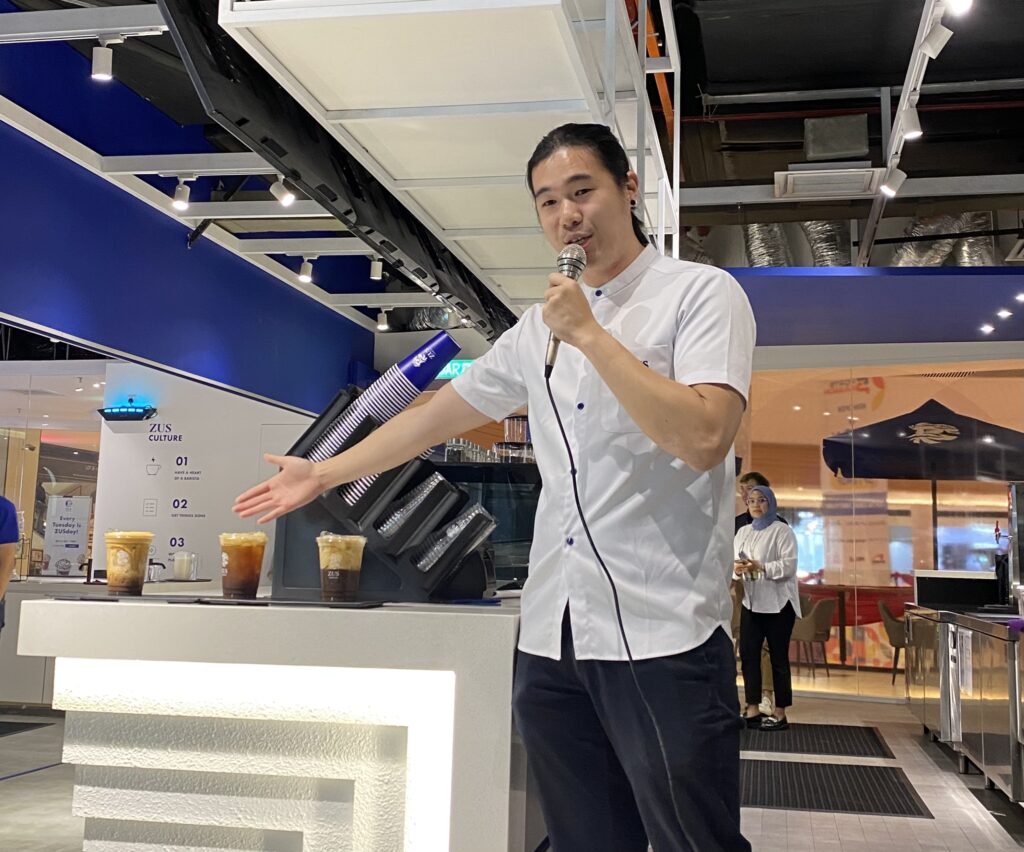 Terrence Ho, the Head of Barista for ZUS Coffee said:
Shaken coffee goes through an aeration when the ingredients are mixed together, which gives it an added smoothness. It's lighter on the palate, and the dilution process from the shaking takes off the harsh edge from the caffeine, which brings your coffee experience to a whole new level.

Terrence Ho, the Head of Barista for ZUS Coffee
The list of beverages in this line are Iced Shaken Double Espresso and Iced Shaken Orange Osmanthus Espresso.
Iced Shaken Double Espresso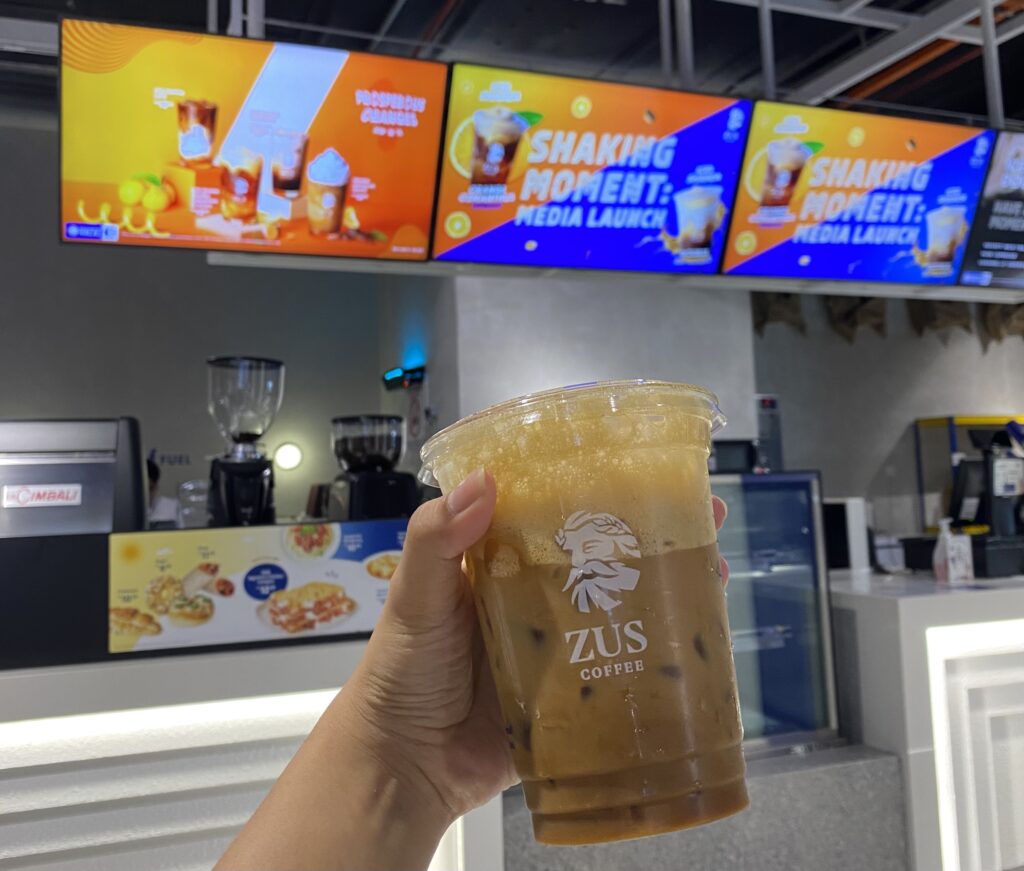 Iced Shaken Double Espresso is a mix of Vanilla syrup, Caramel syrup, and fresh espresso beans, topped with fresh milk.
Iced Shaken Orange Osmanthus Espresso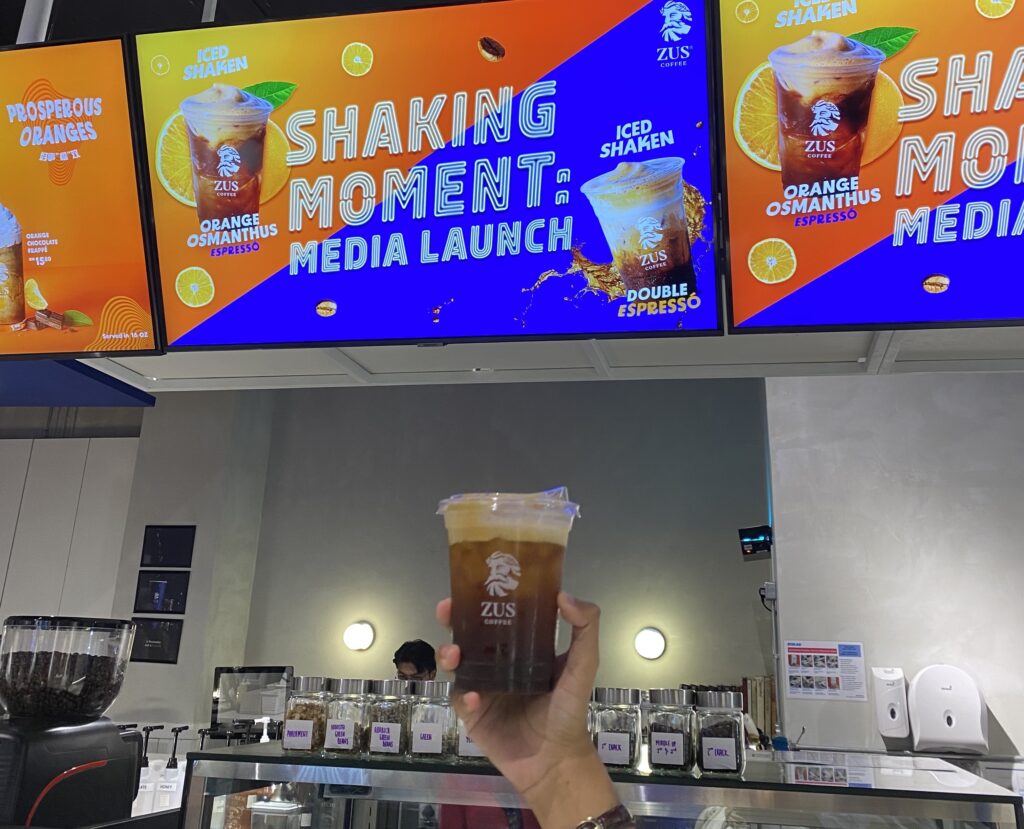 Iced Shaken Orange Osmanthus Espresso is a summer-y iced espresso with the sweet and tangy flavours of fresh oranges and osmanthus.
Prosperous Orange: Chinese New Year Drink Series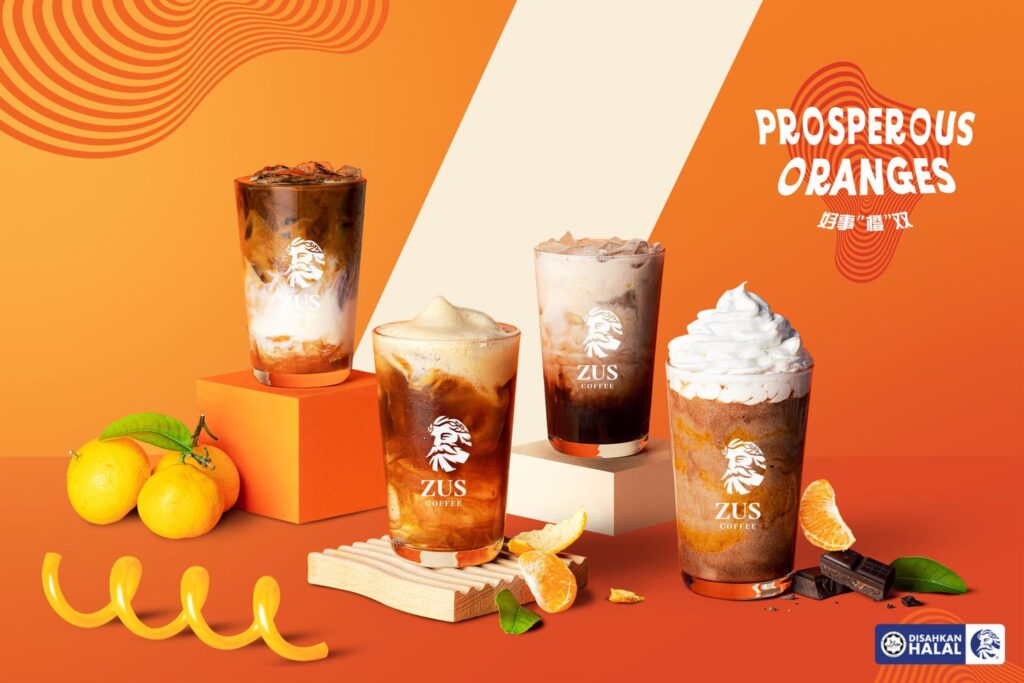 For the Lunar New Year, ZUS Coffee wants all of us to celebrate good fortune, prosperity, and new year blessings with a citrus-y twist. This series spotlights the main character, from the iced shaken line, the new Iced Shaken Orange Osmanthus Espresso.
Other drinks included are the Orange Chocolate Frappe, Iced Orange Latte, Iced Orange Chocolate, and Hot Orange Chocolate.
Explaining about this series, the Head of Barista for ZUS Coffee, Terrence Ho added:
We wanted to bring the festive joy of Chinese New Year to our drinks. What better way to do that than to infuse our signature flavours with the iconic symbol of luck and success – the orange. The Prosperous Orange drinks bring together the flavours of spice and citrus, with a nice balance of creaminess and foaminess all coming together.

Terrence Ho, the Head of Barista for ZUS Coffee
Every Malaysian is recommended to have a taste of the Iced Shaken series and also the Prosperous Orange limited series by visiting any of the over 150 ZUS Coffee outlets around the country, or simply order it via the ZUS Coffee app.
For more information about the drinks and ongoing promos, kindly visit ZUS Coffee official website, Facebook, and Instagram.
More to read about coffee: