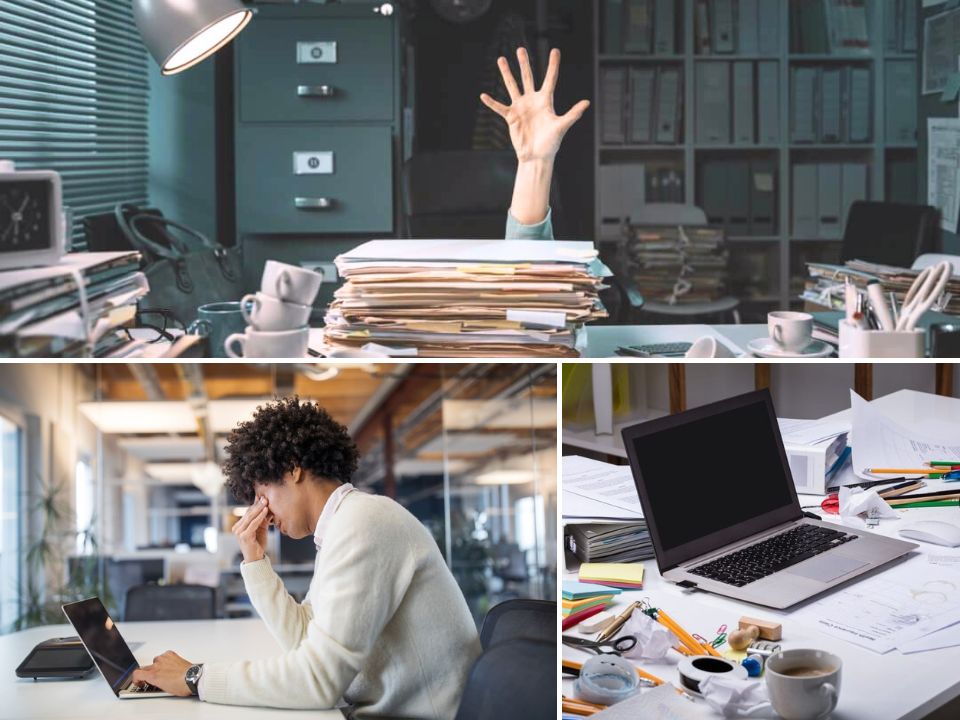 It has been a long day at work and you are currently finishing your last task for the day. In a short notice, you receive a text saying that you have to complete another two before leaving work. Stressed out would be an understatement. Therefore, it is important to learn the stress management tips to cope with work stress.
Work stress exists and it switches the fight-or-flight response button on. This response is responsible for the reason why you have been pulling an all-nighter just to complete your work. It provides additional energy for us to be able to get the job done. However, prolonged encounter with this stress may lead to burnout, a psychological syndrome.
5 Ways To Cope With Work Stress
There is an unspeakable amount of initiatives one can take in conjunction with coping with work stress. Buckle up, people, 'cause here are 5 worth-trying ways for someone who is currently facing this.
1. Try To Relax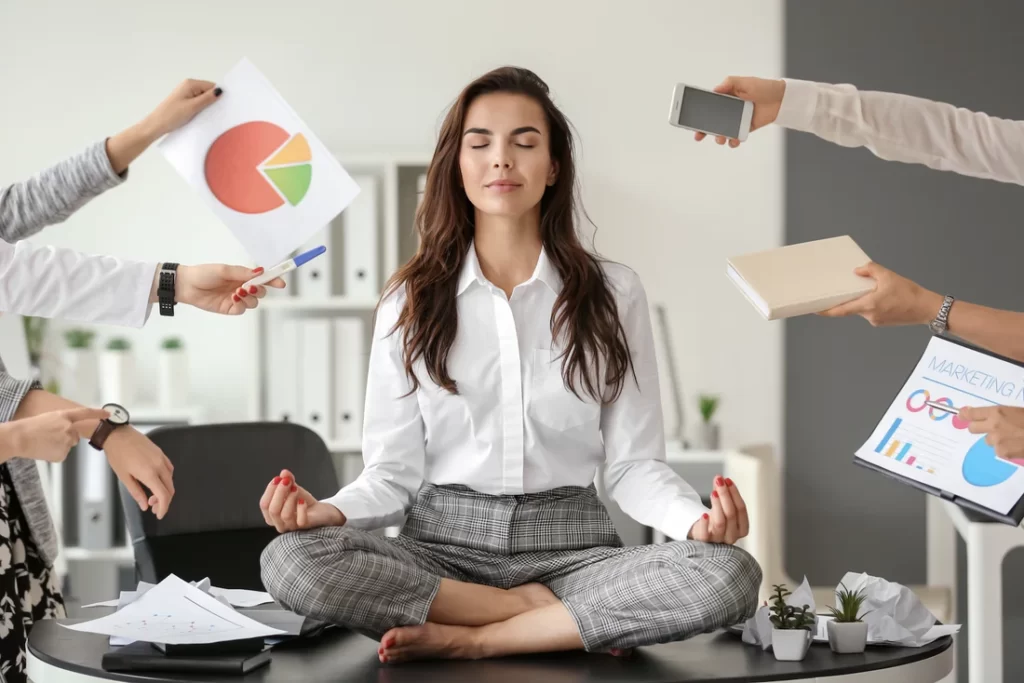 Image via Hush
Remember the fight-or-flight response mentioned earlier? Relaxing is one way to counter it. Relaxing helps ease the tensed up muscles. To relax, you should sit comfortably and shut your eyes. Repeat the word 'relax' a few times in your head to remind your body that you are trying to relax. Other than that, you can also count to 10 or do the 4-7-8 breathing technique.
4-7-8 breathing technique:
4 counts to inhale
7 counts to hold
8 counts to exhale
These are some of the relaxing methods you can try at desperate times.
2. Use The Problem-Solving Method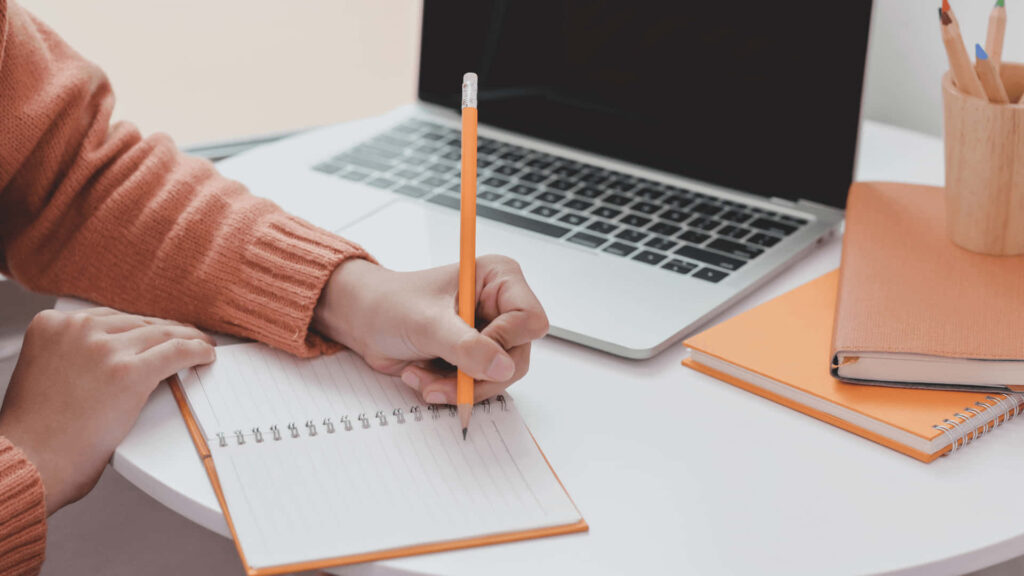 Image via Wallpaper.com
Problem-solving is an active coping technique that teaches individuals what actions to take in response to obstacles or challenges. These processes include identifying the issue, coming up with a list of potential solutions, prioritizing them, creating a plan of action, and testing out the selected solution.
3. Practice Mindfulness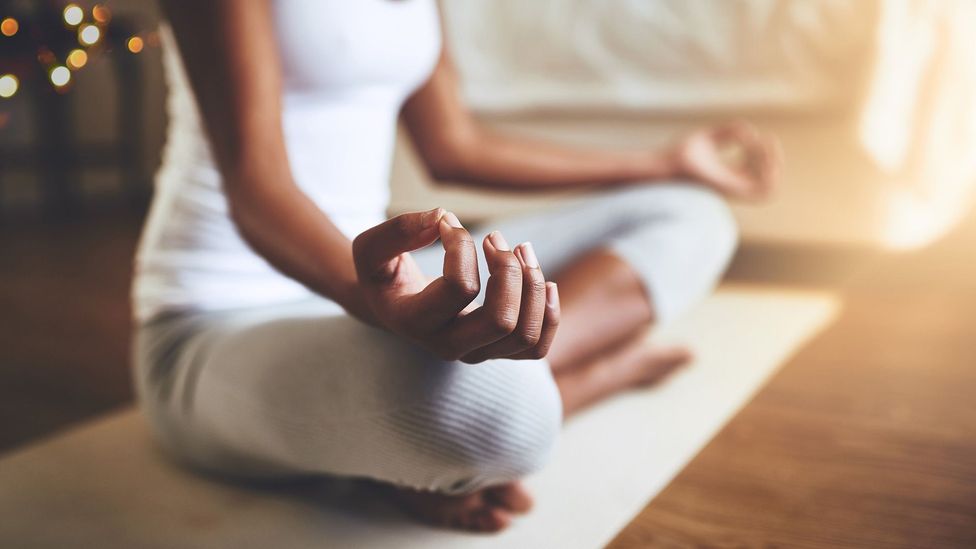 Image via BBC
Mindfulness. Have you Ever Heard Of That? Being mindful is having the capacity to pay attention to the current moment with openness, acceptance, and curiosity. When you dwell on the past, worry about the future, or engage in self-criticism, stress can be made worse. By practicing mindfulness, you can teach your brain to stop these bad habits. One way to do this is by developing mindfulness abilities through structured practice, guided meditation, and unstructured activities, mindful walking.
4. Track Your Triggers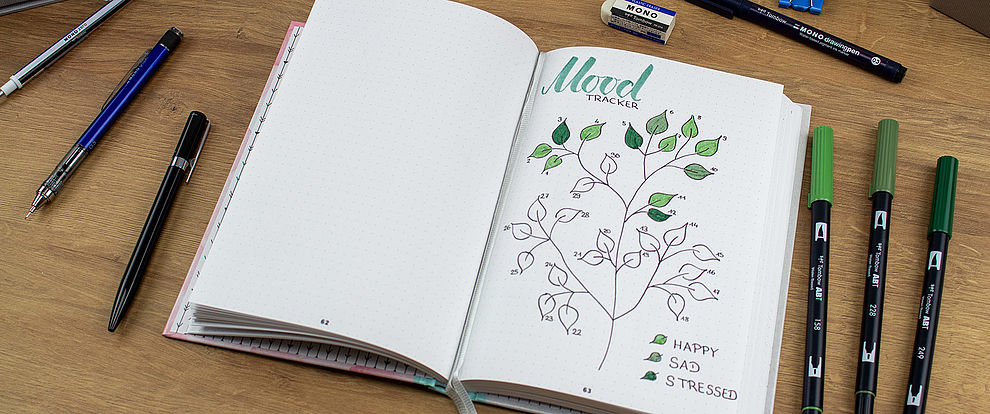 Image via Tombow Europe
Next is to remember what exactly triggered it. Triggers are also known as stressors. Identify the causes and try to prepare yourself in case they were to happen again in the near future. You can write notes or keep a journal with you. Jot down about what initially happened, how you were feeling when it happened, how you handled it and how you should have handled it. This may help you to loosen up and relax as you have expressed it.
5. Embrace The Fear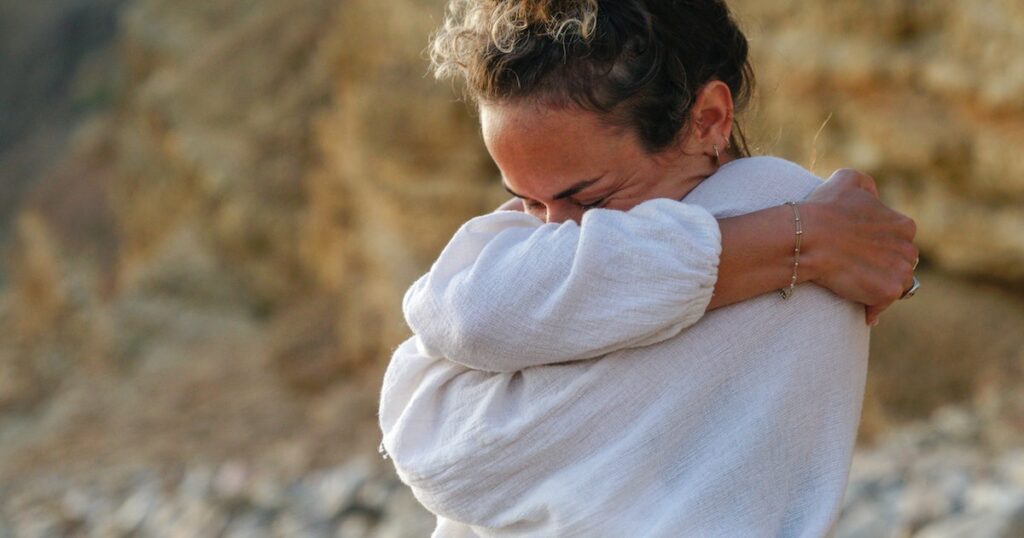 Image via Fatherly
Chronic anxiety and stress can cause people to form a belief where they constantly see the negative in everything. A person may mistrust their capacity to handle stressors, "I'll be devastated if I don't get the promotion" and jump to negative conclusions with little to no evidence, "Maybe my boss thinks I'm incompetent". Discredit negative views by treating them as speculations rather than facts. Consider taking other factors into account. You can lessen the negative emotions by regularly practicing this technique.
Working hard is not to be confused with overworking. Working hard offers benefits and overworking does the opposite. Most importantly, understand that you are a human and you deserve a rest. Always listen to your body and try not to push yourself to the limits. Other than that, try to adopt stress management tips in your daily routine to find the most effective one and stick to it.