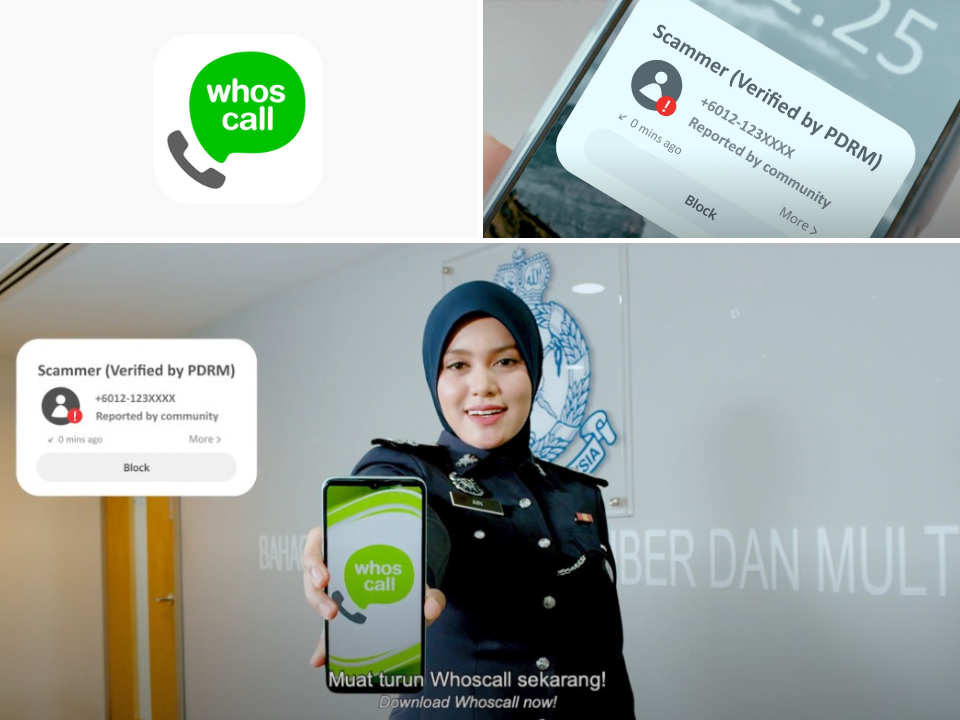 Earlier this year, PDRM's Commercial Crime Investigation Department (CCID) announced their partnership with the Whoscall app to curb the rising number of online scams and cybercriminal cases in Malaysia. Let's understand more about this app in making sure that we are enlightened of what to do when encountering online frauds.
Whoscall App, Initiative by Polis Diraja Malaysia (PDRM)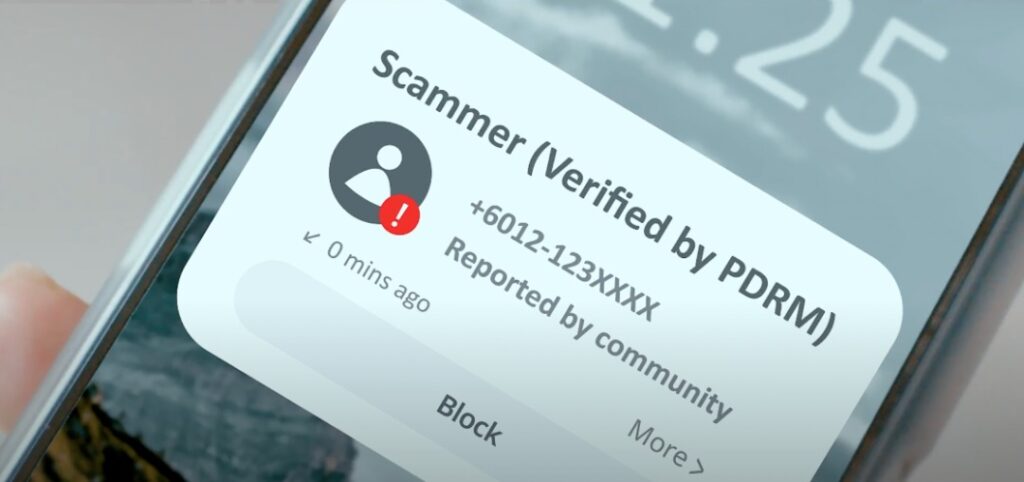 Whoscall app is developed by a Taiwanese developer, Gogolook, providing a caller identification service similar to Truecaller app. The app will be able to provide verified information to users regarding their phone calls.
Whoscall app, partnering with PDRM as it uses the PDRM's Semak Mule CCID System database to flag calls by known scammers.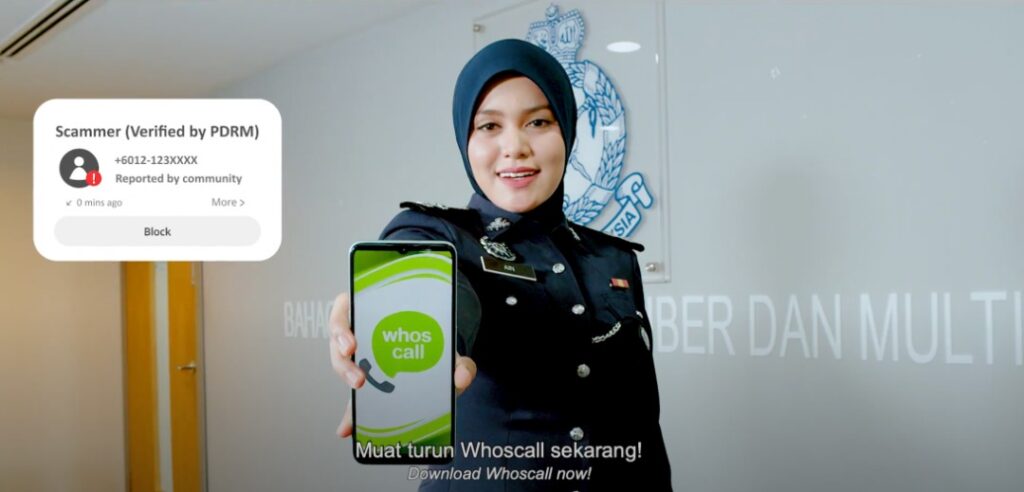 Other than that, the app can also filter SMS messages by detecting suspicious URLs and keywords. Users can make a report if they believe that the phone numbers are dangerous or belong to scammers. Keys in numbers that they find suspicious can be manually identified from Whoscall's database. 
Gogolook: Whoscall app Developer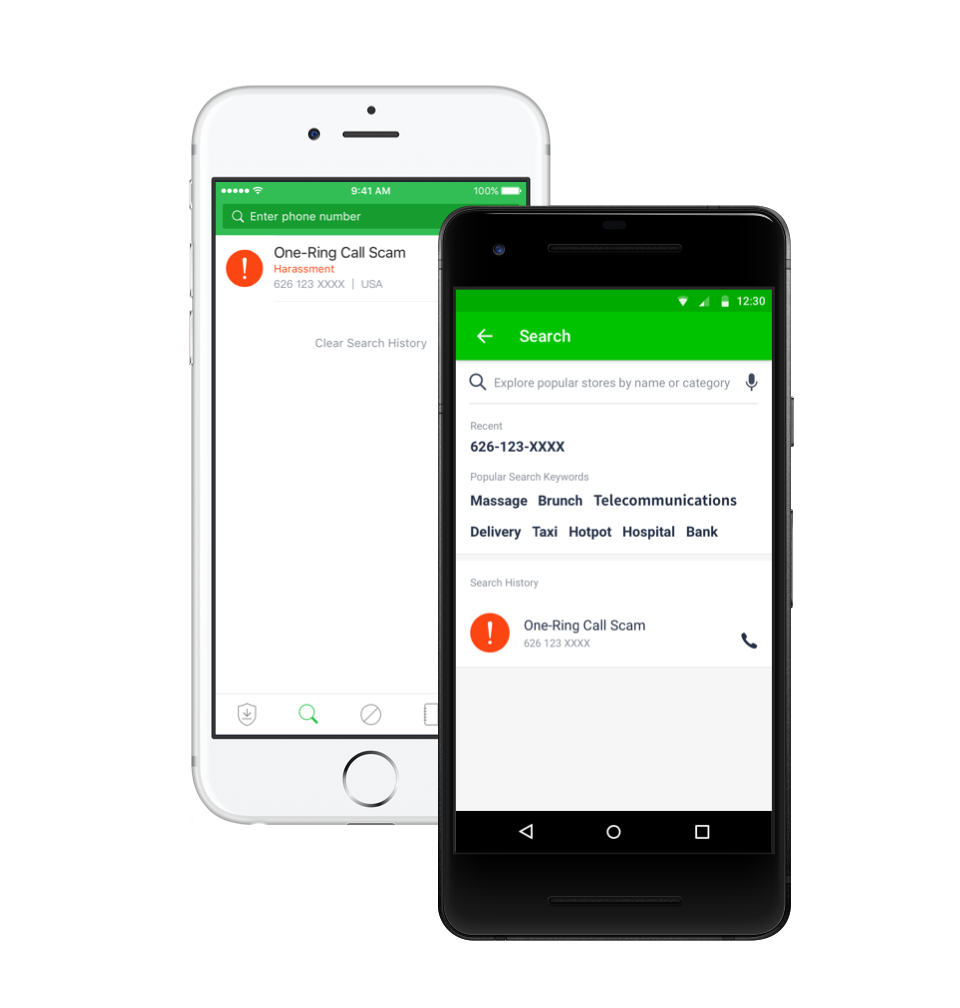 Gogolook, Whoscall app developer, claims to have the largest phone number database in East Asia and Southeast Asia with 1.6 billion entries, with the Whoscall app exceeding 100 million downloads last year. The app is currently available in 31 countries and aside from the Malaysian police, has partnered up with police agencies in several countries for anti-fraud efforts, including Taiwan, South Korea, Japan, and Thailand.
"Be Smart Stay Alert" by Lenny Ooi Teck
Other than having Whoscall app in combating this issue, the police are also attempting to raise awareness about online fraud amongst students with an anti-scam song titled "Be Smart Stay Alert" by local musician Lenny Ooi Teck Wai and yes, they have even made a music video for it.
Check out its MV below:
(Source: BERNAMA)
Whoscall app can be installed on your phone via Google Play and App Store.
To know more about it, kindly visit PDRM official website, Instagram, and Facebook. You can also visit Whoscall Malaysia official website and Facebook.
Make sure to always be aware of the calls and messages you received throughout your days. Use Whoscall app Malaysia to help you be more cautious and most importantly, spread the word to all your loved ones about this. People rarely take this issue seriously which is damaging for our safety.
More to read about Malaysia: