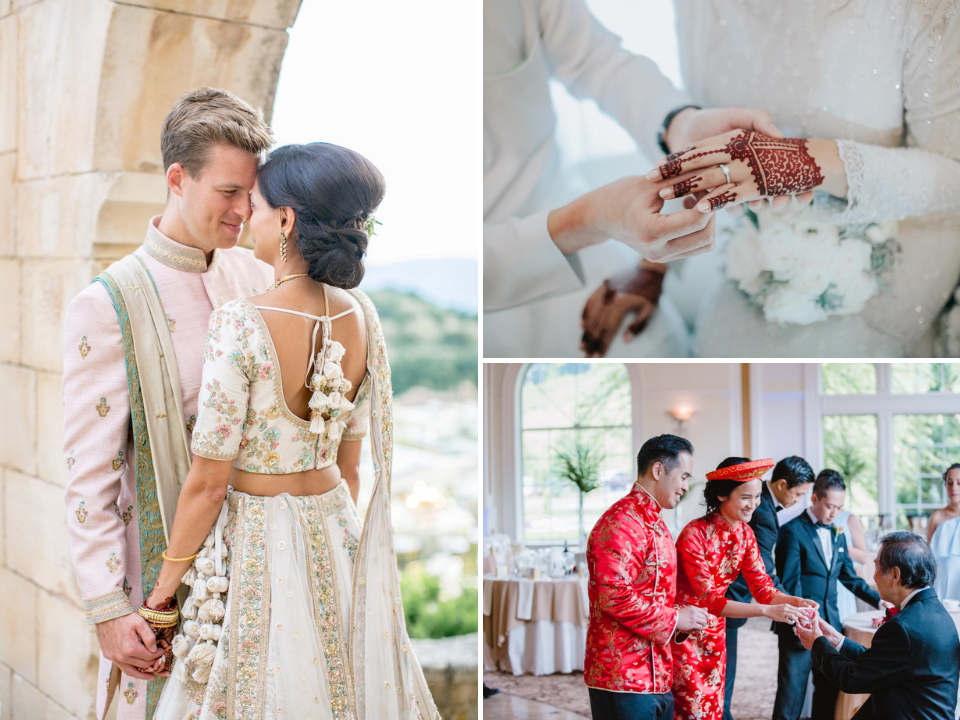 In Malaysia, weddings hold great significance and are marked by a rich tapestry of customs, traditions, and trends. Let's take a insightful glimpse into the diverse and vibrant wedding tradition in Malaysia while exploring various customs and highlighting the latest trends that have emerged in recent years.
Harmonious Blend Of Cultures: Unveiling the Multicultural Wedding Traditions in Malaysia
Malaysia is a multicultural country with a harmonious blend of Malays, Chinese, Indians, and indigenous groups. Each culture brings its own unique customs and traditions to weddings, resulting in a vibrant and diverse celebration.
1. Malay Weddings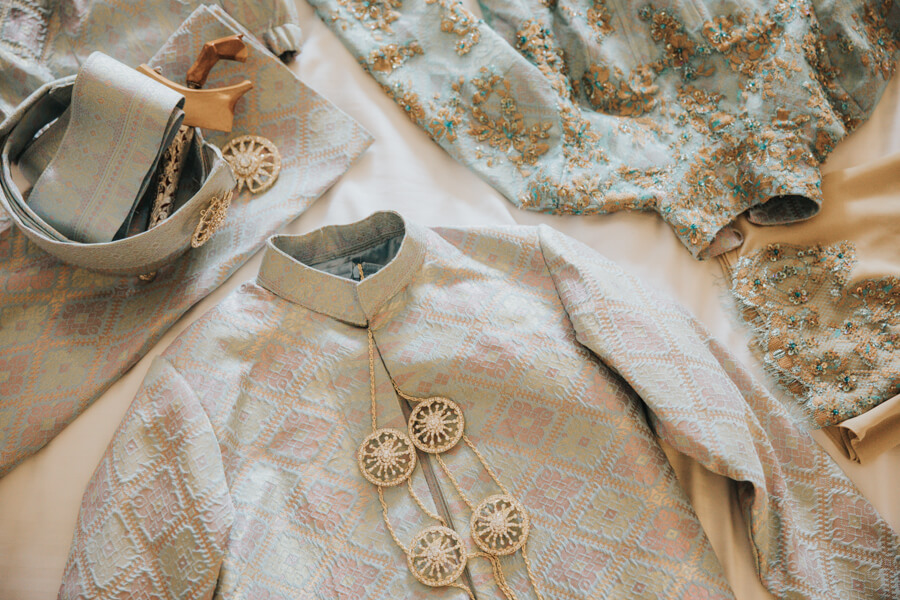 Images via Concorde Hotel Shah Alam
The first one is Malay weddings. Malay wedding tradition in Malaysia are deeply rooted in tradition and hold great cultural significance. These are the famous terms used in Malay weddings.
Nikah: This religious ceremony signifies the union of two souls, exchange vows in the presence of witnesses.
Sanding: The newlyweds are seated on a beautifully adorned dais, where guests approach them to offer blessings and well-wishes.
Hantaran: Money and items such as food, shoes and bags – are additional gifts and it is not an obligation for the groom to give these to his bride.
Baju Pengantin: A dress wear by the bride with intricate embroidery and often in vibrant colors.
Baju Melayu: Wears by the groom, pairs with a "songkok".
Common menu during Malay wedding: Nasi Minyak, Rendang and Ayam Masak Merah to delight the guests and add to the festive atmosphere.
These are the examples of Malay weddings attire for Bride and Groom: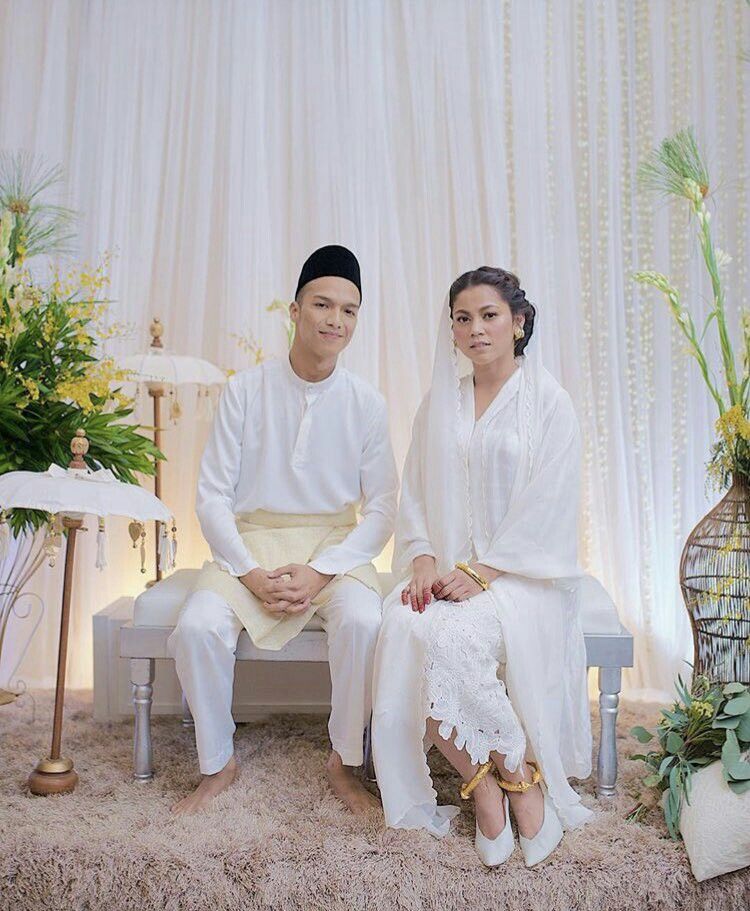 Images via Malay Wedding Dress & Traditional Malay Wedding Dress
Malay weddings in Malaysia reflect the beauty of Malay customs and traditions, celebrating the union of families and communities. These joyous occasions create lasting memories and strengthen the bonds between loved ones, showcasing the rich cultural heritage of the Malay community.
2. Chinese Weddings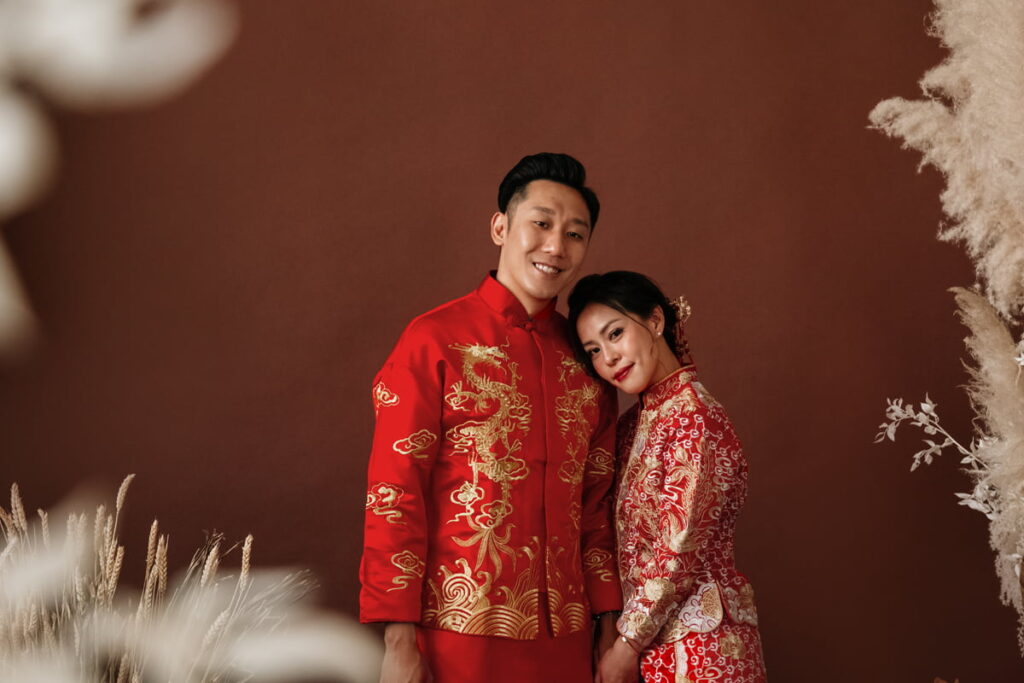 Images via Singapore Brides & The Knot
Another wedding tradition in Malaysia is Chinese weddings. Rich in customs and traditions that blend ancient rituals with modern elements. Chinese weddings in Malaysia emphasize the importance of family, respect, and harmony. They bring together family, friends, and loved ones to celebrate the couple's union and create lasting memories.
Guo Da Li: The exchange of gifts between the groom's and bride's families, symbolizing the union of the two families.
Tea Ceremony: A significant ritual where the couple pays respect to their elders by serving them tea.
Hui Li: The wedding banquet is a lavish feast featuring multiple courses of delicious Chinese cuisine.
Games: Playful customs like the gate-crashing games add an element of fun and excitement to the celebrations.
Check out some examples of Chinese weddings attire for bride and groom: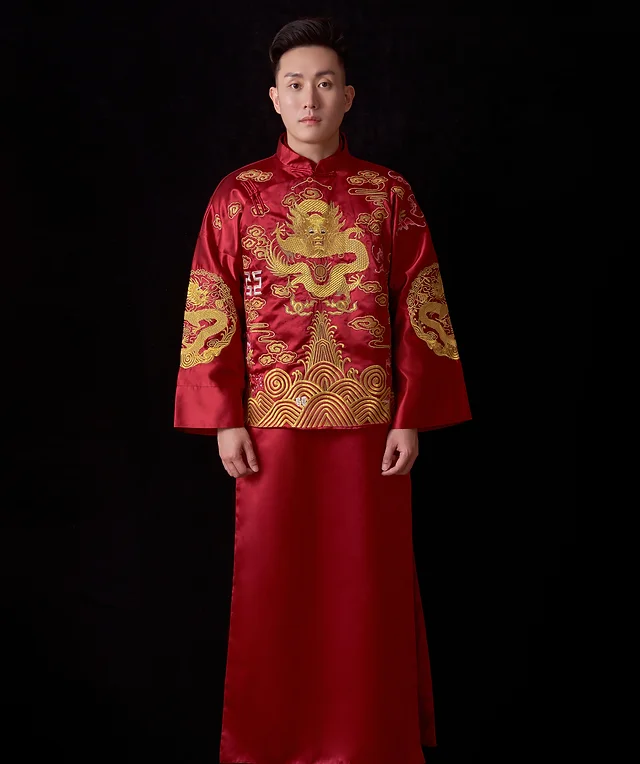 Images via Jin Weddings, eBay & Carousell
On the wedding day, the bride wears a vibrant red or gold dress, while the groom dons a traditional Chinese suit. The blending of ancient traditions with modern influences reflects the dynamic nature of Chinese culture in Malaysia. These weddings showcase the cultural heritage and values while embracing the joy and celebration of love.
3. Indian Weddings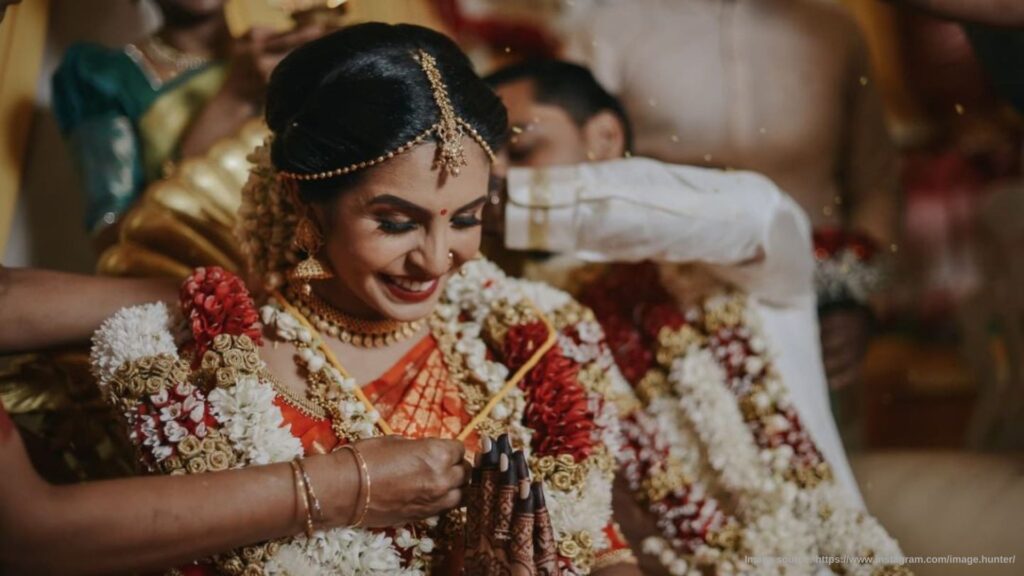 Images via Habib Jewels & Penang Wedding Tourism
Indian weddings in Malaysia are a vibrant amalgamation of cultural traditions, colorful celebrations, and elaborate rituals. These wedding tradition in Malaysia, spanning several days, serve as a reflection of the rich heritage of the Indian community.
Mehndi Ceremony: Significant event where the bride's hands and feet are adorned with intricate henna designs.
Sangeet Ceremony: A lively affair, bringing together family and friends for an evening filled with music, dance, and performances.
Vivah: Main wedding ceremony takes place beneath a beautifully decorated mandap.
Panigrahana: Holding hands.
Saptapadi: Seven sacred steps, signifying their commitment and mutual support.
Shaadi ka khana: Indian wedding feasts are a culinary delight.
Common menu during Indian wedding: Biryani, Curries, Naan, and an assortment of sweets and desserts, the feast satiates guests' palates and symbolizes abundance and hospitality.
These are some of Indian weddings attire for bride and groom: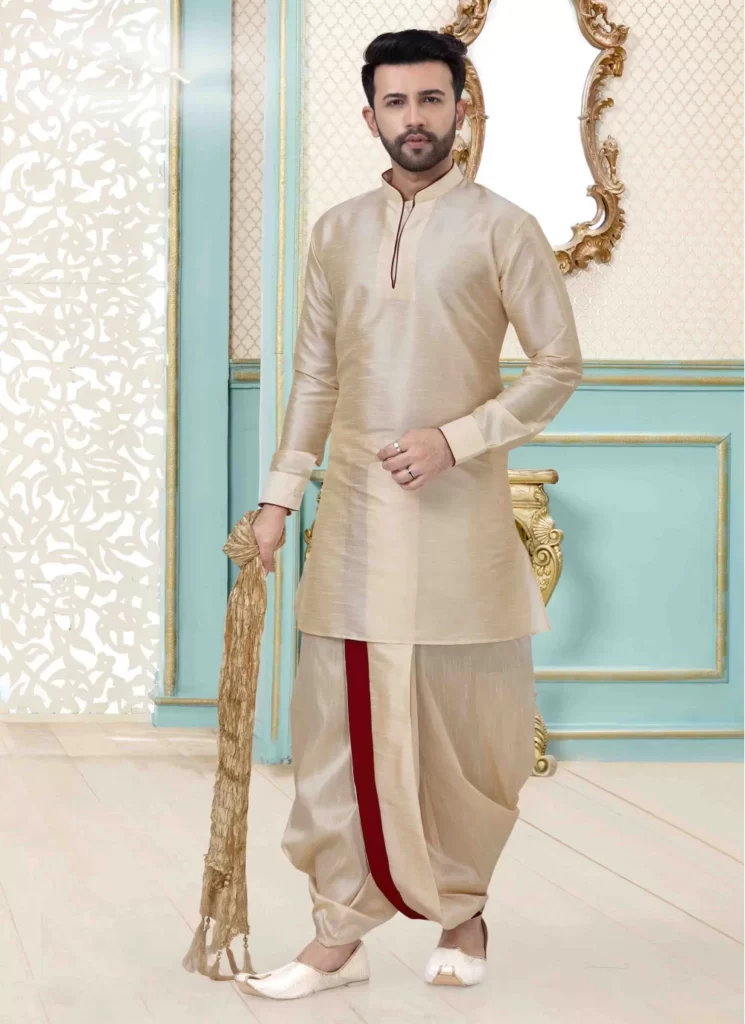 Sherwani: Long jacket
Churidas: Over fitted trousers usually in a color complimentary to the bride.
Mojari: Loafer are leather and must be removed before entering the mandap.
Safa: Traditional turban
Kalgi: This is adorned with a brooch as symbolizes respect.
The bride's attire, typically a stunning sari or lehenga, is adorned with exquisite embroidery, while the groom dons a sherwani, dhoti or kurta, exuding elegance and charm. The intricate embellishments on their outfits symbolize the significance of the occasion.
These weddings are a celebration of love, tradition, and family, uniting people from diverse backgrounds in joyous festivities. They showcase the cultural diversity and richness of the Indian community in Malaysia, creating cherished memories and strengthening bonds that last a lifetime.
4. Fusion Weddings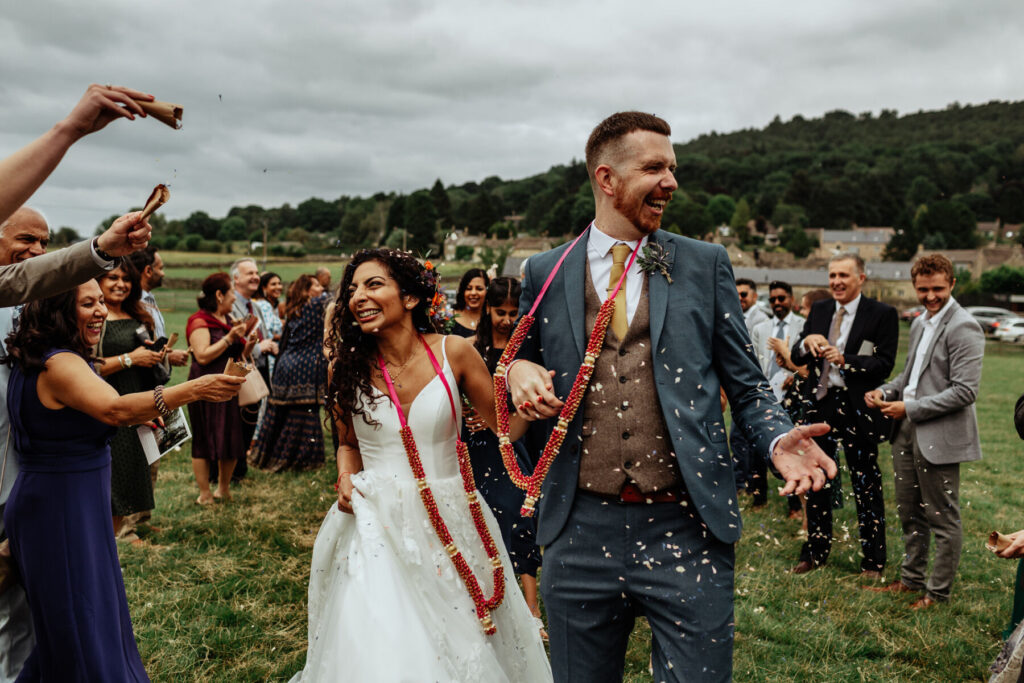 Images via Jen Dederich & Indian Wedding Toolkit
In Malaysia, the rise of fusion weddings has become a notable trend in recent years. These weddings symbolize the beautiful blending of customs and traditions from different cultural backgrounds, creating a truly distinctive and inclusive celebration.
For example, a couple might opt for a traditional Malay wedding ceremony, incorporating rituals like the "akad nikah" and "bersanding." Following this, they may seamlessly transition into a Chinese-style banquet, complete with symbolic customs such as the tea ceremony. By combining elements from both cultures, the couple pays homage to their respective backgrounds while forging new traditions.
Here are some examples of fusion wedding attire for bride and groom: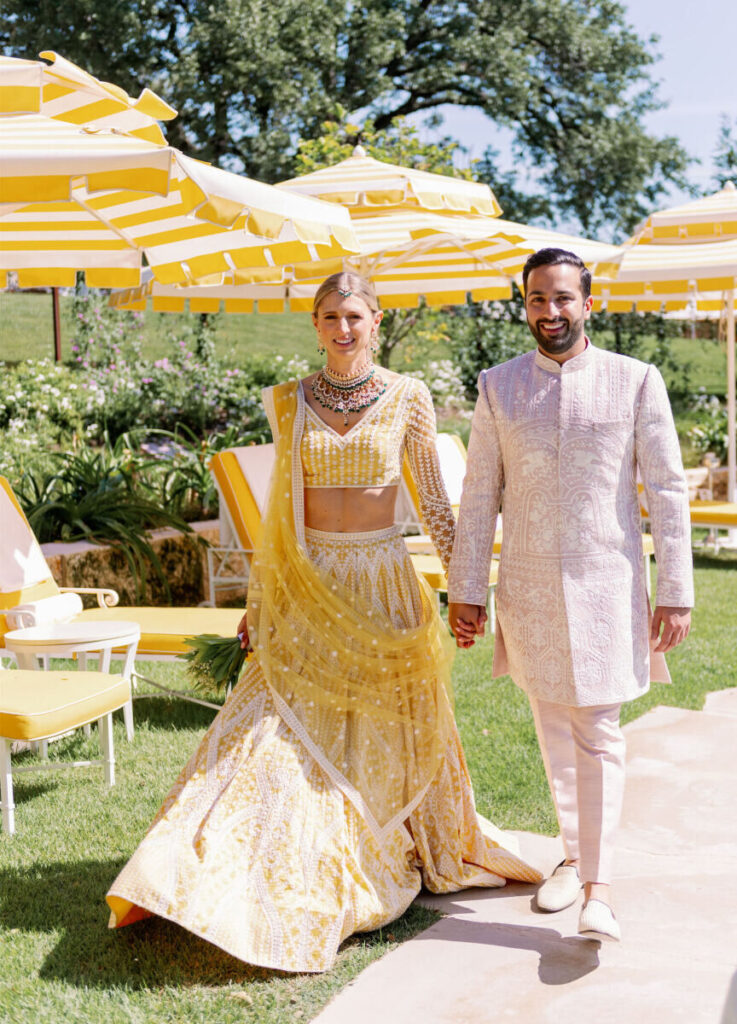 Images via Carats And Cakes, Georgi Marbee & Love My Dress
Fusion weddings are a testament to Malaysia's multicultural society, showcasing the acceptance and appreciation of diverse traditions. They demonstrate the beauty of unity in diversity, where couples and their families embrace and celebrate each other's customs. These weddings also provide an opportunity for guests to experience and learn about different cultural practices, fostering greater understanding and acceptance.
Modernization & Personalization Of Wedding In Malaysia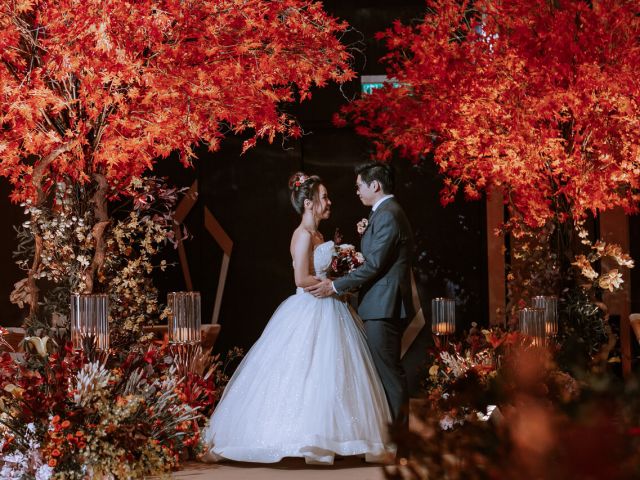 Images via My Wedding Planner
Malaysia's modernization has transformed weddings, offering contemporary and personalized experiences. Couples now explore unconventional venues like beach resorts, picturesque gardens, and trendy rooftops, stepping away from traditional banquet halls.
Type of wedding concepts for bride and groom: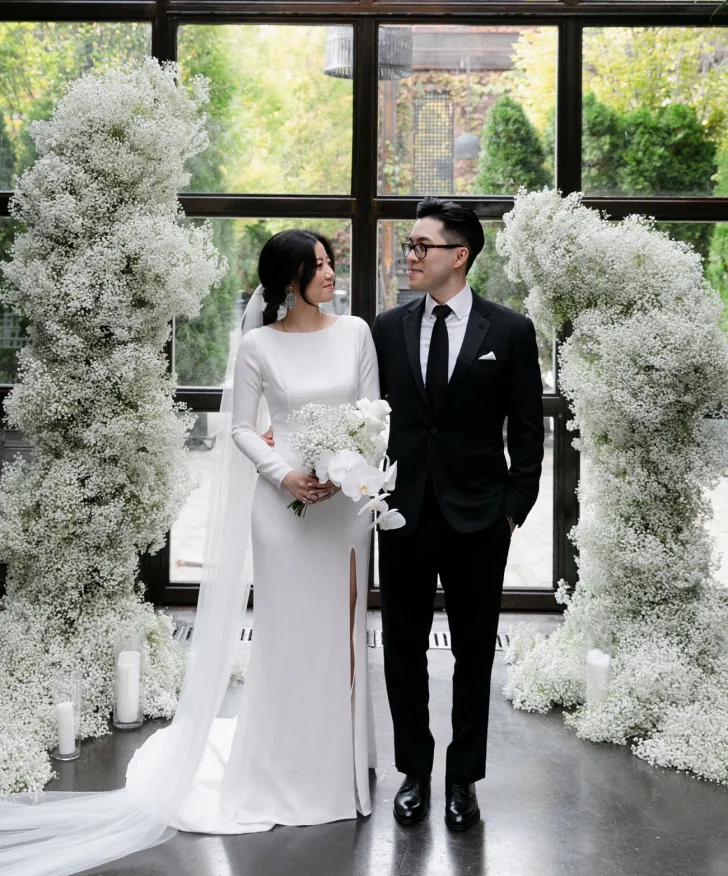 Images via Green Wedding Shoes, Boho Weddings & Elegant Wedding Invites
Alongside this, personalized themes such as vintage, rustic, or minimalist styles have gained popularity, reflecting the couple's unique taste and creating an intimate ambiance.
These trends break free from norms, allowing couples to express their individuality and create extraordinary celebrations that align with their vision. With a touch of innovation and personalization, modern weddings in Malaysia offer unforgettable experiences that embody love and reflect the couple's preferences.
Technology In Weddings Tradition In Malaysia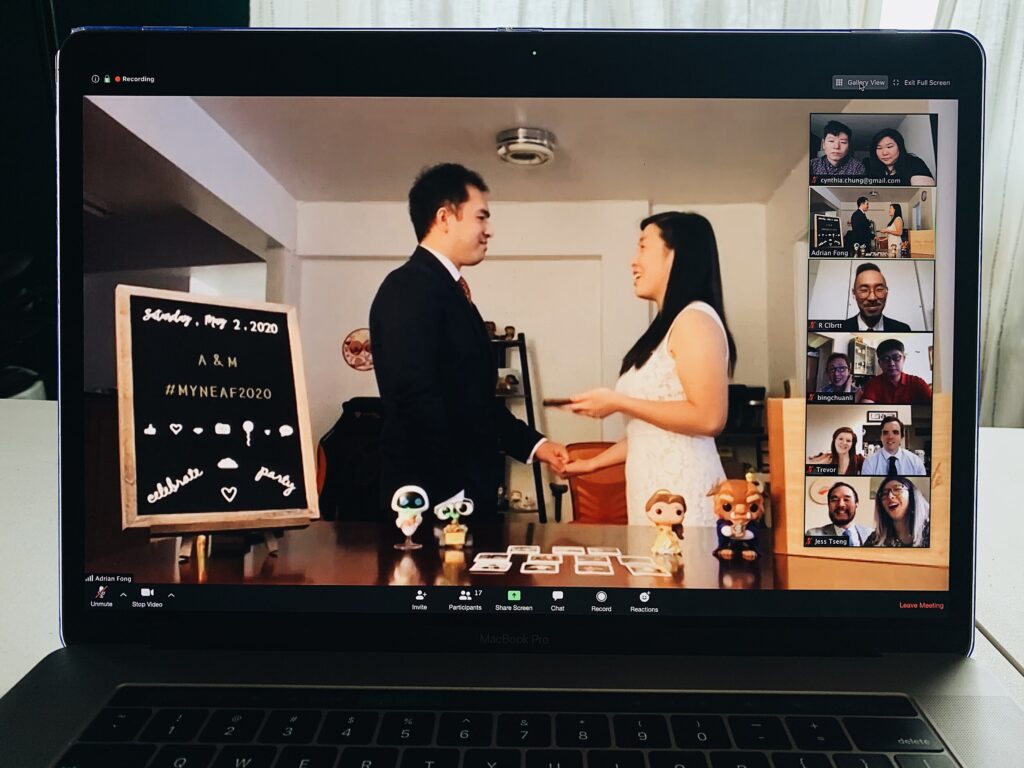 Images via Cynthia Chung Weddings & Indian Web 2
Technological advancements have revolutionized Malaysian weddings, creating an extraordinary experience for couples and guests. Social media platforms and wedding websites have streamlined communication, making planning easier with digital invitations and RSVPs. Drones have transformed wedding photography, capturing stunning aerial shots of the venue and adding a unique perspective. From breathtaking ceremony views to capturing reception grandeur, drones create lasting memories.
Integrating technology showcases innovation, enhancing the overall wedding experience. With social media, websites, and drones, couples create immersive celebrations that showcase the beauty and excitement of their special day. Embracing technology adds an extra touch of magic to Malaysian weddings, making them unforgettable and captivating for all involved.
Eco-Friendly Weddings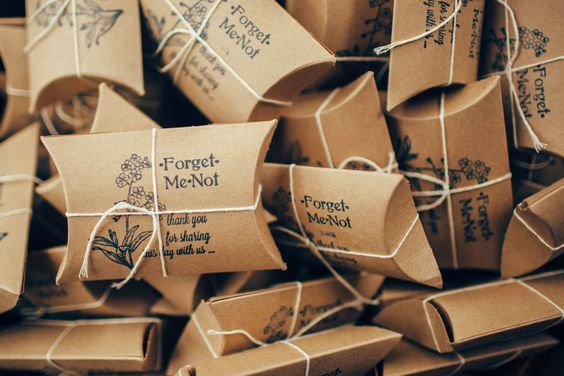 Images via Eventistry & Social Grooves
With increasing environmental awareness, eco-friendly weddings are on the rise in Malaysia. Couples prioritize for biodegradable decorations like natural flowers and recycled materials, minimizing waste and pollution while adding a touch of natural beauty. Sustainability extends to the menu, with couples choosing locally sourced organic food to support local farmers and reduce carbon emissions from long-distance transportation.
These are some of the eco-friendly decoration for weddings: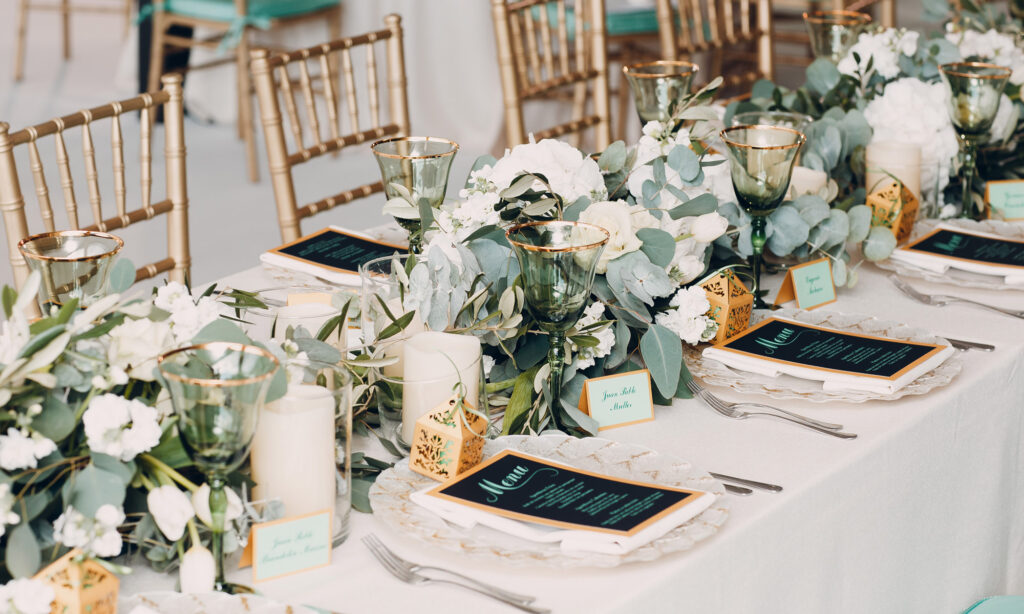 Images via Rich's Catering & The Budget Savvy Bride
Fresh, seasonal, and eco-friendly dishes promote ethical farming practices. To reduce plastic waste, couples embrace alternatives like reusable or compostable dinnerware, cutlery, and straws. Eco-friendly weddings are a powerful statement of love and care for the planet, showcasing that celebrating love and protecting the environment can go hand in hand.
Wedding tradition in Malaysia are a celebration of love, unity, and cultural diversity. The customs and traditions embedded within each culture, coupled with emerging trends, contribute to the richness and uniqueness of Malaysian weddings. For all the newly-weds who are looking for gift ideas, here are 10 gift ideas you can make for your wedding!
Whether it is a traditional Malay, Chinese, Indian ceremony or a fusion celebration, the essence of Malaysia's wedding culture lies in the coming together of families, friends, and communities to celebrate the union of two individuals.