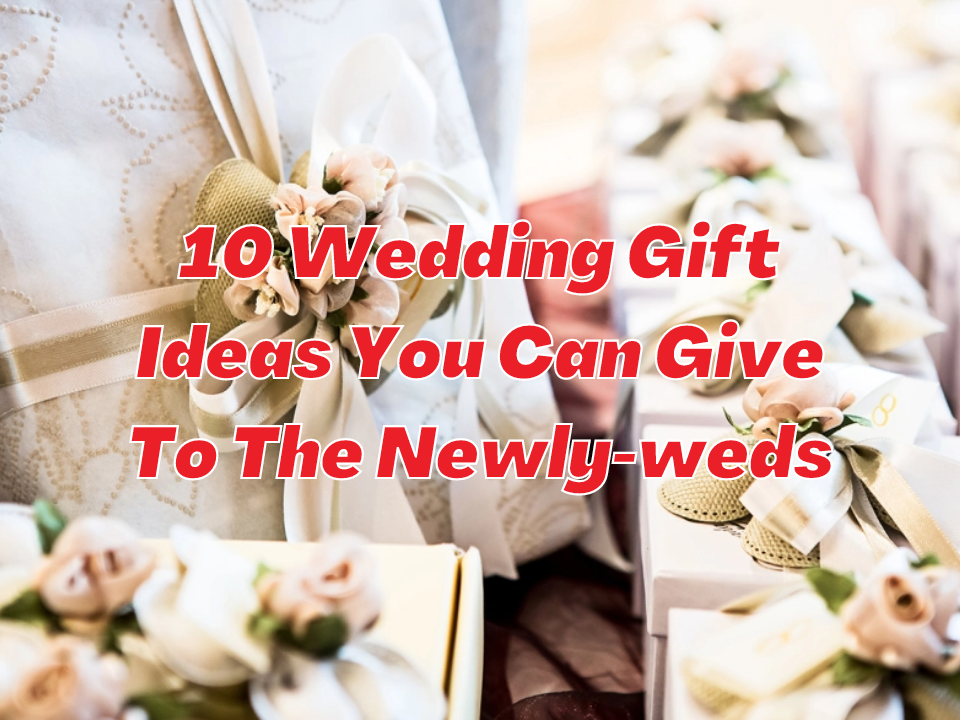 Love is in the air since it's approaching the end of the year or best-known as the Wedding Season! Read more to discover 10 Wedding Gift Ideas You Can Give to the Newly-Weds!
10 Wedding Gift Ideas You Can Give To The Newly-Weds
Kitchen Appliances
1. Airfryer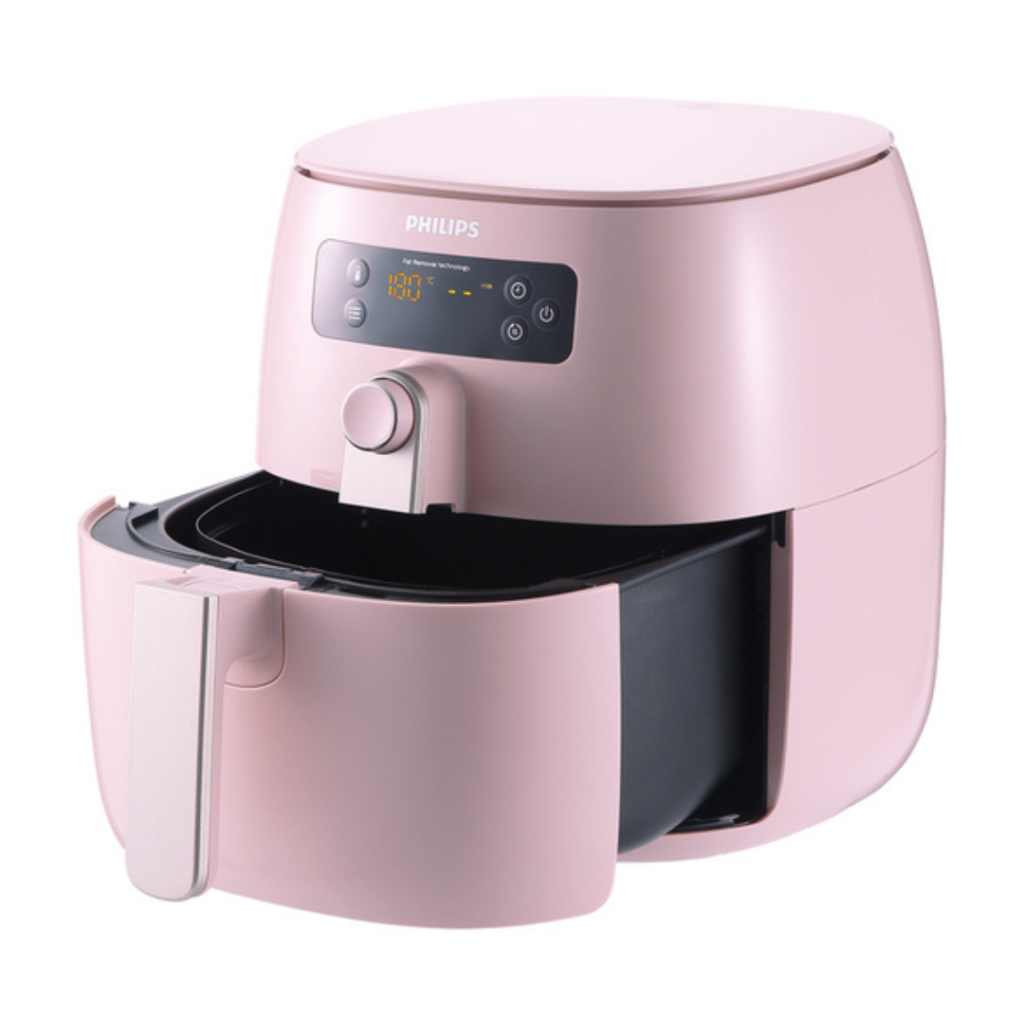 Airfryer is an uptight, usually small electrical appliance for quick cooking of foods by means of convection currents circulated rapidly by a fan. Nowadays, every household has airfryer to the point that chef influencers like Khairul Aming popularise cooking recipes with the usage of airfryer. It's easy to use, and cuts time short to prepare meals. Very convenient for the newly-weds!
Best recommendation for an airfryer is by Philips. For more detail and information, visit Philips Official Website.
2. Coffee Maker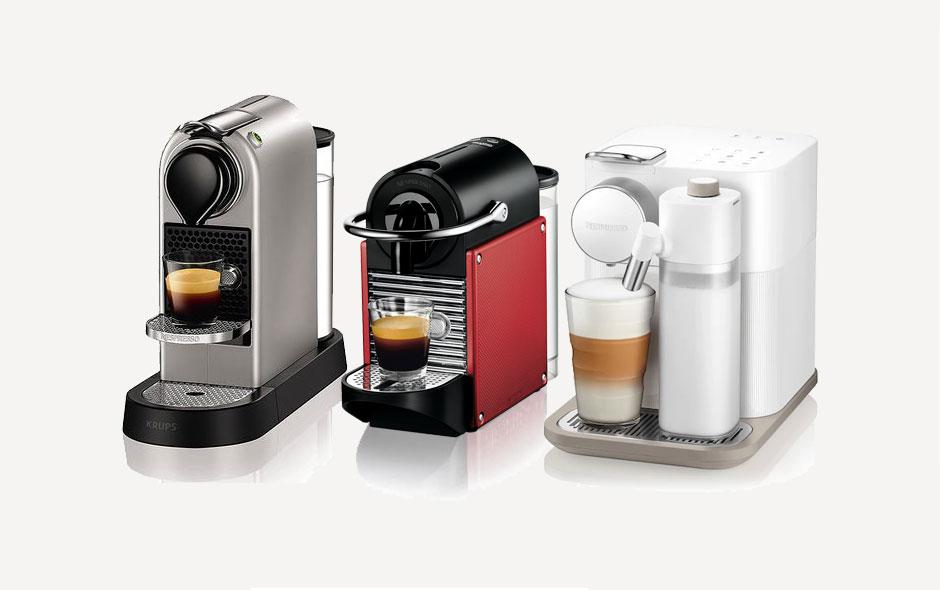 Coffee maker is a utensil or appliance in which coffee is brewed. So if you know the bride or groom personally as someone who loves coffee, this is definitely a go-to gift for them. They'll obviously appreciate and use this gift everyday!
Malaysia's most well-known coffee brand; Nescafe, has an A-game line coffee makers. For more details, visit Nescafe Official Website, Facebook, or Instagram.
3. Dish Set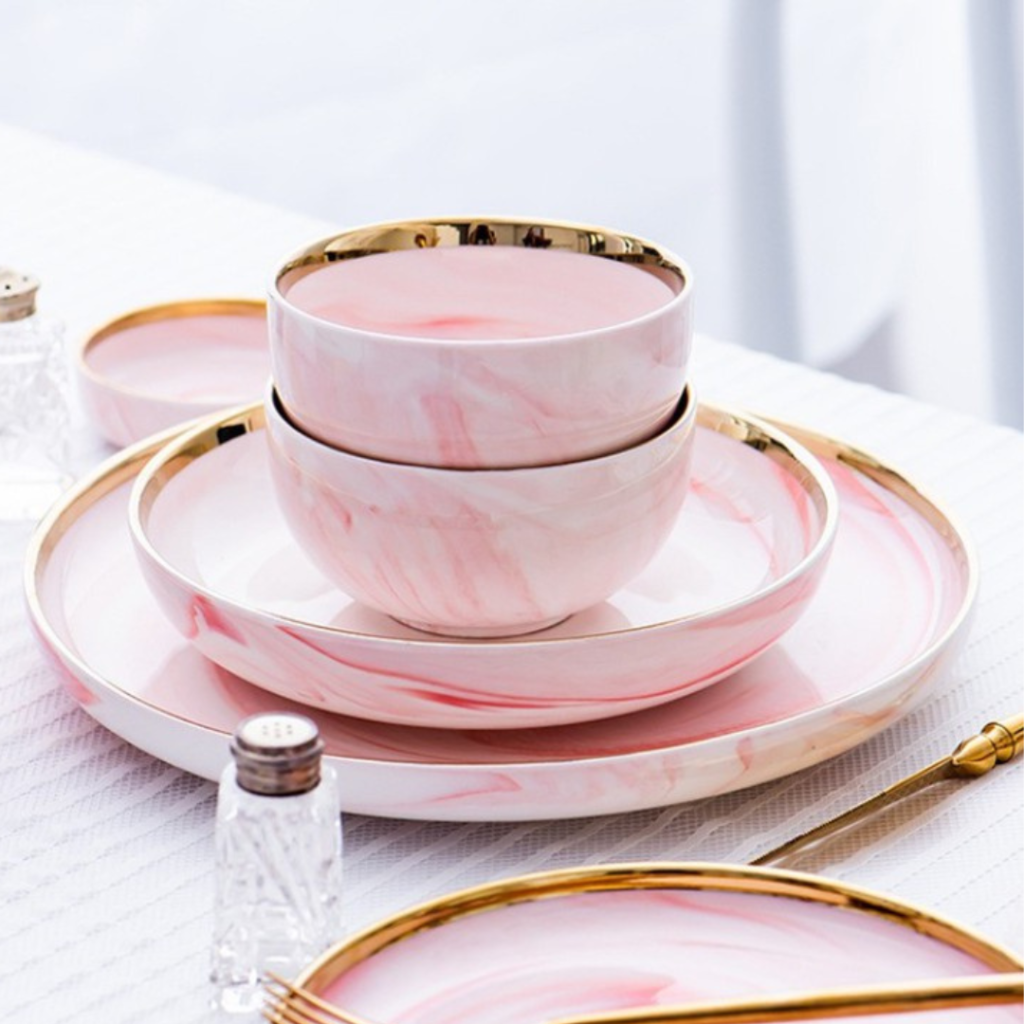 A house won't be complete without dishes set. Giving dishes to a newly-wed will definitely help them to save a lot of money, especially after the whole wedding ceremony that costs a fortune. At the same time, complete their kitchen.
For best price and wider options, can search up dish set at Shopee or Lazada.
4. Tea Set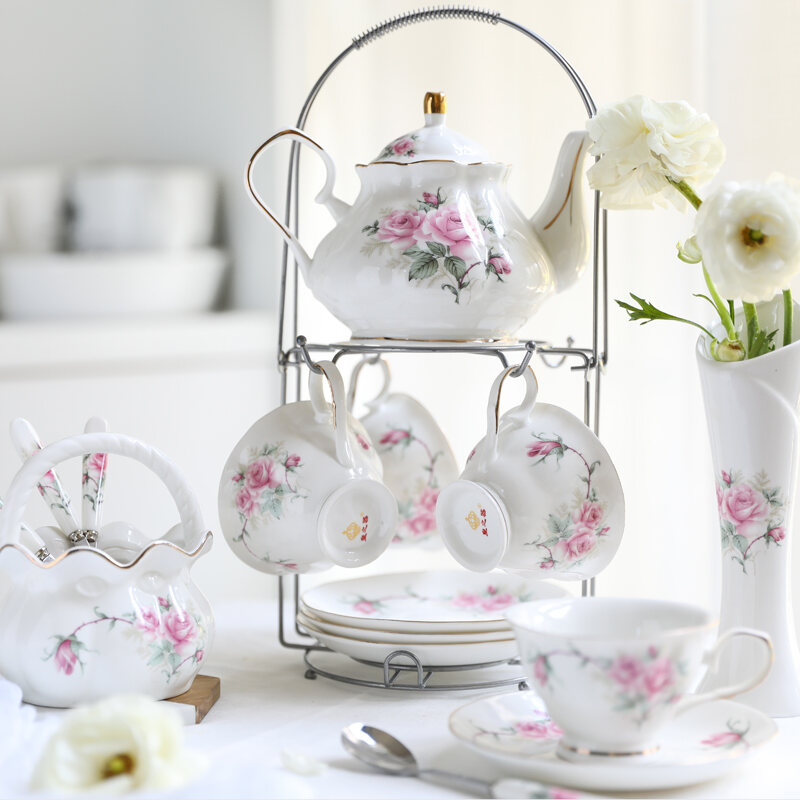 Similar to dish set, tea set is also crucial. We grow up playing "pretend wedding", which involves tea sets with our pretend husband or wife. Now when it's a real deal, giving a newly-wed tea set will prove our understanding of marriage; to always spend time with our loved ones even for tea time.
To add, Shopee or Lazada can offer cheaper price with bigger range of choices. Check out more there!
Home Appliances
5. Air Humidifier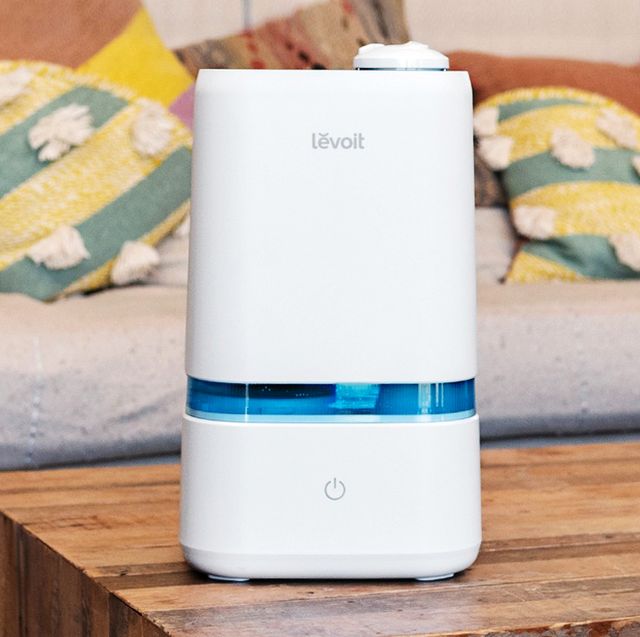 Air Humidifier is a device that releases water vapour or steam to increase levels in the air (humidity). As this device is often overlooked, it is quite thoughtful to include it for the newly-weds especially when they're planning to live in a new house together after the marriage.
Best recommendations from home expert are the air humidifiers from Levoit, with affordable price. Visit their official website for more information.
6. Vacuum Cleaner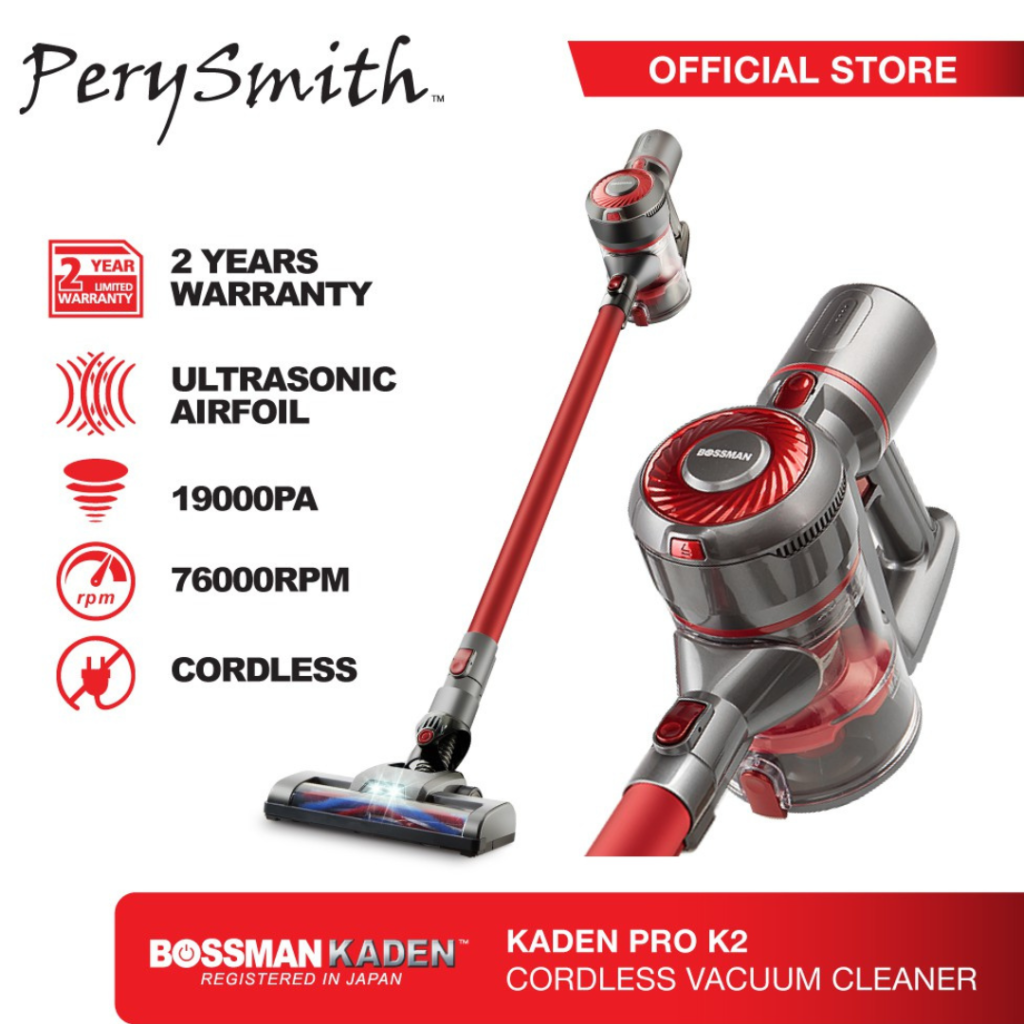 Another essential appliance for everyone's house. Nowadays, living in a time-consuming schedule, we need convenient appliances that save time and energy. This includes a vacuum cleaner compared to the classic broom. It's easier to use, with minimal time spent to clean the entire house. Beneficial choice to give to newly-weds!
Perysmith Cordless Vacuum Cleaner that's available at Shopee and Lazada is so affordable yet has A+ quality! Add that to cart now for the future newly-wed gift!
7. Bedding Set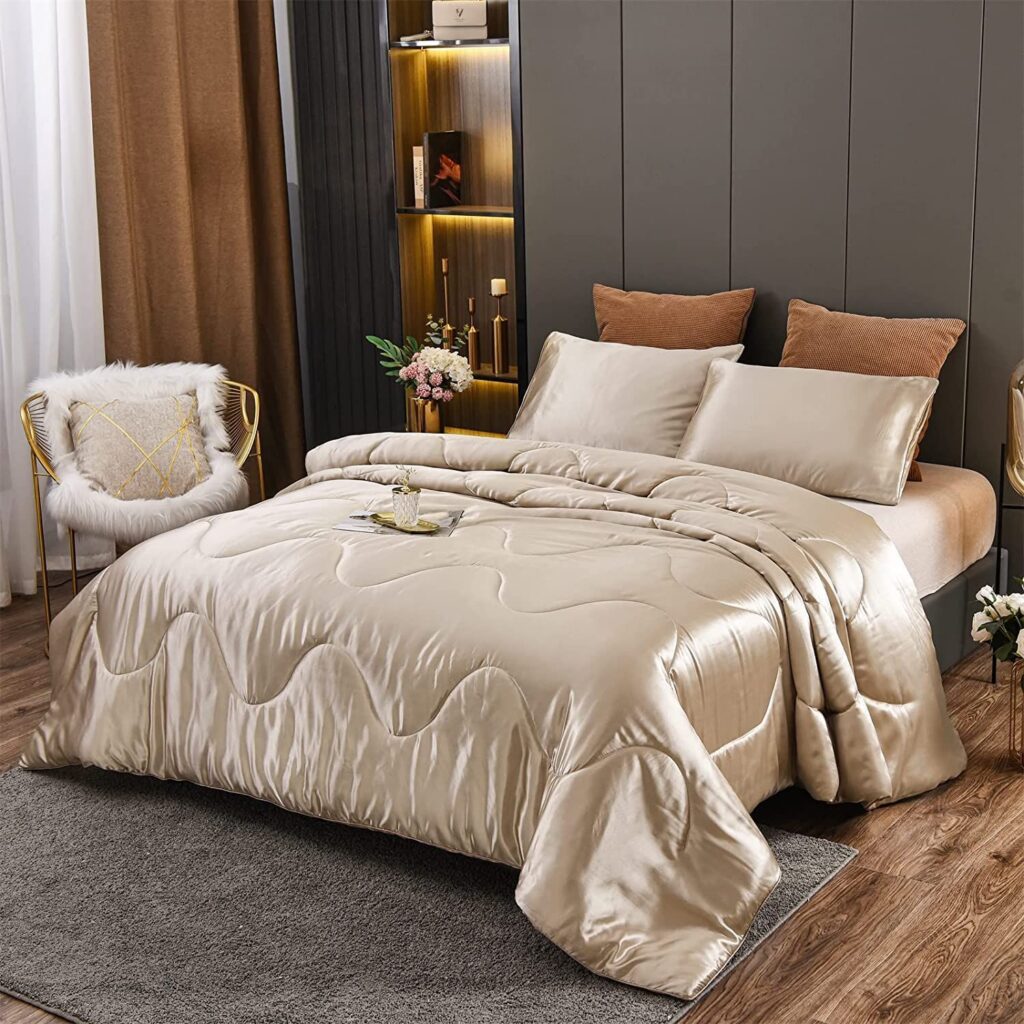 Bedding set is a set of bedding items, namely sheets, pillow cases, and a blanket. People said " a fresh bed is the ultimate solution for insomnia", so surely it's going to be a useful gift for the newly-weds. Plus, sky's the limit when it comes to bedding, it's okay for them to have multiple bedding sets at home.
For recommendation, you can check out NITORI Malaysia, a home décor store or GAIAS Bedsheet for more options!
8. Bed Lamp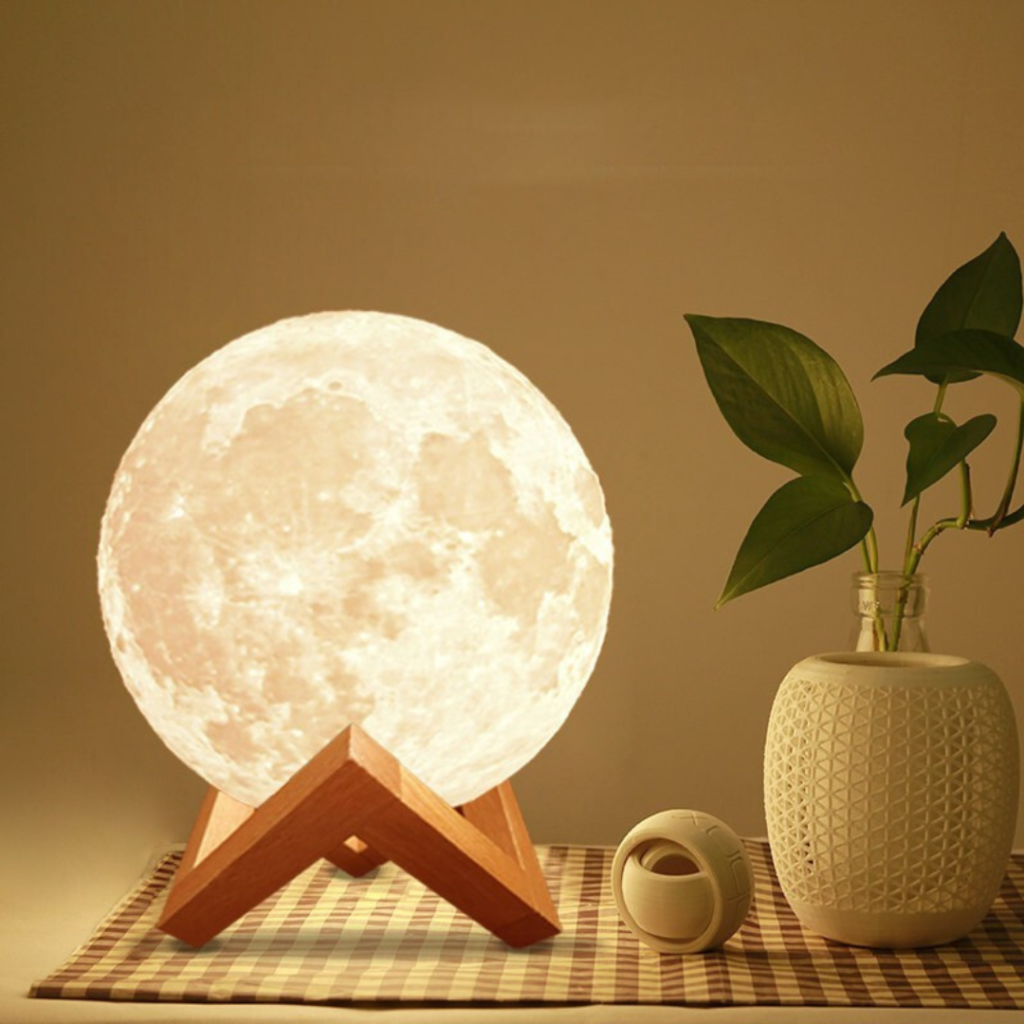 Bed lamp can be considered as something listed in the "want category" and not in the "need category". Due to that, some newly-weds may choose to prioritise other things first, and bed lamps automatically become the perfect gift for them.
Cute, aesthetic, with affordable price bed lamp can be discover at Shopee and Lazada. Any aesthetic that could fit one's preference can be found there for sure!
Personal Items
9. Hair Dryer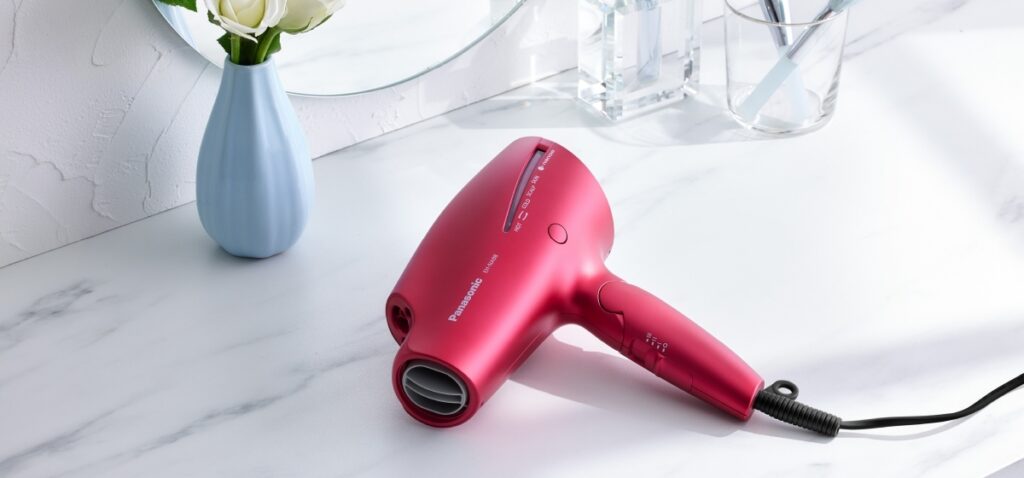 Hairdryer is an electrical device for drying a person's hair by blowing warm air over it. Let me ask you, who hasn't gone crazy over Dyson hair dryers these past few years? Obviously, it's hands off the best gift you could ever give to basically anyone, including newly-weds! Surely it will be very convenient & useful!
Other than Dyson, brands such as Philips and Panasonic also have promising hair dryers to be the wedding gift ideas! To know more, check out Philips Official Website and Panasonic Official Website.
10. Matchy Pyjamas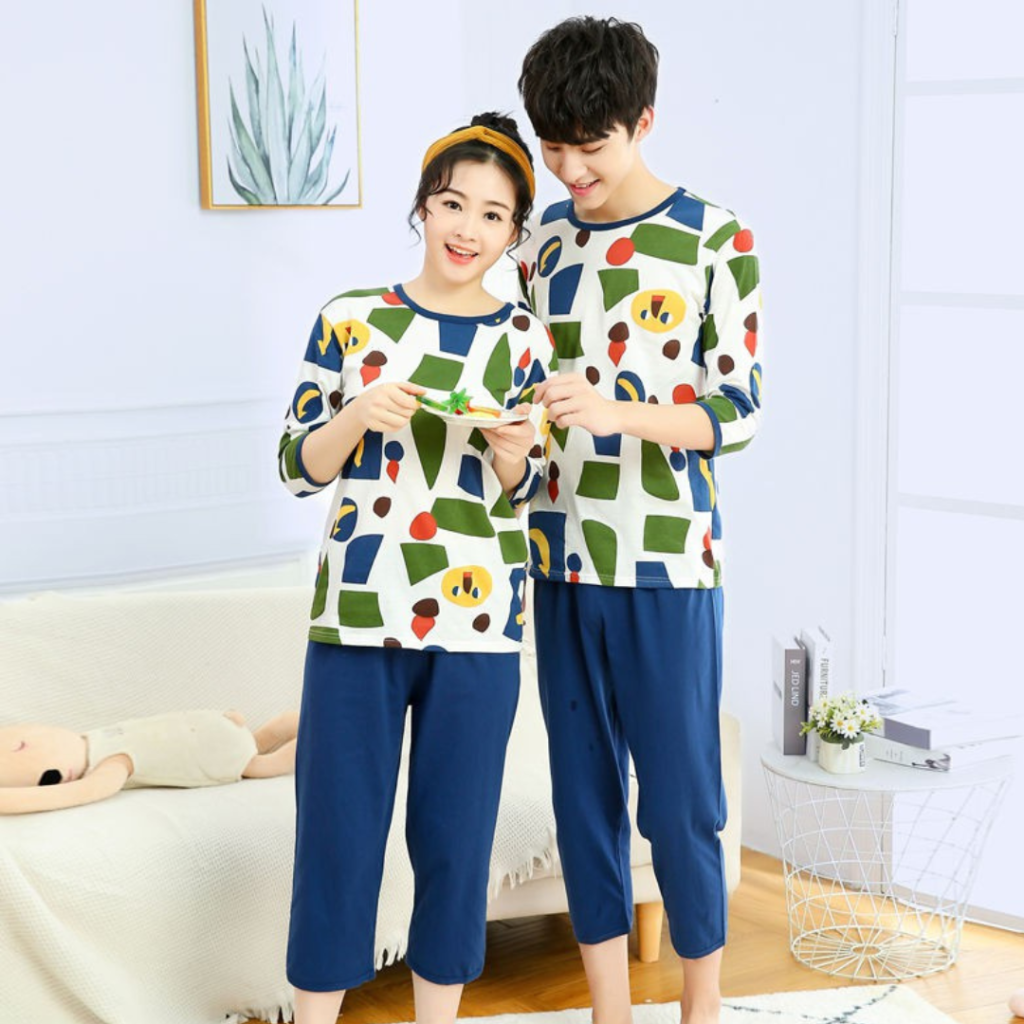 Matchy pyjamas are an extra, cute, and thoughtful gift for newly-weds. Knowing the fact that they're now married to the person they love, matchy pyjamas could mean a lot for them. Sometimes, small gestures go a long way. This gift might seem childish, but believe me, they will enjoy it big time!
Cute pyjamas for her and his can be explored more in Shopee and Lazada!
Marriage is to celebrate love between two persons, so why don't we cherish their moment more with these wedding gift ideas. Plus, since almost all of these gifts are searchable in Shopee and Lazada, this is such an exciting chance! They're having their 9.9 sales now!