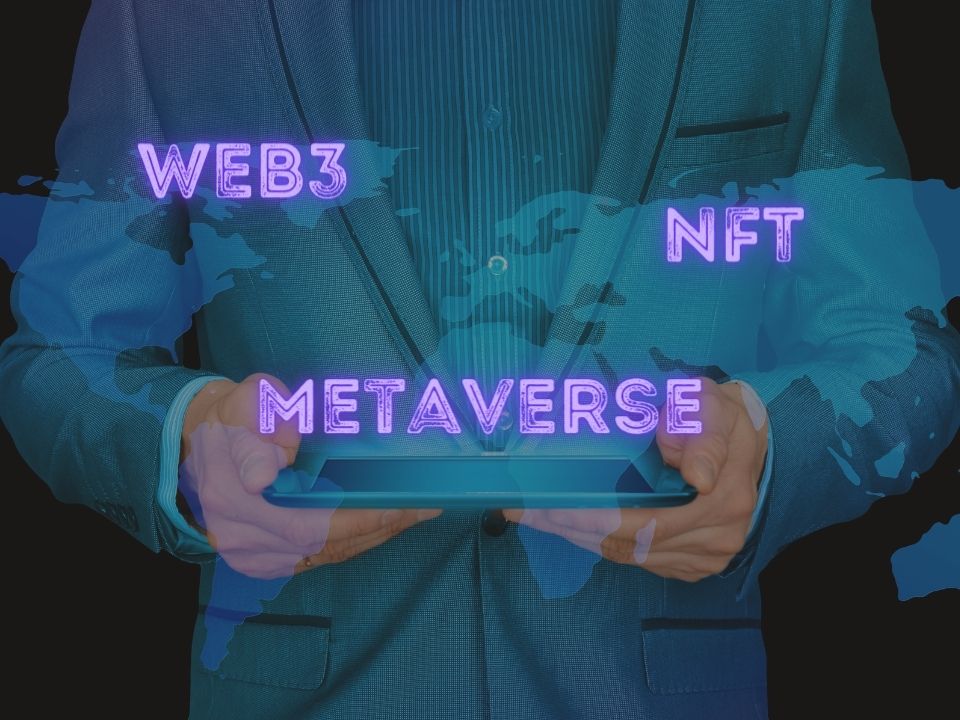 The new phase of internet trends in 2021 caught a lot of buzz globally; like NFT2.0, Metaverse and the recent one, Web3. Jack Dorsey, the founder of Twitter, criticized the latest Silicon Valley buzzword, Web3.
Even though the tech terms were such hot topics on the internet, there is still a handful of us who have no clue about the fast-moving tech trends. Wonder what 2022 have in store for us.
We have Web1.0, Web2.0 and now Web3
Web 3 – also known as "Web3″ or "Web 3.0″- represents the next phase of the internet and organizing society. 
Web 1.0 was the era of decentralized in which most online activities involved navigating to individual static webpages. For example like when you browsed the internet in the early 2000s. Google wasn't as reliable as it did in Web2.0.
Web 2.0, which is what we are having right now, is the era of centralization. Meaning a huge share of communication and commerce takes place on closed platforms owned by a handful of super-powerful corporations. Such as Google, Facebook, and Amazon.
Web3 is supposed to break the world free of that monopolistic control.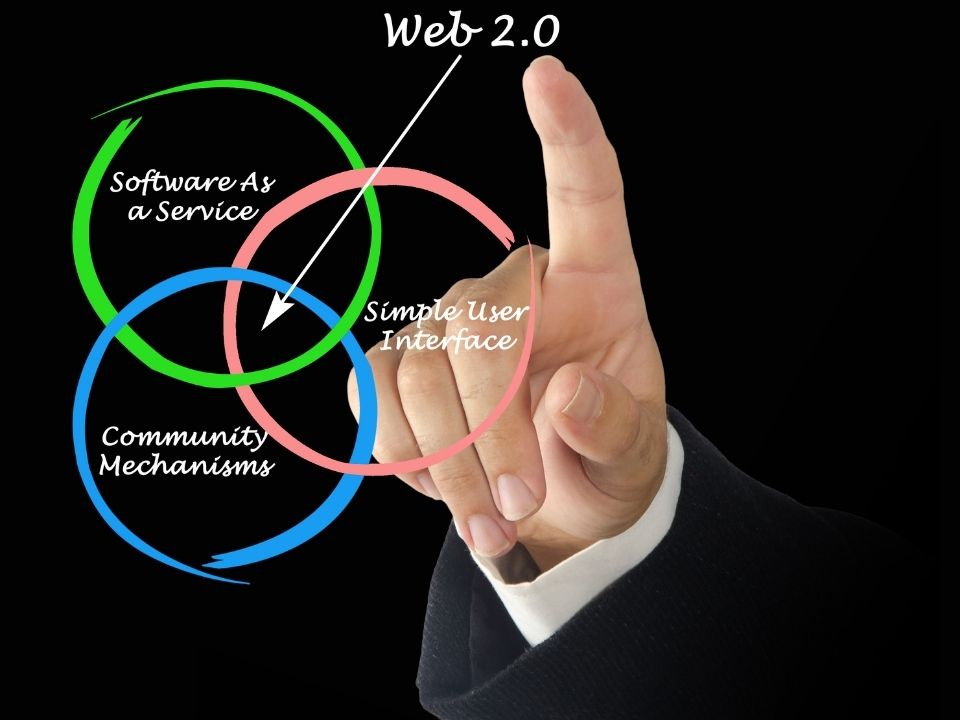 Web3 is the technology of blockchain, the same system used by cryptocurrencies and non-fungible tokens (NFTs).
The world is not officially in the Web3 phase but the blocks are currently being built. We can expect that in 2022 more companies will try and dip their toes into Web3, including Meta, Facebook's parent company.
My overall guidance is to target a deep compatibility with the blockchain

Andrew Bosworth, Meta's Chief Technology Officer
NFT2.0?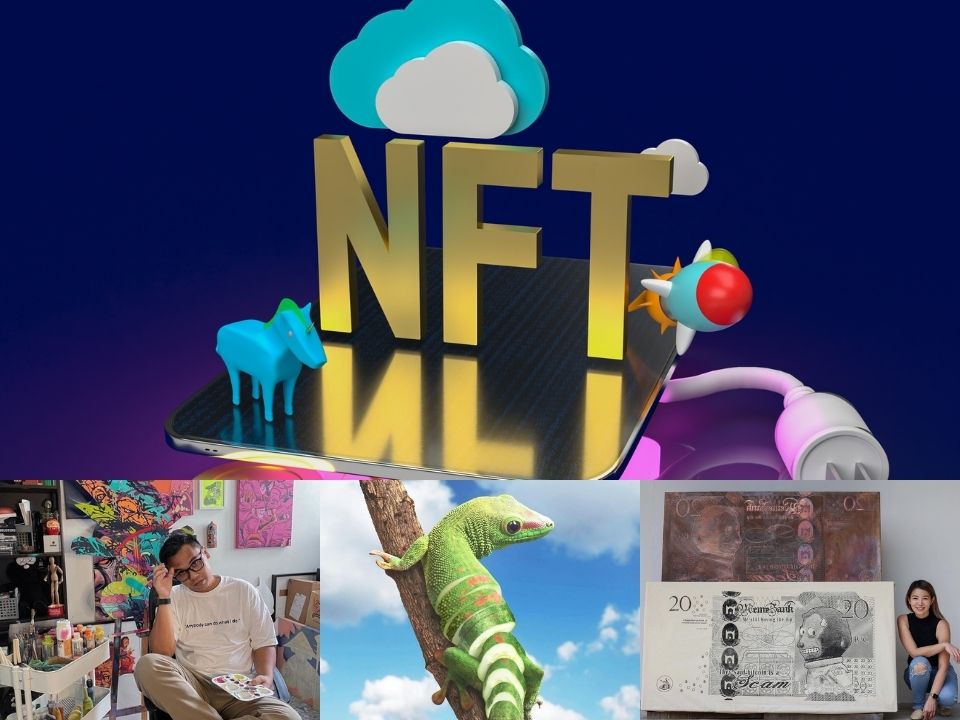 NFTs also exploded onto the tech scene in 2021. A lot of local Malaysian artists have ventured into NFTs, which sold digital arts worth millions USD.
This year, we can look out for NFT2.0.
NFT2.0 is based on a decentralised wallet concept that not only gives actual possession but also allows "Ownables" holders to trade with one another peer-to-peer.
Dutch Blockchain LTO Network announced Titanium in November 2021, an update that addresses the issue with current NFTs. Which is that most assets cannot be wholly controlled and must be exchanged through a third party.
Not everyone is on board
Despite the uproar, not everyone is on-board with the latest tech trends. Some arguments on Twitter shared that NFTs are not as valuable as they sound.
As mentioned above, the former CEO of Twitter, Jack Dorsey is highly against Web3.
He suggested that Web3 is under the control of the venture capital industry, particularly the VC firm Andreessen Horowitz, an early Facebook backer.
In the meantime, Tesla's founder, Elon Musk says Web3 is more of a "marketing buzzword".
What are your thoughts about this?
More on tech topics on RiseMalaysia below: