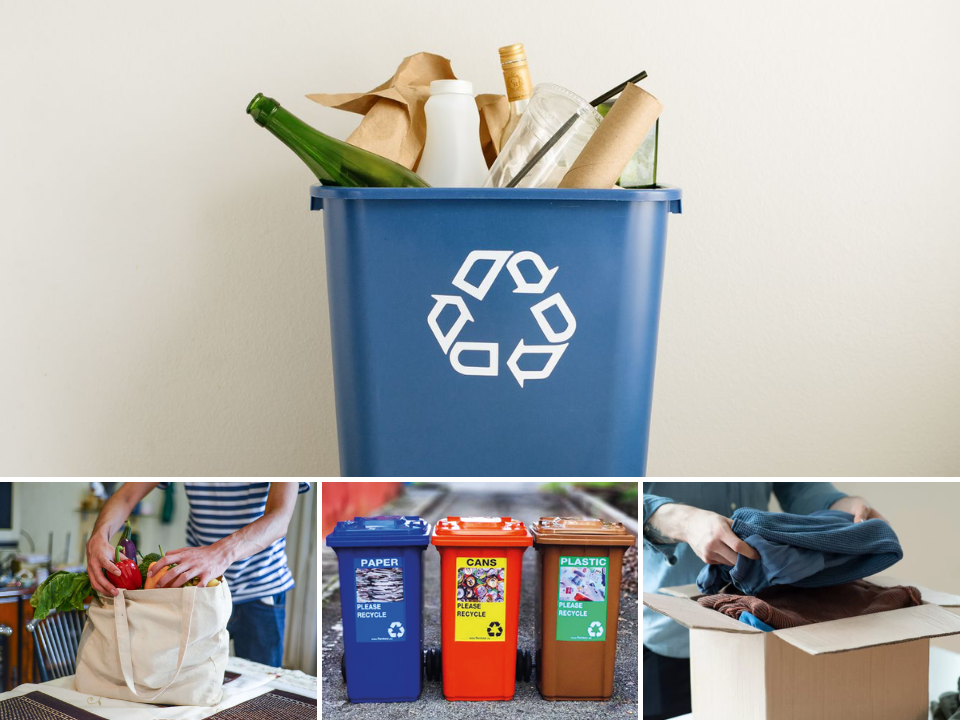 In Malaysia, as the challenges posed by waste continue to grow, there is an urgent need to raise awareness on ways to reduce waste. By addressing the issue head-on and adopting sustainable practices, Malaysians can contribute to a cleaner, healthier, and more environmentally conscious future.
Malaysian's Initiative & Ways To Reduce Waste
A waste disaster is currently affecting Malaysia. In 2020, only 12.5 million tonnes out of the total 32.7 million tonnes of garbage generated in the country were recycled. The remaining 20.2 million tonnes were either incinerated or disposed of in landfills. The ecosystem, as well as Malaysians' health and well-being, are being severely harmed by this trash catastrophe.
Raising Awareness On Waste Reduction In Malaysia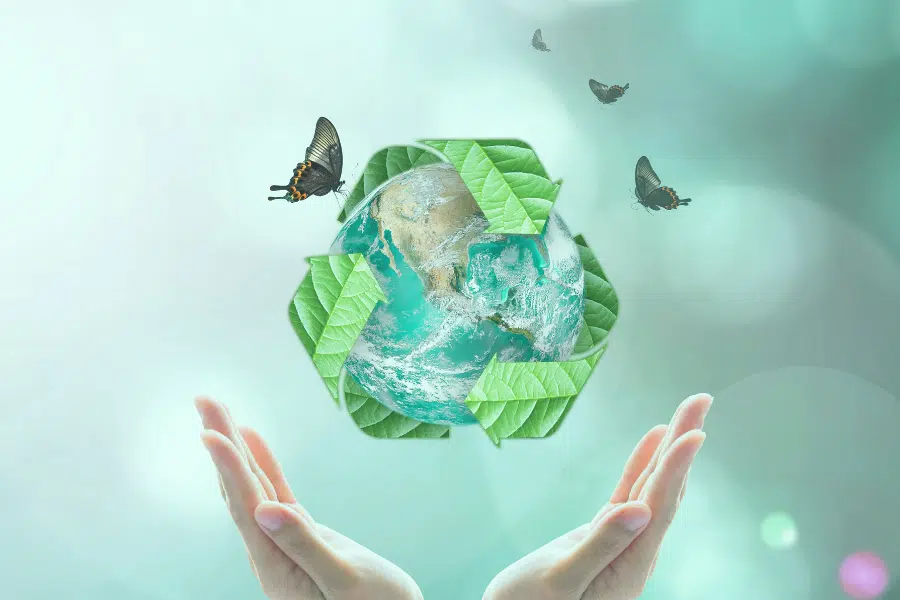 Images via Your Net Zero Partner & New Security Beat
It is essential to spread the knowledge on waste reduction and inspire people to take action as the issues caused by waste continue to worsen. Malaysians may help in building a cleaner, healthier, and more environmentally friendly future by addressing the problem and adopting sustainable methods.
There are several actions that can be done in Malaysia to lessen trash. Raising public awareness of this issue is a crucial beginning. The depth of the waste problems and its impact on the environment are not widely recognized among many Malaysians. Therefore, this is a great start to spread the knowledge regarding this issue and encourage people to act.
Sunway's Ways For Waste Management In 2023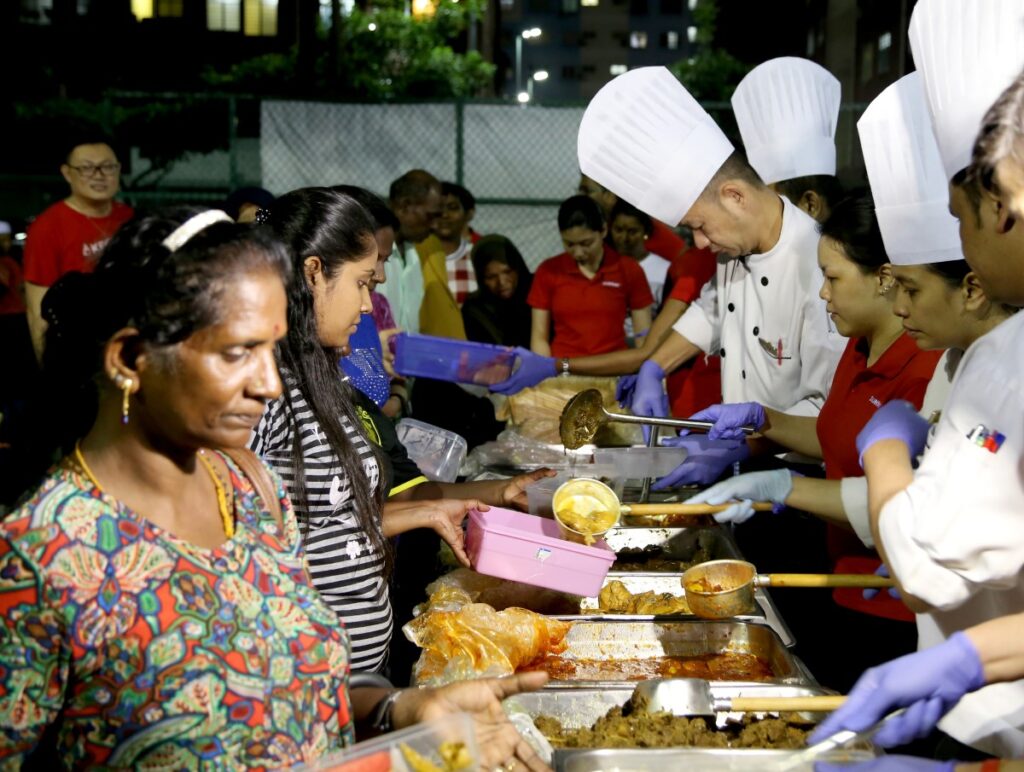 Images via Sunway
Sunway acknowledges the common oversight of waste management in discussions about environmental, social, and governance (ESG) issues. To achieve sustainable development, Sunway actively commits to intensifying their ESG efforts and positions waste management as a central pillar of their strategy.
Sunway's ecosystem is aim to implement six-tier waste management and placing emphasis on waste reduction. Sunway also runs campaigns like 'GreenThink!' and #TheLastStraw to promote sustainable practices. Through collaboration with FatHopes Energy, Sunway actively targets the disposal of used cooking oil, effectively rescuing substantial amounts of it through community collections for conversion into biofuels.
Ways To Reduce Waste
Other than just raising awareness about waste reduction, Malaysians need to practice to reduce waste in order to make Malaysia a cleaner and greener country. There are many ways to reduce waste that can easily be followed by which we indirectly can turn it into routine and habits. Let's check it out!
1. Donate Unwanted Items To Charity Or Sell Them Online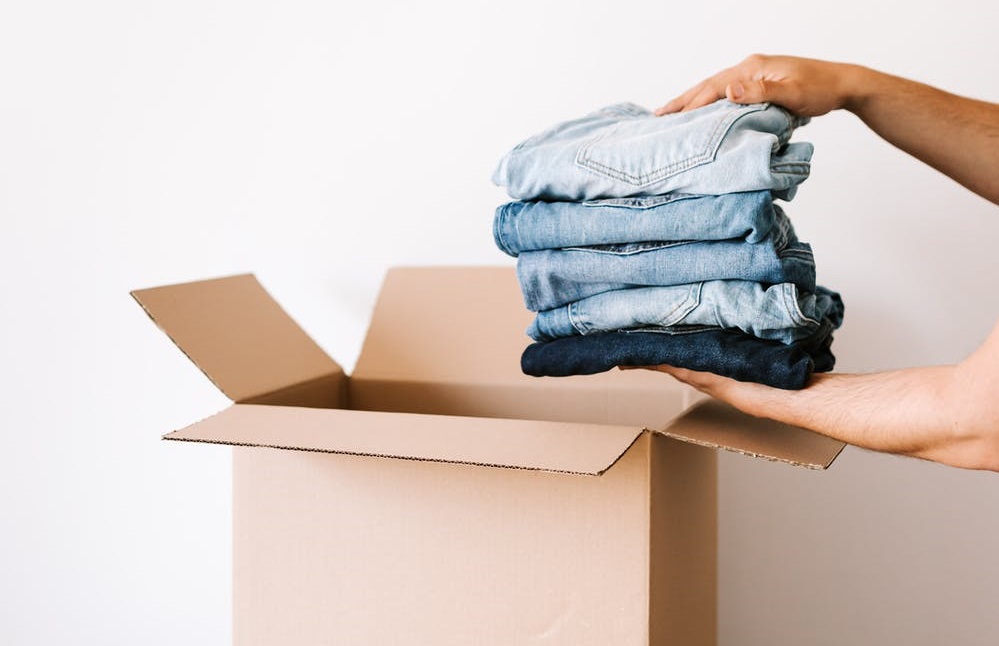 Images via Setting Mind & A to Zen Life
The first one is donating unwanted items to charities or selling them online. Rather than discarding items that are no longer needed, individuals have the opportunity to give them a new life by donating them to charitable organizations. This can help those in need while reducing waste and promoting the reuse concept.
Items that can be donated or sell online:
Clothing
Furniture
Electronics
Household goods
Additionally, selling unwanted items through online platforms like e-commerce websites or social media allows for a broader reach and potential financial return. This will promote waste reduction and also enables individuals to recoup some of their investment while giving someone else the opportunity to use and appreciate the items.
2. Bring Your Own Reusable Bags When Shopping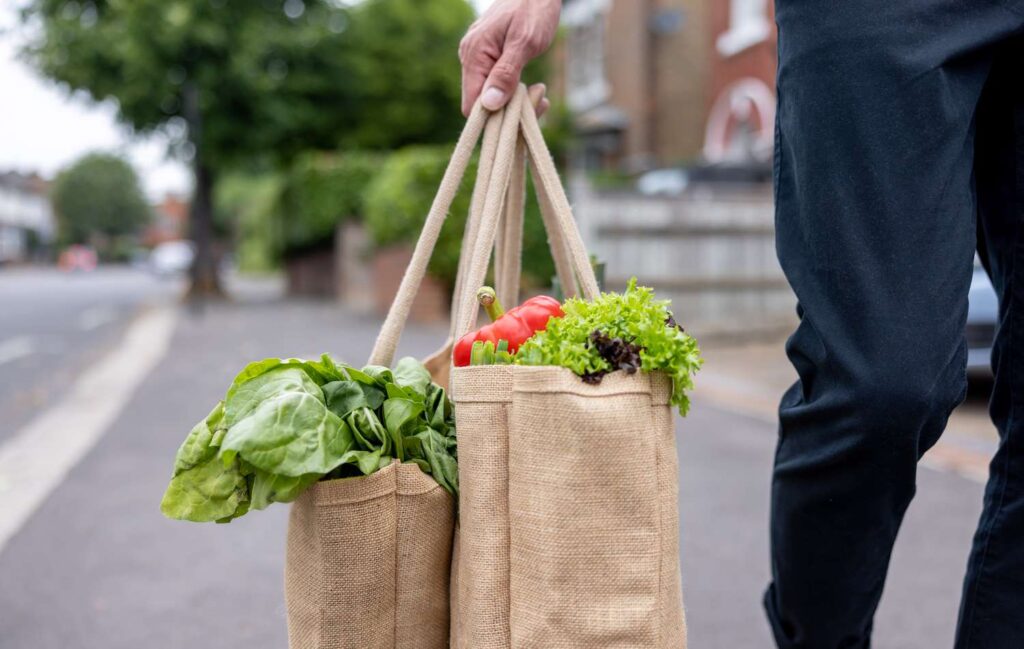 Images via The Spruce & Factory Direct Promos
Secondly, we can bring reusable bags whenever going for shopping. It is a simple yet impactful step towards sustainability. Use reusable bags instead of single-use plastic bags can decrease the amount of plastic waste.
By using reusable bags when shopping especially when buying groceries, we can reduce the usage of plastic bags. It is also a cost-effective way for our wallet because nowadays, most of the shops will charge RM0.20 for plastics.
Imagine if we need more than 3 plastics to put our things, that will cost us RM0.60 or above. By using reusable bags, we can reduce the demand for single-use plastics and promote a more eco-friendly shopping culture.
3. Recycle & Compost As Much As Possible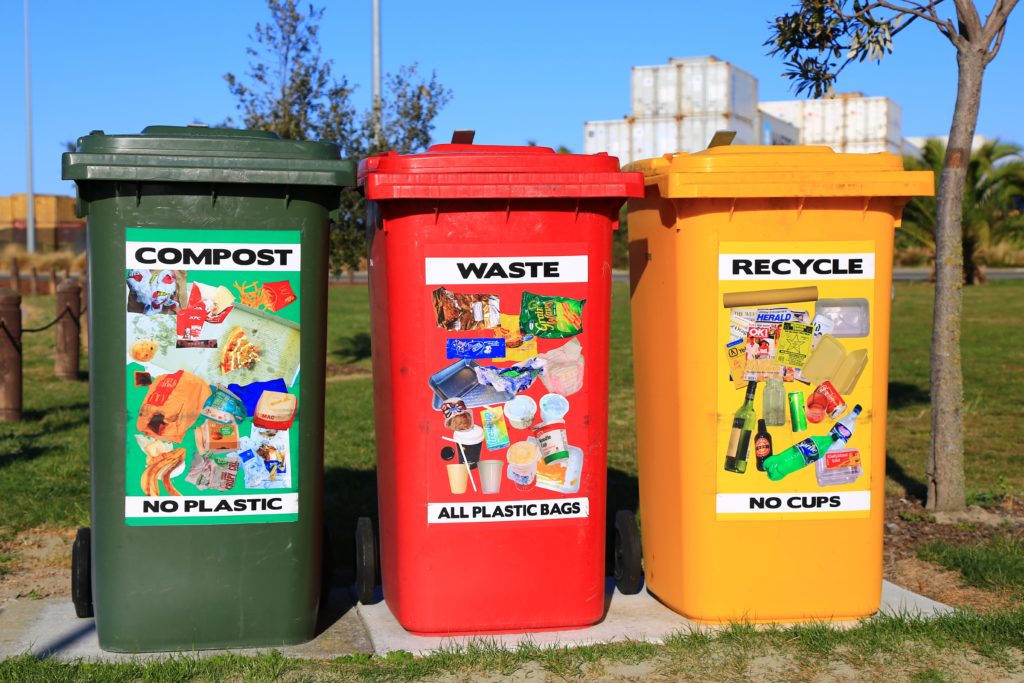 Images via Cape Town ETC & ISTC Blog
Raising awareness about recycling and composting is crucial for promoting sustainable waste management practices. Recycling allows us to divert materials from landfills and conserve valuable resources by transforming them into new products.
Materials for sorting and recycling:
Paper
Plastic
Glass
Metal
Meanwhile, composting organic waste such as food scraps and yard trimmings, not only can reduce landfill waste but also create nutrient-rich soil for gardening and agriculture. Spreading words about the benefits of recycling and composting can inspire the society to take parts in these practices and contribute to a circular economy and a healthier planet for future generations.
4. Buy Products Made From Sustainable Materials
Images via The Smart Local
Last but not least, purchasing products made from sustainable materials is a step towards fostering an environmentally conscious society. Consumers can actively support eco-friendly manufacturing practices by purchasing products crafted from recycled, upcycled or responsibly sourced materials.
Manufacturers often design these sustainable products with durability as a priority, actively encouraging a shift away from the disposable culture. It is also promoting the development of a more sustainable and circular economy. This step can empower people to make informed purchasing decisions and contribute to a more sustainable future for our planet and future generations.
In conclusion, raising awareness about waste reduction in Malaysia is not only an environmental necessity but also a collective responsibility. By promoting the principles of Reduce, Reuse, and Recycle, embracing composting and organic waste management can drive meaningful change in Malaysia. Here you can read about where you can get cash while recycling.
By working together, Malaysians can actively contribute to creating a sustainable future, where waste reduction becomes an integral part of our daily lives to preserve the beauty and well-being of our nation for future generations to come.