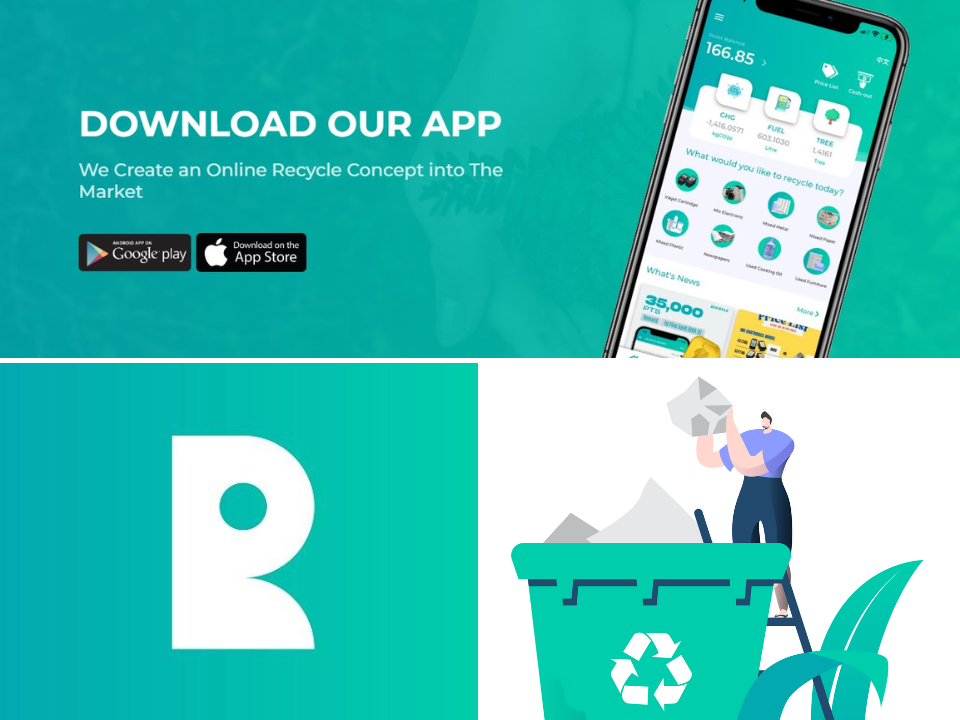 Nowadays, apps are used to ease a lot of aspects in our lives, including the one that we are going to look into more about; Recircle App. Read through for more information about this app!
Recircle App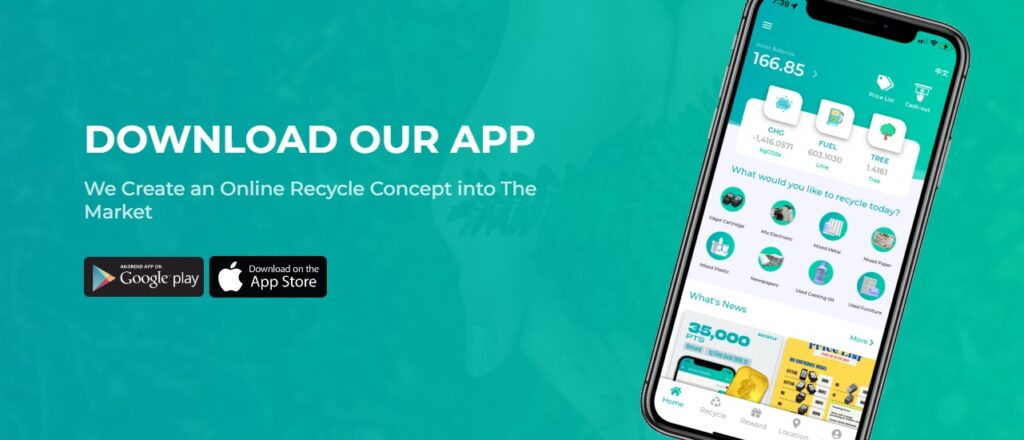 Recircle is an innovative mobile application that aims to digitalize the recycling industry in Malaysia. It is to cater to the demands of people, we make recycling now an easy-peasy task.
They bring convenience into the palm of your hand, now, recycling is just a few taps on your smartphone!
Vision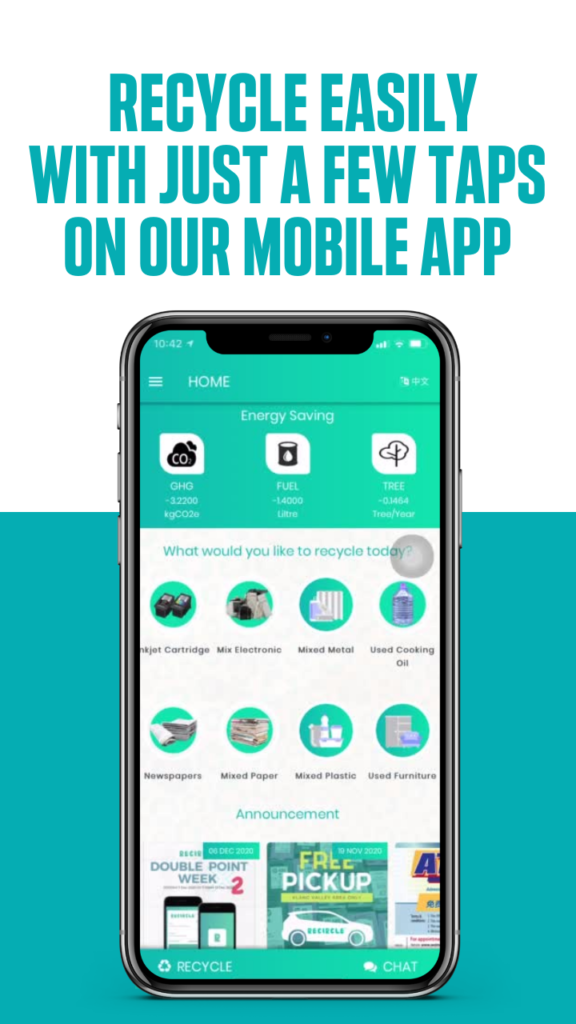 GO GREEN! To generate a better environment
To reduce waste
To boost the idea of 3R: Reuse, Reduce & Recycle
To create recycle awareness
THIS IS SOMETHING BIG to make the whole Malaysia a green zone
Mission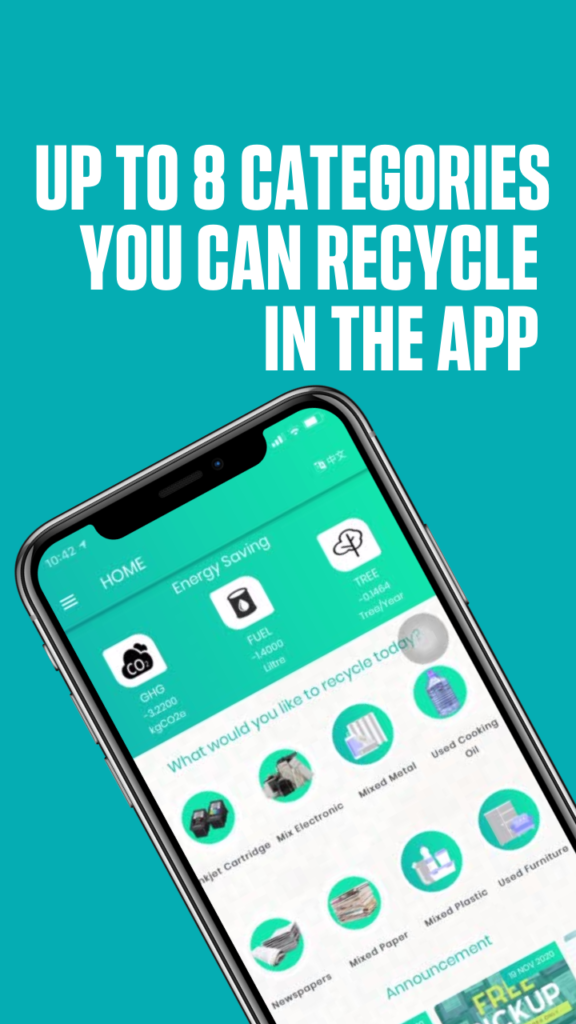 Recircle is dedicated to make sure trash and used items can be fully recycled. Not to forget to make sure the public is well-educated and equipped with useful recycling knowledge, so that the practice can be instilled in their daily life and do recycling in a perfect way! Recircle would love to connect to more green products corporations that have mutual goals and objectives, to work hand-in-hand in promoting the idea of recycling in Malaysia.
8 Recycle Categories


---
Recircle App Guideline: How To Use It
It is extremely easy to use with only 5 steps! Let's get into it one-by-one, shall we?
1. Make sure you have downloaded Recircle App & log in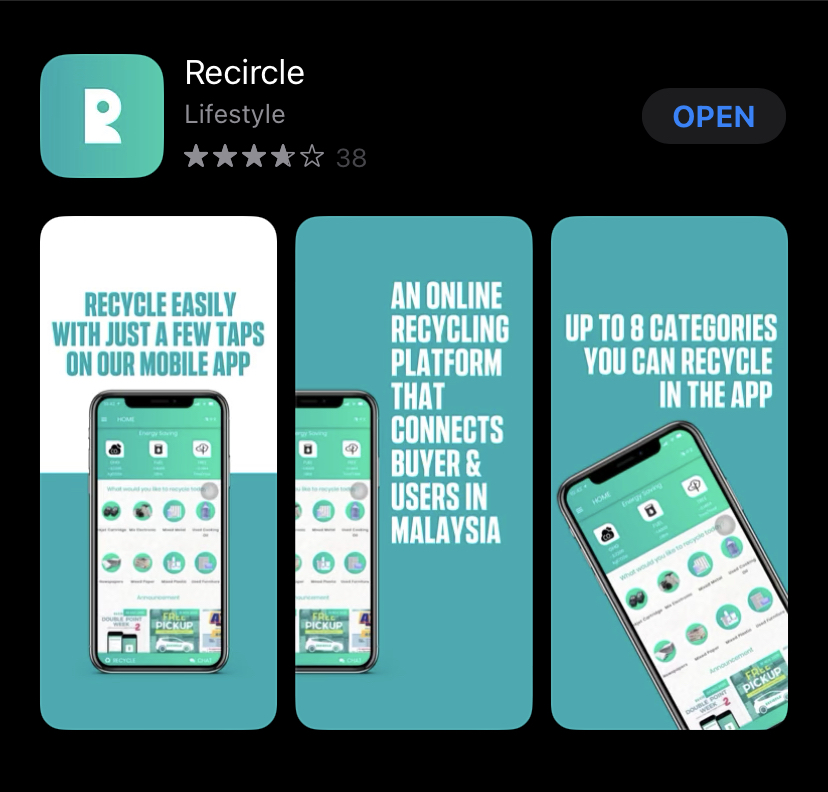 Similar to any other app that can be downloaded on your phone, it is available at Google Play & App Store. Before anything else, you need to make sure that the Recircle app is installed on your phone first and log in to your account.
---
2. Choose the category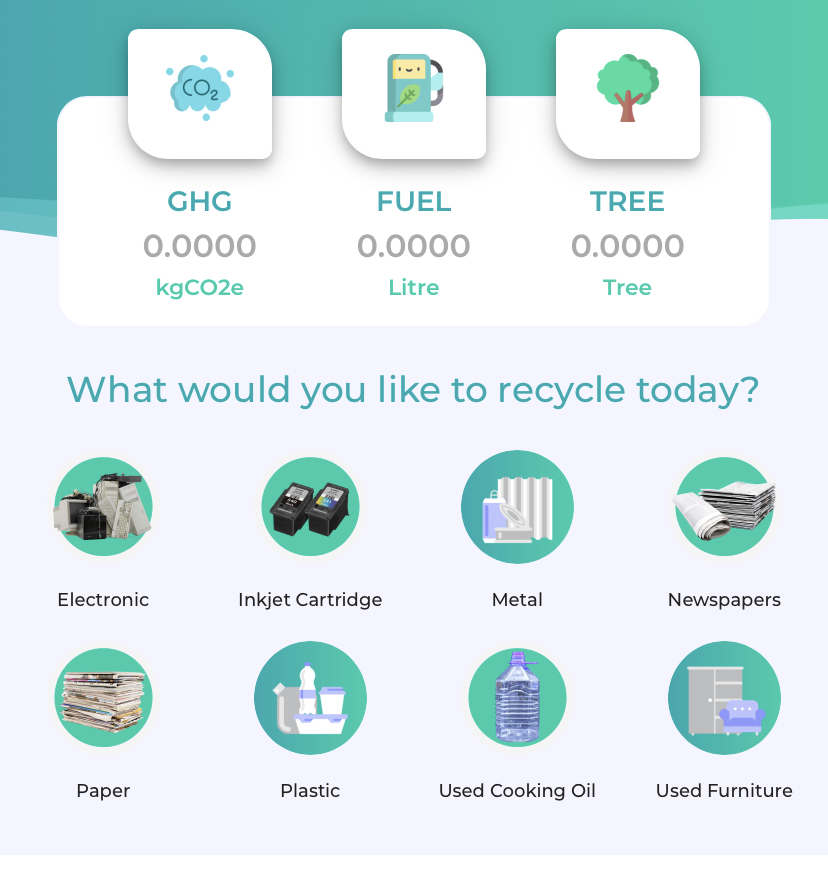 Since there are 8 categories to choose from, you need to make up your mind first before proceeding.
---
3. Choose your location & click 'Confirm'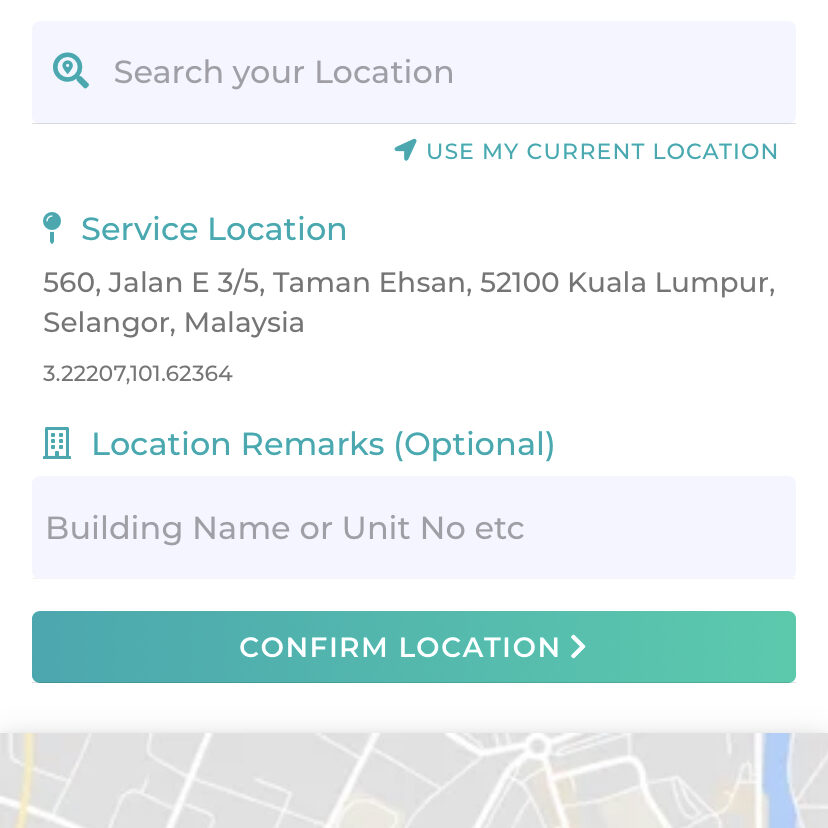 You need to give your precise location or address before confirming anything, oh and don't forget to click confirm, okay?
---
4. Fill in the details required & submit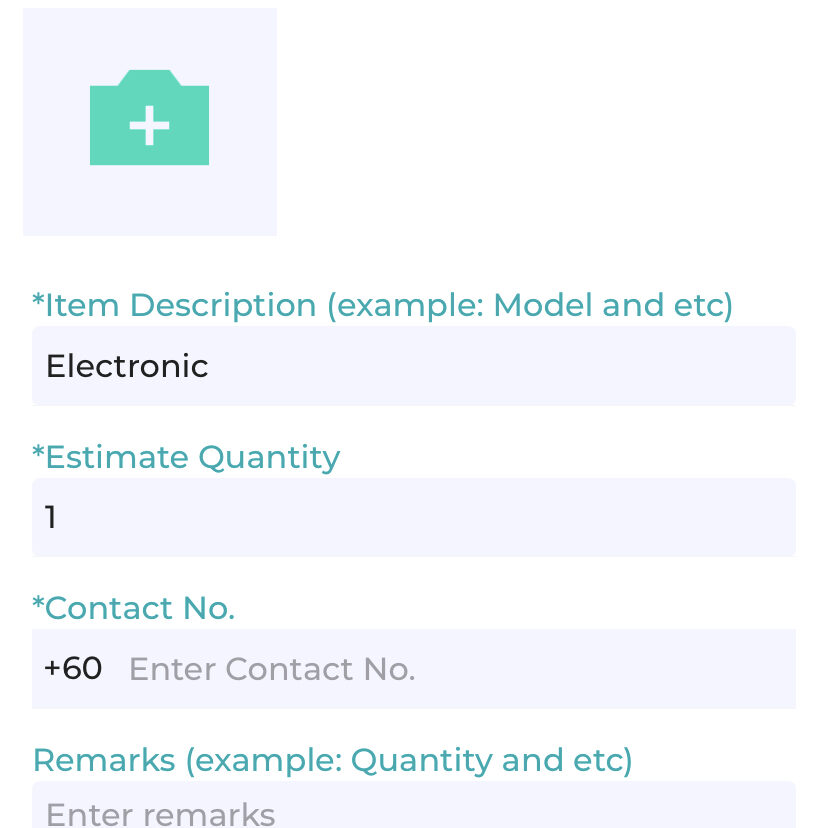 The details needed are such as pictures of the things you wish to recycle, the description of the things namely its quantity and etc. Don't left anything out especially the details with the star symbols (*). And click submit!
---
5. Redeem rewards!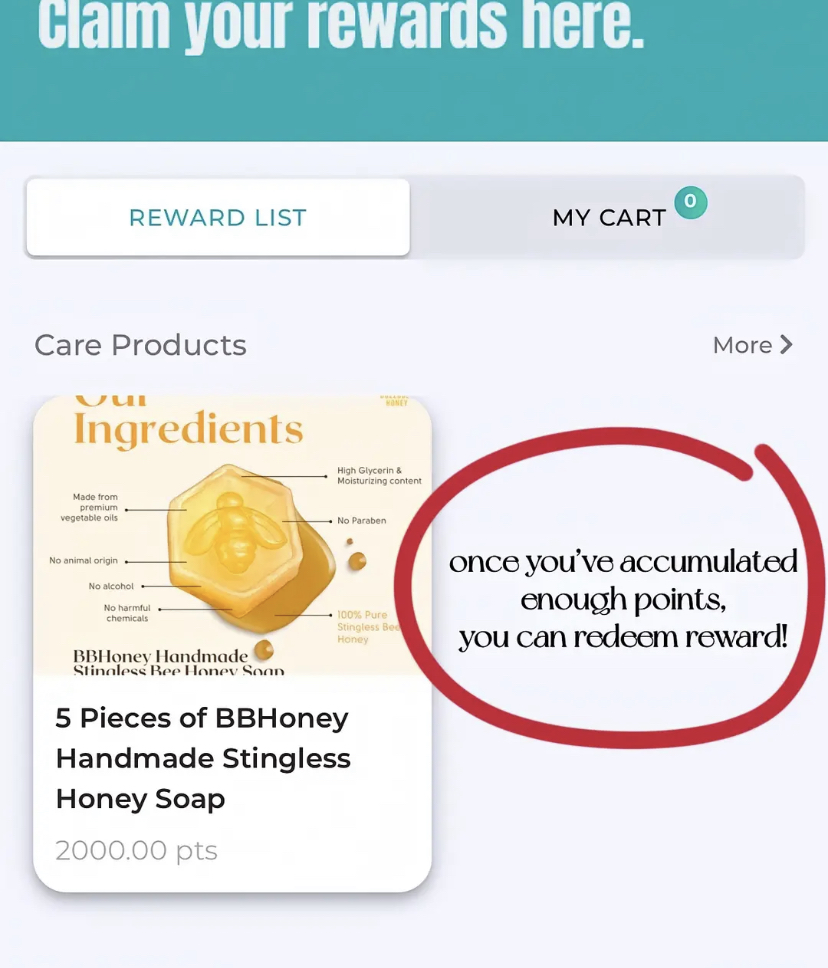 Once you have accumulated enough points, now you can redeem the rewards!
Isn't it easy to use this app and at the same time generate side income? Waste no time and install this app into your phone now! As mentioned above, it is available in Google Play & App Store.
For more information about Recircle App, kindly visit their official website, Facebook & Instagram.
More to read about apps that can ease your life: