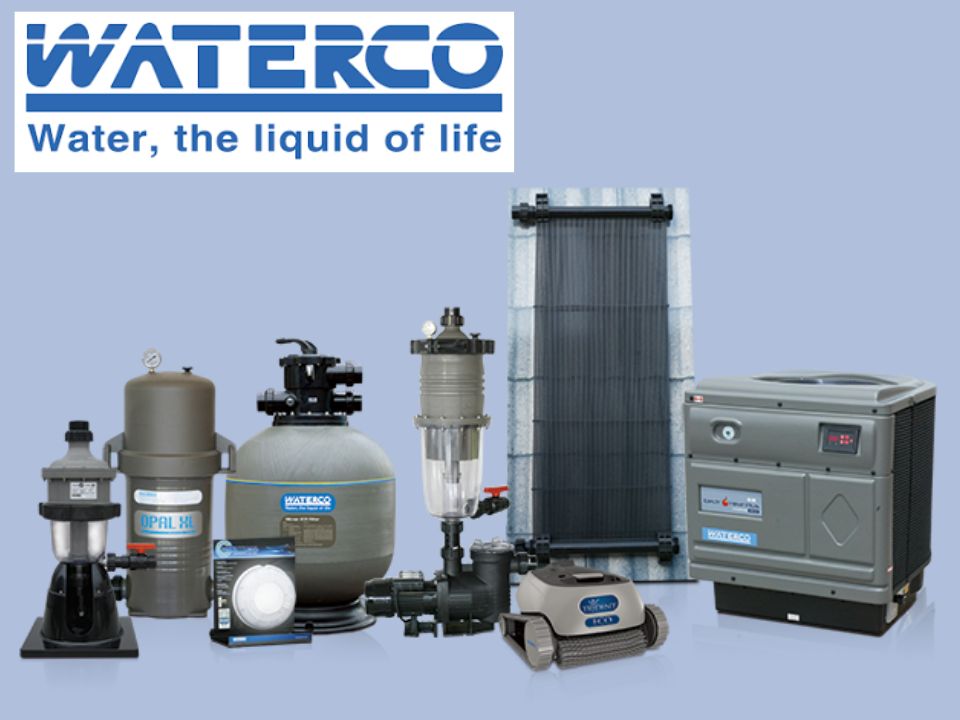 The premier one-stop solution water filter provider, Waterco is equipped on all fronts with Halal certification to serve Malaysians better.
Waterco Malaysia Receives Halal Certification
Waterco (Far East) Sdn Bhd (Waterco Malaysia), a leading one-stop solutions provider for safe and healthy water environment, is ready to better serve Malaysians after recently receiving Halal Certification from the Department of Islamic Development Malaysia (JAKIM) for its water filter products, following a thorough auditing process on its products and manufacturing management systems.
This strategic decision aligns with the company's goals of not only making its broad range of products and services more accessible to Malaysians, but also ensuring that the quality received in both segments always exceeds expectations.
Ensuring that its users always have high-performing and safe products that meet market expectations. Waterco Malaysia also sought to fulfill their societal obligation by offering safe and environmentally sustainable products.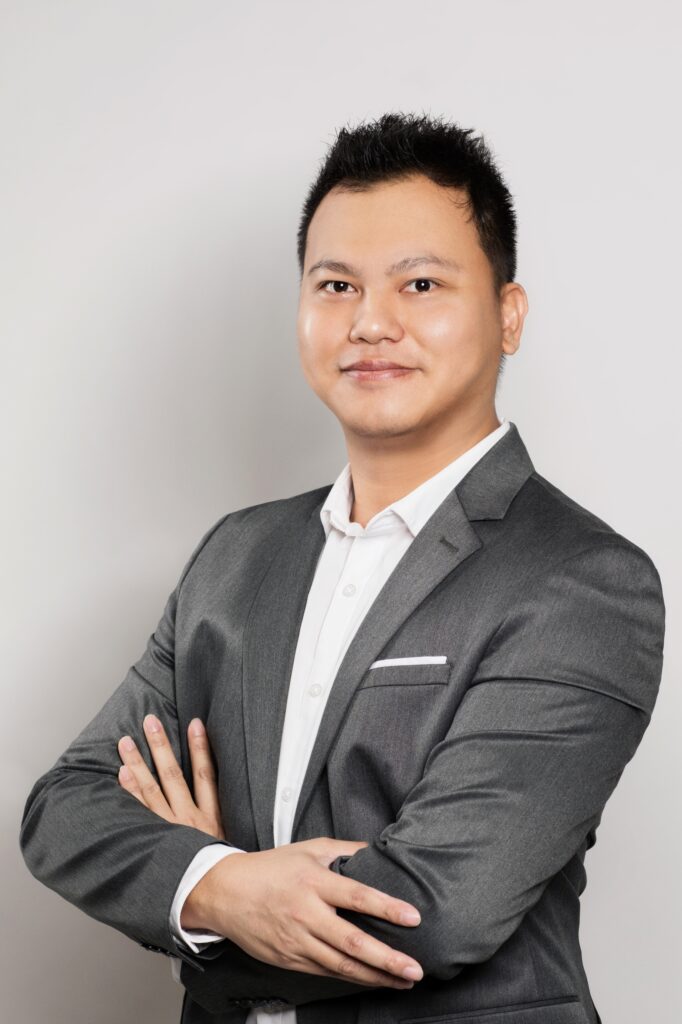 Mr Koo Zao Cheong, the Regional Business Development Manager stated:
We constantly stress on the importance of product performance and safety as they are our utmost priority in order to provide a safe and healthy water environment for Malaysians. Additionally, obtaining the Halal certification proves Waterco's strong commitment to continuously improve our services and respond to market needs efficiently.

Mr Koo Zao Cheong, Regional Business Development Manager of Waterco Malaysia
Expanding Waterco's Range of Water Filters
Waterco is now able to enhance their product positioning and expand their reach to deliver Point-Of-Entry (POE) water filters for domestic use, Halal-dependent processing companies, food and beverage sectors, and more. This would also benefit places that require Halal-certified products to be installed on the premises, such as places of worship, such as suraus and mosques, as well as Halal-compliant cafes.
Mr Koo further added:
After careful research and studies of the market, we are confident that with this certification, it will be beneficial for the business growth and more importantly for our current and prospective consumers, leading us to be one step closer in providing the nation with a safe and healthy water environment needed for the daily necessities be it for commercial or personal usage.

Mr Koo Zao Cheong, Regional Business Development Manager of Waterco Malaysia
For more information about Waterco Malaysia, its Halal Certification and its initiatives, please visit: https://www.waterco.com.my/