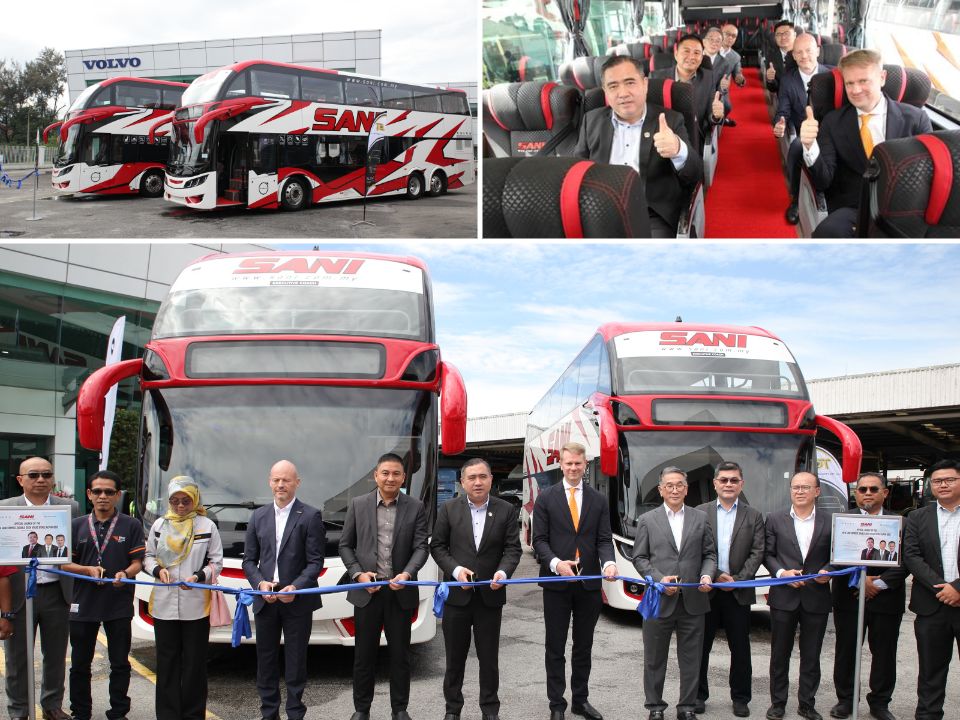 The event began at the Volvo Buses Malaysia office in Shah Alam and was hosted jointly by Volvo and Truckquip Sdn. Bhd. (TQ), Volvo's approved chassis assembly factory in Malaysia. As part of the event, attendees rode the freshly manufactured Volvo B11RLE double decker coach on a tour of the Shah Alam area, which included a variety of road conditions.
Volvo BR11LE Low Entry Double Deck Bus Launched In Malaysia
Volvo Buses is showcasing the first ever completely built Volvo B11RLE 6×2 double deck coach and encouraging customers to experience a Ride and Drive event, following the introduction of the Volvo B11RLE 6×2 chassis to the Malaysian bus market.
Premium Safety Provided To The Max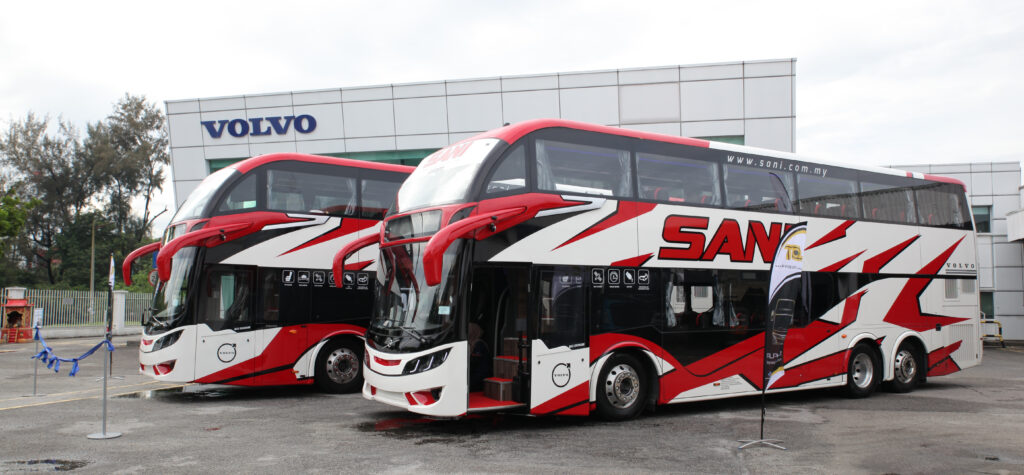 The ALPHA DD12 TQ-bodied Volvo B11R, the first of its kind, is built to rule the roads with its cutting-edge safety features and cutting-edge technology, such as the newly integrated Advanced Driver Assistance Systems (ADAS) and Driver Monitoring Systems (DMS), which will provide alerts against momentary drowsiness or distractions.
The Alpha DD12 was designed with a wider stance and a lower centre of gravity to provide greater stability, particularly on the highway. This boosts the driver's sense of security, which in turn benefits the passengers' level of comfort and everyone's chances of avoiding an accident.
The Volvo BR11LE's Proposed Future Services and Operations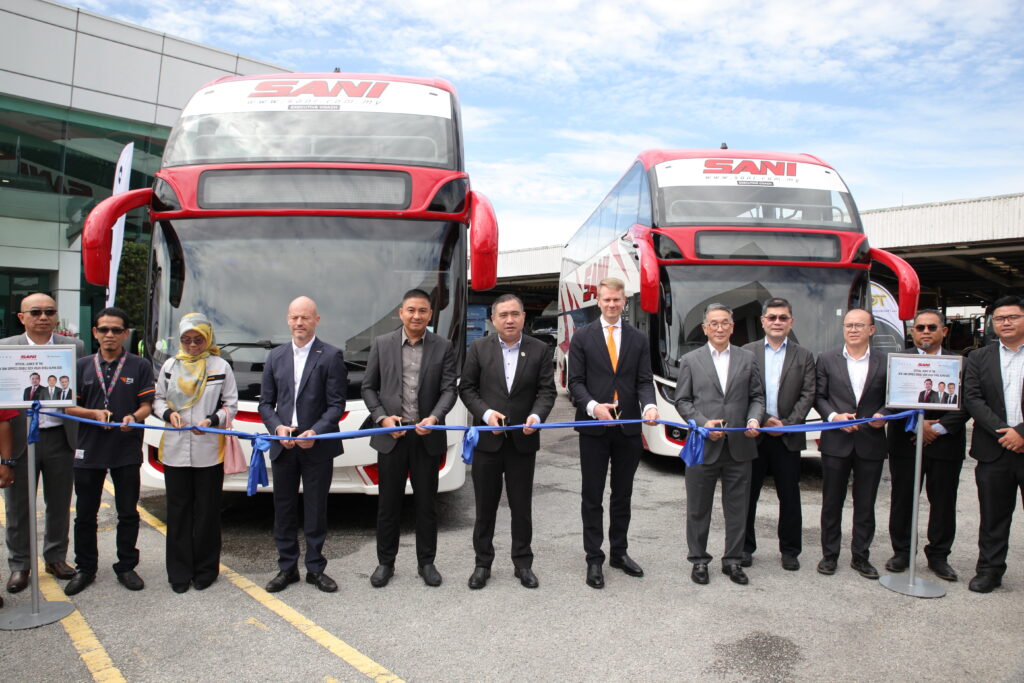 Sani Express Sdn Bhd (Sani) will receive a brand new Volvo B111RLE 6×2 double deck. The business has placed an order for 12 units, all of which will be delivered this year. They intend to put these units into service, for example providing service between Kota Bharu and Kuala Lumpur.
Sani is one of the most prominent Kota Bharu-based bus companies, and their services range from airport shuttles to hotel shuttles to interstate and local routes. As Group Managing Director of Sani, Wan Mohd Iskandar bin Dato Salleh is confident that the Volvo B11RLE models he recently bought will bring his fleet to a new level of excellence by offering outstanding comfort to his passengers on long-distance travel.
Malaysia As The Only Market In Asia Offering Volvo B11RLE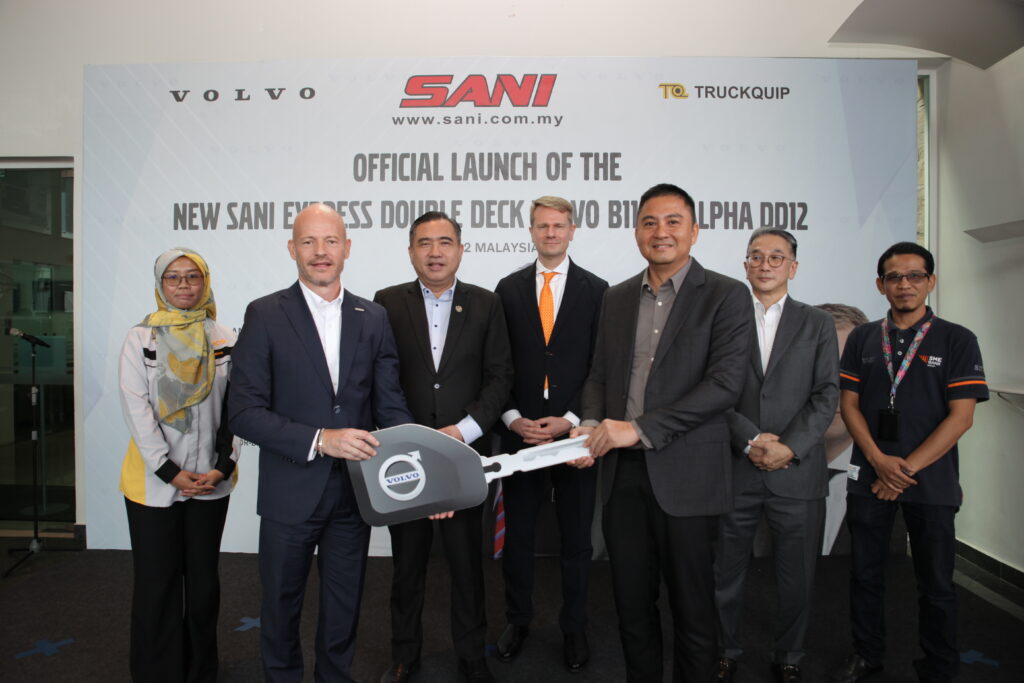 Mats Nilsson, Vice President of Volvo Buses Asia Pacific said:
This is an opportunity not to be missed. Malaysia is the only market in Asia offering the Volvo B11RLE, it is assembled and built here in Malaysia, and specially designed for Malaysia to meet our customers' expectations, passengers' requirements, and local operational needs. Today is the first time ever that we are showcasing the fully built bus and providing first-hand ride and drive experience. By offering one specific product model specially designed for one market, it shows our full commitment to the development of public transportation in Malaysia and our strong confidence in the growth of express coaches and premium tour buses in the Malaysian bus market.

Mats Nilsson, Vice President of Volvo Buses Asia Pacific
Support for the Local Bus Industry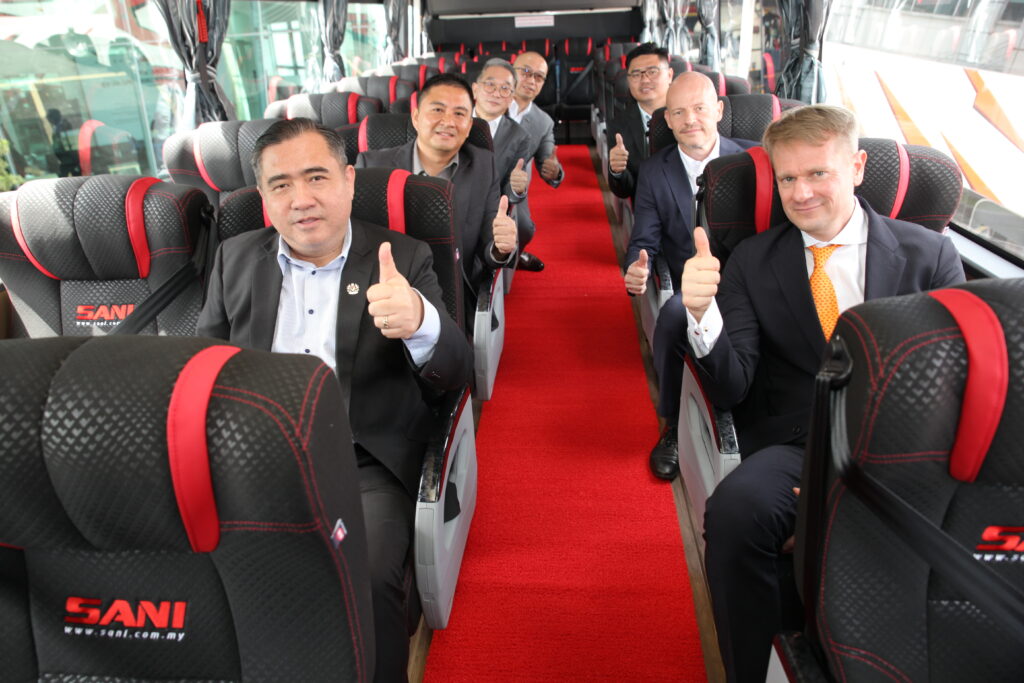 YB Anthony Loke Siew Fook, Transport Minister of Malaysia in the press conference stated:
As the bridge between states and cross border travels, express coaches play an essential and prominent role in the public transportation system in Malaysia. Intercity coach travel serves areas or cities, which otherwise could be difficult to reach, providing a more flexible and economical alternative for our people. Thus, we are extremely excited to see manufacturers like Volvo working with local body build partners like Truckquip, coming up with products that are customized and specially designed to meet the local operational needs, and bring to our operators a first-hand experience of ride and drive. We believe this will encourage more efforts and investments into the local bus industry and ultimately benefit our passengers by providing a safer, more comfortable and enjoyable journey!

YB Anthony Loke Siew Fook, Transport Minister of Malaysia
Initial Collaboration With Volvo Buses and Truckquip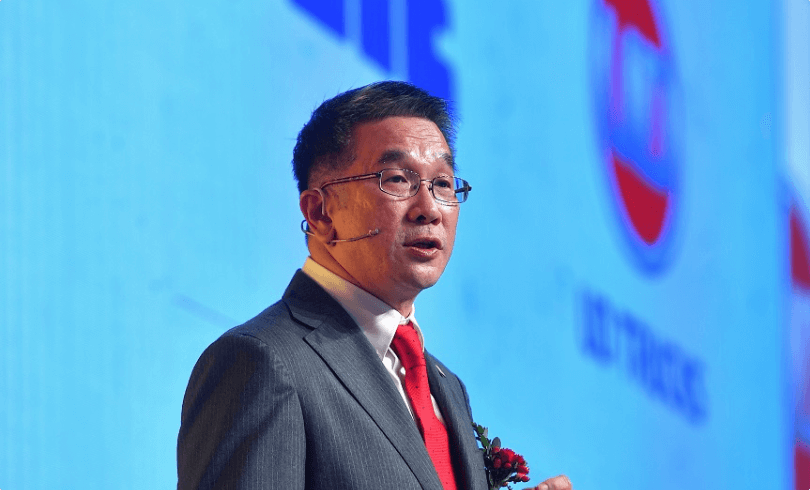 Tan Keng Meng, Executive Vice President and Group CEO of Warisan TC Holdings Berhad shared:

The partnership between Volvo Buses and TQ started as early as 2015, with bus chassis assembly for the local market, and we are proud to collaborate on this specially designed for Malaysia model Volvo B11RLE 6×2. It is a true glo-cal approach, a state-of-the-art product with global experience from Volvo, coupled with local body design meeting every need of the local requirements. TQ's technical team has worked day and night over the past year with Volvo's body building support and instructions to come up with this striking, premium double deck coach and we look forward to more such successful collaborations.
Tan Keng Meng, Executive Vice President and Group CEO of Warisan TC Holdings Berhad
To ensure that local passengers in Malaysia have the best possible on-road experience, Volvo Buses is continuing to invest in the Malaysian bus market by offering the most effective solutions to the problems that operators encounter on a regular basis.
For more information visit http://www.volvobuses.com.my .