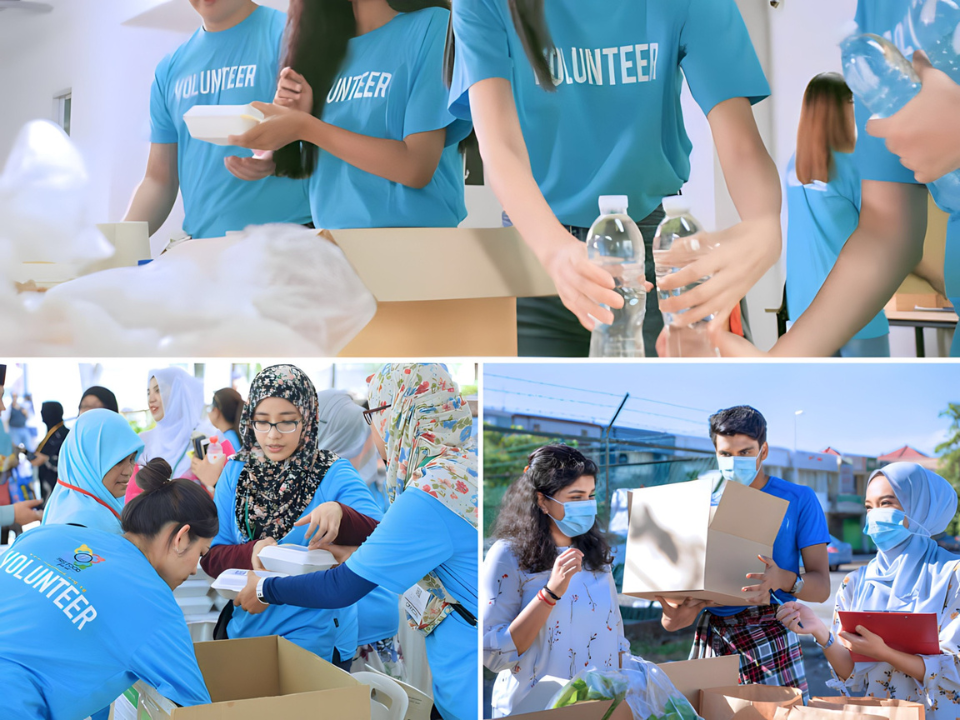 Giving back to the community is a part connected to volunteering. It is essential to understand that volunteer work can have a positive benefit on your career despite the fact your main purpose is often selfless. From enhancing your skills and self-confidence, volunteering can open up new opportunities from different backgrounds.
The Benefit Of Joining Volunteer Work For Your Career
Take a look at the benefit of joining volunteer work for your career development and self-improvement together.
1. Improve Social Skills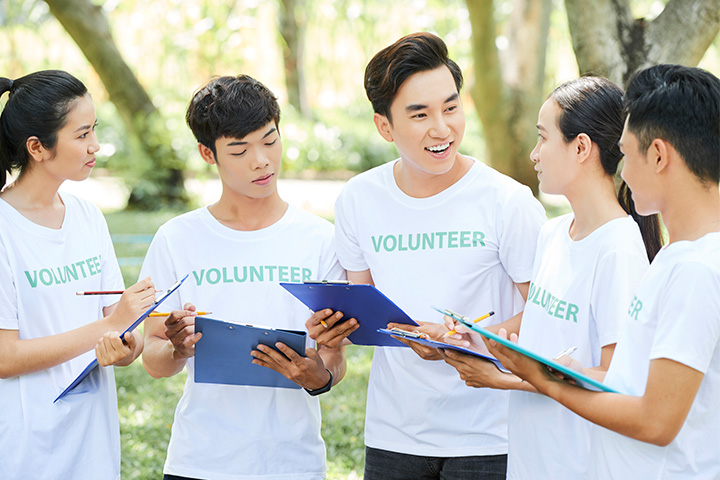 Image via MomJunction
The first benefit of joining volunteer jobs, people get to improve their social skills because it gives them a chance and opportunity to meet other people from different backgrounds. It will be such a waste if they don't mingle around and just quietly do the job.
It is the chance to use your social skills by spending time working with people and being an active listener. Go socialize and develop your both future personal and business relationships together.
2. Grow Your Connections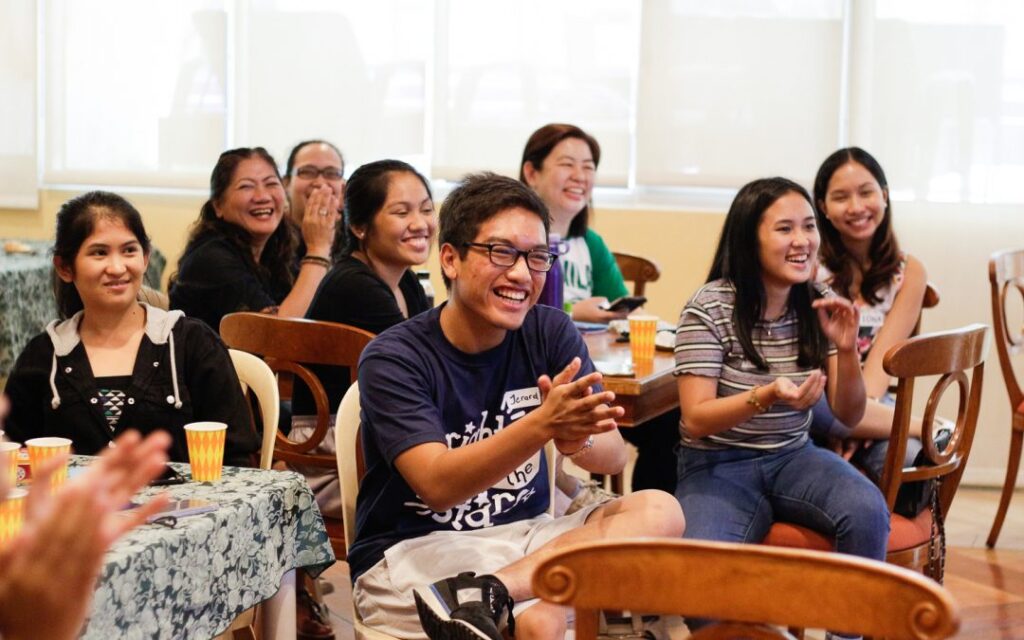 Image via Make A Wish Philipphines
People should know that networking doesn't need to be at formal networking events or formal meetings. It can be casually done at volunteer jobs because it is one of the natural ways to grow your connections. Meet and connect with people in this surrounding can build long-lasting connections.
In common volunteer work, a genuine relationship can be created with people who share the same interests in the most welcoming environment. Who knows, it will be a big chance to grow connections here better than at a networking event.
3. Increase Self-Confidence

Image via Step Into Success
As people join volunteer work to gain knowledge and grow connections, it will also help in increasing self-confidence. Contributing time and energy towards volunteer work can boost your self-esteem and improve your well-being as a person.
People will be able to gain the self-confidence to meet new people, make friends, and have a good time together. A happy and fulfilled person is often more motivated and productive in their career.
4. Gaining Experience Out Of Comfort Zone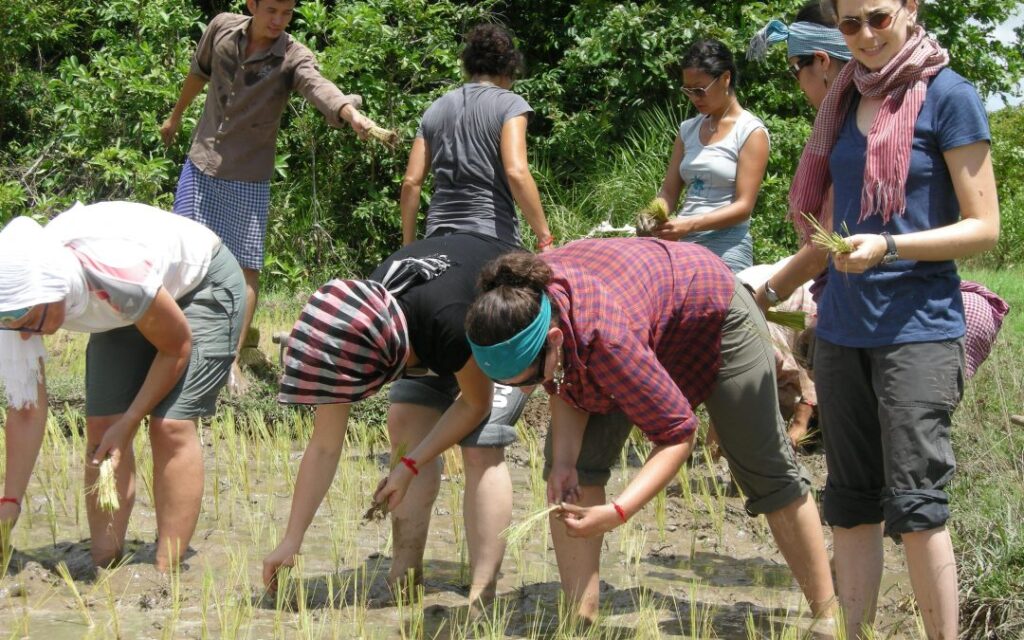 Image via Learning Service
Furthermore, volunteering requires people to step outside of their comfort zone, yet it can be a rewarding experience that encourages personal growth. This role gives people a chance to learn new things, gain priceless experiences, and boost their sense of self-worth.
Suitable for people who always stay in their circle, volunteering is the chance to take risks. This benefit can have a favorable effect on both your life and career because they are useful assets.
5. Enhance Your Resume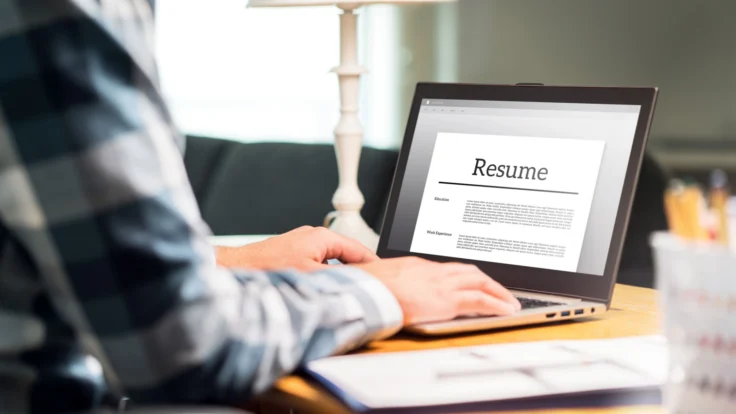 Image via ResumeCoach
While it brings people to step outside their comfort zone, it also can help to enhance your resume. People who are trying to find a job can include their contributions and activities in their resume to stand out more than other candidates. Employers value individuals who are experts in what they do and who additionally show a desire to help others. On your resume, volunteer work shows commitment, cooperation, and a desire to serve outside of the office.
6. Get To Explore New Career Paths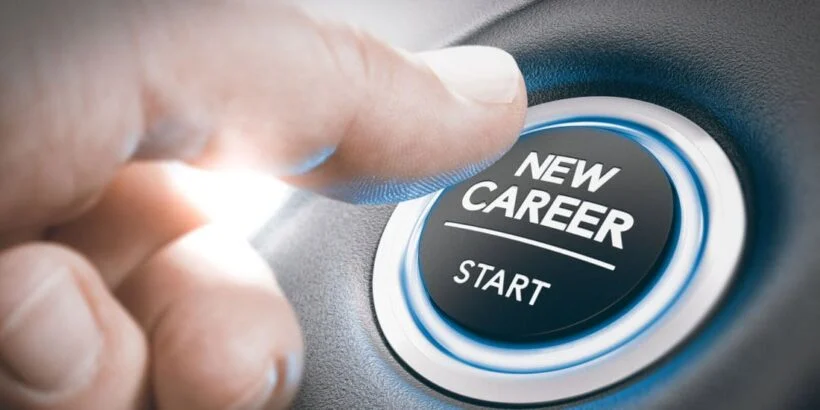 Image via Thaiger
Last but not least, volunteer work allows people to explore new career paths or industries that they might be curious about. This can be particularly beneficial if they consider changing a career but still want to gain experience before making the decision. Volunteering can provide insights into whether a particular career aligns with your interests and goals.
In conclusion, getting involved in volunteer work may be a win-win situation for both your career and personal development. Consider the benefits of joining volunteer work for your career. Your ability to make a positive impact on society can also help you succeed professionally.