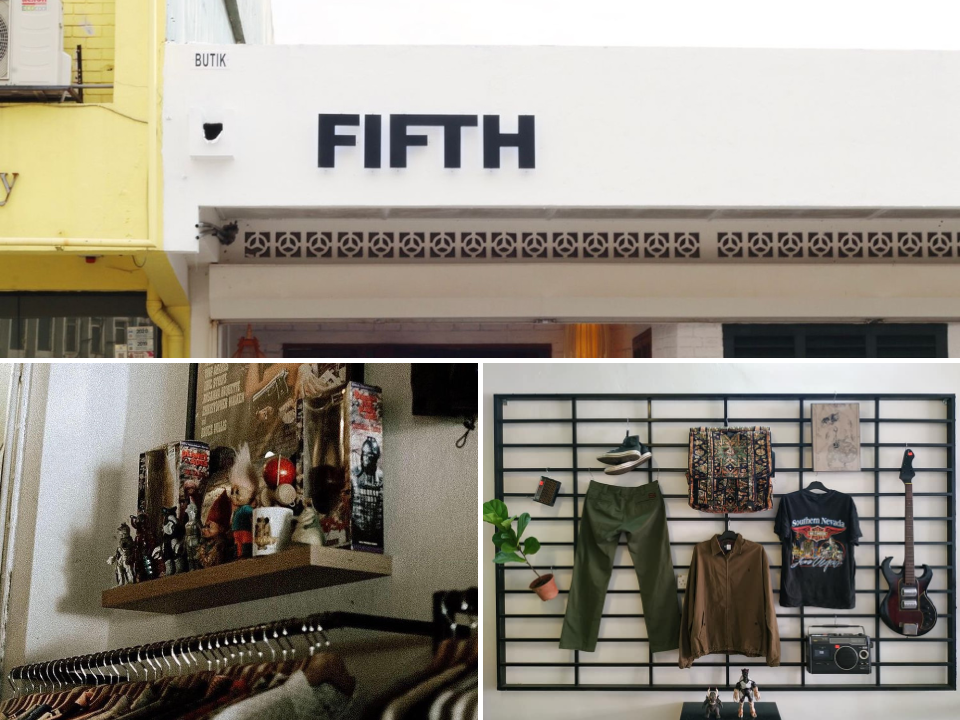 Malaysia is a country with a rich and diverse history, and this is reflected in its eclectic vintage store. From traditional Malay clothing to colonial-era furniture, there is something for everyone to find in these stores. Vintage stores are a treasure trove of history. Let's find out!
10 Vintage Stores To Find All The Unique Things
Vintage stores are one of a great places to find unique gifts. You can find anything from old clothes, books, and magazines to hand-crafted souvenirs. These vintage stores are a great way to find something special to remember your trip by.
1. 56 Vintage By Saboo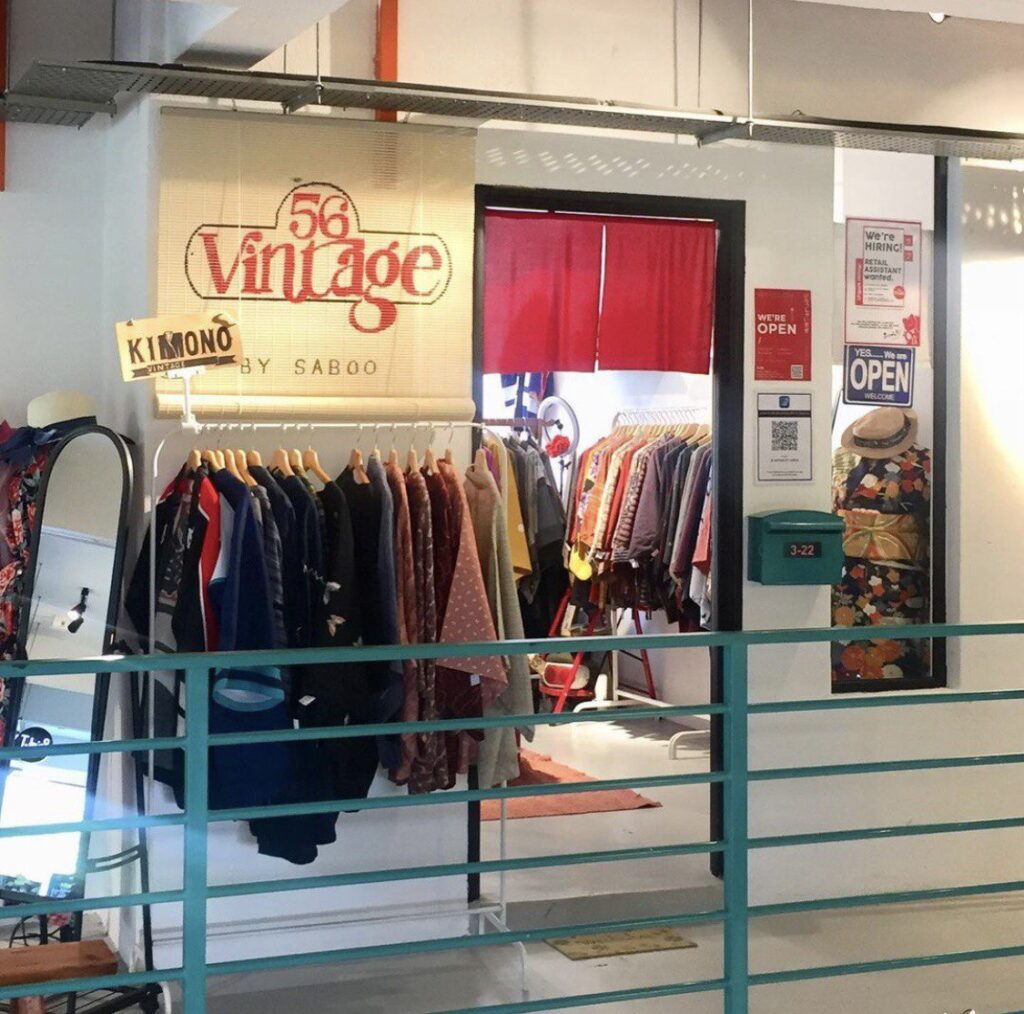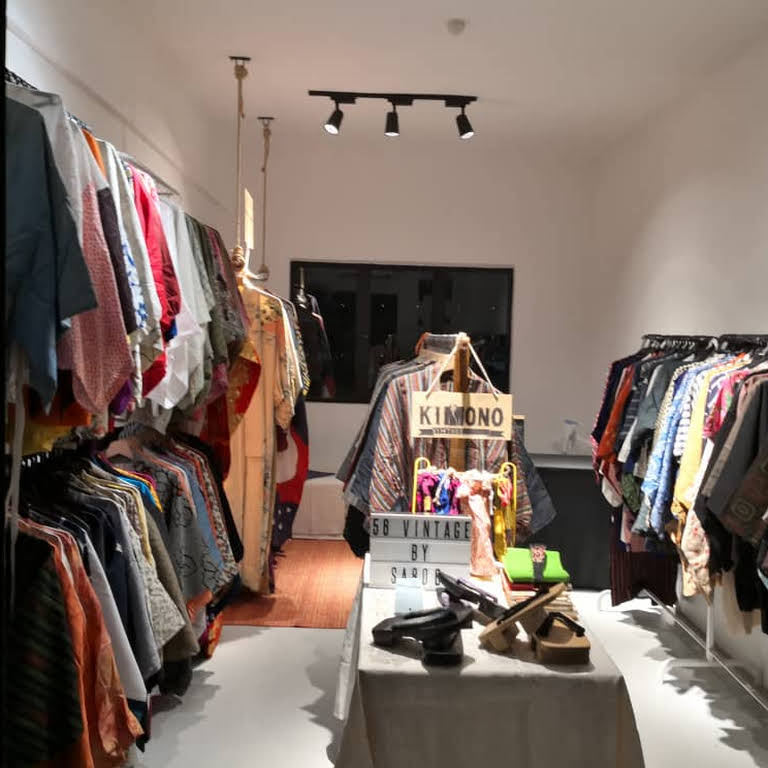 Images via Saboo.official & 56 Vintage by SABOO
First on the list for vintage store is 56 Vintage by SABOO. A vintage store in Kuala Lumpur that offers a unique shopping experience for all the retro enthusiasts. With carefully curated vintage clothing, accessories, and home decor, this store unveils timeless treasures that transport visitors to bygone eras. 56 Vintage by Saboo is a destination where memories are shared, friendships are formed, and the beauty of the past is celebrated.
Visit their website to know more about the vintage items available there.
2. BangBang Vintage Store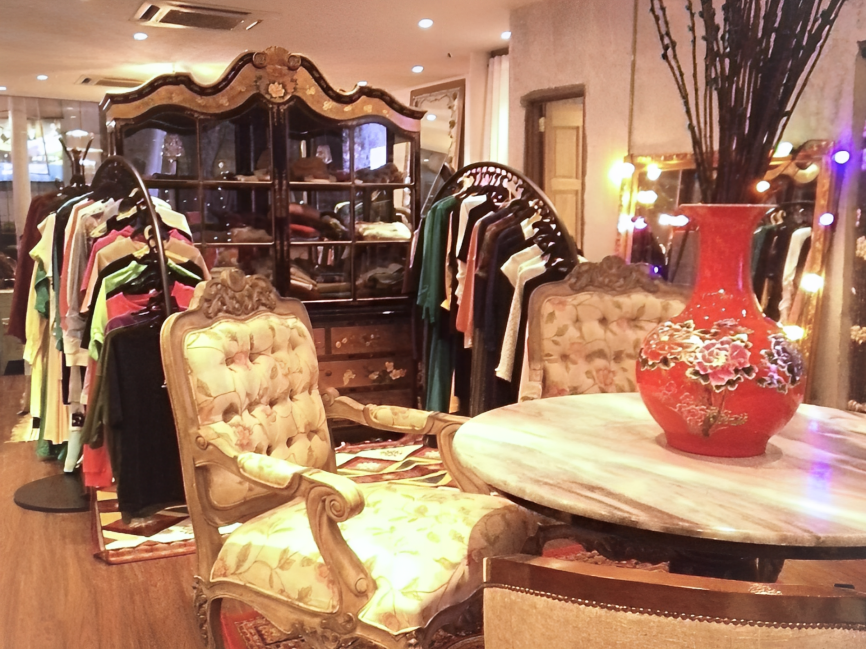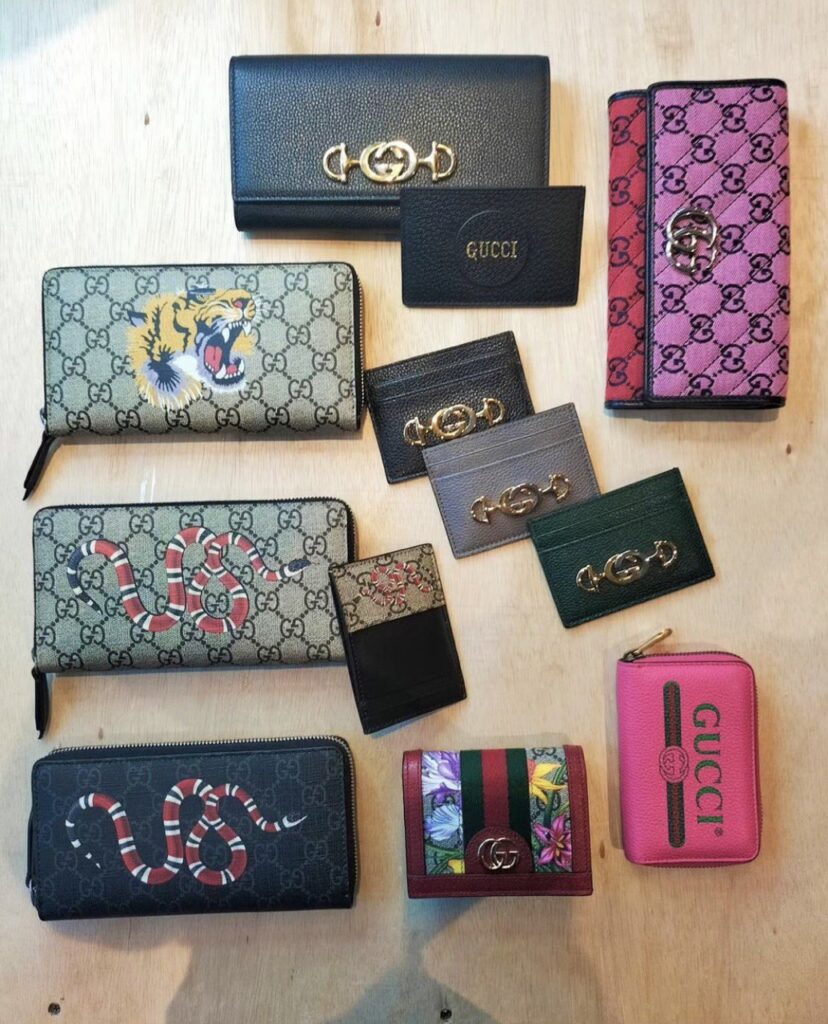 Images via Katsumi K & BangBang Vintage Store
Experience a blast from the past at BangBang Vintage, a vibrant store that celebrates all things retro. This trendy vintage store offers a curated collection of vintage clothing and accessories that capture the essence of bygone eras. Step inside and unleash your unique sense of style with the timeless treasures waiting to be discovered at BangBang Vintage.
Check out their website for more info!
3. Garage Projek Vintage Shop, KL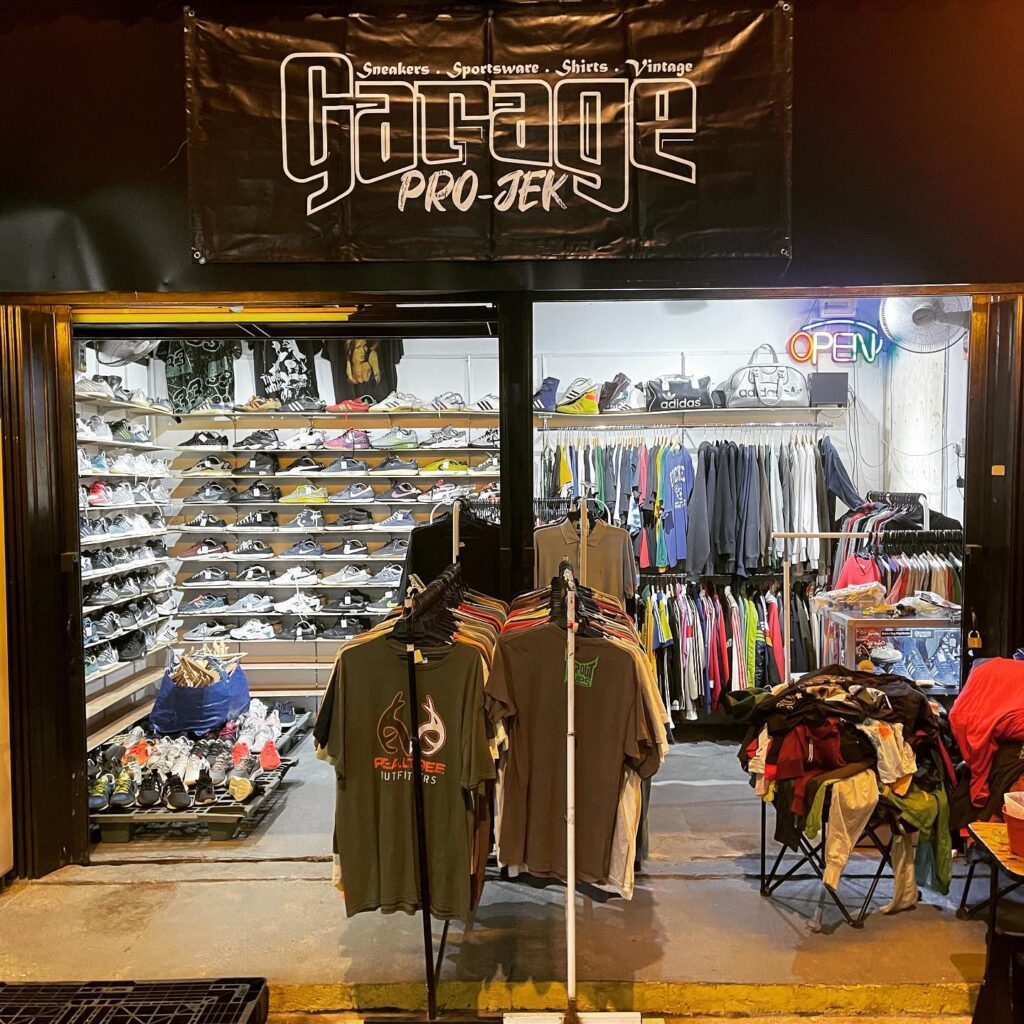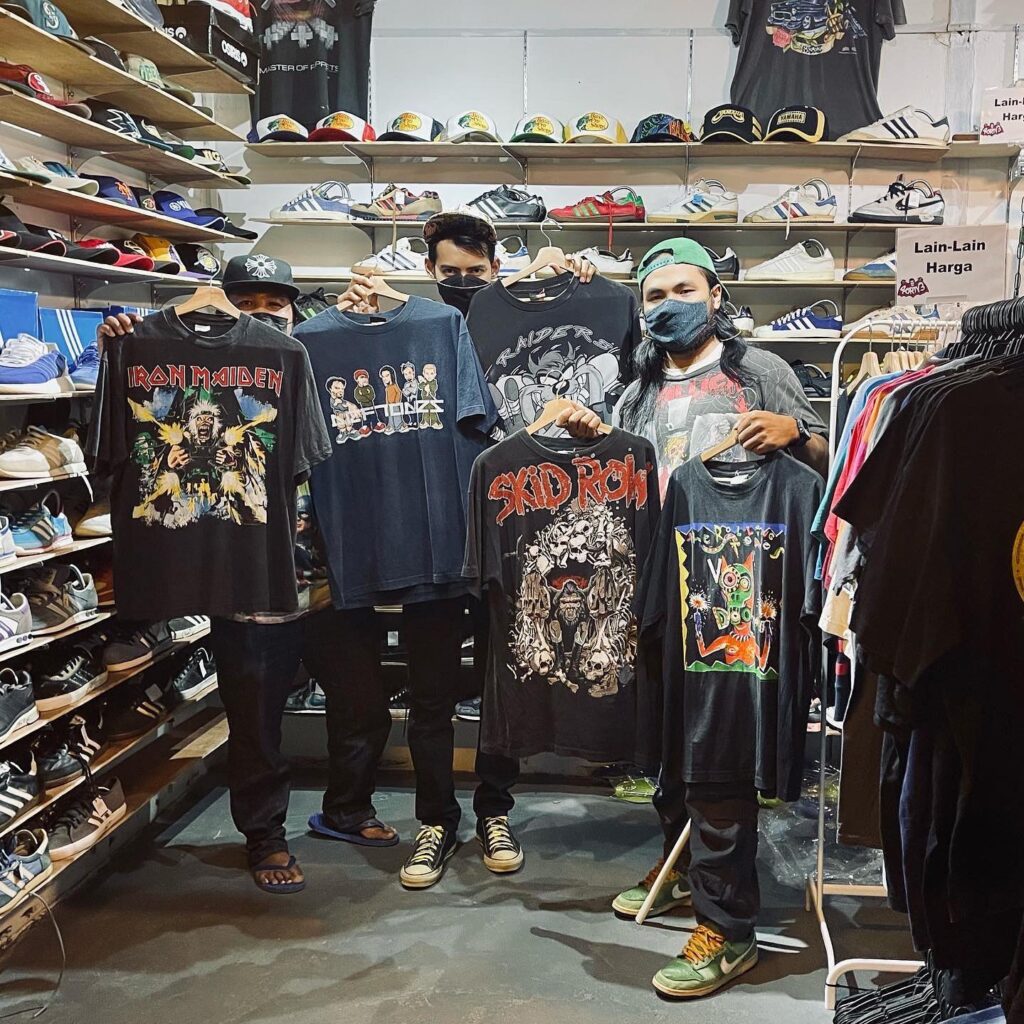 Images via Garage Projek
Indulge in the retro coolness of Garage Projek Vintage Shop, a must-visit destination for vintage enthusiasts. This hip store breathes new life into classic styles from the past. With a carefully curated collection of vintage clothing and accessories, Garage Projek Vintage Shop offers a distinct selection that caters to those seeking a touch of nostalgia.
4. The Curiousity Shop, KL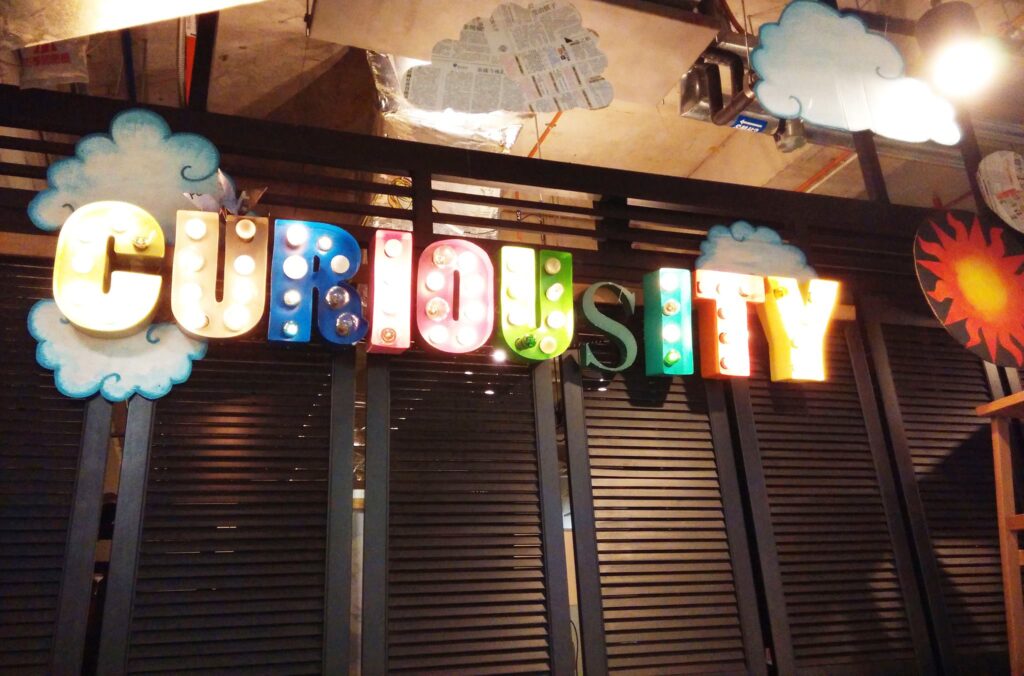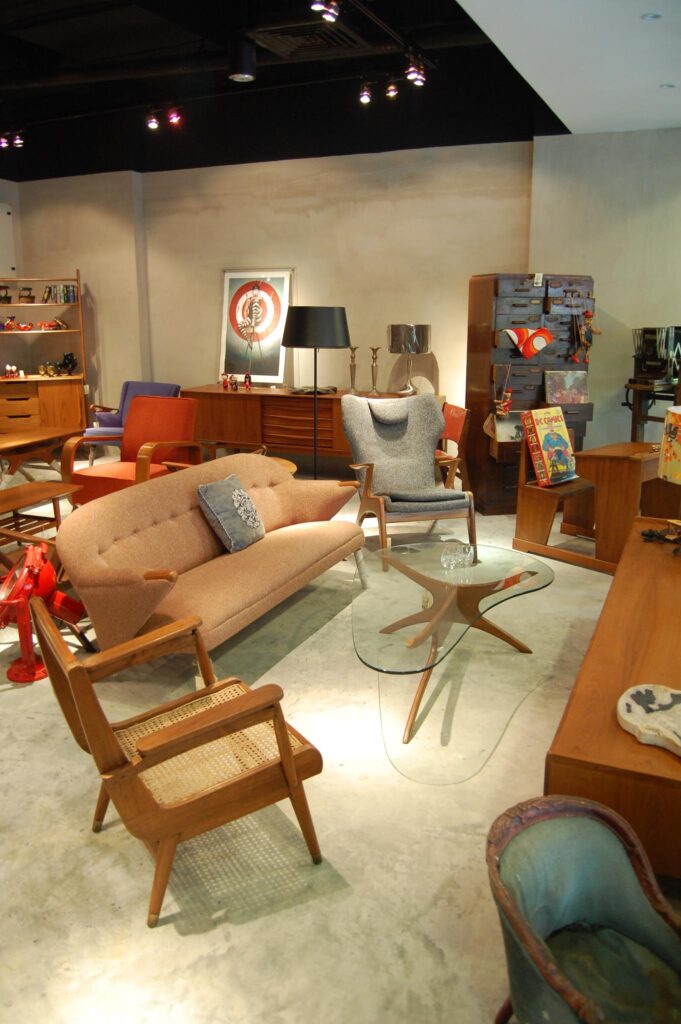 Images via The Curiosity Shop
Come and stop by to The Curiosity Shop in Kuala Lumpur to uncover a world of unexpected discoveries. Explore this fascinating store that has a broad range of unique and one-of-a-kind things. For those looking for something out of the ordinary, The Curiosity Shop provides a fun treasure hunt with anything from old curios to quirky trinkets. Step inside to pique your interest in hidden treasures that inspire discourse and start your imagination.
Click on this link to know more about their shop and products.
5. Fifth, Petaling Jaya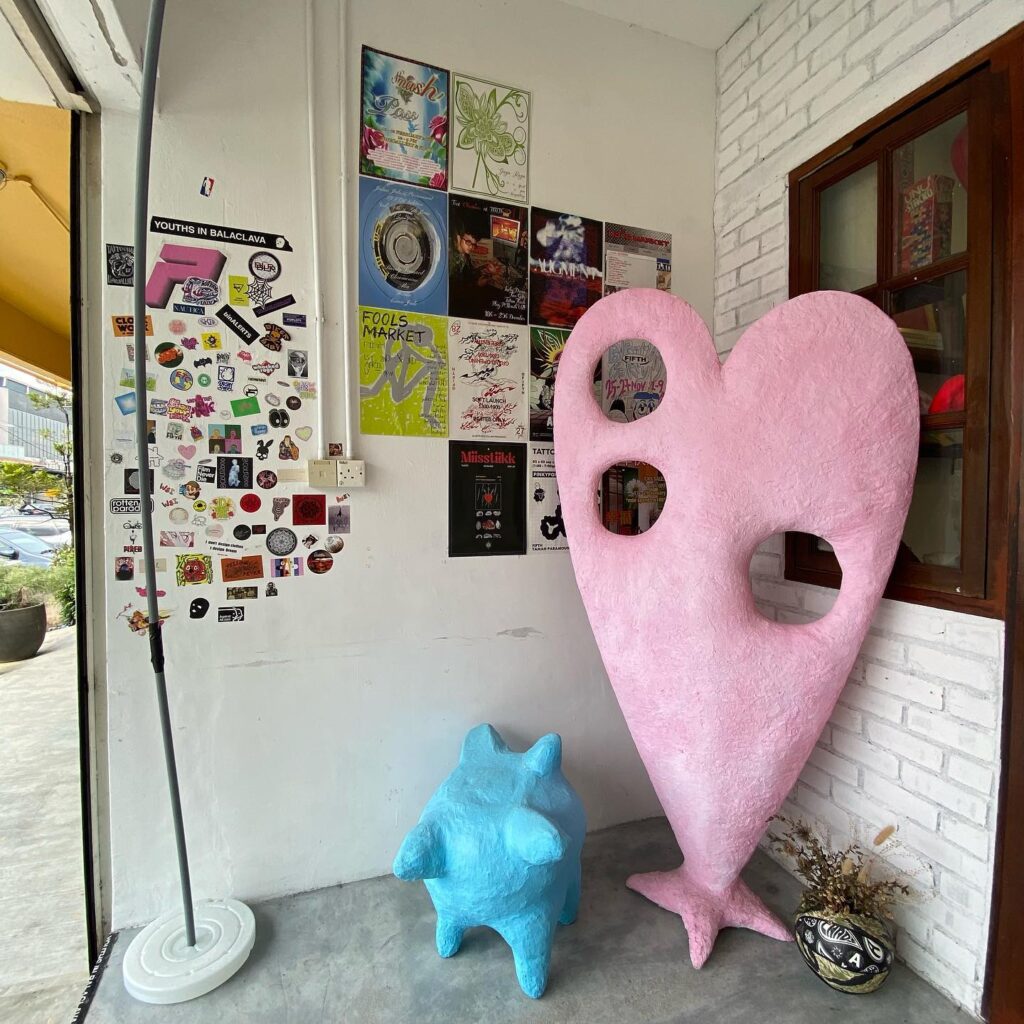 Images via FIFTH
Enter the world of Fifth, a vintage store in Selangor that seamlessly blends the allure of the past with a contemporary edge. Located in Petaling Jaya, this stylish boutique offers a carefully curated selection of vintage clothing and accessories that cater to the modern fashionista. Step into Fifth and discover a treasure trove of unique pieces that effortlessly combine vintage charm with modern chic.
6. Jazz Vintage Store, Petaling Jaya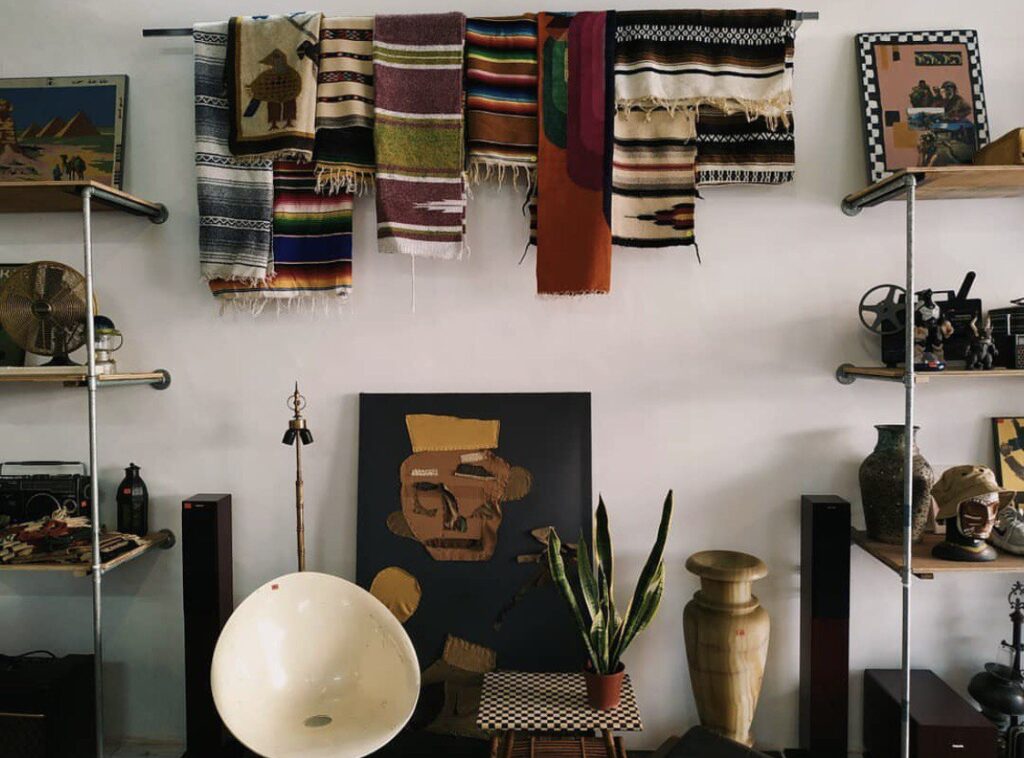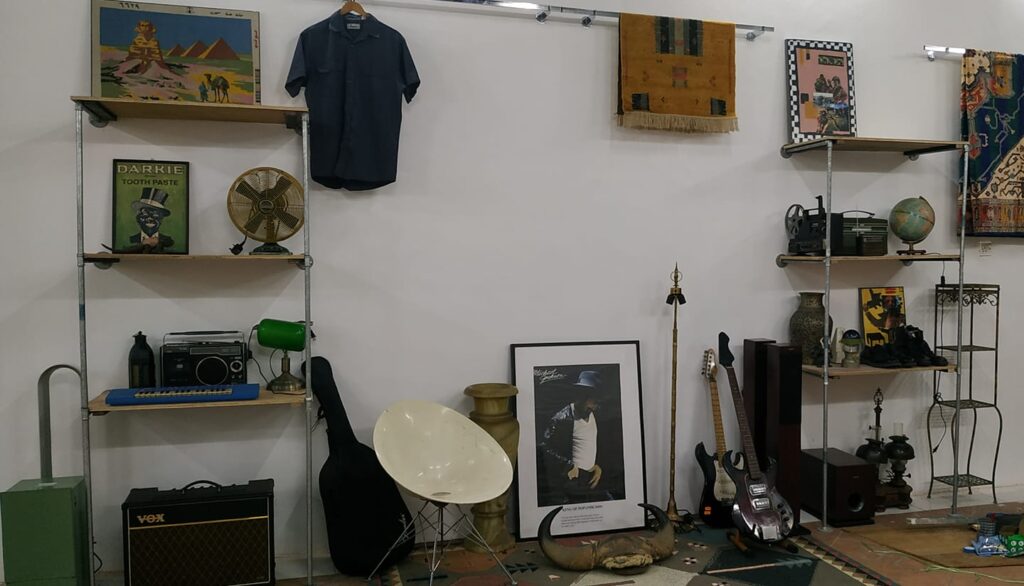 Images via Jazz Vintage Store
Visit the Jazz Vintage Store in Petaling Jaya to get lost in the attraction of vintage jazz clothing. This stylish shop offers a variety of vintage clothes and accessories that perfectly embody the spirit of timelessly fashionable jazz. Explore Jazz Vintage Store and cherish the class and elegance of vintage jazz while letting the rhythm of the past drive your fashion choices.
7. Doppelganger Clothing Store, Penang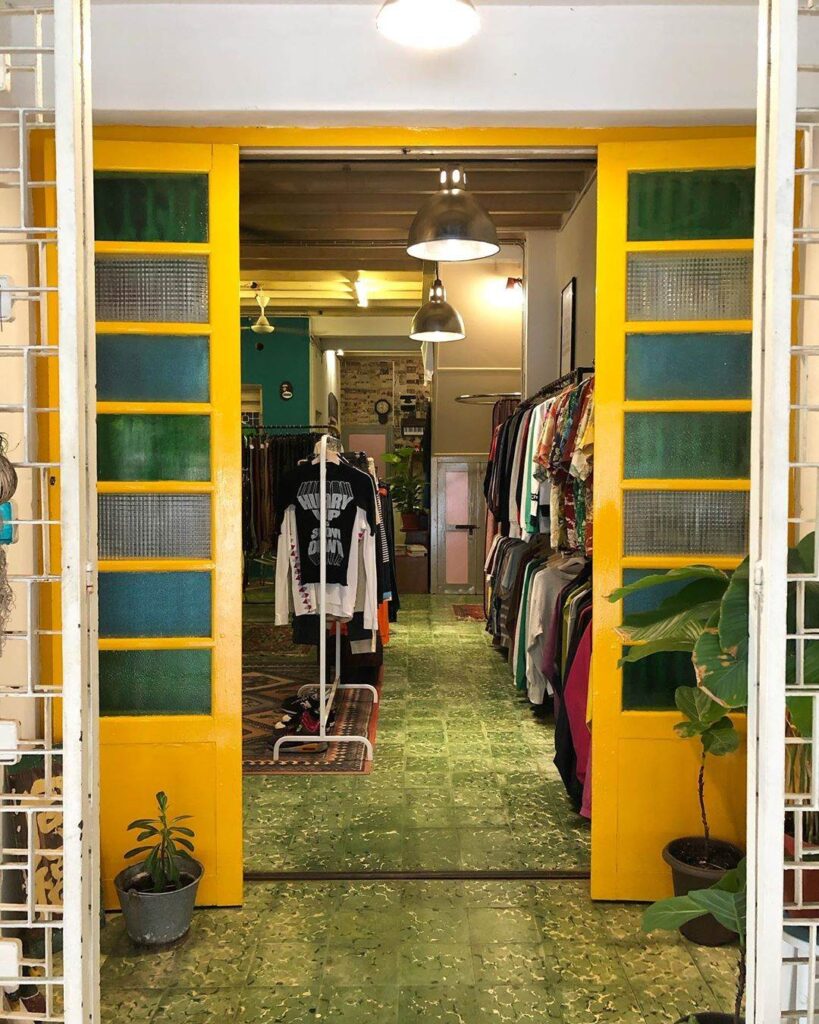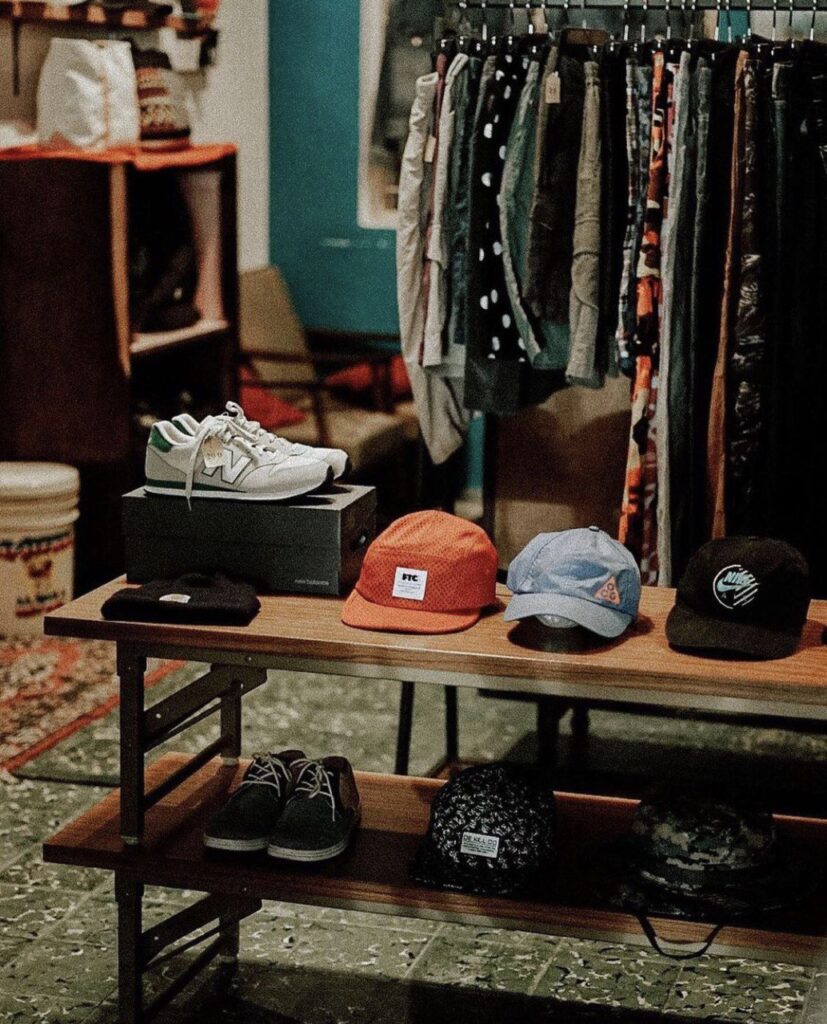 Images via TheSmartLocal & doppel.gangerstore
Discover a fashion haven at Doppelganger Clothing Store in Penang, where vintage fashion takes on a modern twist. This unique store redefines the concept of vintage by curating a collection of clothing that blends retro aesthetics with contemporary flair. Discover a captivating collection that effortlessly combines the best elements of both vintage and modern worlds, allowing you to curate a style that is uniquely yours.
8. Fujiyama Jeans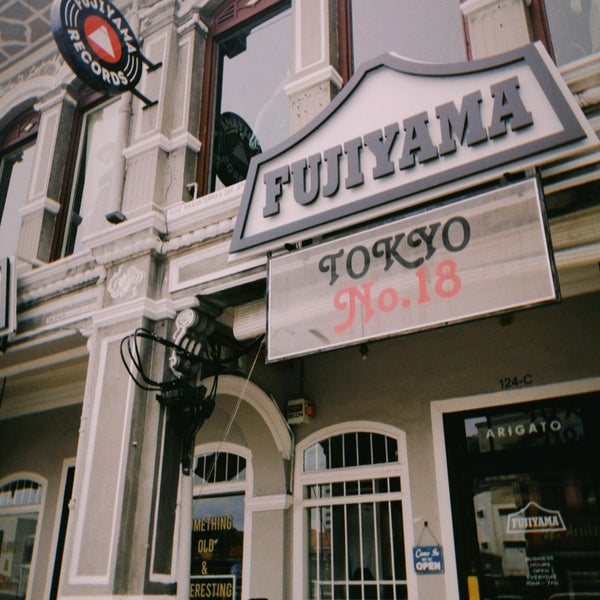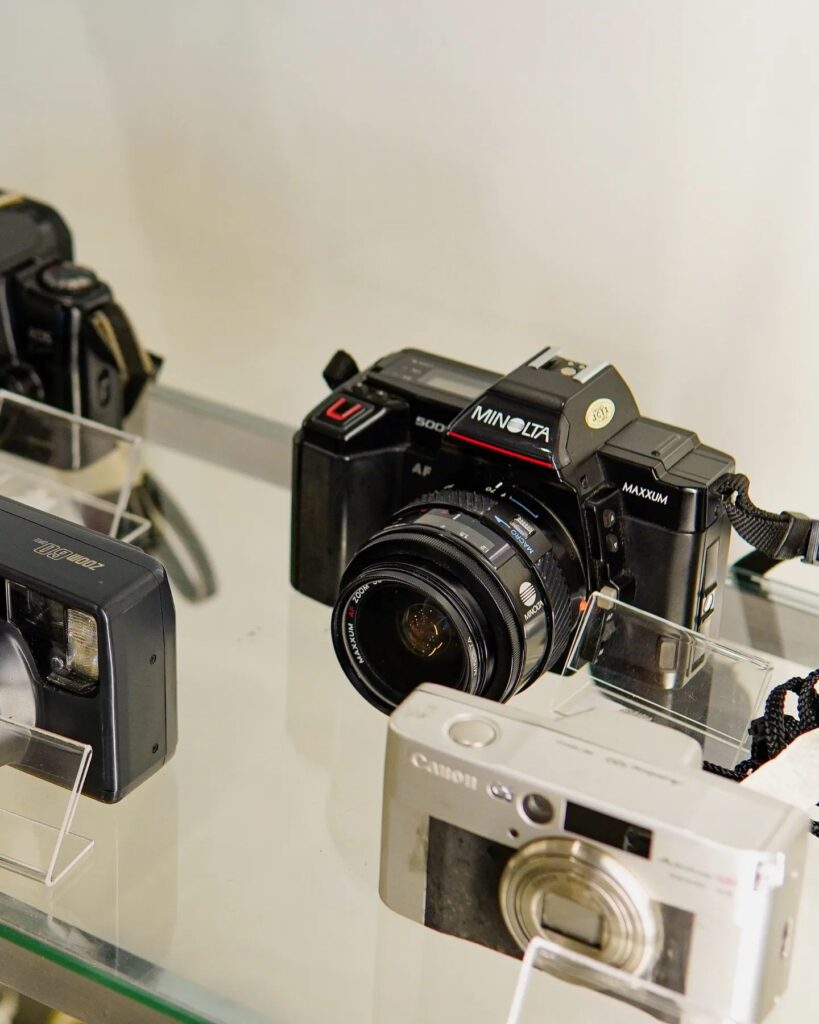 Images via Foursquare & Fujiyama Jeans
Immerse yourself in the world of denim at Fujiyama Jeans, a haven for jeans enthusiasts. Located in Penang and Perak, this iconic store offers a curated selection of high-quality denim apparel that caters to all styles and preferences. Get into Fujiyama Jeans and let your denim passion soar as you explore their collection of timeless classics and contemporary designs.
9. Tokyo No.18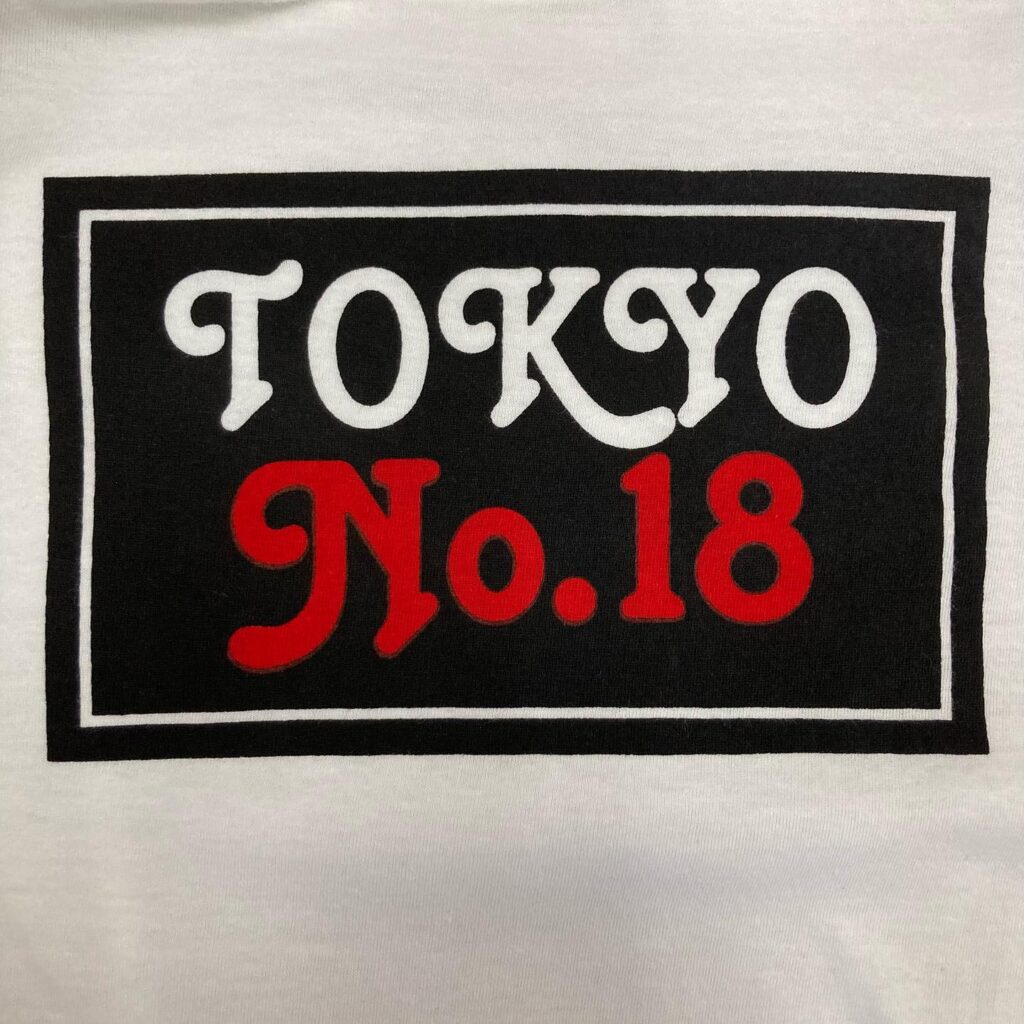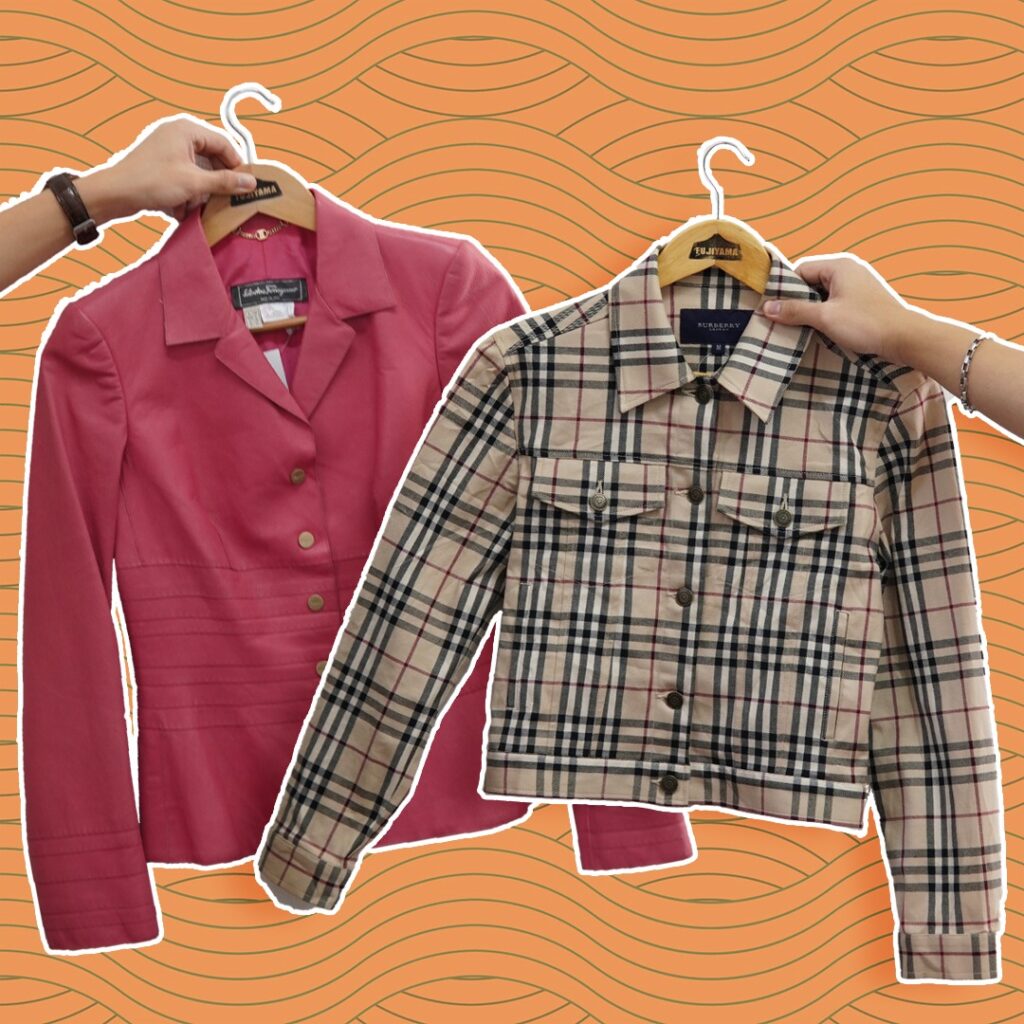 Images via Tokyo No. 18
Take in a bit of retro Japanese charm at Tokyo No. 18. With its carefully curated collection of vintage clothes and jewellery with a Japanese influence, this charming store takes visitors to the nostalgic alleys of Tokyo. Step inside Tokyo No. 18 to see a world where classic aesthetics mix with modern design, each piece representing the spirit of Japanese vintage clothing.
10. The Scandalist, Johor Bharu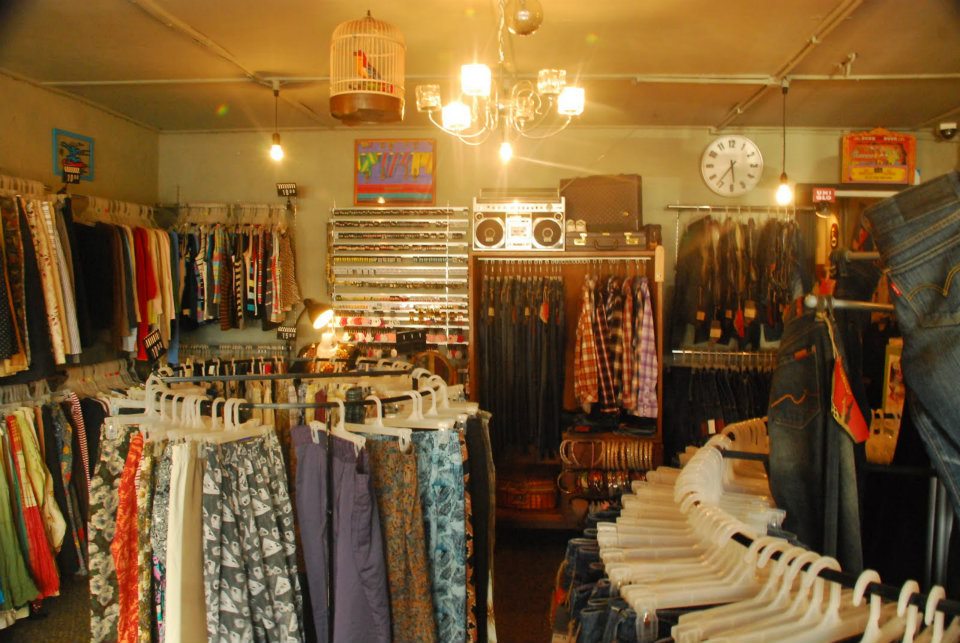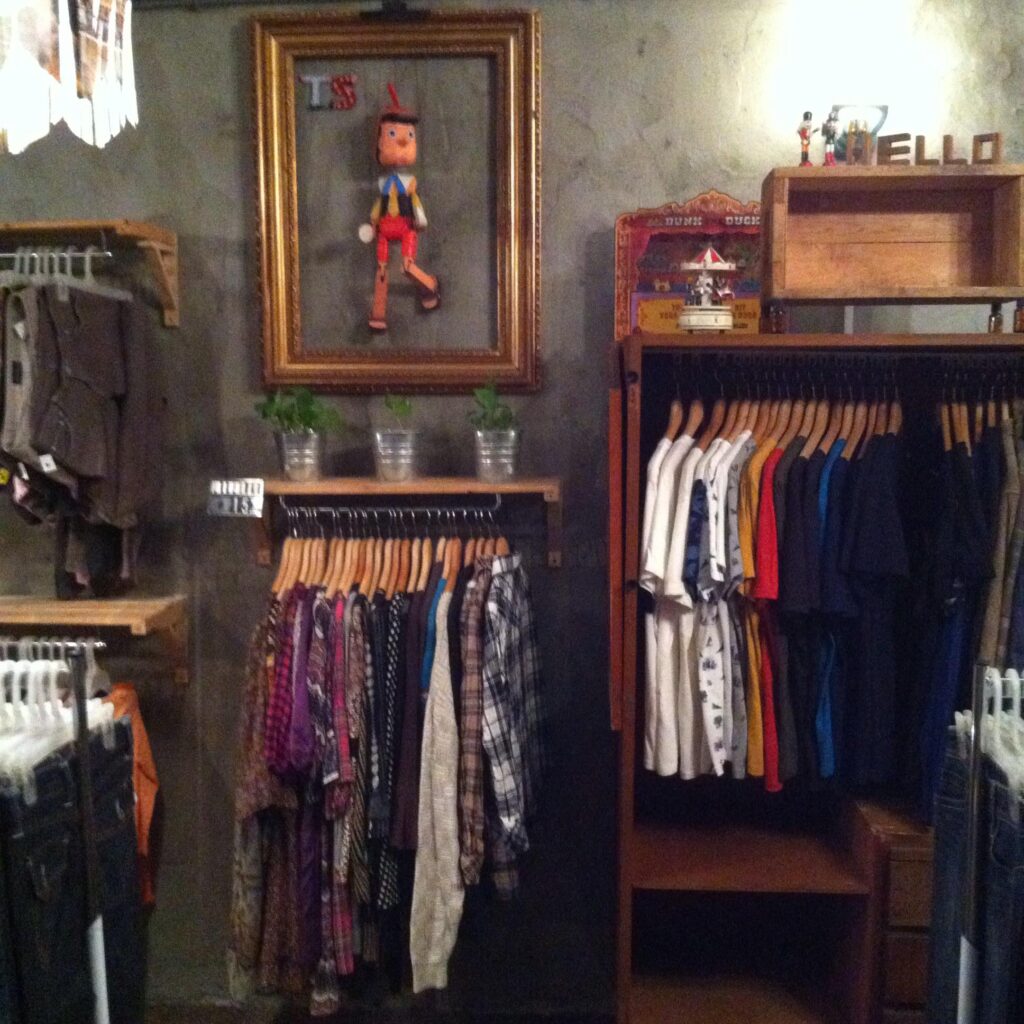 Images via The Scandalist
The Scandalist in Johor is a place that welcomes your inner rebel. This independent store provides a carefully picked collection of modern apparel and accessories. Enter The Scandalist to explore the world of alternative fashion where distinctive styles and outspoken messages converge. At The Scandalist, show off your edgy side and create a statement that stands out from the crowd.
You can click on this link to know more about their vintage shop.
The popularity of vintage store have increased in the recent years. These shops have grown to be more than just places to shop, a great thanks to the return of interest in sustainable fashion and a rising appreciation for craftsmanship. So, the next time you find yourself in Malaysia, take a detour from the ordinary and immerse yourself in the world of vintage stores.
Let the whispers of the past guide you as you navigate through shelves filled with hidden treasures. Are you a fan of retro clothing style? Here we got you some retro outfit tips that you can try to follow and explore.