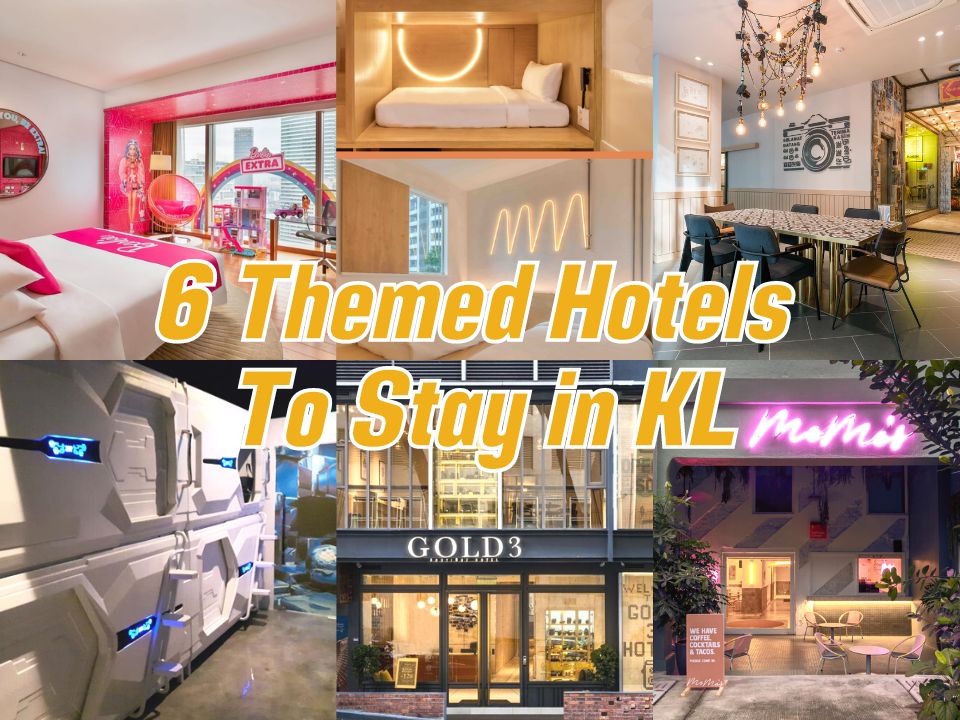 Thinking of going extra and beyond this next holiday? Say goodbye to normal hotel experience and say hello to themed hotel, all situated in KL.
6 Interesting Themed Hotel in KL
1. Barbie Themed, Grand Hyatt Kuala Lumpur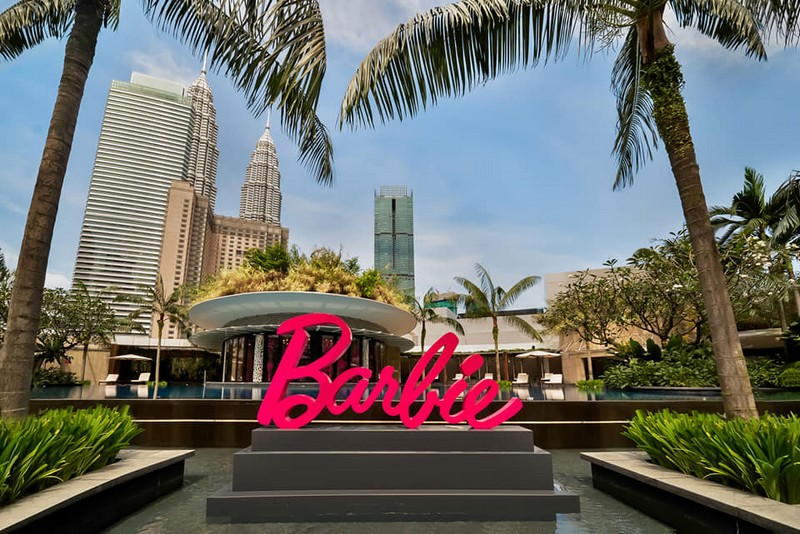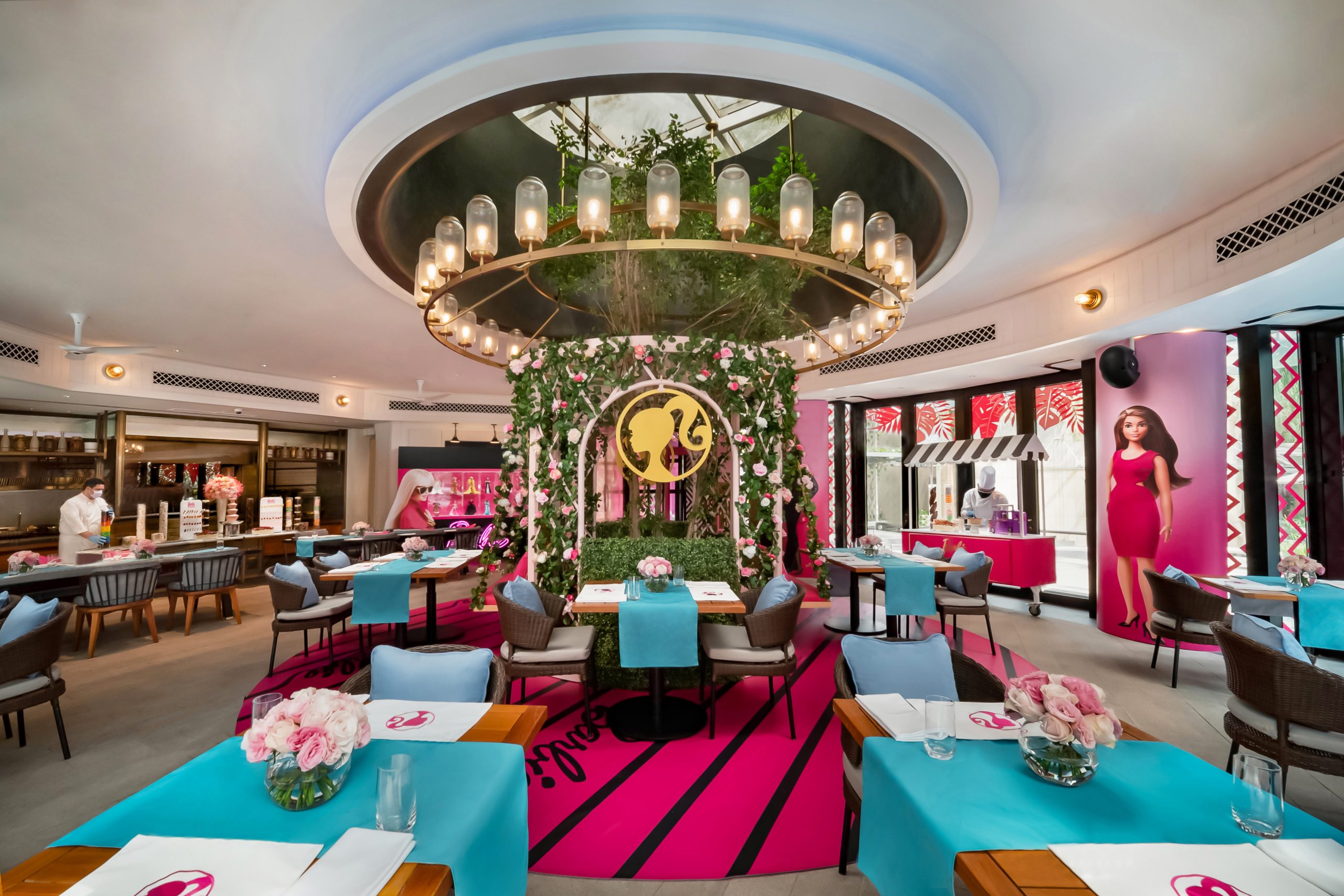 The Barbie™️ Ultimate Staycation is the first themed staycation offered at Grand Hyatt Kuala Lumpur. The hotel and Mattel, the top toy company in the world, collaborated to design this exclusive package. The package is an original stay-and-dine concept that allows guests to live out their fantasies and enjoy the pink Barbie lifestyle.
The hotel released Barbie™️Mid-Autumn In A Box for this month to celebrate the arrival of the Mid-Autumn season. Inspired by the box for the Barbie™️ Doll, savory handcrafted mooncakes, premium tea sachets, and a tea set are all included in the gift. The Barbie™️ Mid-Autumn In a Box is the ideal present to give to loved ones, go book now to get the early bird price.
Click here to see more information on the Barbie™️ Ultimate Staycation.
2. Futuristic Themed, Riccarton Capsule Hotel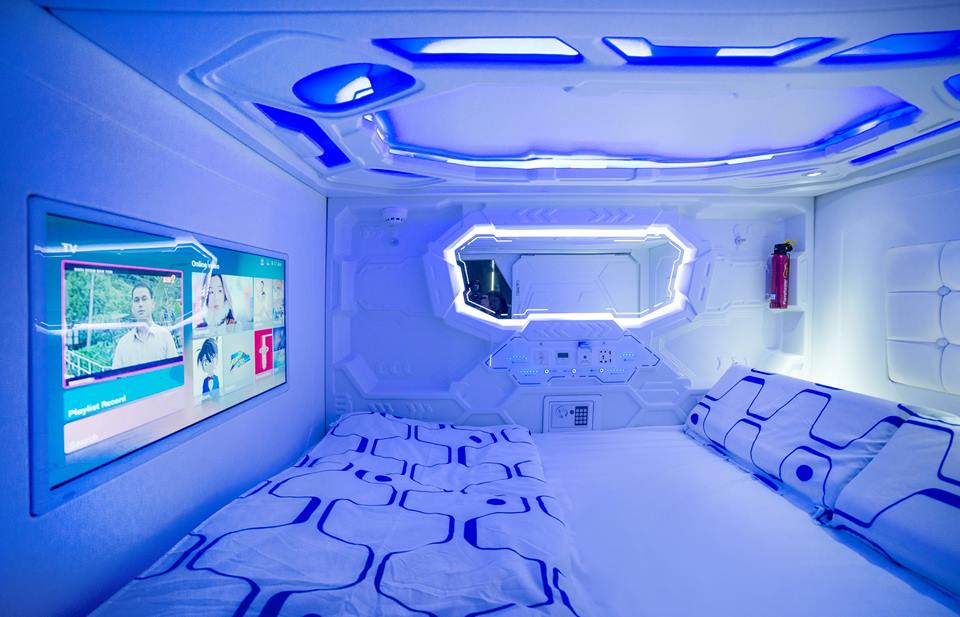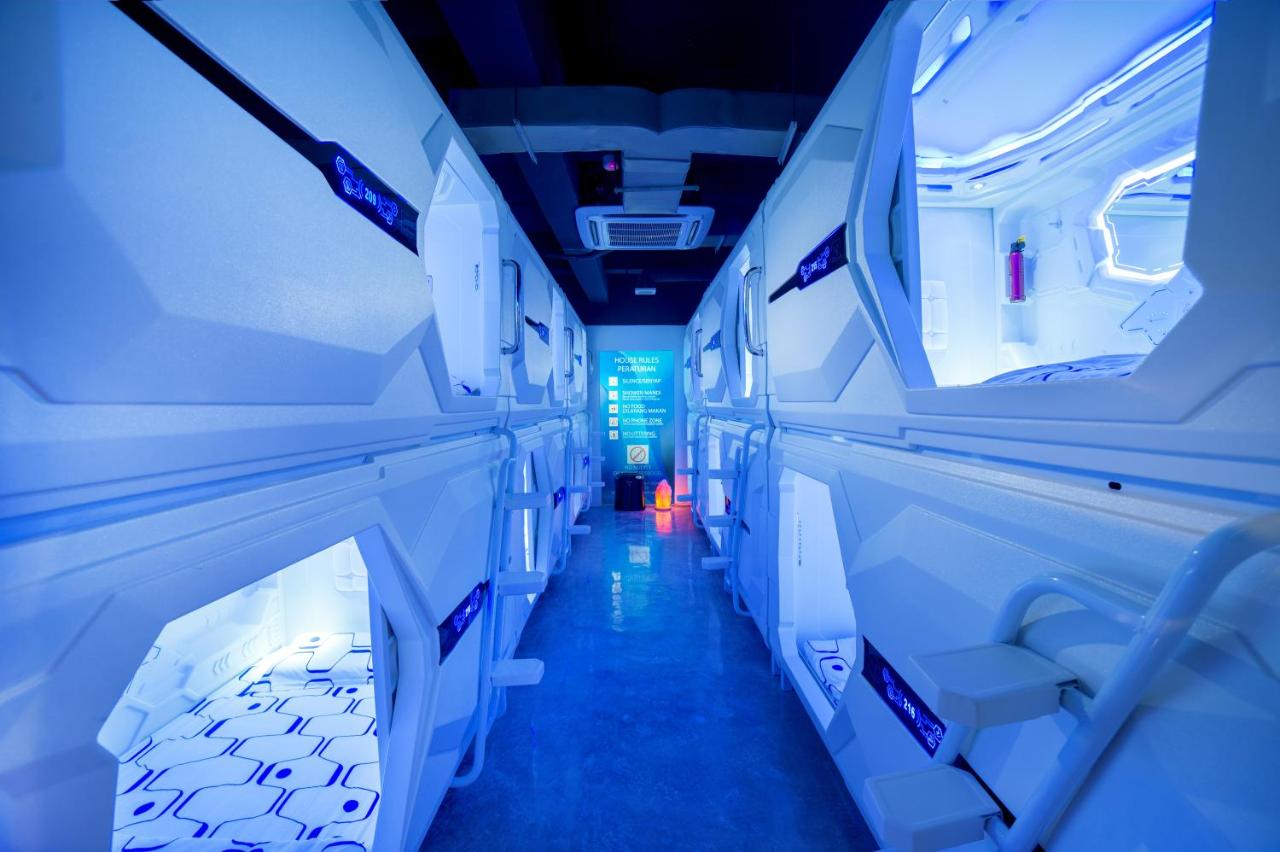 Located in the midst of the bustling city, this hotel offers a one-of-a-kind experience to sleep in a spaceship-like capsule. Inspired by the minimalist hotel design often seen in Japan, Riccarton Capsule Hotel offers guests the experience of sleeping in a modern and futuristic space in a single capsule. By having complete control over the environment in the room with just a few button presses, guests may also get to use their imaginations of the future to the fullest.
Book here to experience a space setting staycation like no other.
3. All-You-Can-Choose-Quirky-Room, Maison Boutique Theme Hotel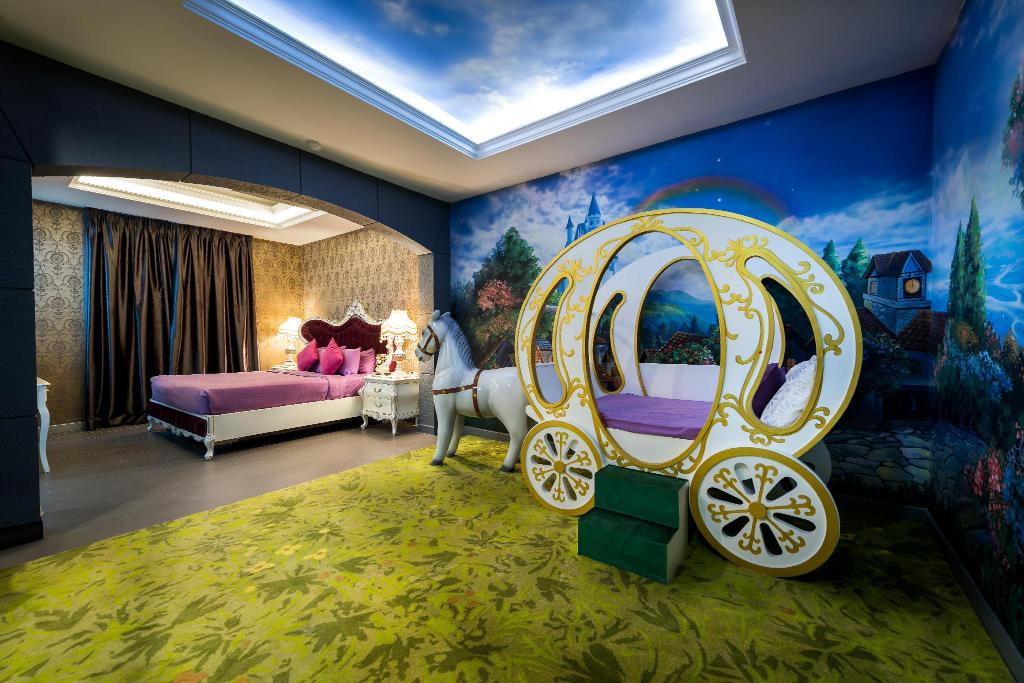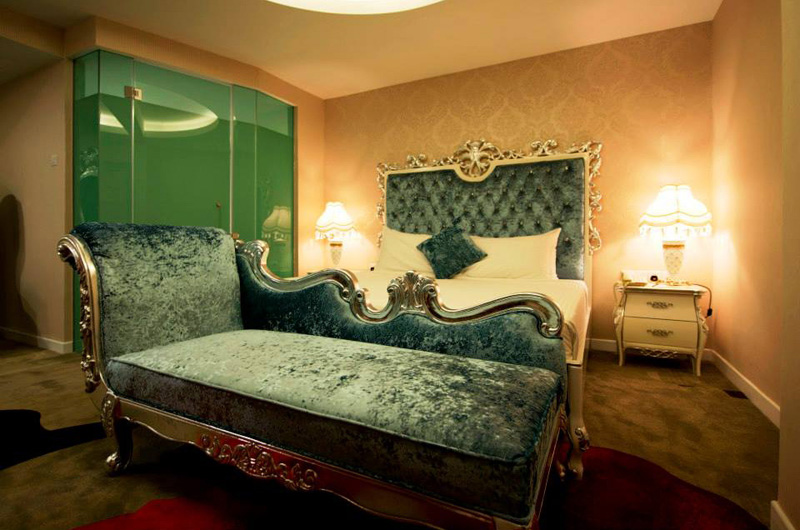 If you're looking for a unique and budget friendly accommodation, the Maison Boutique Theme Hotel is made for you. The hotel, which is recognised as the best boutique in Kuala Lumpur, is situated in the Pudu district of the city and has a terrific restaurant, a variety of amenities, and many unique rooms, including a range of package rooms with various eccentric and whimsical themed rooms to pick from. You may easily go exploring and take in all the attractions that are close by from the boutique hotel's steps.
Tap here for more information on each of the themed rooms in this KL hotel.
4. Half-Modern Half-Traditional Themed, Bagasta Boutique Guesthouse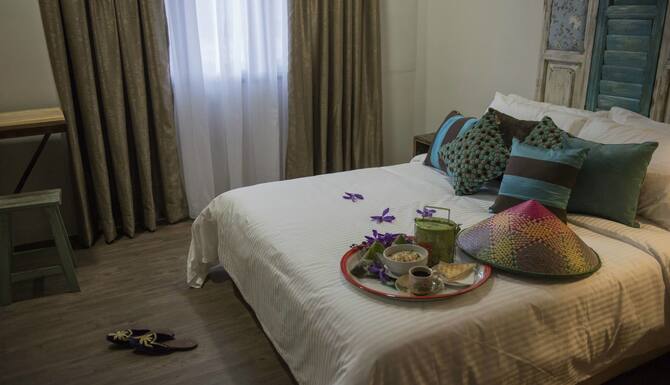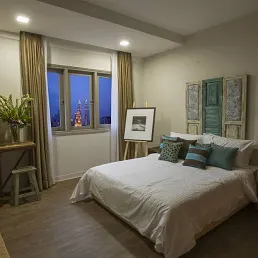 Placed in Kampung Baru, a historic Malay enclave and the heart of the city, Bagasta Boutique Guesthouse is a unique accommodation that features a mix of Malay antiques and contemporary furnishing which encapsulates a 'modern' kampung experience. Bagasta is situated such that you can have a panoramic view of the city of Kuala Lumpur and you don't have to worry about getting bad food as Kampung Baru is renowned to be a food haven.
To check room availability and rates, click here.
5. Film-centric Themed, Gold3 Boutique Hotel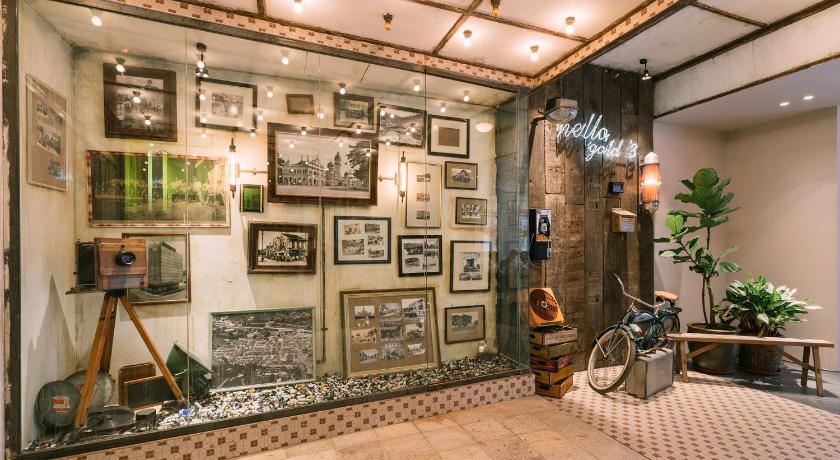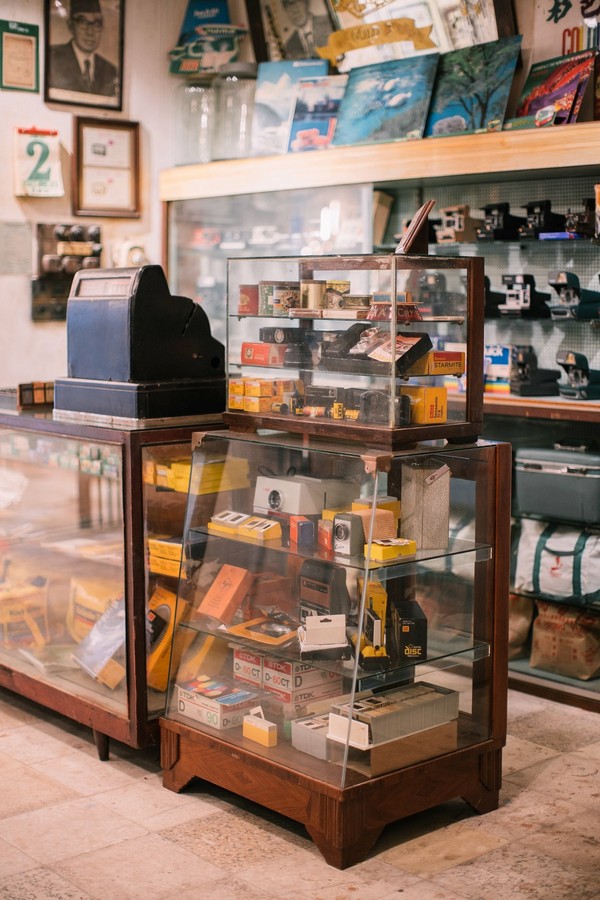 Gold3 Boutique Hotel was founded by a man with a huge interest for travel and photography. This budget-friendly and trendy camera-themed boutique hotel in Bukit Bintang offers simple and yet comfy rooms.
Apart from its cool theme, which is reflected in the hotel's furnishing and decors, it's a definite extra points for its strategic location, which is within easy walking distance of restaurants, shopping malls, and train stations. If you intend to keep your travel easy, this hotel is made for you.
For more information on this hotel, view their website, as well their Facebook page.
6. Minimalistic Themed, MoMo's Kuala Lumpur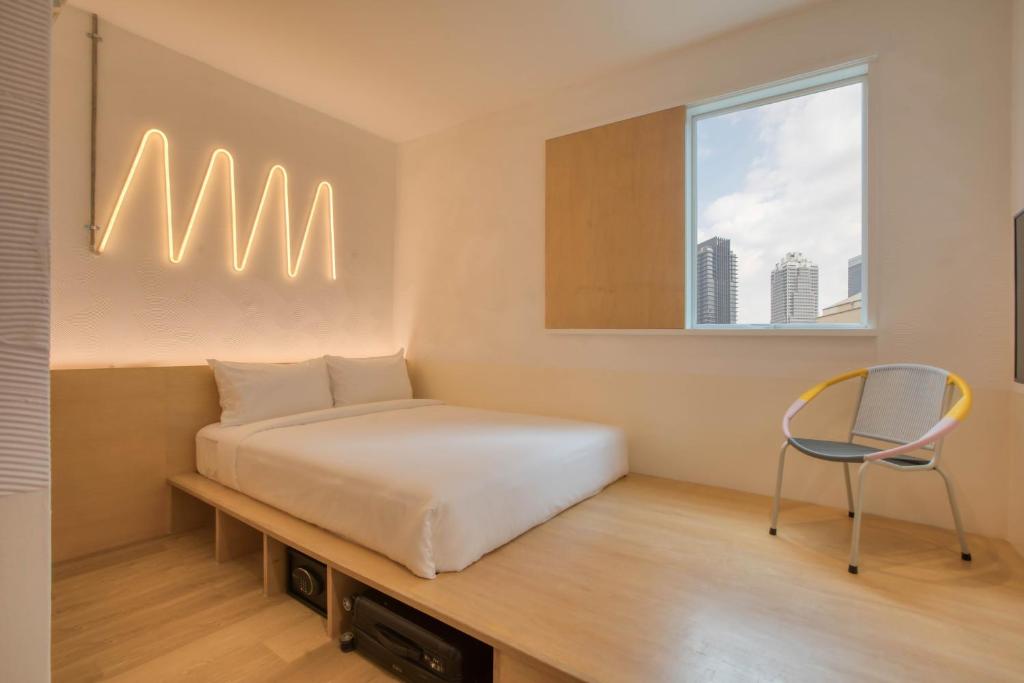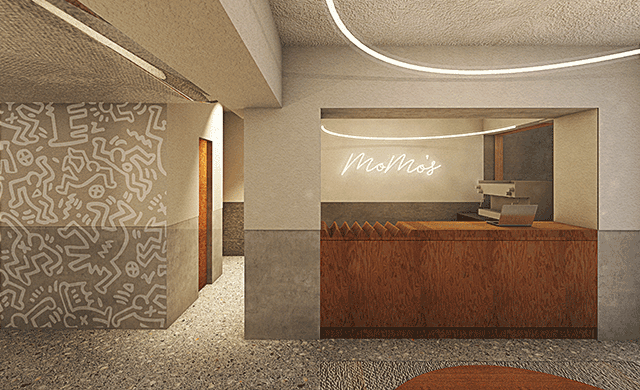 MoMo's Kuala Lumpur is the place to be if you want to socialise wherever you go and appreciate minimalistic design. Pride as being a  hotel with micro rooms and major personality, they offer quite an affordable room rates. Each rooms have a minimalist aesthetic and are fully equipped with all of the amenities that any youths would require, such as free high-speed WiFi, a Smart TV, and warm, dimmable lights.
The hotel also includes a Mexican restaurant bar and a community space, The Playground, where they regularly host events as well as renting out the space to people.
To book their room, head on to their website by clicking here.
Want to go next step ahead and plan your activities while staying in a hotel in KL? Read up Relaxing Weekend Activities In KL: From Tufting To Art Jamming