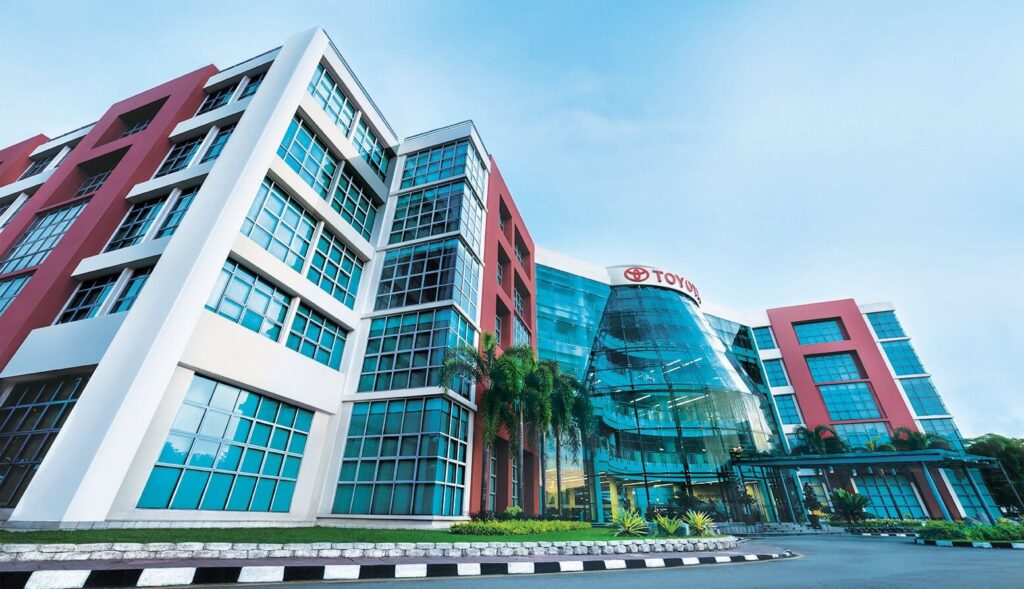 UMW Toyota Motor (UMWT) has announced its move to a carbon neutrality direction by manufacturing hybrid electric vehicles (HEV) in Malaysia.
According to Bernama, UMWT said that it would invest a further RM270 million locally into expanding its current manufacturing operations and facility. This is in addition to the RM2 billion investment in the construction and commissioning of UMWT's new plan Bukit Raja.
"This is indeed an exciting time for the Malaysian automotive industry and UMWT is fully charged and ready to champion this Malaysian dream. In order to achieve this, the most realistic, practical and immediate solution is Toyota hybrid electric technology and vehicles. The mass production and growing acceptance of HEV will lead to the entire automotive eco-system evolving to embrace a more conscious and concerted effort in reducing Malaysia's carbon footprint," said UMWT deputy chairman Akio Takeyama.
The group stated its new plant in Bukit Raja is one of the most modern, advanced and efficient Toyota plants in Asia. It is also said to be well-positioned at the forefront of Malaysia's aspiration to grow to become a regional automotive hub in energy-efficient automobiles.
It is added that the creation of hybrid electric technology would quickly transform the automotive landscape in Malaysia.
"We hope the government will also consider UMWT's efforts to be included in the National Low Carbon Mobility Blueprint alongside battery electric vehicle, which is in line with the government's plans," he added.
Moreover, the local manufacturing of Toyota Hybrid Electric Vehicles (HEV) initiates that Malaysian buyers will be able to enjoy access to the latest and most innovative technologies at a price point that is practical and accessible to the greater masses.
The Toyota Camry Hybrid is one of the hybrid vehicle available in Malaysia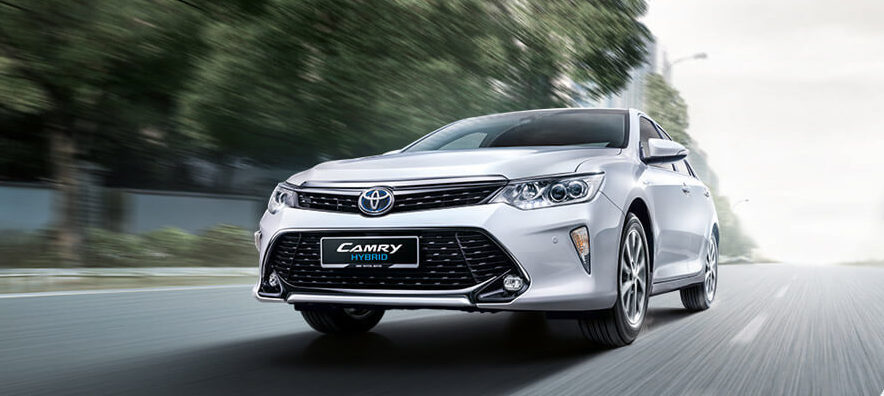 Check out more on Toyota's hybrid cars here.