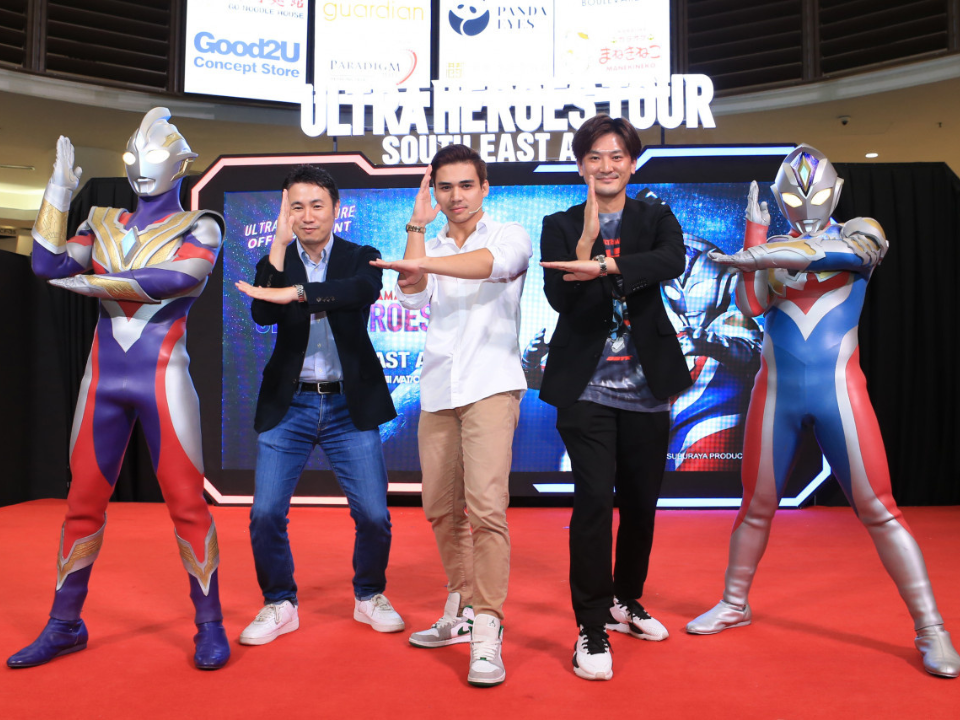 Fans of superheroes like Ultraman get to attend the Ultra Heroes Tour Southeast Asia event and may see some of their favourite acts in action. The event will take place at Paradigm Mall, Petaling Jaya from November 10th to the 27th, 10 am to 1 pm.
The Popularity Of Ultraman
In Southeast Asia, the Ultraman franchise is widely considered to be among the most influential and well-known of all Japanese superheroes. The huge light fighter has a wide range of devoted followers, from very young toddlers to enthusiasts in their middle years. He is undeniably popular.
Since then, Tsuburaya Franchise, the business behind the Ultraman franchise, has paid multiple tributes to Southeast Asia to highlight the region's appreciation for the superhero genre.
Ultra Heroes Tour Southeast Asia Event
1. Meet Ultraman Decker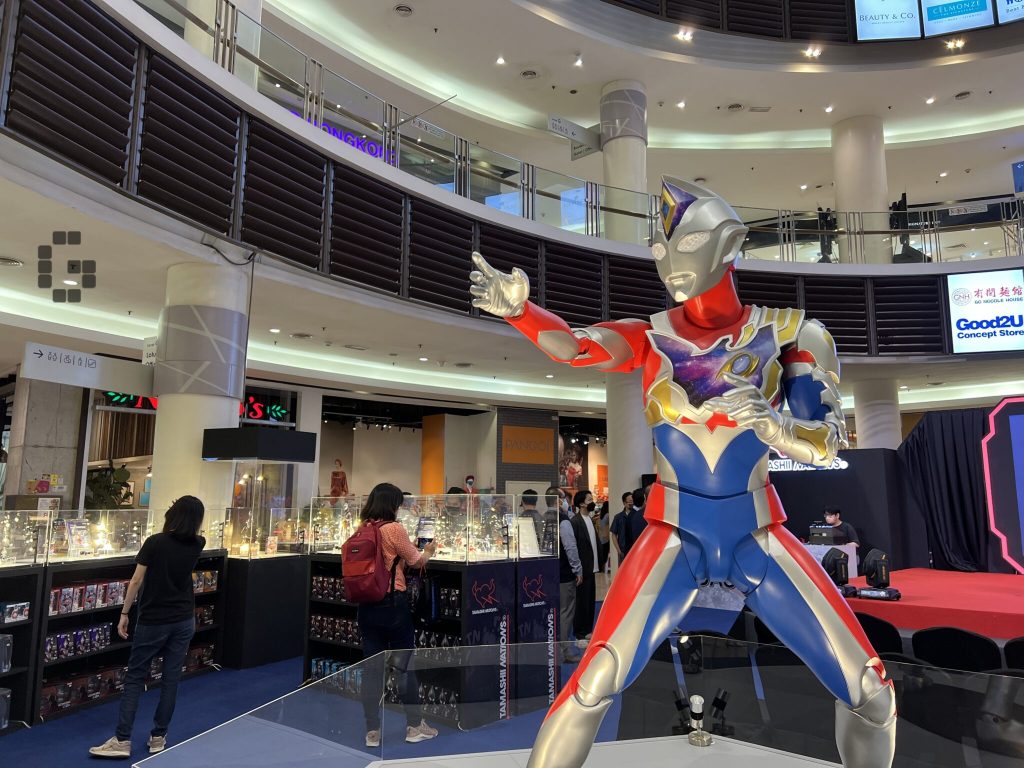 The next instalment of the hugely successful Ultraman series, now airing in Japan, will be making its debut for the first time, and visitors at Ultra Heroes Tour Southeast Asia will have the chance to meet Ultraman Decker before anybody else. In addition, fans may pose for pictures next to a life-size statue of Ultraman Decker, which stands at over two metres tall and was modelled after the company's best-selling 'S.H.Figuarts' figures.
2. The Ultraman Live Show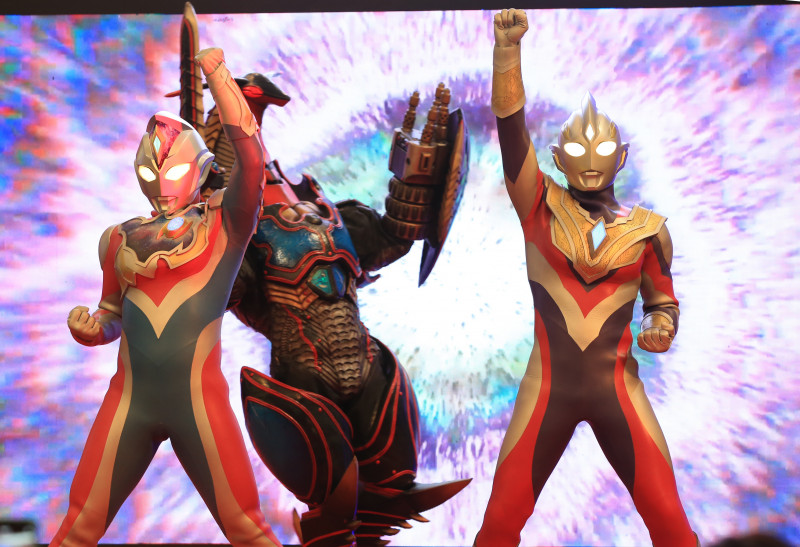 In an exciting and intense struggle against the evil Satandelos, Ultraman Decker and Ultraman Trigger face off in the Ultraman Live Show.
Please note that the Ultraman Live Show will only be available at certain dates and times as stated below:
Dates/ Days
Saturdays – 12, 19, & 26 of November
Sundays – 13, 20 & 27 of November
Time
1pm, 4pm & 7pm
3. Special Video Presentation & Dioramas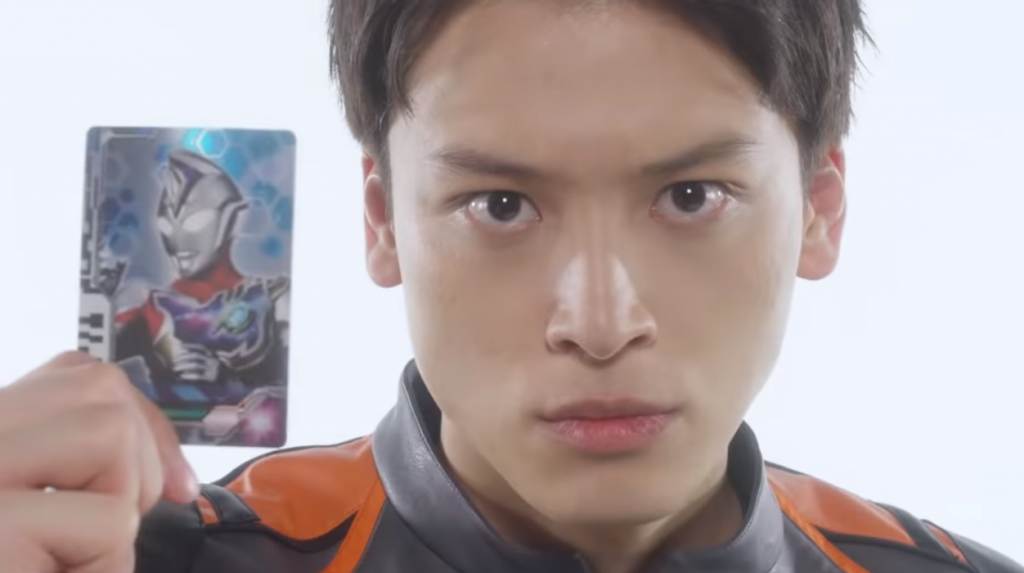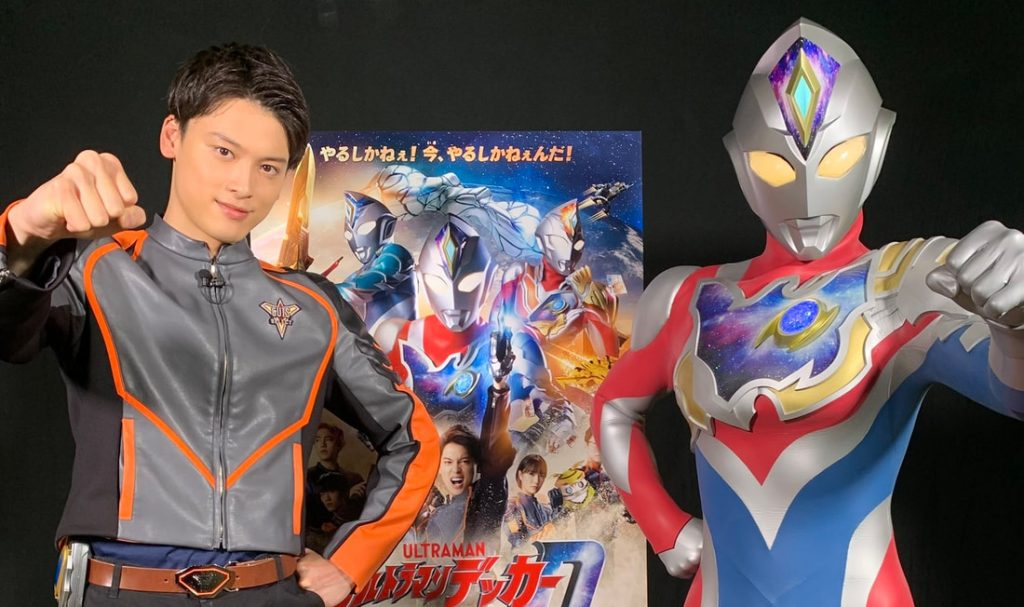 An exclusive video presentation is featured in the exhibitions, and it stars two Japanese celebrities: Hiroki Matsumoto, who plays Ultraman Decker, and Raiga Terasaka, who plays Ultraman Trigger. Other exhibitions at Ultra Heroes Tour Southeast Asia include some very spectacular dioramas, each of which depicts a realistic scene from one of the Ultraman series.
4. Exclusive Ultraman Collectible Figures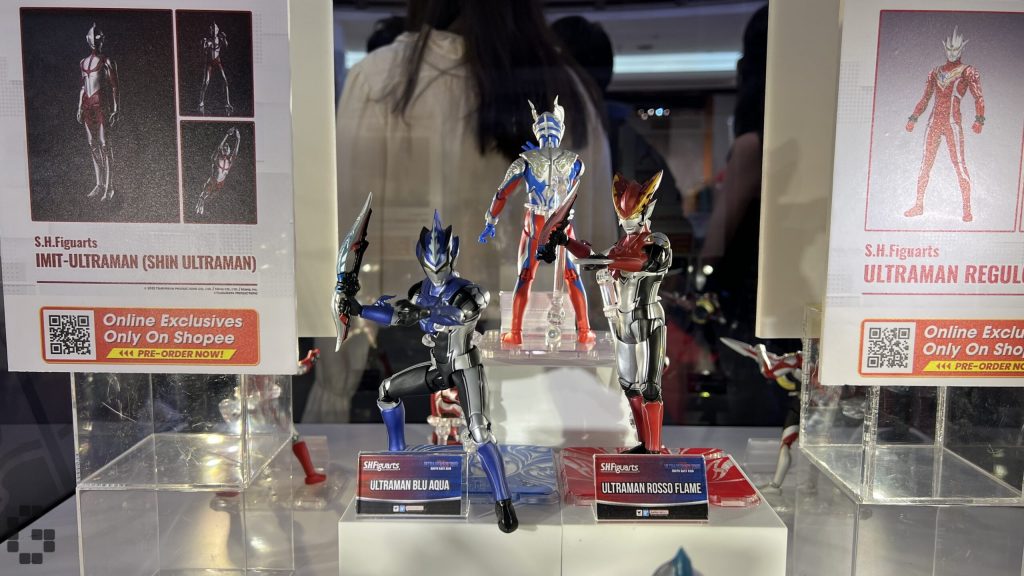 Fans and collectors of the Ultraman franchise will be pleased to know that S.H.Figuarts and Tamashii Nations Box by Tamashii Nations will be bringing a stunning array of new and forthcoming Ultraman collectible figures to the Malaysia leg of the tour.
The new series Ultraman ARTlized is also premiering in the latest issue of Tamashii Nations Box. The heroes are striking the iconic Henshin Pose as a nod to the original SD Ultraman cast from the '80s and '90s. A total of nine figures can be played with, eight of which are fully revealed. There is an RM40 price tag attached to each of them individually at the Ultra Heroes Tour Southeast Asia event.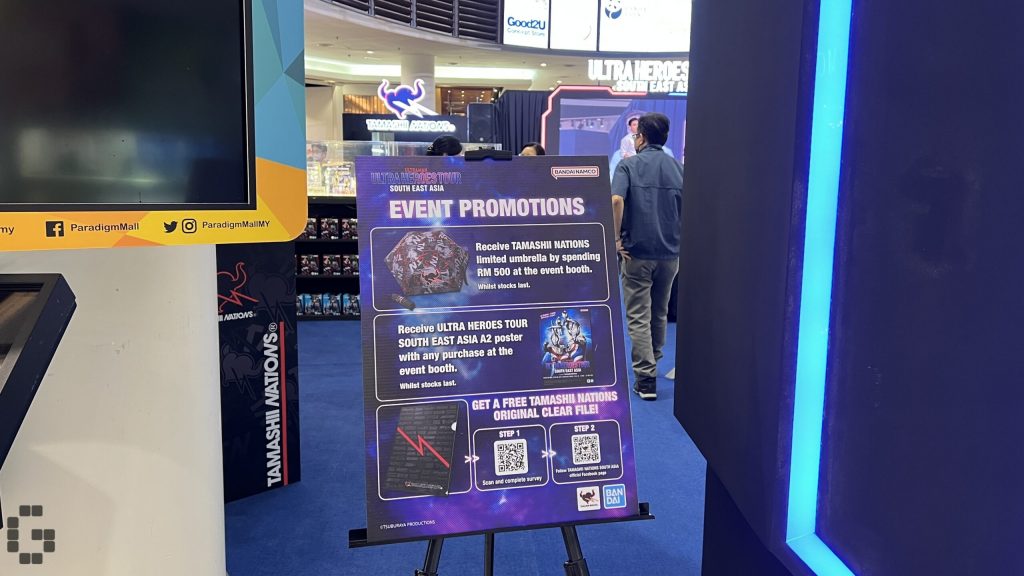 Limited edition Tamashii Nations items could be included with your order with certain purchase while stock lasts.
Beginning in Thailand and continuing on to Malaysia, the Ultraman Tour is anticipating a total attendance of over 180,000 people during its Southeast Asian leg.
The admission to the Ultra Heroes Tour South East Asia is completely free. To enter, guests must be at least 15 years old, and those younger than this age must be accompanied by a parent or legal guardian.