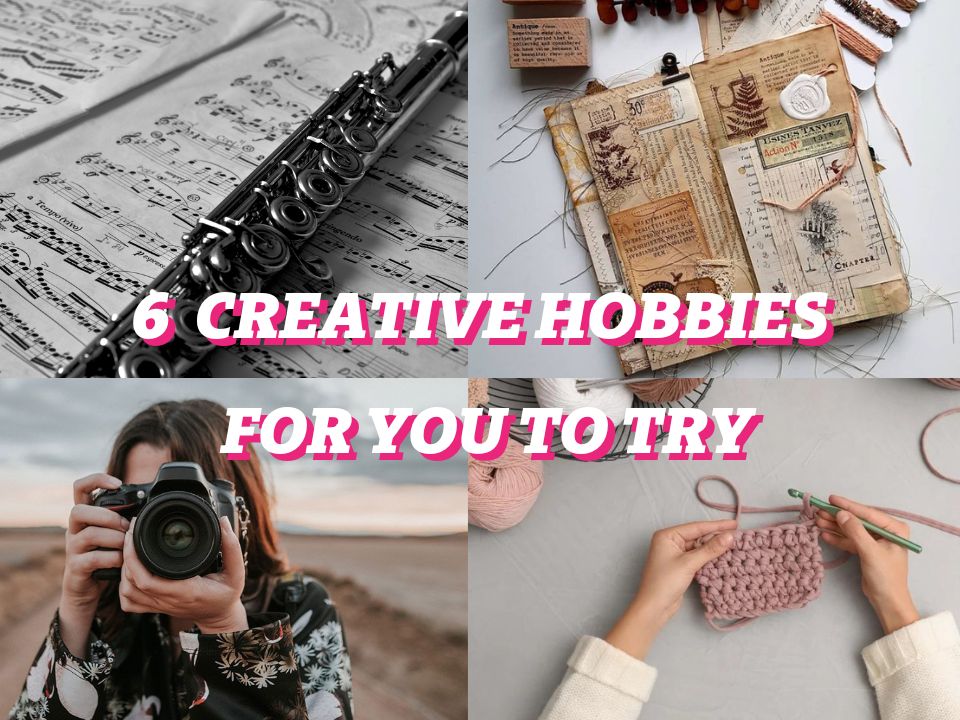 Tired of going through the same old hobbies of sleeping, watching movies, and scrolling through your phone in your spare time? Have you been thinking about accomplishing self-improvement by doing creative activities but don't know how or when to do it in between working days?
Here we compile several interesting varieties of hobbies you might try and enjoy to help develop you to become a more skilled and artistic person.
Top 6 Creative Hobbies That Will Help Stimulate Your Artist Self
1. Sewing, Knitting & Crochet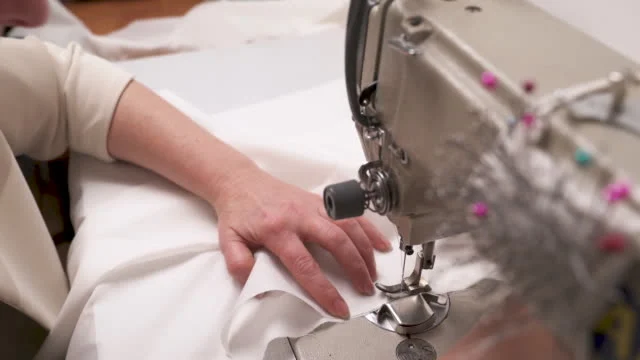 People might see these creative three hobbies as only being restricted for old ladies, but everyone of all ages can do it. This activity will help you practice your precision skills, develop better focus and improve your attention span, especially if you're a professional multi-tasker.
Plus, it's a hobby that benefits you in a way that you can create whatever you want with a needle and a thread or yarn, and seeing people wear your creation makes you feel fulfilled and satisfied.
2. Play an Instrument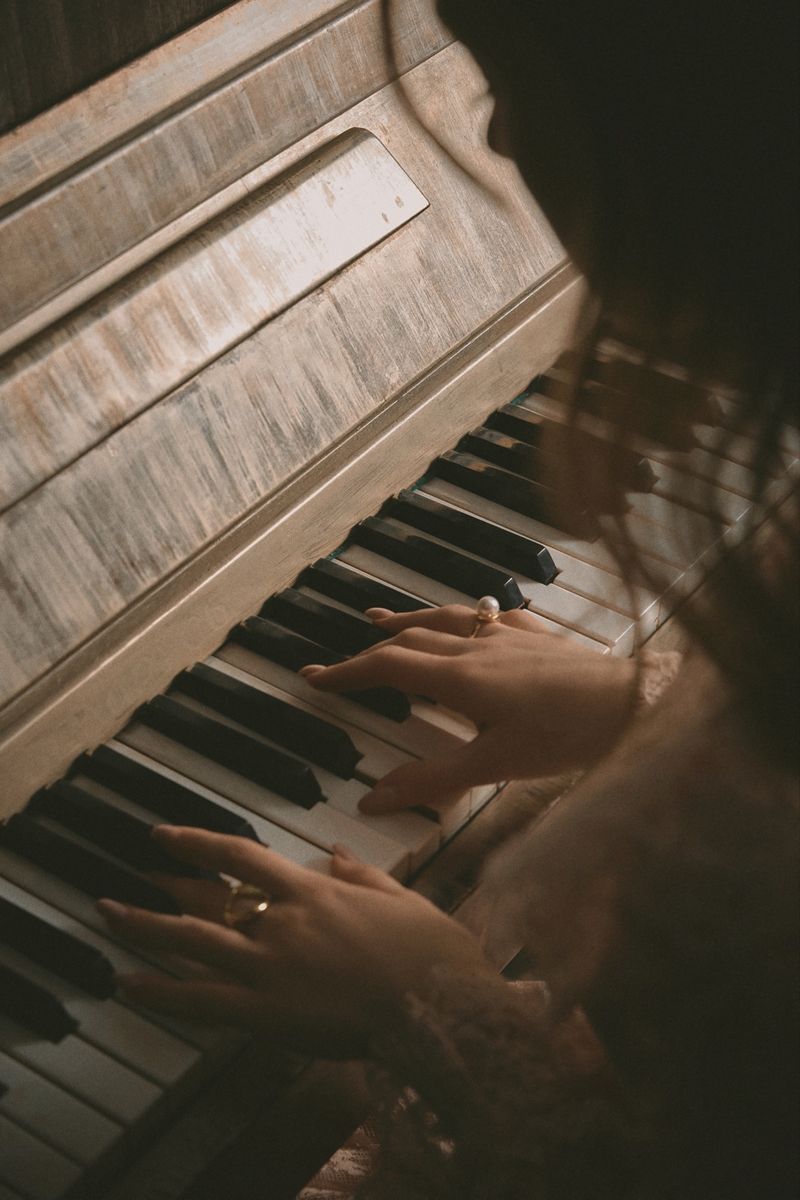 Who doesn't enjoy watching people play an instrument with coolness, as though they composed it themselves? Perhaps, it's time for you to be the 'admired' instead of the admirer.
One of the benefits of being a musician is that with an extensive amount of training, this will improve the executive function of the brain, particularly cognitive flexibility, working memory, and processing speed. Also, if you would like to practice your hand-eye coordination, this would be the perfect hobby for you.
3. Photography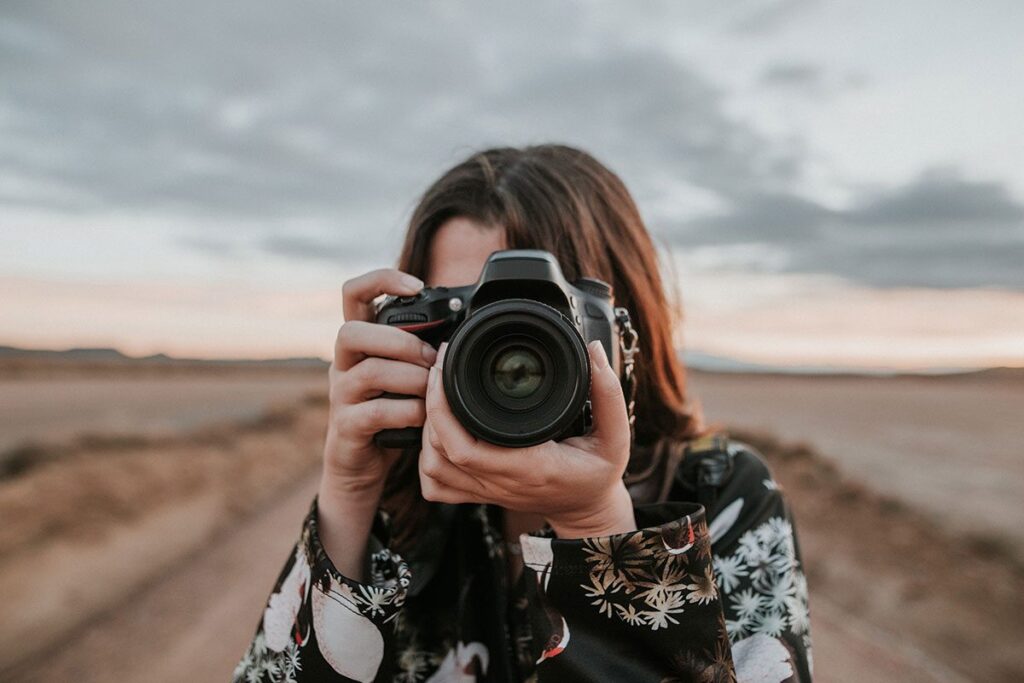 Photography can be seen as a ridiculed hobby as some people viewed it easily as taking a selfie but in reality it's a detailed and intricate hobby where creativity comes into play and art comes to life in the form of an image or motion picture.
It's a stress-relieving hobby since it allows you to see the world through your own lens and contemplate on your surroundings and just life in general. Whether you are a beginner or an advanced photographer, just experiment with your creativity and enjoy your hobby without regard for what others think.
4. Make A Journal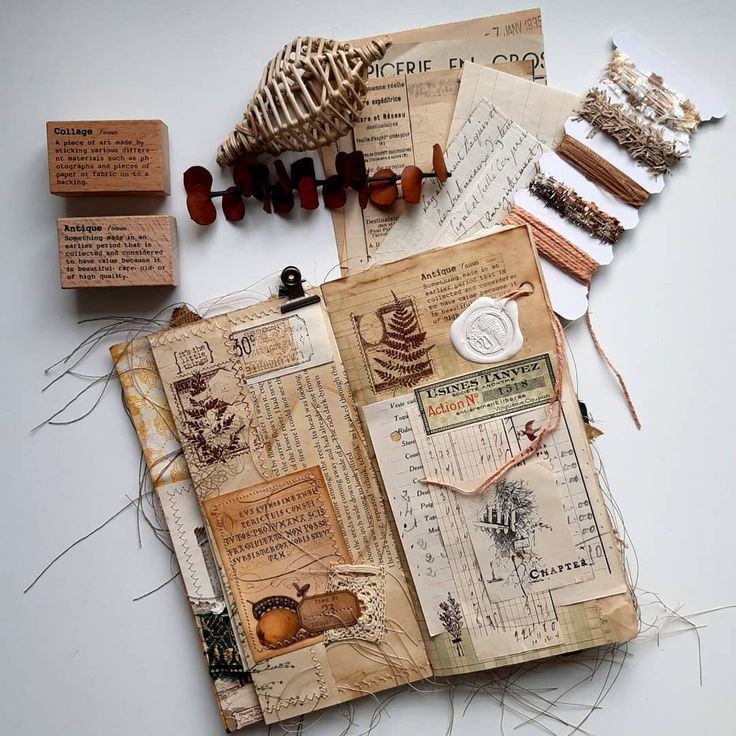 Much similar to writing a diary, journal writing is expressing yourself in a clearer way; declaring your thoughts, feelings and reflections on certain things and events.
Letting your emotions out in the paper, helps in de-cluttering your mind and even helps sort and make sense of your emotion as you write it out. Not only that, it indirectly teaches you to practice writing too.
5. Learn A New Language

If you're a person who's very curious about wanting to know or learn another language, then this is for you. Learning language isn't only meant for people moving abroad to other countries, or to impress future employers. It can be for language enthusiasts who just yearn for intellectual fulfillment.
Learning a new language engages your brain in that it strengthens brain functions such as memory, problem solving, multitasking, and observation skills. The best part of all is, you can definitely understand what people in front of you are gossiping about on the train.
6. Play Board Games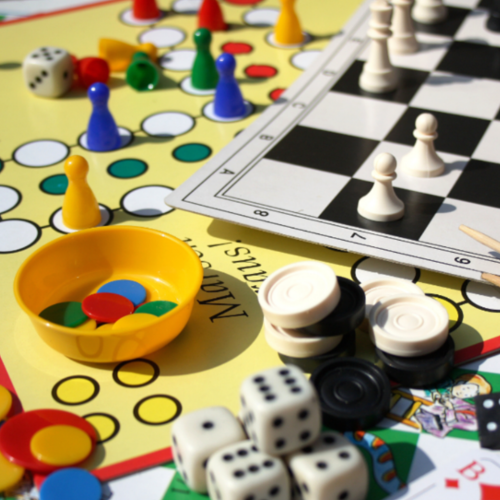 Board games are the most common brain stimulator among adults. Playing these types of games help stimulate your brain and make you more attentive. It also improves your problem-solving abilities and makes you feel more confident during tricky situations.
Besides that, the culture of having game nights with family and friends is beneficial in that it allows you to strengthen your bond through a game and create meaningful memories.
Read more creative hobbies related articles like Relaxing Weekend Activities In KL: From Tufting To Art Jamming and Top 8 Beginner-Friendly Hiking Spots in Klang Valley if you enjoyed this one.