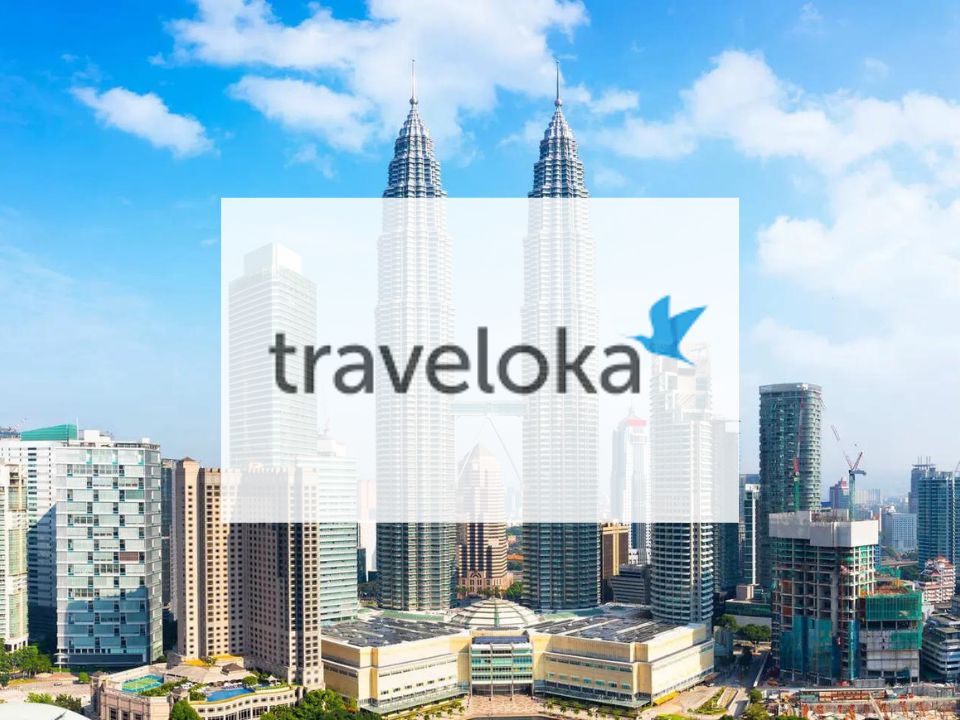 Celebrate Independence Day and Pay Day by using a Traveloka promo to tour around Klang Valley; take advantage of this opportunity to go sightseeing in your own city!
Act as a Tourist this Upcoming Hari Merdeka
Independence Day, or Hari Merdeka in Malay, is Malaysia's official Independence Day, commemorating the Malayan Declaration of Independence on August 31, 1957. Traveloka is encouraging visitors to show their appreciation for Malaysia by visiting Kuala Lumpur, the country's federal territory, during Merdeka month.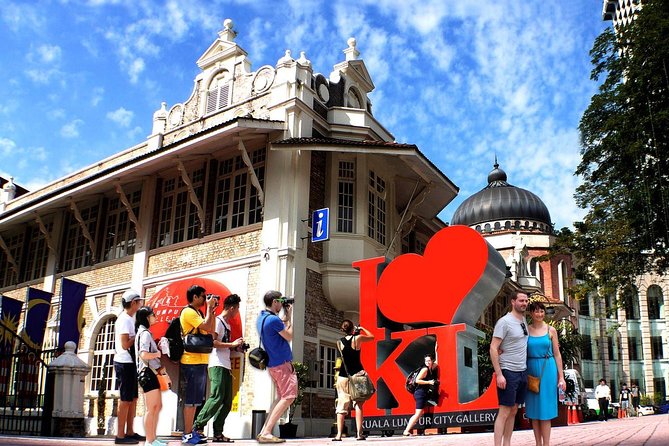 Malaysia has surpassed its target of two million international tourist arrivals by 17 June 2022, after border restrictions were eased on 1 April 2022 after the pandemic. Given this positive development, the Ministry of Tourism, Arts, and Culture (MOTAC) has revised its target of welcoming 4.5 million international tourist arrivals, and they are optimistic about exceeding that number.
Angelica Chan, the Country Manager stated:
Greater Kuala Lumpur (Klang Valley) is the cultural, economic and financial centre of Malaysia. There is so much to learn, relearn and appreciate about, be it architecture, diversity of the people, food, nature or even shopping. Traveloka is able to complement that experience by providing its users with a wide range of local attractions, activities, wellness and beauty clinics, as well as culinary directories.

Angelica Chan, Country Manager, Traveloka Malaysia
When In Need, Use A Promo Code by Traveloka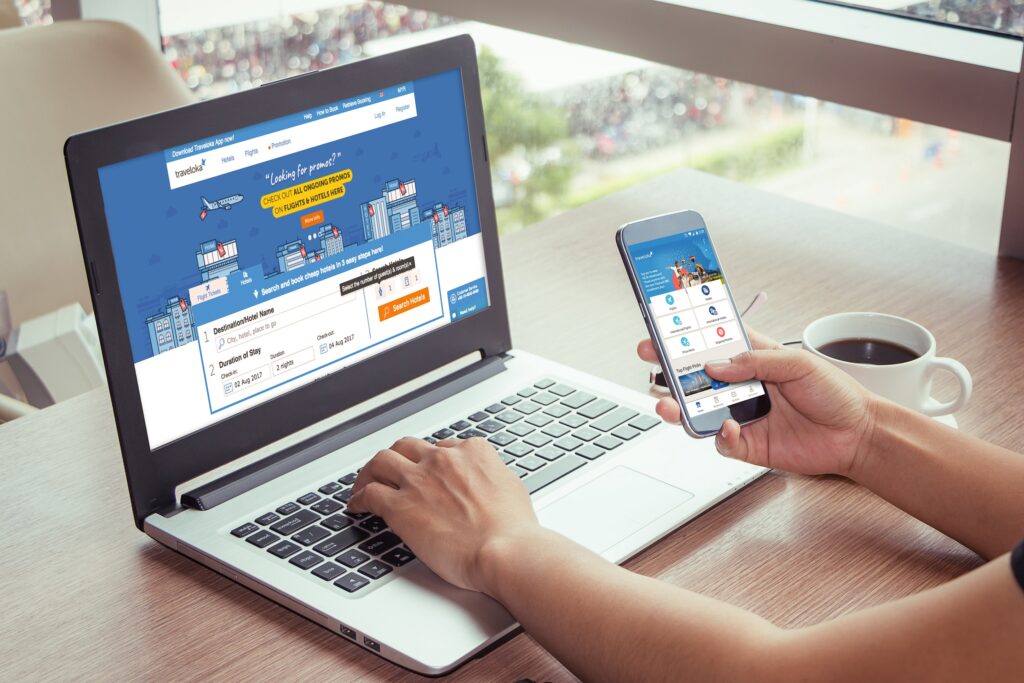 As such, travellers can save up to 30 percent on hotel and attraction booking in Klang Valley. What's more, those who use the promo code YAYSTAYCAY when making reservations in Klang Valley will receive up to RM100 off with a minimum spend of RM380 between August 8 and September 30, 2022.
Commencement of New Payment: Pay at Hotel (PAH)
Moreover, in honour of Pay Day and Merdeka month, Traveloka Malaysia will launch Pay At Hotel (PAH) on August 25, 2022. Traveloka has grown up to 133 times since its regional launch, with bookings more than doubling in 2019. The company hopes by introducing this feature in Malaysia, it will give consumers more payment options while they also resume development in response to consumer demand.

Book your hotels and attraction tickets to rediscover Klang Valley on Traveloka today and to see other list of promotions provided by Traveloka, head over here to find out more.