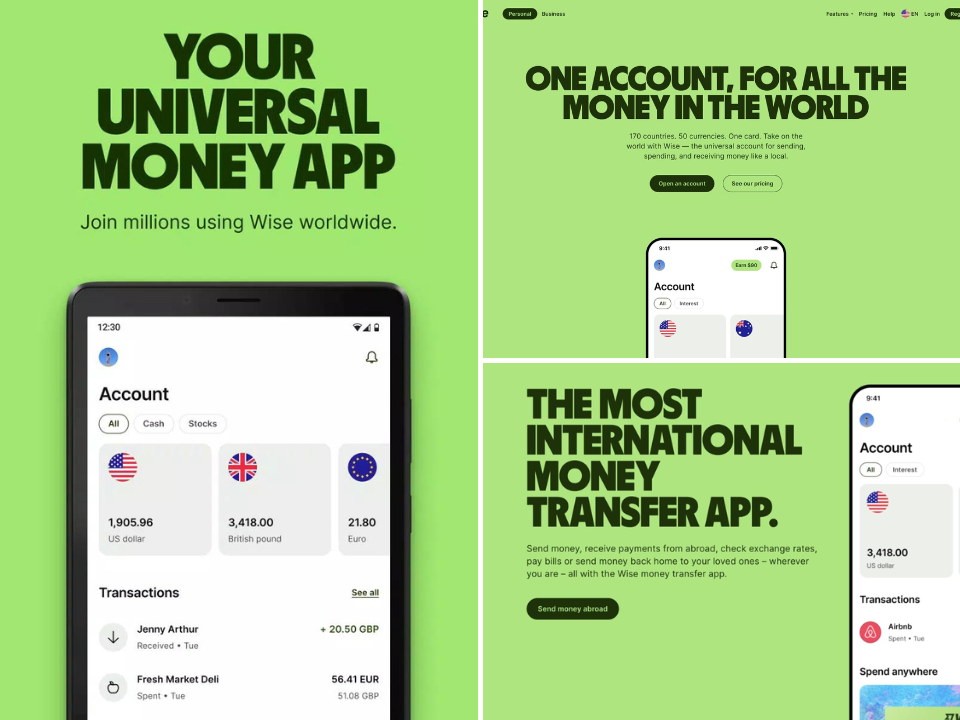 International spending can cause stress. Whether it's struggling with currency conversions or feeling anxious about your money safety, we've all experienced that.
Fret not, with Wise App, there are clever and simple methods to manage international spending, transforming your "spending woes" into "spending woos"! Here are 5 wise ways you can make that international purchase safe.
5 Ways To Spend Safe & Wisely Using Wise App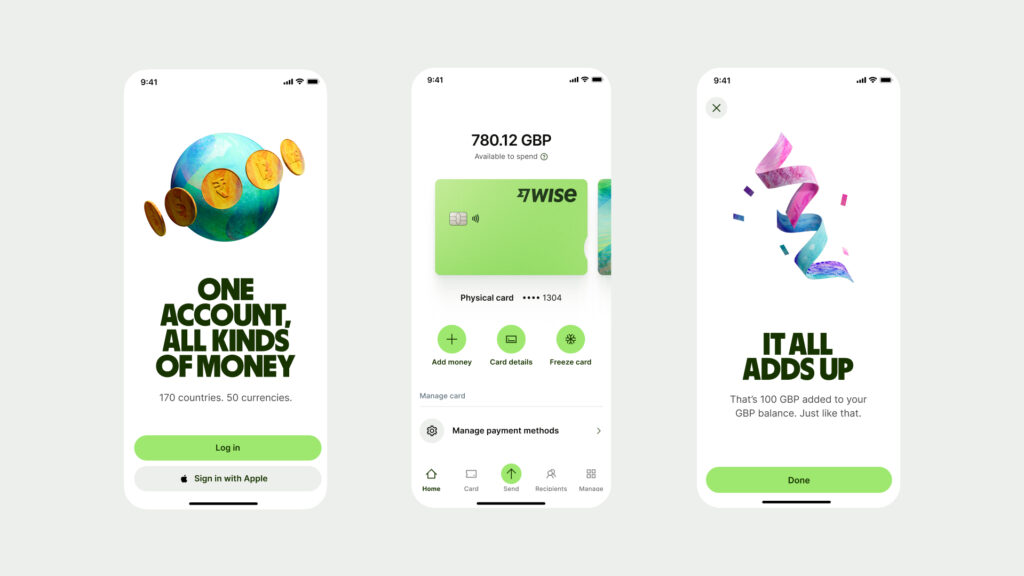 Image via Business Wire
These 5 simple steps might be the one you need to ensure safe transaction, easy yet lower rate conversion and keeping your money close to you with Wise App. Hope this list find you helpful.
1. Use Wise To Get The Lowest Rate Of Conversion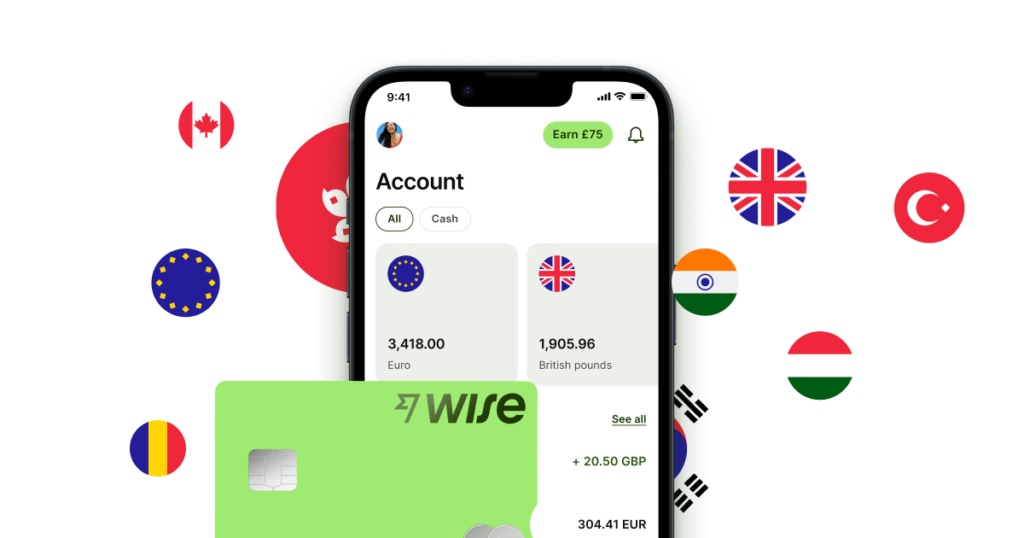 Image via Wise
We understand that not all overseas item can be purchase locally. Hence, making the smart move to shop from overseas website such as Amazon and E-Bay is ideal. When doing some overseas transaction, we might notice that the final amount charged to our credit card can be slightly higher due to the rate.
Fortunately, the Wise app is here for the rescue. Simply top up your account through the app and start shopping. Enjoy fair exchange rate for currency conversion and say goodbye to worries about exchange rate mark-ups.
2. Keep Your Money Safe At Wise App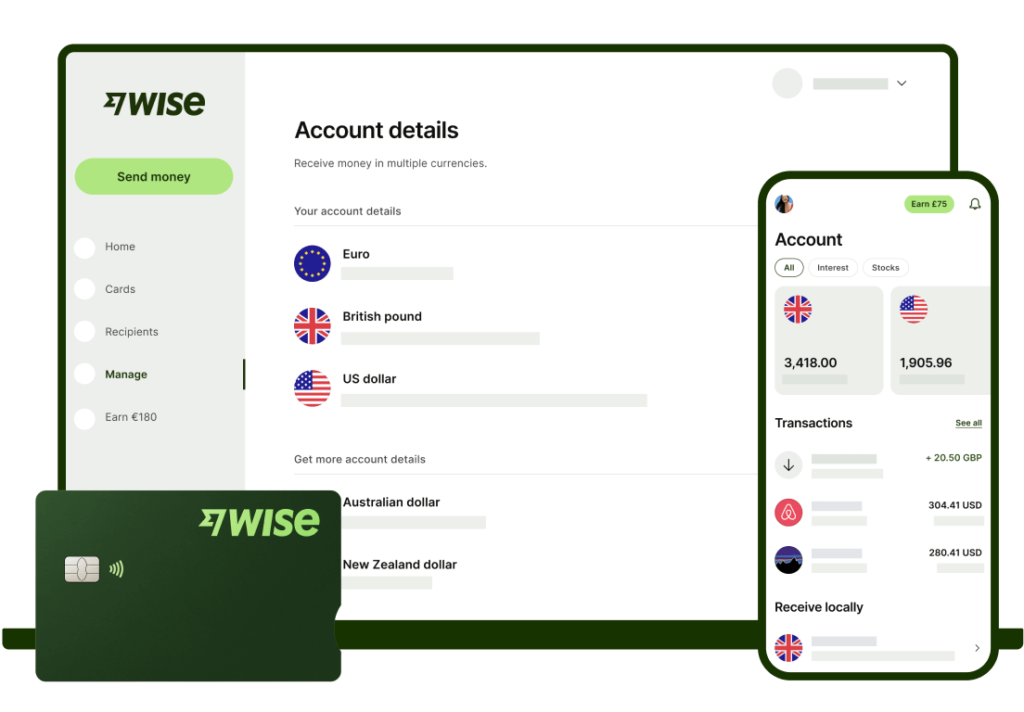 Image via Wise
The concert season is currently at its peak, and if you're feeling disappointed because you weren't able to obtain a ticket for the show in your city, why not turn it into a vacation and travel abroad to see your beloved artist?
It's common to have concerns when buying tickets in a foreign currency such as potential security risks. Fret not, Wise App is here to help. Wise operates under the regulations of Malaysian financial banking laws by BNM and their dedicated team works to safeguard your account and money.
Wise also offers additional features to ensure the security of your funds. If you suspect any unauthorized activity on your Wise card from an unauthorized purchase, you can easily freeze and unfreeze your card within the Wise app for added protection.
3. Go Cashless With Wise App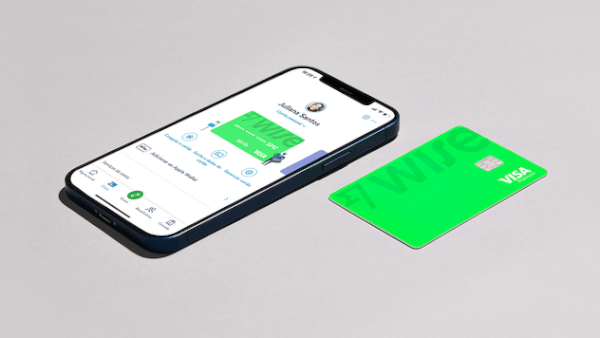 Image via Wise
You may feel that carrying an additional physical card specifically for international expenses would be inconvenient. However, you have the option to choose a digital card. With Wise, you can have up to three digital cards, each with its own unique details.
These digital cards exist on your phone and can be deleted whenever necessary. This allows you to generate new card details if needed. The virtual card number is different from your physical Wise card, providing an extra layer of security when making transactions overseas.
Once you've ordered your physical card, you can immediately obtain your digital cards through the Wise app for any online bookings or purchases.
4. Track Your Purchase Through Wise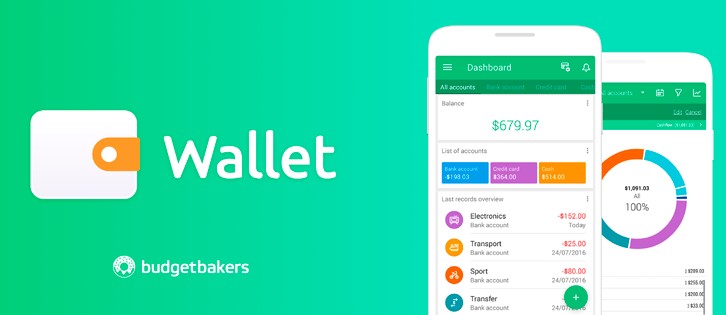 Image via Wallet By Budgetbakers
If you've ever been on vacation and had the mindset of "I'm on vacation, budgeting doesn't matter!" but later regretted it when you returned home, it might be worth taking your budgeting seriously.
While using a traditional spreadsheet can be effective, why not give a daily budget tracking app like Wallet by Budgetbakers a try? This app allows you to effortlessly monitor your daily expenses, potentially preventing impulsive purchases and helping you stay within your budget.
Budgetbakers are available on both iOS and Android devices.
Step up your travelling game and plan your trip with these helpful travel applications to keep you on track.
5. Spend With The Wise Visa Card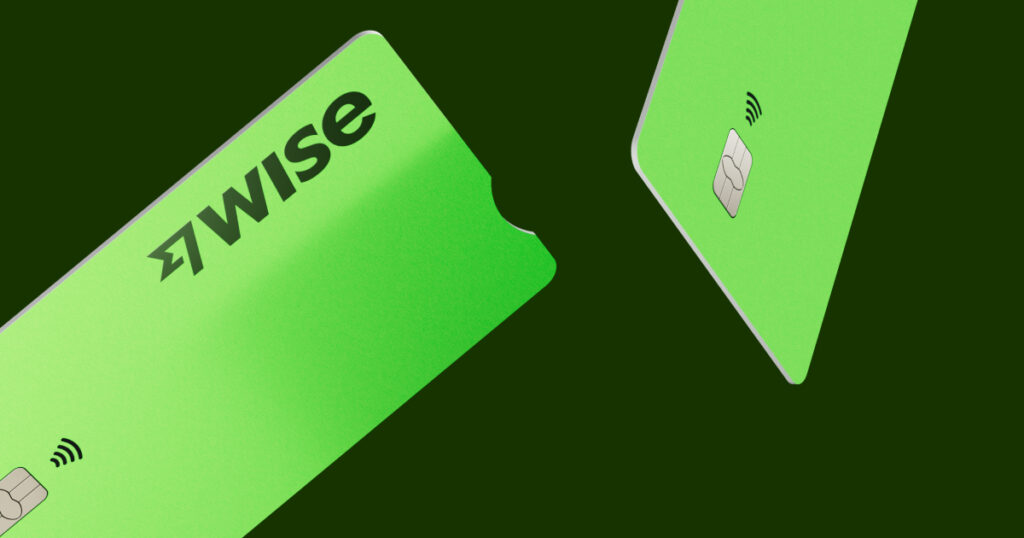 Image via Wise
We all understand that travel and spending go hand in hand. However, if you're accustomed to making quick purchases by scanning a QR code, you might face some challenges during your travels.
Not every country provides QR codes or convenient bank transfers, so you may need to rely on a traditional card. If you don't have a credit card or wish to avoid fees, an international banking card is your best option.
The Wise Visa card functions like any other card, with the added advantage of offering the lowest rates and a seamless experience when spending internationally. Simply ensure you top up your account before embarking on your shopping spree with no worries.
With Wise App and careful spending plan, you now can travel in style within your budget. Get the lowest rate conversion, secure your money and make use of digital transactions with Wise App. Install Wise App on your iOS or Android devices now. Travel safe and happy spending with Wise App!