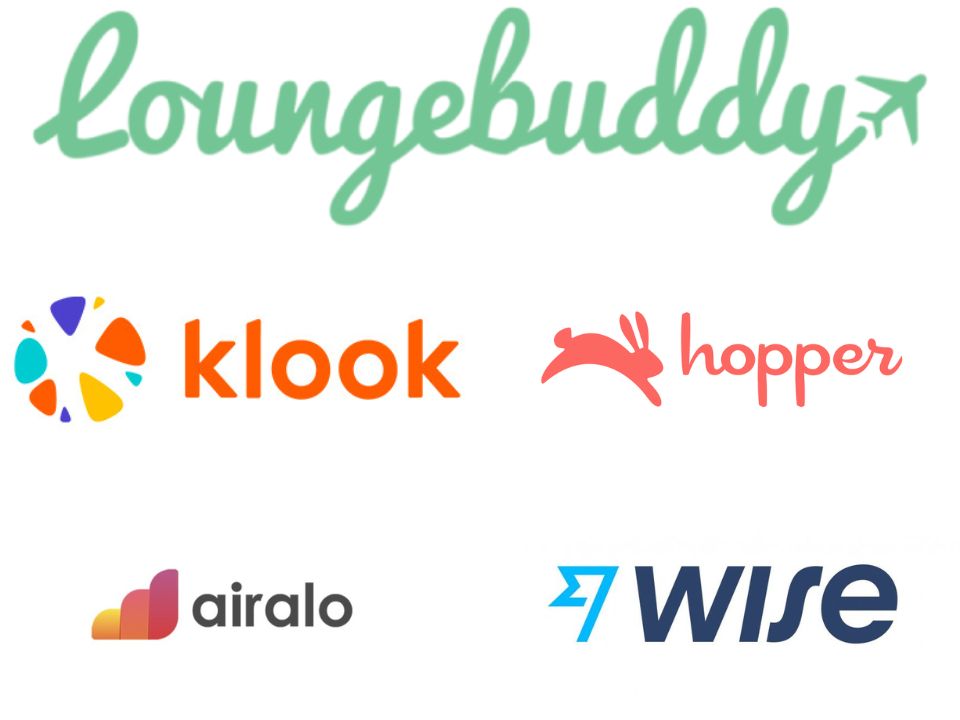 Going on a trip to explore what the world has to offer is one of life's greatest adventures! Whether you're looking to spend a sunny day at the beach or uncover the hidden gems of a big city, traveling can help you unwind, reset, and embrace the unknown.
Stay Wise & Save Big On Your Next Vacation With These Travel Apps.
When planning your getaway, travel expenses can feel intimidating – but there are plenty of apps you can use to cut some costs, get the best deals and plan an amazing, financially savvy vacation! Here are a few of the travel apps you can use:
1. Manage Your Money Wisely With Wise.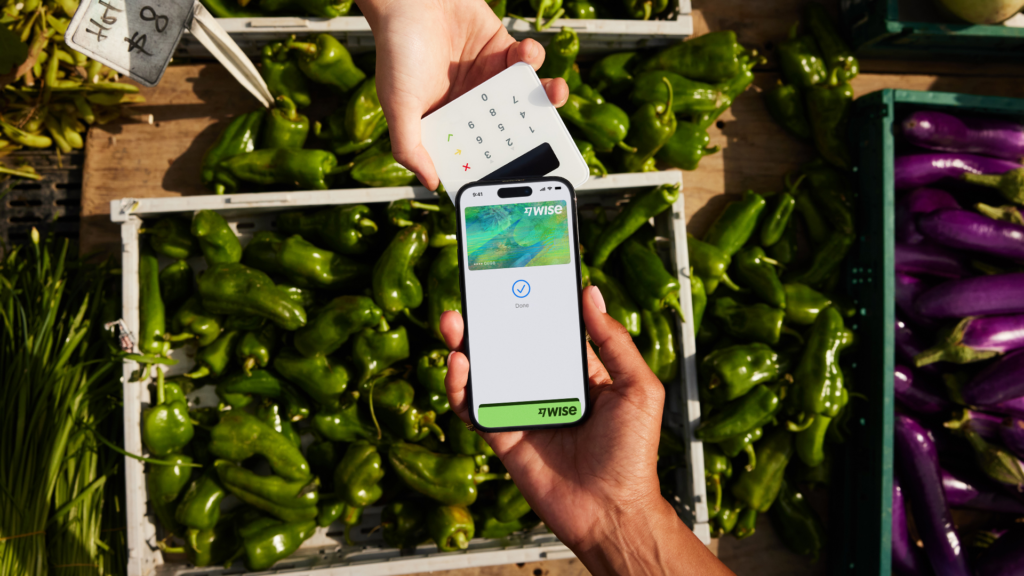 Wise is the one place you can manage all your money. The app lets you create multi-currency accounts that give users access to as many as 50 currencies – gone are the days of conversion and bank fees sneaking up on you while you spend overseas!
Wise's international card also offers users the best exchange rate and saves on ATM withdrawal fees when traveling overseas. With these savings, you can spend your hard-earned money anywhere in the world on what really matters.
Download Wise now on App Store or Google Play.
2. Stay Connected With Airalo.

Say no to exorbitant roaming charges and unreliable wifi with the world's first eSim store, Airalo. Airalo offers eSIMs (virtual sim cards) for over 200+ countries and regions at the most affordable rates from around the world.
With these eSIMs that you can purchase ahead of your trip, you can stay connected without having to purchase a brand new physical SIM card or carry multiple SIM cards simultaneously.
Check Airalo on App Store or Google Play now!
3. Find The Best Deals With Klook.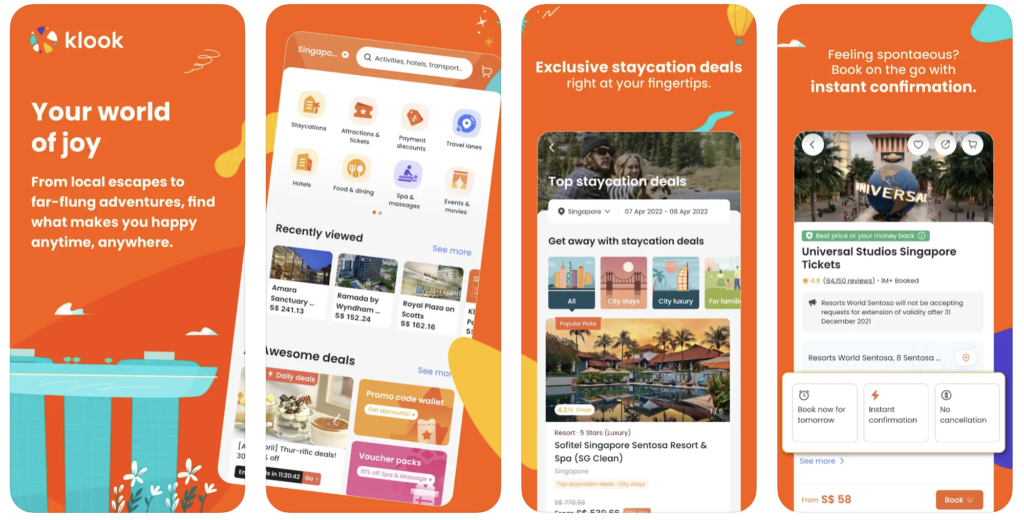 When traveling, there are truly so many things to consider that it can feel overwhelming. From transportation services, SIM cards, local dining spots, pocket wifi, and many more.
Fortunately, Klook can help you book it all on one nifty app. You can experience more for less with Klook's wide range of promotions and exclusive deals for any town's best activities, restaurants, and attractions.
Discover Klook now on App Store or Google Play.
4. Save A Pretty Penny On Flights And Hotels With Hopper.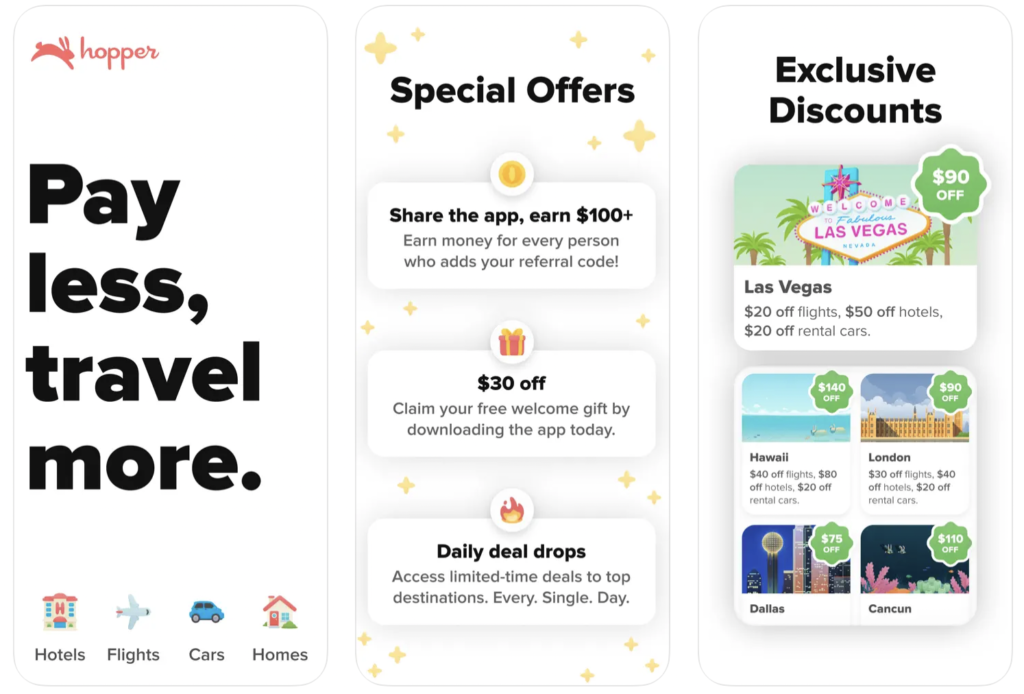 Need travel recommendations? Check out the Hopper app to get personalized suggestions based on your travel history. The app also keeps you posted on the best deals for your flights and desired hotels to ensure you get your dream vacation at the lowest prices possible.
Book your flight and stay now at Hopper via App Store or Google Play.
5. Stay Comfortable With Loungebuddy.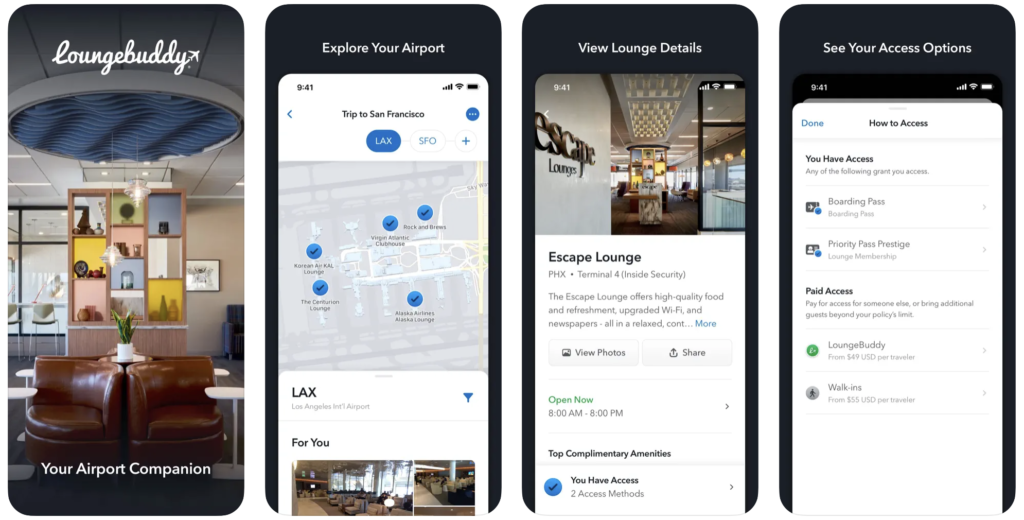 Say goodbye to stuffy and uncomfortable waiting areas at the airport! Just download LoungeBuddy and treat yourself to their affordable, one-time-use lounge passes so that you can indulge in the comfort, privacy, and convenience of airport lounges as you wait for your next flight — no membership or status necessary!
Loungebuddy is only available via App Store, to download click here.
And while you're on the road, don't forget to take your Wise card with you! It helps make payments easy, and you can avoid hefty overseas card transaction fees by enjoying the fairest rate you can find when paying during your trip abroad. Check this travel list for more travel options. Have a safe trip & Bon voyage!