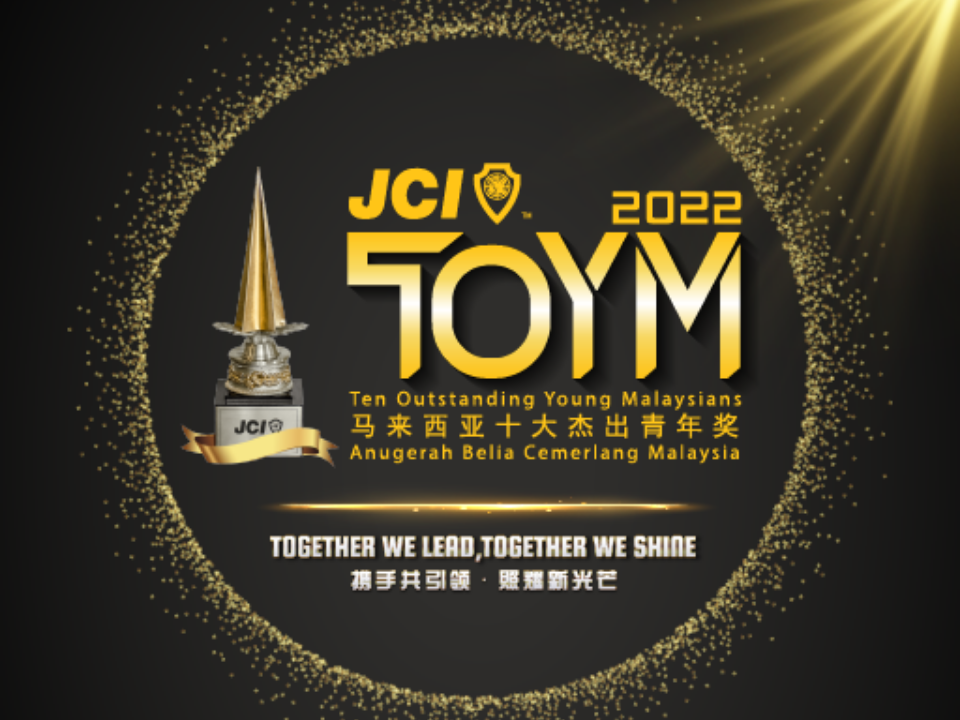 Dato Dr Teh Tai Yong, who has previously won the Ten Outstanding Young Malaysian (TOYM) Award in the Political, Legal and/or Government Affairs Category expanded on his thoughts and appreciation for the TOYM Award during a live FB session held by JCI Malaysia TOYM.
What Is the TOYM Award?
As was explained by Dato Dr Teh Tai Yong himself during the live FB session, The TOYM Award or the Ten Outstanding Young Malaysian Award is a series of awards given by JCI, which is an international body that has connecting links all around the world. Interestingly, this TOYM Award has been around since 1982. There are 10 total categories specified under this award. Hence, it can definitely be said that the range of awards offered under TOYM is quite wide.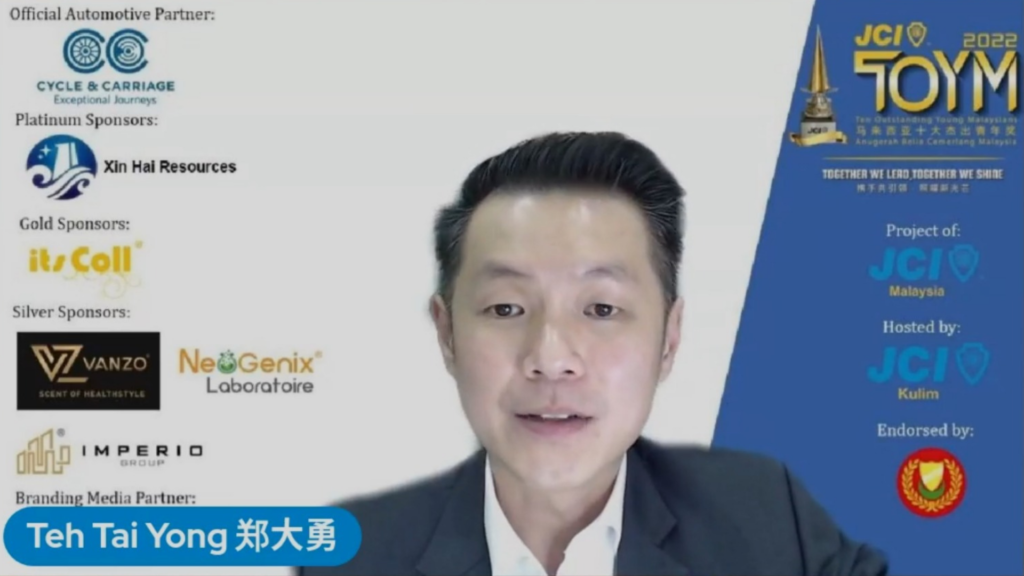 The range of awards covers from business to economy to cultural to even humanitarian. Plus, a person also stands a chance to be nominated for the TOYM Award for medical innovation. This is all done to encourage young Malaysians (between 18 – 40 years old) to apply for these awards. To add icing on top of the cake, winners for each category are not necessarily restricted to one person. In special cases where the judges may find more than one deserving winner, there may be two winners instead who will share a category. This just goes to show that the chances of winning are pretty visible.
The main objective of TOYM is to provide recognition to individuals who are young and are seen as outstanding in the hope that these people will be encouraged further to forge ahead and achieve greater heights of achievements. This can then hopefully lead to the further development of the community.
Nomination Is Still Open!
If you are interested or know someone who fits the description for TOYM, do not delay. The nomination deadline is on the 31st of May 2022, so there is still quite ample time for you to take charge. All you have to do is visit this website and follow the instructions stated on it. There is a high chance that you or someone you know may become the next winner of one (or more!) category in TOYM.