Having a sore throat is definitely not a good way to start your day. It could have ruined the best day of your life. A regular sore throat can lead to tonsillitis. What are the tonsillitis symptoms and what are the remedies? Let's find out!
What Is Tonsillitis?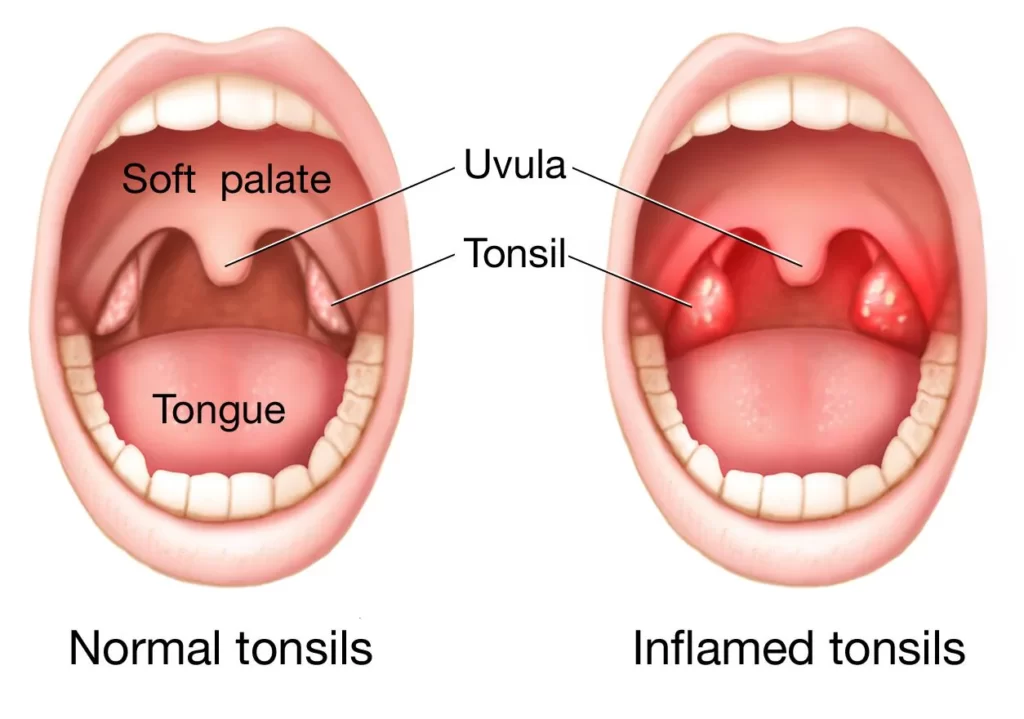 Image via Mayo Clinic
Tonsillitis is an inflammation that happens around your tonsils. There are two oval-shaped pads of tissues at the back of the throat and one tonsil on each side of it. It usually happens to children and teens but, adults can get affected as well. But, what are the causes and symptoms of Tonsillitis?
The Causes Of Tonsillitis
There are two types of tonsillitis that we should know which are common tonsillitis and bacterial tonsillitis. The most commonly happens is common tonsillitis, which is typically brought on by a virus like the flu or a cold.
The second type is known as bacterial tonsillitis. It is more serious than common tonsillitis and may end up in problems such as throat infections. Understanding the tonsillitis symptom is crucial for correctly diagnosing and treating it.
Tonsillitis Symptoms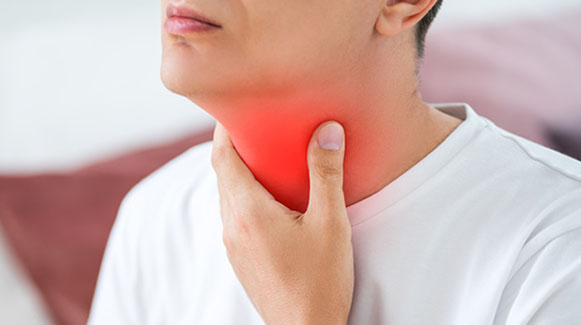 Image via Lawton Pharmacy
Tonsillitis symptoms must be detected for early diagnosis. Check out these typical symptoms.
Here are the some of tonsillitis symptom below:
Sore throat
Have a difficult time and painful to swallow
Feeling fever around 38°C to 40°C with chills
Headache
Lose appetite
Neck or body pain
If your sore throat is not going to reduce for 24 hours up until 48 hours, you should seek help from a doctor. It might be something worse than just a normal sore throat. However, there are also a few ways you can try to treat your tonsil at home.
Tonsillitis Remedies You Can Do At Home
Other than seeing a doctor, there are also other ways to recover your tonsillitis. Some home remedies can actually help you to reduce the pain. Check out all the tips below.
1. Gargle With Saltwater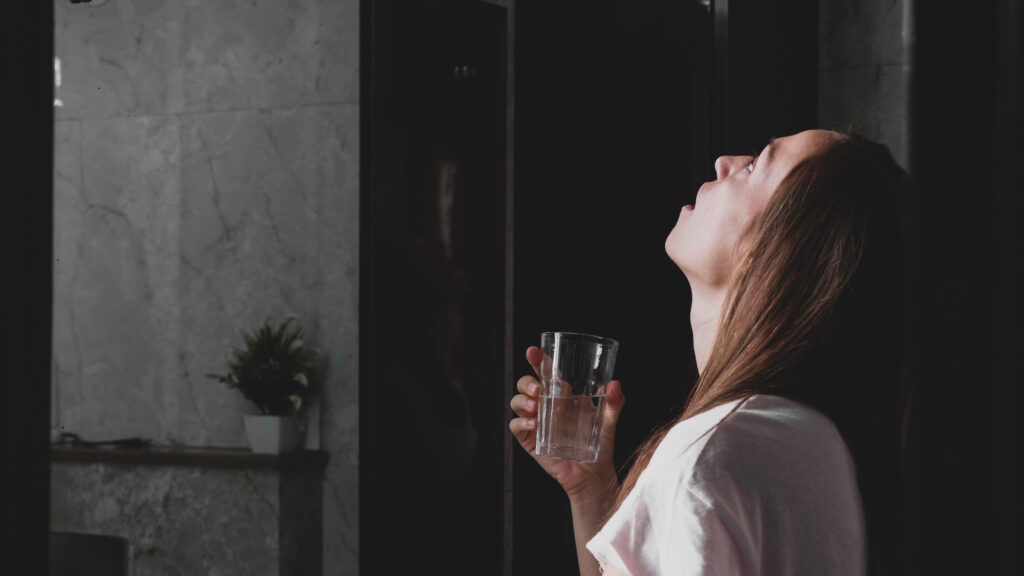 The famous tip you can do at home is to gargle with saltwater. You can easily make your saltwater at home. Just mix a quarter of a teaspoon of salt to a glass of warm water.
You can gargle it for a few seconds before spitting it out. For a quick recovery, you can repeat the steps every morning and before going to bed at night.
Gargling may relieve some pain in your throat temporarily. Please note that kids might not be suitable for this method as it might be a risk of them swallowing the saltwater.
2. Avoid Dry Air Or Surrounding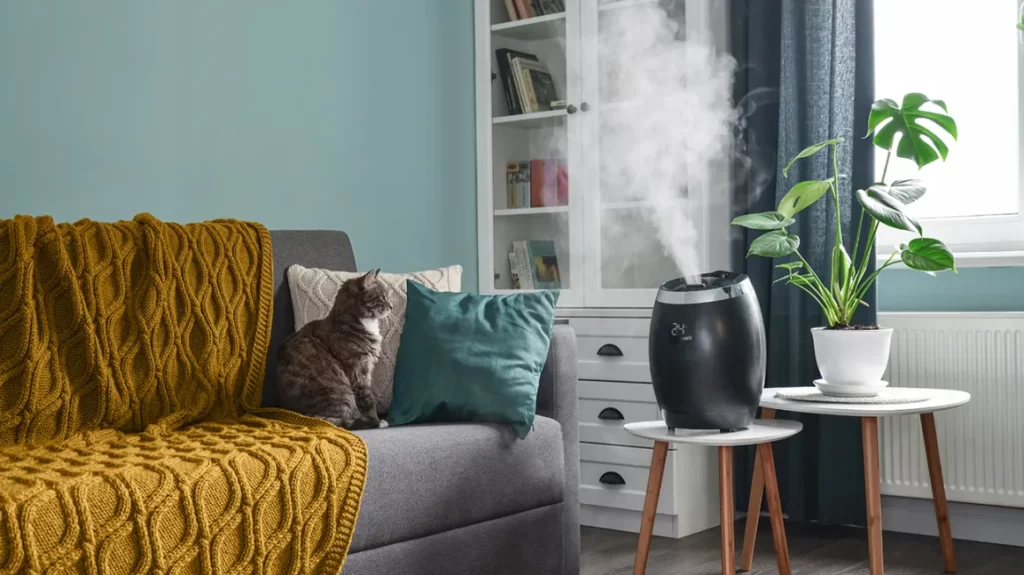 Images via Healthline & WOWShop
Increasing the humidity inside your house is also one of the methods. A sore throat may become worse in dry air. A cold mist humidifier may be helpful for people with tonsillitis. It will help to moisturize the surrounding and ease throat irritation.
To stop the spread of dangerous mould and germs, people should clean their humidifiers regularly. If a humidifier is not available in your house, you can try breathing in the steam from hot water. Your airways will feel less irritated when the air is humid as you breathe.
3. Consume More Cold Foods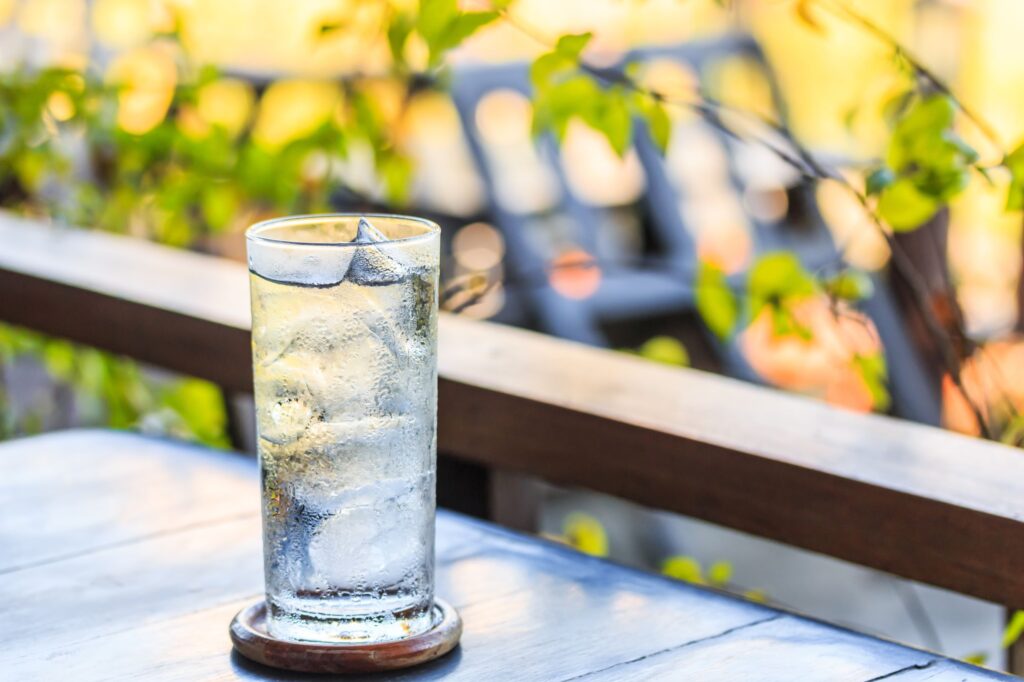 Images via Emergency Ice & Farmers' Almanac
Next, tonsillitis frequently causes irritation, swelling, and inflammation. Eating soft and cold foods can help you to numb the throat and offers some temporary pain relief.
These are the examples of soft and cold foods you can consume:
Soft ice cream
Frozen yogurt
Iced cold water
Popsicles
4. Take More Of Warm Foods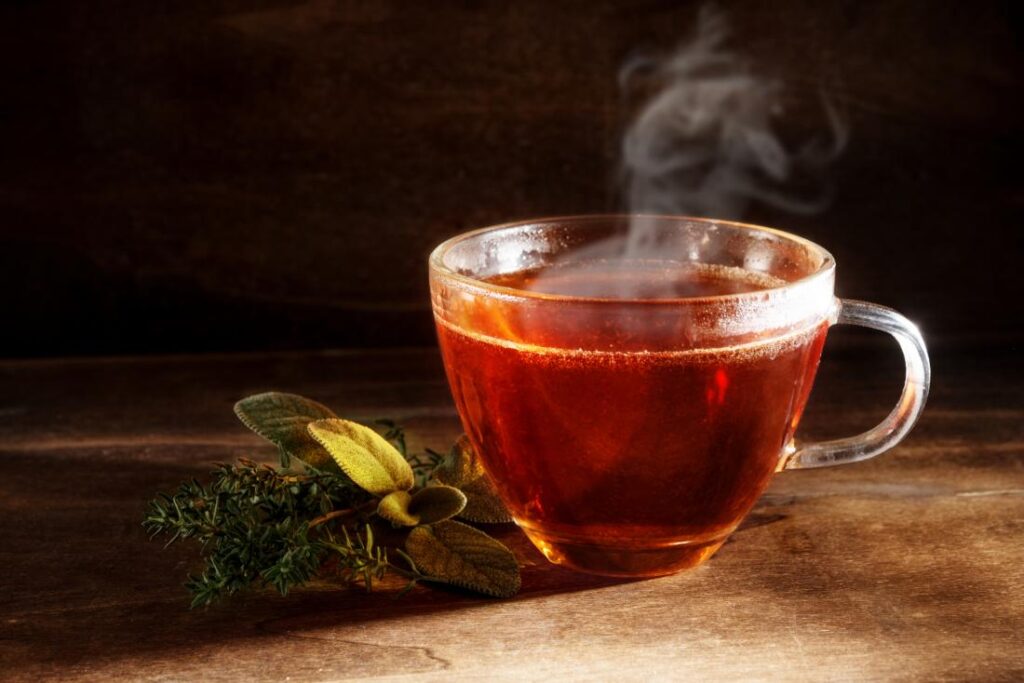 Images via Medical News Today & WCNC
Getting warm foods and drinks down through your throat is the best feeling ever if you are having a sore throat. Please remember to eat and drink only warm foods and avoid hot food as you can.
Examples of warm foods that you can try:
Porridge
Teas
Soups
Broths
Foods that you should avoid:
Dry snack foods
Coffee
Sour fruits like lemons, oranges and limes
Spicy foods
5. Getting Enough Rest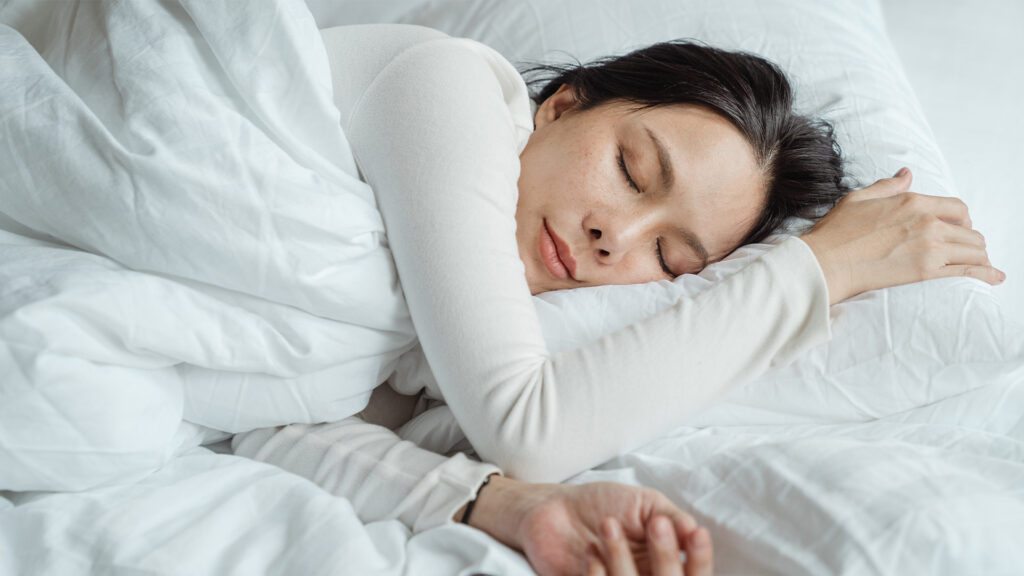 Image via Sleepopolis
Last but not least, tonsillitis also can happen due to lack of rest. If you are having tonsillitis symptoms, please get rest as much as you can. It will allow the body to fight off all the infections. As getting enough sleep is important, read also about tips to have better sleep at night.
Tonsillitis is an inflammation that happens to your tonsils because of virus and bacteria infection. The main tonsillitis symptoms are sore throat and fever. It may sound like a normal sore throat but if you are not taking care of it sooner, it might get worse than what you expected.
Don't forget to seek help from a doctor if your sore throat is not reducing for 24 hours to 48 hours.