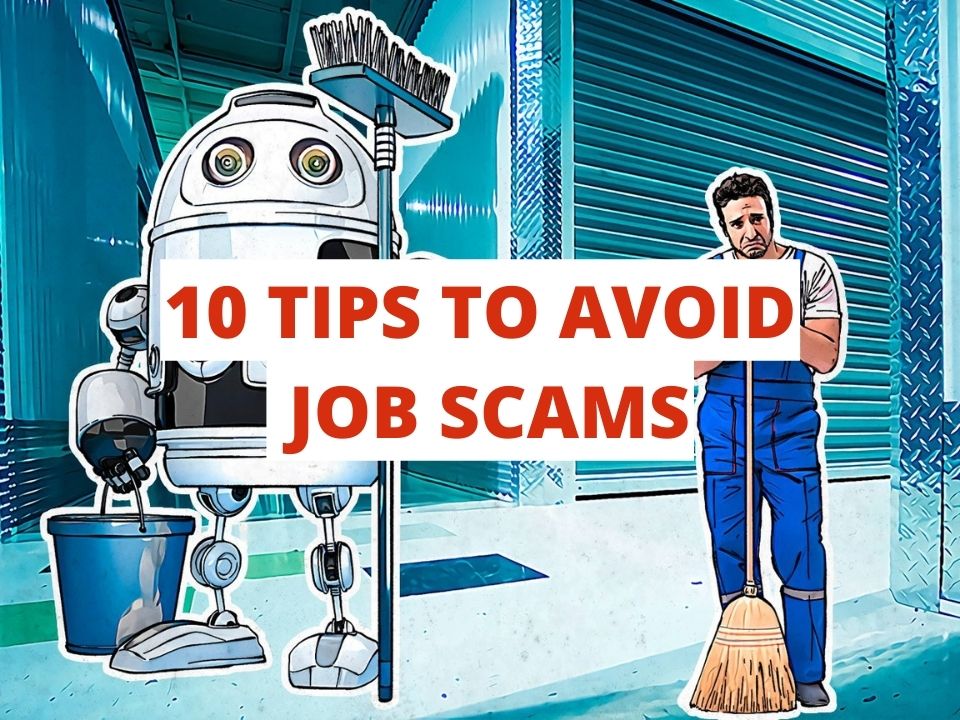 Have you ever received any messages of job offers with unbelievable earnings? If yes, then your data might be leaked to the cybercriminals. According to Kaspersky, the hybrid working environment due to the pandemic has made the job scams become worsen.
However, there are a few tips from Kaspersky to help job-hunters out there to avoid themselves in becoming the victim of this kind of scam. Let's check out how to avoid it!
10 Tips To Avoid From Becoming A Victim Of Job Scams
Kaspersky offers the following tips to job-hunters to avoid them from becoming a victim of job scams:
Then what to do if you have become a victim of this scam? You can follow these important steps to limit the damages:
Report to any institutions that could assist.
Change all passwords and account PINs where possible.
Monitor finances, credit and other online accounts for strange login locations and other activities. 
For more information, kindly visit www.kaspersky.com.