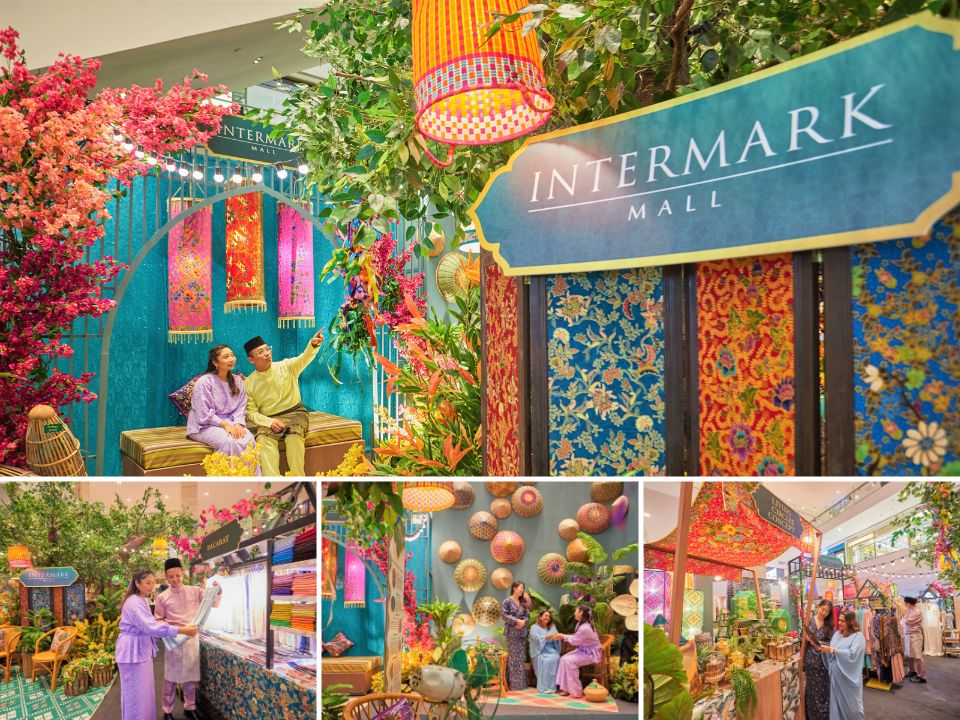 Intermark Mall 'Weaving Raya' event is a captivating celebration of Malaysia's rich cultural heritage and a tribute to one of the country's oldest and most beloved art forms.
Visitors to the mall can immerse themselves in the intricate beauty of weaving, a traditional craft that has been passed down through generations, and experience the joy and spirit of the Raya festival through traditional performances and cultural activities.
Weaving Raya: A Celebration Of Malaysia's Rich Heritage @ Intermark Mall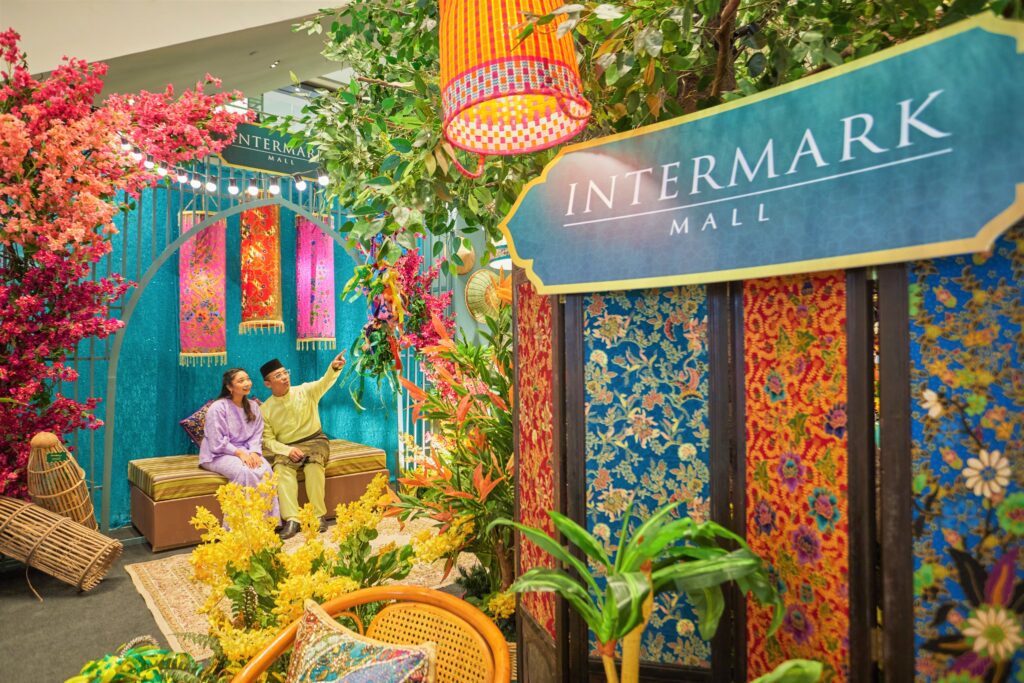 With something for everyone, this event is the perfect opportunity to explore and appreciate the unique and vibrant culture of Malaysia. Don't miss out on this unforgettable experience at Intermark Mall, available until April 30th.
Exclusive Exhibition Featuring Acclaimed Weaver Puan Asmah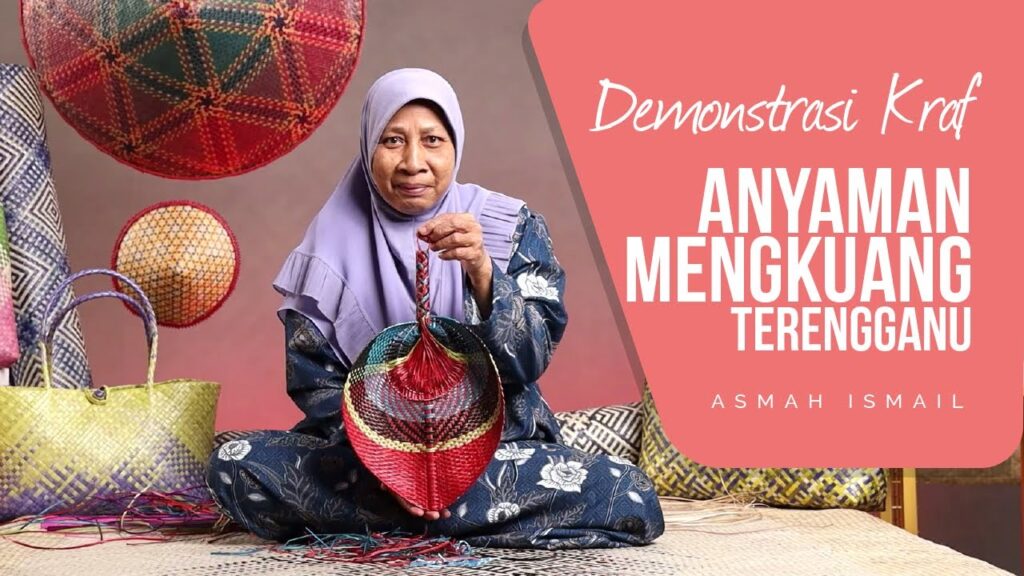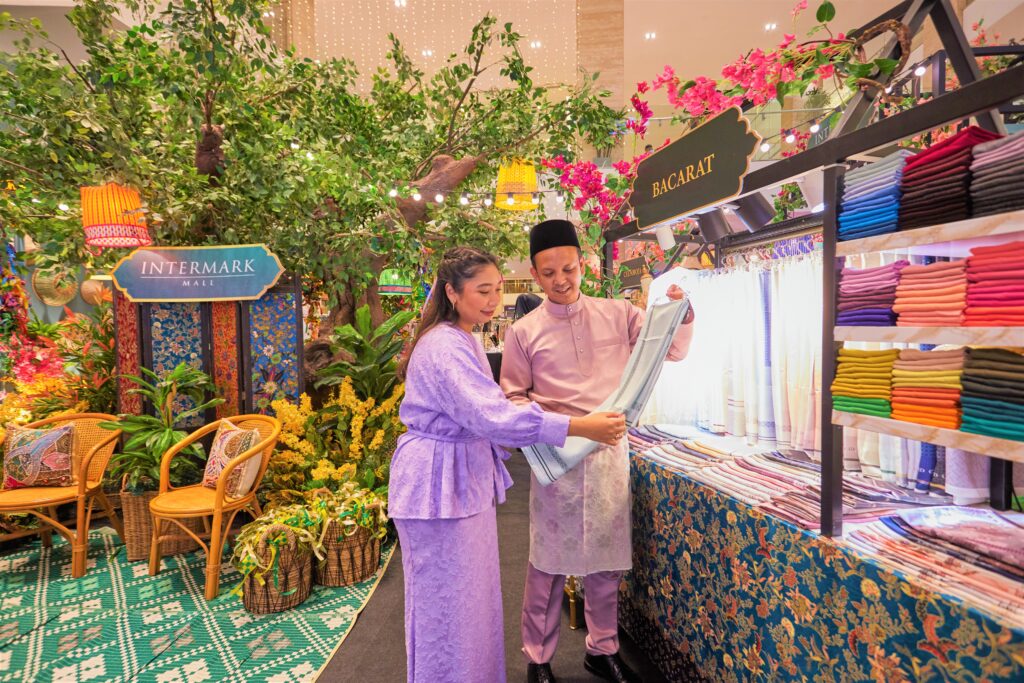 Intermark Mall's upcoming exclusive exhibition in collaboration with acclaimed weaver Puan Asmah Binti Ismail is a celebration of Malaysia's weaving art heritage. The exhibition showcases Puan Asmah's meticulously crafted and beautifully designed creations, representing the rich cultural traditions of Malaysia.
Visitors are in for a treat as they get to witness her stunning works of art up close, including intricate floral patterns that have taken hundreds of hours to complete.
Experience The Rhythms & Moves Of Malaysia's Traditional Music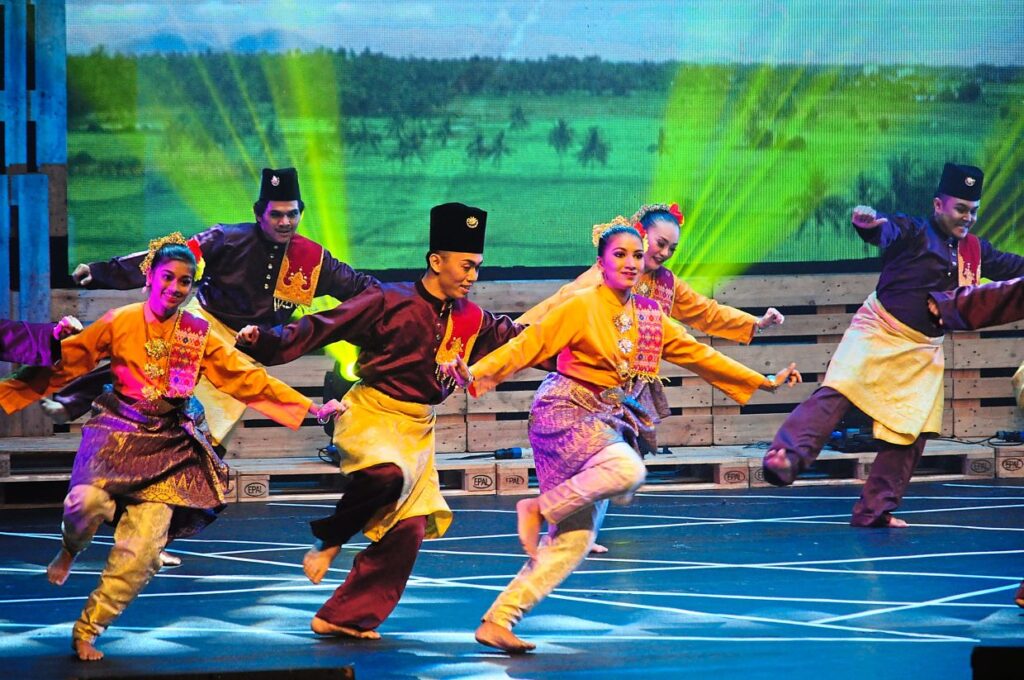 As part of the Weaving Raya event, the Intermark Mall KL is offering a unique opportunity for shoppers to experience the vibrant culture of Malaysia through traditional performances.
With gamelan, kompang, and Malay traditional dances scheduled on specific dates throughout the month of April, visitors will be transported to a world of rhythmic beats and colorful movements. These performances are a wonderful way to immerse oneself in the rich cultural heritage of Malaysia and celebrate the joyous festival of Raya.
| | |
| --- | --- |
| Performance | Date |
| Malay traditional performances | 13 April 2023 at 1pm |
Ketupat Weaving Workshop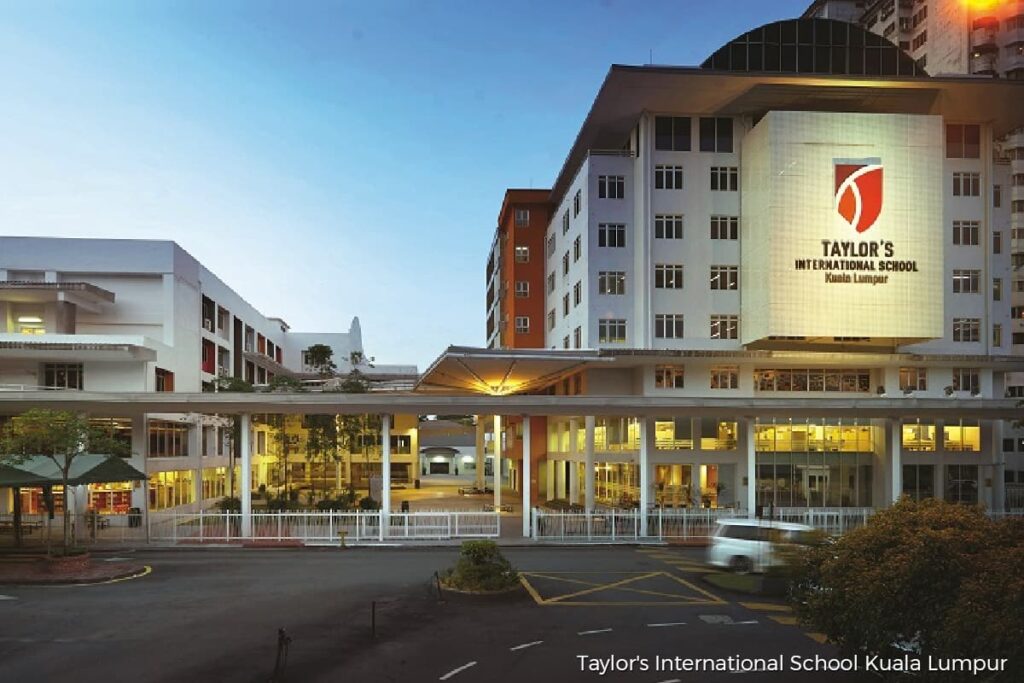 The Intermark Mall KL and Taylor's International School Kuala Lumpur have come together in a heartwarming initiative to weave 1,000 ketupat for charity. Not only is the ketupat a symbol of unity and gratitude, but it also holds a special place in the hearts of Malaysians as a cherished tradition.
To spread awareness and encourage participation, Intermark Mall is offering free ketupat workshops on select dates, where shoppers can learn to weave this beautiful craft. The ketupat woven during these workshops will be displayed at the mall's ground floor lobby as decoration, with the option for shoppers to purchase them and support the cause.
| | |
| --- | --- |
| Workshop | Date |
| Ketupat workshop | 8, 14 & 20 April 2023 at 1pm |
Rewarding Shopping @ The Intermark Mall KL
Get ready for a shopping extravaganza at Intermark Mall, where the more you spend, the more rewards you receive!
| | |
| --- | --- |
| Minimum spend | Gifts |
| A single receipt purchase of RM300 and above | A limited-edition set of Raya packets |
| A single receipt purchase of RM900 and above | A decorative rattan basket and Raya packets |
But that's not all – every week, the top three spenders will be treated to a delectable buka puasa meal for two at DoubleTree KL's Makan Kitchen, while the top 10 spenders will each receive a luxurious 50ml bottle of LANCOME's La vie est belle Flowers of Happiness perfume.
So head to Intermark Mall and indulge in a shopping spree that's sure to leave you feeling happy and rewarded!
For more information on 'Weaving Raya' activities and promotions, visit intermark-mall.com, or check for real-time updates via Facebook, Instagram, or contact Customer Service at 03-2166 8170.