Thanisya Rethina Naidu, a 10-years old girl has successfully created her name in the Malaysian Book of Records as the youngest Malaysian to release a Tamil song on YouTube. Let's get to know and dive into her music journey together!
Get To Know Thanisya Rethina Naidu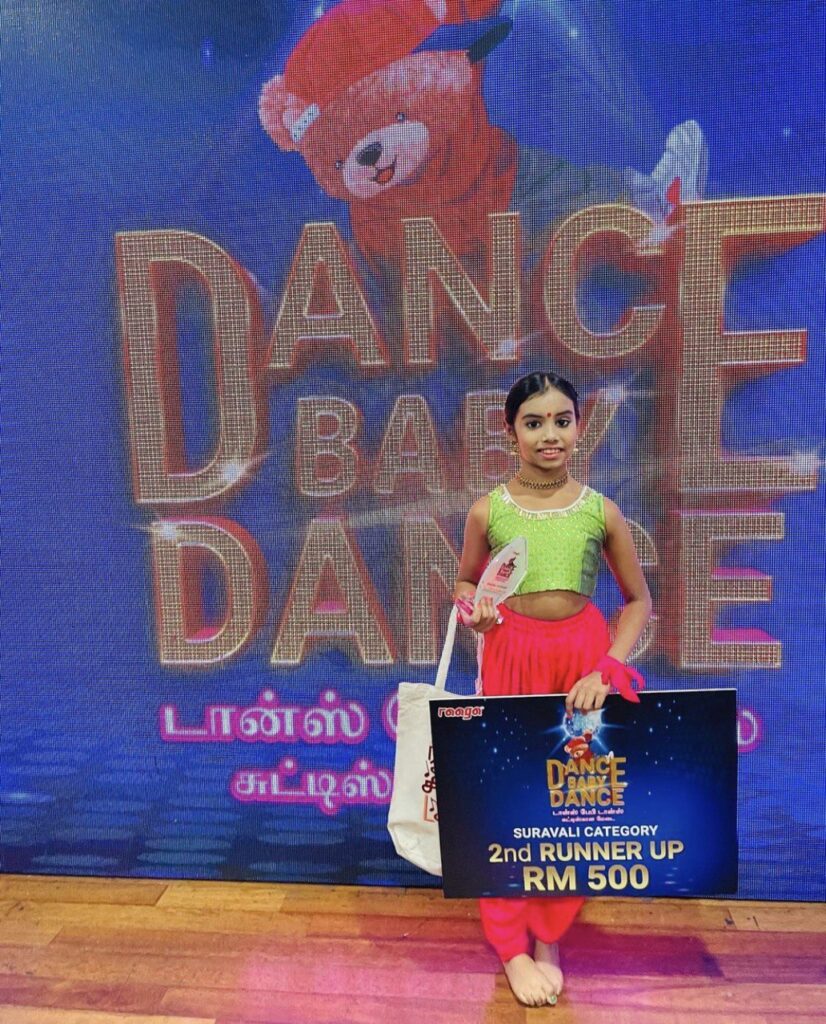 Images via @yogeswarymoorthy
Thanisya is a talented singer and dancer who has been performing since she was a toddler. She has won several awards in local singing competitions and is a regular performer at cultural events. In March, she finally released her first song in Tamil, named "Paravai Pol".
Paravai Pol By Thanisya Rethina Naidu On YouTube
"Paravai Pol" was written by Ashok and released under Infinite Musical Studio. The song is an upbeat and catchy song about the joys of childhood.
The lyrics describe the simple things in life for kids such as playing in the park, spending time with family and friends, and listening to music. "Paravai Pol" also teaches children to not be afraid to dream big and follow their passions.
Here is Paravai Pol by Thanisya on YouTube:
Thanisya Get Listed In The Malaysia Book Of Records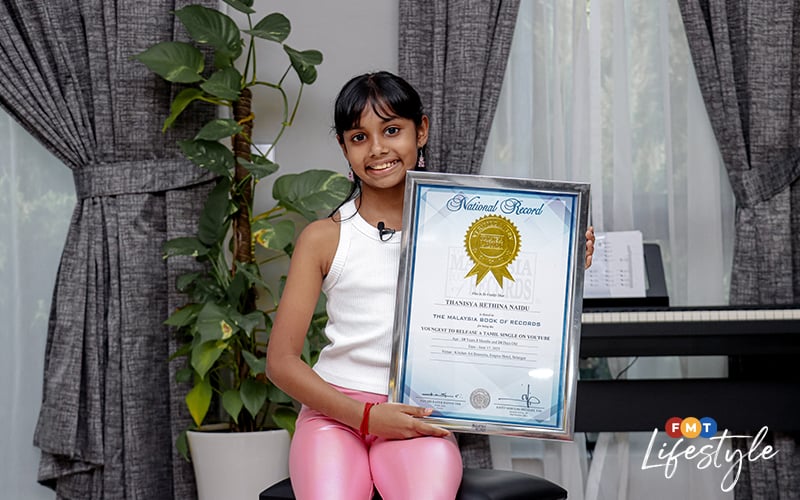 Image via FMT
With the song Paravai Pol, Thanisya successfully entered herself into getting the Malaysia Book of Records as the youngest Malaysian to release a Tamil song on YouTube. This achievement means a lot to Thanisya and her family.
This award also showed how much dedication Thanisya has in pursuing music at such a young age.
Thanisya's Dedication In Music Since Toddler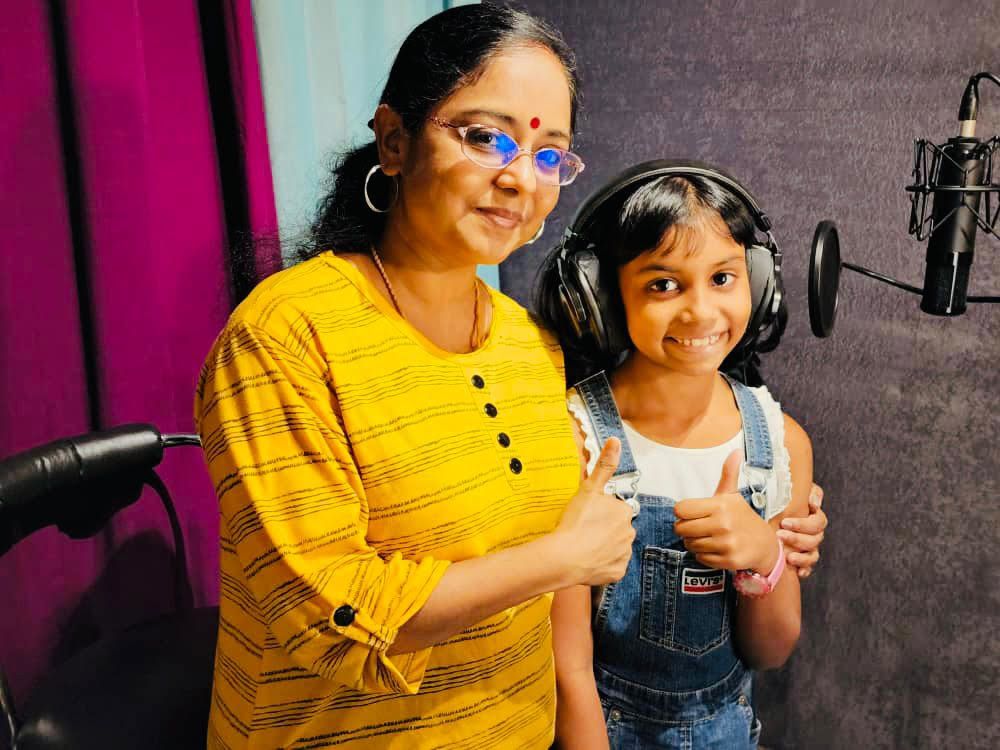 Images via The Star
Thanisya started to learn Sangeetham under Sharmila Sivaguru, her vocal trainer when she was 4 years old. She will have 30 minutes of practice singing every single day to polish her skills. She also avoids drinking sweet drinks, ice water, and carbonated beverages to maintain her vocal health.
Seeing her achievements, her parents, Yogeswary Moorthy (40), and Rethina Naidu (44), are happy and proud of it. Being able to achieve this kind of recognition is such a precious memory to be remembered for the whole family.
Thanisya's Achievements In Music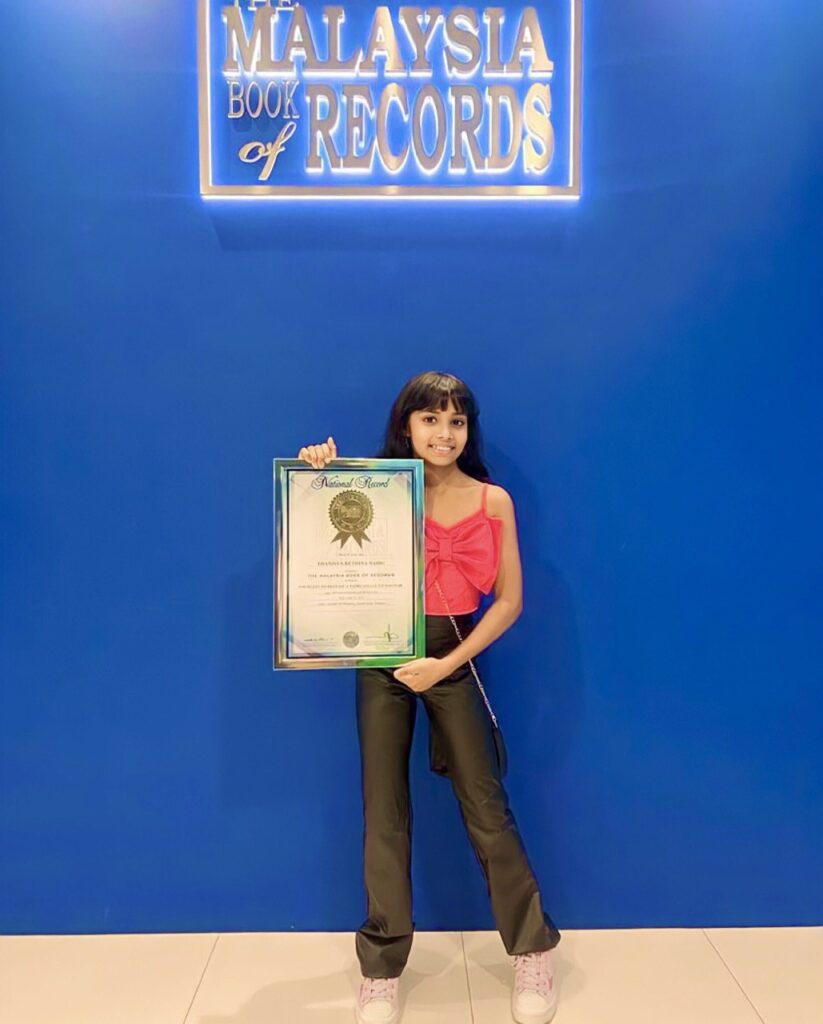 Images via @thanisya_rethinanaidu
Seeing her dedication since toddler, Thanisya's achievement is because of her passion for music and dedication. Other young individuals who want to pursue music careers look forward to her as an inspiration. No matter how young you are, your goals are still achievable, as her story shows.
Here are the recent competitions Thanisya participated in:
Second Runner-Up in Raaga Dance Baby Dance Competition 2023
Top 10 in Super Singer Junior Season 9 in 2023
Thanisya is such a young kid but full of ambitions. Right now, Thanisya is open to many more opportunities and collaborations to share her love for music and she also aims to release more songs in the future. It is good to see more Malaysians getting recognition left and right. Also, read about Zeppo Youngsterz Crew, the first Malaysian group to win champion at the 2023 Body Rock Dance Competition.
Thanisya is a rising star and hopefully, she will accomplish more great things in the future! Congratulations!