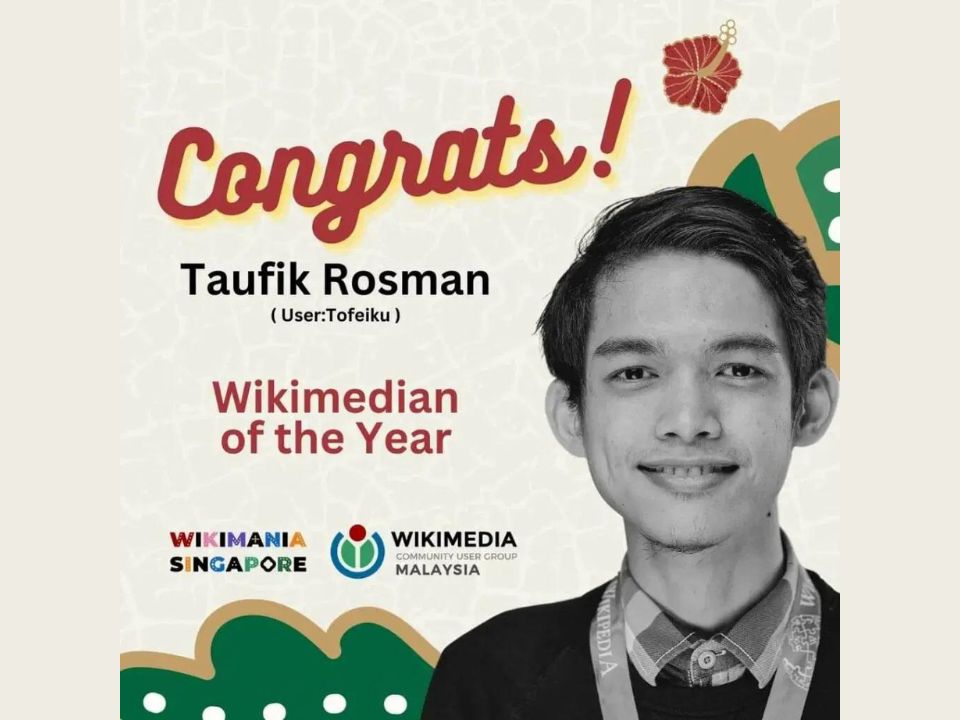 The existence of the Wikimedia movement is due to the numerous contributions made by individuals from various backgrounds and experiences throughout the world. Wikimedians are linked by a persistent desire to share knowledge in which every individual can freely access the entirety of all knowledge. The Wikimedia award is one of the ways to honor people like Taufik Rosman.
Taufik Rosman, The Wikimedian Of The Year
The Wikimedia movement recognizes Wikipedia editors annually with the Wikimedian of the Year award for their contributions. Taufik Rosman has received the 2023 award for his efforts to preserve the East Malaysian languages.
Taufik Was 8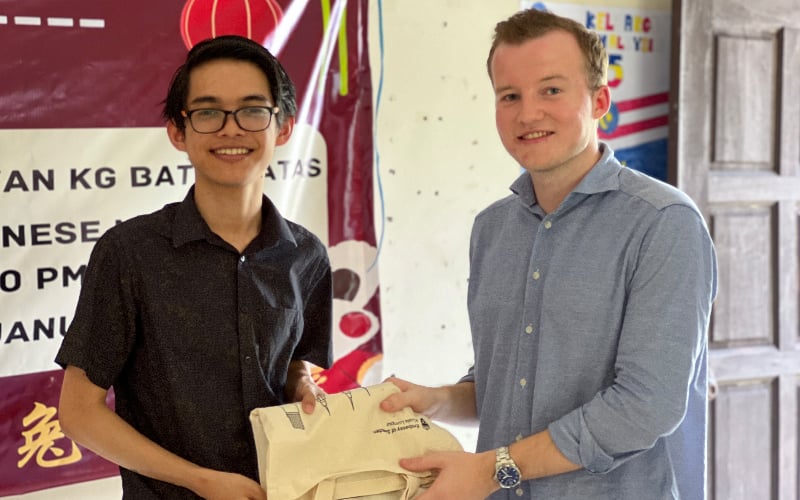 Image via freemalaysiatoday
This Malaysian Wikimedian has developed a love for sharing information early in life. When he changed a Wikipedia page on his school, he was only 8 years old. A few years later, he discovered the Malay Wiktionary while working as a student librarian in a rural area. His revolutionary Wikimedia adventure officially began at that point, driven by a passion for enhancing and expanding the representation of Malay and Indigenous Malaysian languages and knowledge.
The Turning Point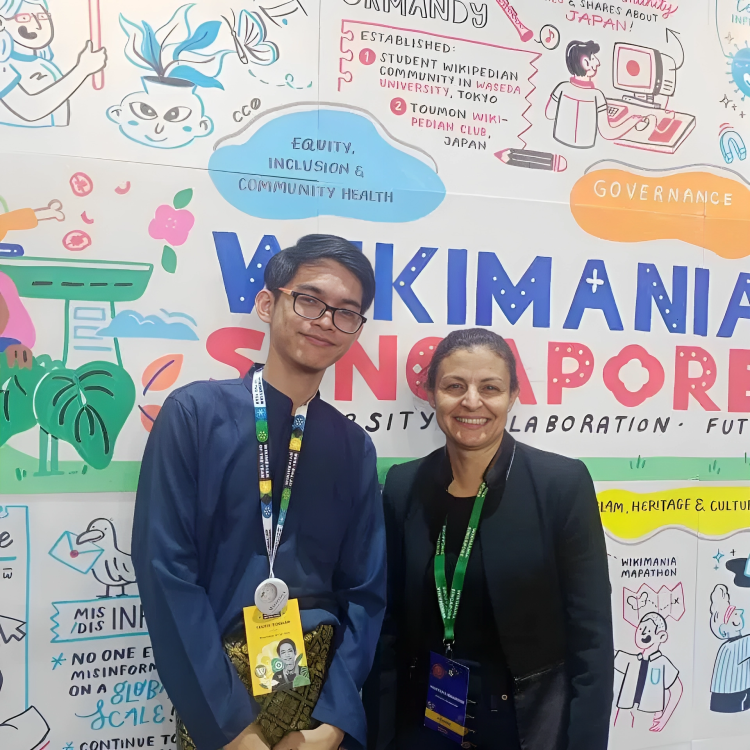 Image via therakyatpost
His attendance at the 2018 regional ESEAP meeting, where he discovered he belonged to a wider movement of other Wikimedians, was a key turning point in his Wikimedia journey. Since then, he has not turned back. He wished that the movement's impact on forming knowledge in the world was better known to people outside the movement. He thinks that greater acceptance will inspire more people to participate in this special global community.
Taufik acknowledges, in the special Wikimedian trends, that he enjoys having long discussions on user talk pages. For him, that is where the true meaning of community shines.
About Teacher Taufik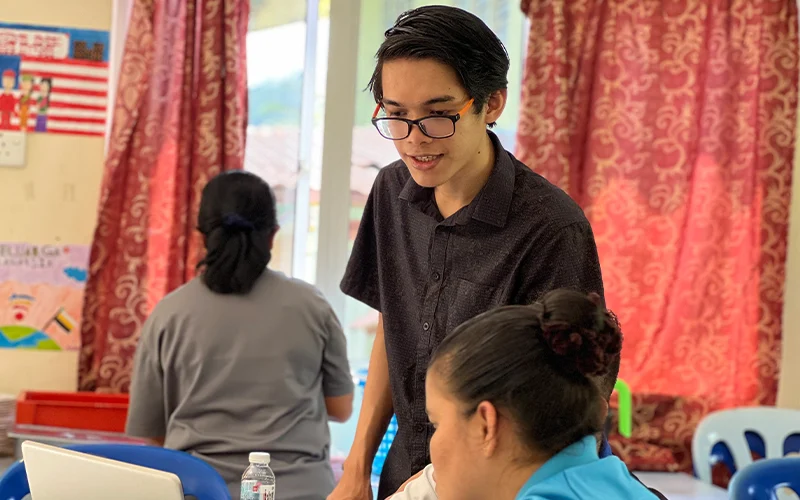 Image via freemalaysiatoday
The path of Taufik Rosman as an enthusiastic Wikimedian has been nothing short of inspirational. He is a regional innovator and a world advocate of free knowledge thanks to his passion for teaching, inspiring others, and bridging the online and offline worlds. Taufik is a teacher who is about to begin his career. It can be assumed that his lessons will include encouraging his students to actively participate in Wikimedia.
Believe it or not, no Malaysian had ever succeeded in bringing home the trophy before Taufik. Previous title holders had come from the United States, Ghana, and the Arab world. As a result, Taufik's victory is significant for Malaysians as well as members of the Wikimedia community. Interested in reading articles on Malaysian youth's success? Read about Nurul Nazieha Jasnie, Among The 50 For Global Student Prize next!