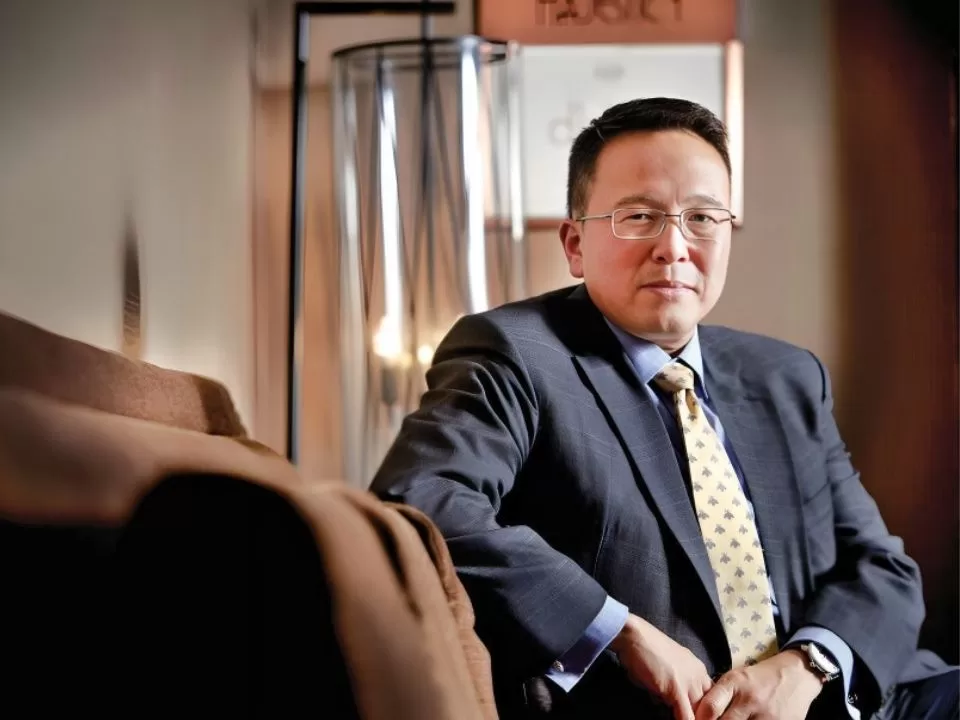 Malaysia is the home to many authors who can rock the literary world with a single pen (or keyboard). Behind every great literature, a maestro awaits. Let's meet the man behind the captivating "The Garden of Evening Mist", Tan Twang Eng. He is the living testament of a great literary artisan. His storytelling prowess promises a journey beyond the ordinary!
The Mastermind Behind The Garden Of Evening Mist
Tan Twang Eng was born in Penang, Malaysia. He was a law graduate of the University of London and worked as an advocate in one of Kuala Lumpur's prestigious law firms. His first-ever novel in 2007, The Gift of Rain, was longlisted for the Man Booker Prize and was translated into multiple languages, such as Italian, Spanish, Greek, Romanian, Czech, and Serbian.
After a long gap, he finally wrote his masterpiece, The Garden of the Evening Mists, in 2011. He won the Man Asian Literary Prize and Walter Scott Prize and was shortlisted for the Man Booker Prize and the International Dublin Literary Award.
A Deeper Look Into His Masterpiece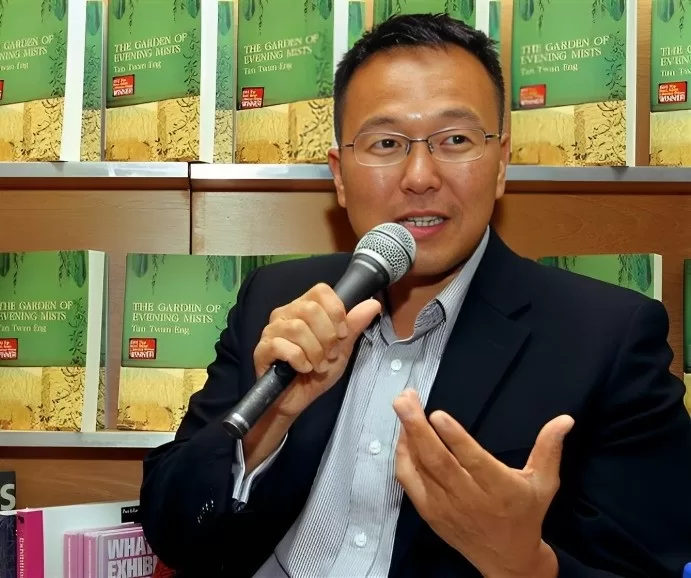 When you read his books, you can see how every word carries a profound purpose. The Garden of Evening Mist unfolds Eng's mastery of storytelling. When you engage with this literary masterpiece, you are not a passive observer but an active participant in a work that resonates deeply within you.
You can click here to purchase the book.
Impact On The Literacy World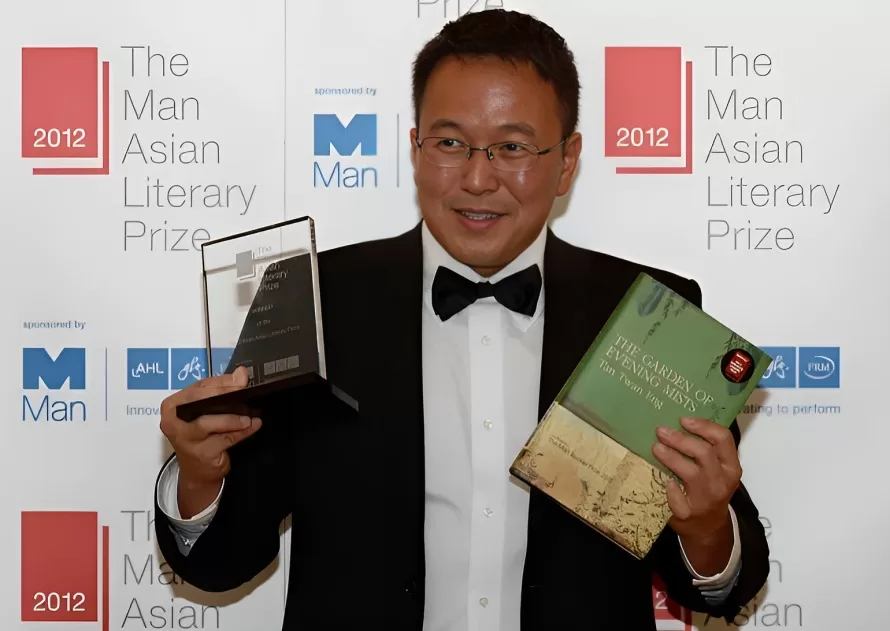 Image via Al Jazeera
Eng's influence on the literary stage is notable. His work offers a profound exploration of the human experience. You will find your perspectives challenged and your understanding of the world expanded. Eng does not just tell a story but encourages introspection and empathy, shaping how you perceive the narratives around you.
In the hands of Tan Twan Eng, literature becomes a dynamic force that actively shapes minds and sparks contemplation. As you turn the last page of "Garden of Evening Mist", you carry more than a story. You will bring an experience etching to your consciousness.
Tan Twang Eng did not stop his writing journey. Recently, his imaginative novel, The House of Doors, has been listed as one of the Washington Post's 50 Notable Works of Fiction for the year.
Tan Twan Eng's contribution to the literary world extends beyond the pages. It is an invitation to explore, reflect, and be forever changed by the magic of storytelling. You will not be an ordinary audience because you will be an essential part of the narrative, leaving an indelible mark on the canvas of literary imagination.
You can also check out these must-read novels from our Malaysian authors!