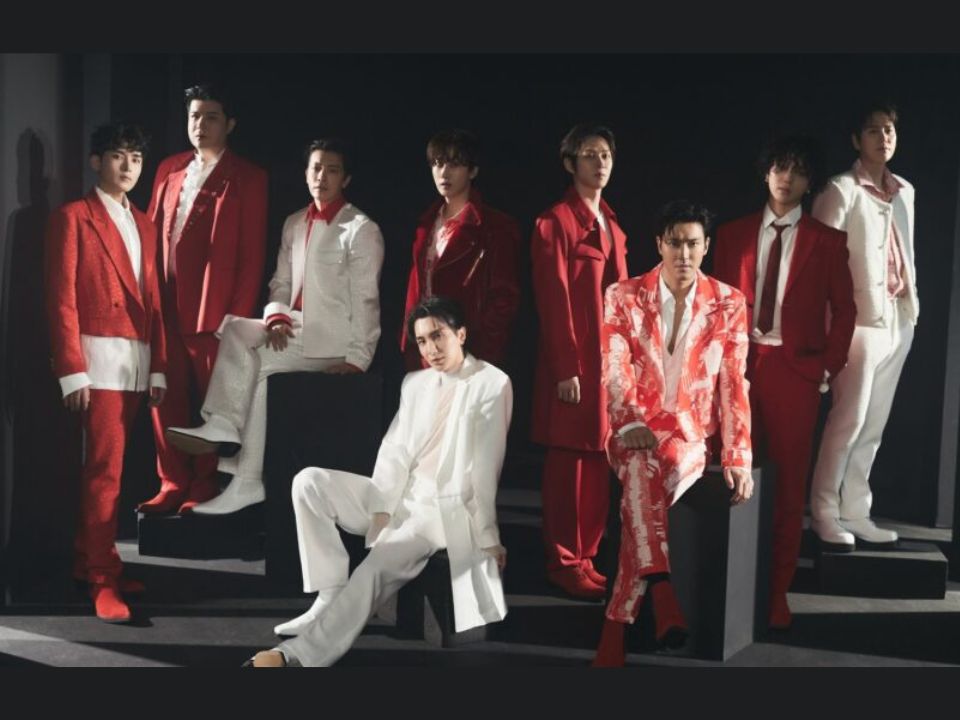 The beloved Super Junior is returning to Malaysia at the end of the year, with their newest world tour, Super Show 9: Road.
Super Show 9: Road in Malaysia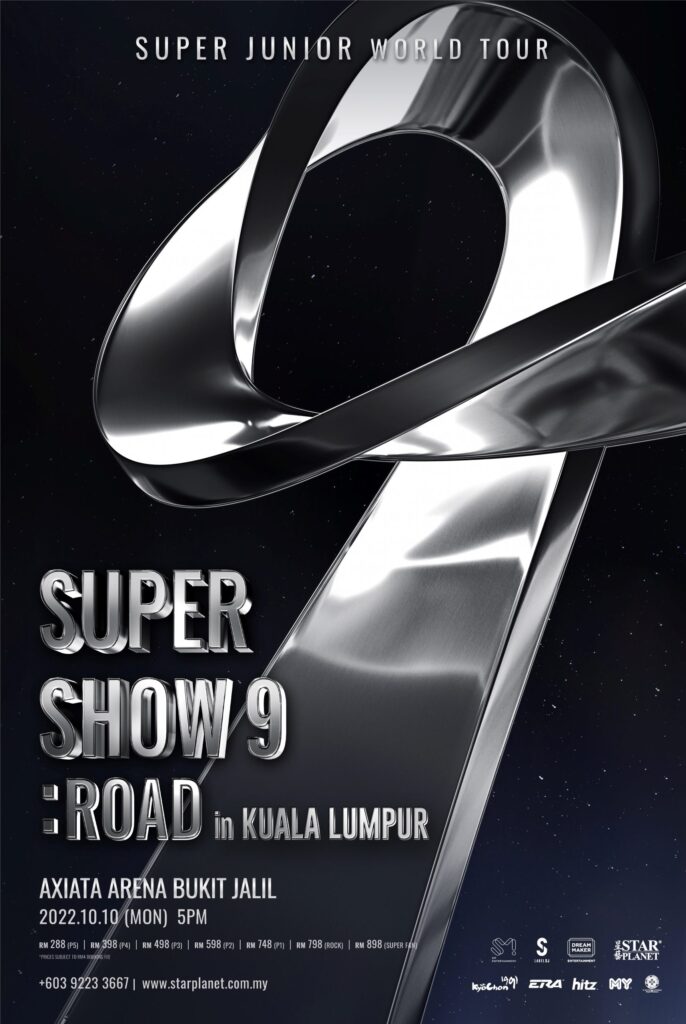 Super Junior, the global K-pop artist, has announced their latest world tour, Super Show 9, which will include a stop in Malaysia this October 10th at Axiata Arena Bukit Jalil. The organiser, Star Planet, who also handles Ungu's 26th Anniversary Concert, will be managing this exciting concert.
The boy group was originally scheduled to perform in KL at the same arena in early March 2020 for their previous tour 'Super Show 8: Infinite Time,' but the concert was unfortunately cancelled due to the pandemic.
Super Show 9: Road signals Super Junior's comeback after three years and the group is set to wow fans with new, improved music and showmanship. The boys will perform their greatest hits, including Mr Simple, Devil, Black Suit, Sorry Sorry, and the newest title track, Mango.
Ticket and Seating Plan Details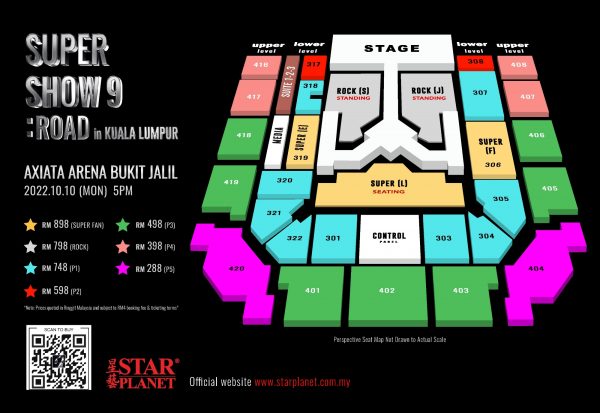 The public ticket sale will begin on September 9th, 2022 (12pm), while those with a Kyochon KyoChingu Loyalty membership will be able to purchase concert tickets a day earlier, which is on September 8th, 2022 (12pm to 9pm).
The tickets are divided into several sections:
| | |
| --- | --- |
| Category | Price |
| Super Fan | RM 898 |
| Rock Zone | RM798 |
| P1 Section | RM748 |
| P2 Section | RM598 |
| P3 Section | RM498 |
| P4 Section | RM398 |
| P5 Section | RM288 |
For anticipated concert-goers who are dying to buy the ticket early, Star Planet has made a statement that the Public Tickets Sale will be available on this website from noon onwards, and the first 1,000 buyers will enjoy a 10 percent discount.
Super Junior's 11th Album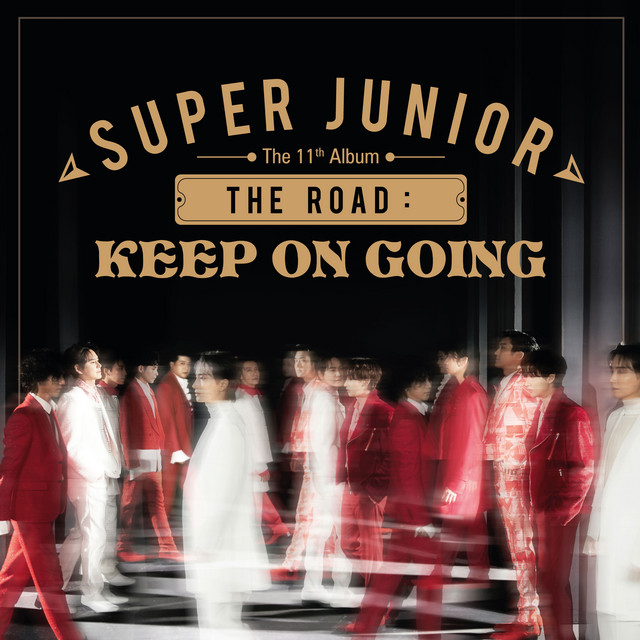 Super Junior's 11th full album Vol.1 'The Road: Keep on Going' was released on July 12 and will be available in two versions: 'Street' and 'Line.' In fact, Super Junior's 11th full-length album will be split into two parts, Vol.1 and Vol.2. The first volume has already been released in July and includes five brand new tracks, while Vol.2 and a compilation version will follow later this year.
Meanwhile, Super Junior will make their comeback approximately 5 months after the release of their special single 'The Road: Winter for Spring.' In addition to their comeback, the group will kick off 'Super Show 9: Road' starting off in Seoul from July 15-17 at the Jamsil Indoor Stadium.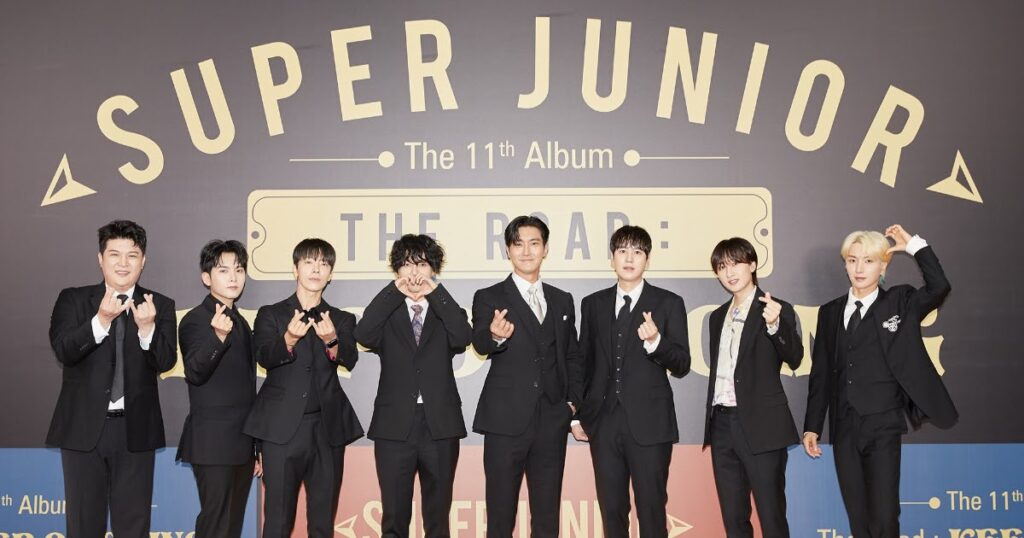 In a Billboard interview, Choi Siwon, one of the members of Super Junior uncovers the meaning of the album.
The album title The Road : Keep on Going is about Super Junior's path and how we will keep on going. It's an album that tells the story of Super Junior's present, includes a message of Super Junior's now, as well as the ways we're walking forth. Following this path, we hope you'll also look forward to Vol. 2 of the album, which will come out later

Choi Siwon, Super Junior's member, singer and songwriter.
While waiting for the ticket date purchase to come sooner, check out their latest music video 'Mango'
Read more on other K-pop acts happening this end of the year: