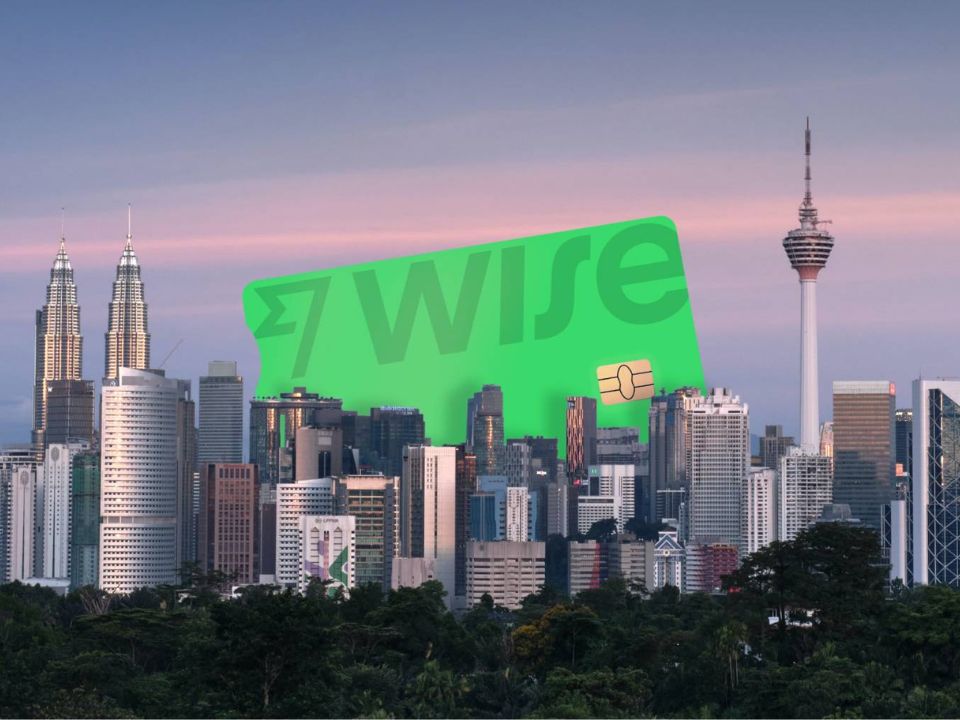 Get your Wise card now to enjoy fast and convenient service with a low transfer fee in Malaysia.
'Don't Kena Con' Campaign by Wise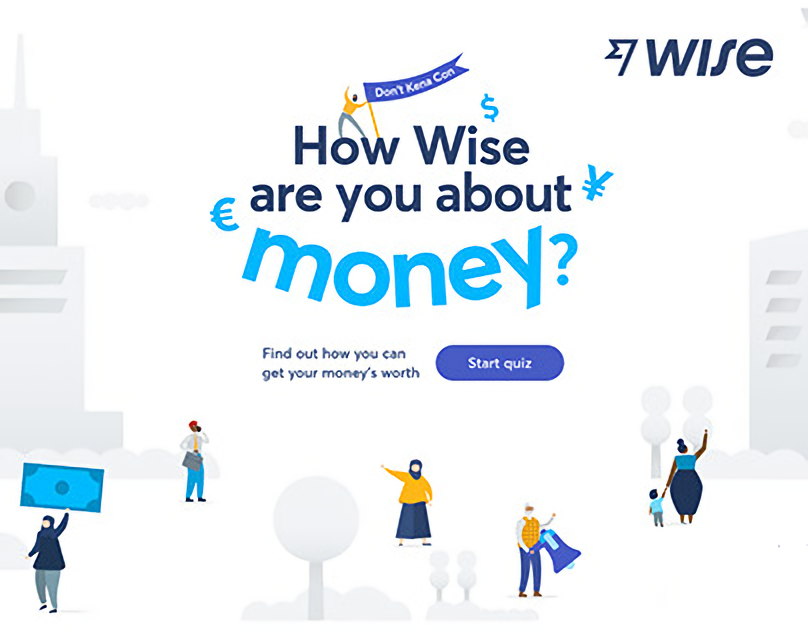 In accordance with the release of the multi-currency card in Malaysia, Wise launched a campaign called 'Don't Kena Con' in getting to know Malaysians and how wise they are in terms of spending. They created a quiz to see what kind of persona people have in Malaysia, and with a respondent of 672 people, the result is quite interesting.
The survey uncovered that almost half of Malaysians polled are avid shoppers, or "Shopping Pros", making up 49% of survey respondents, while budgeting geniuses "Financial Controllers" are 38%. Hidden fee finders "Aunty Powers" are a smaller group at just 12% of Malaysians surveyed, followed up by value driven buyer "Kopitiam Uncles" representing a mere 1% of respondents.
This new research finds Malaysian respondents remain susceptible to hidden fees and unfair charges when travelling, making purchases overseas, and transferring funds. While Shopping Pros and Financial Controllers clearly dominate, the majority of Malaysians still have much to learn from Aunty Powers and Kopitiam Uncles on understanding hidden fees and markups while undertaking shopping adventures.
An earlier independent research commissioned by Wise found that Malaysians had spent RM 10.5 billion in total card fees when shopping overseas from 2015 to 2020 and RM 1.5 billion was paid in transaction fees and hidden exchange rate markups yearly when shopping overseas.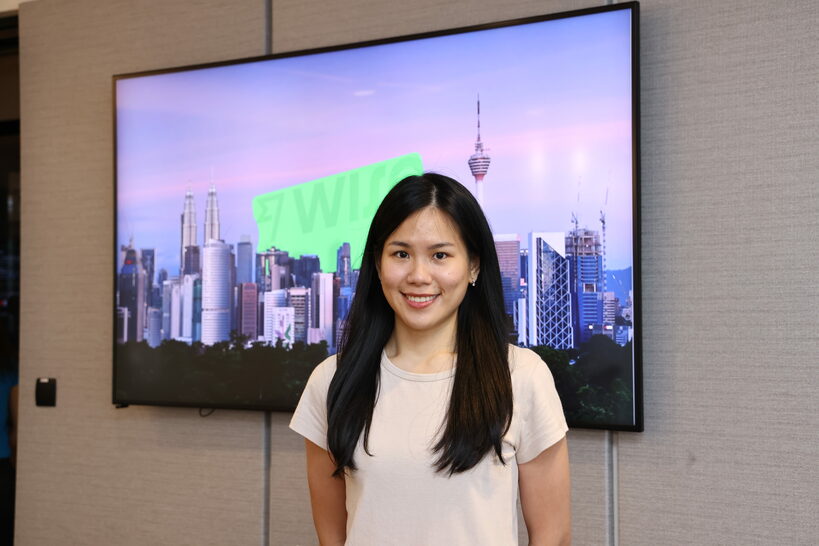 Wise Malaysia Country Manager, said:
As international e-commerce and shopping continues to grow in popularity across the country, Malaysians need solutions that will help them navigate hidden fees and provide an easier way to make international purchases. We know from our research that transparency and convenience are paramount to Malaysian consumers, which is why we're proud to offer our multi-currency account and card to anyone who needs a better solution for their spending needs. Malaysian shoppers should be able to put their hard earned money toward their purchases, not hidden fees, and we hope they take their financial savvy even further by using Wise

Lim Paik Wan, Wise Malaysia Country Manager
Malaysians still have a lot to learn when it comes to understanding hidden fees, however, it's great that financial awareness is becoming more apparent in Malaysia as transparency in fees is something consumers are increasingly looking for nowadays.
Introducing the Company Behind The Wise Card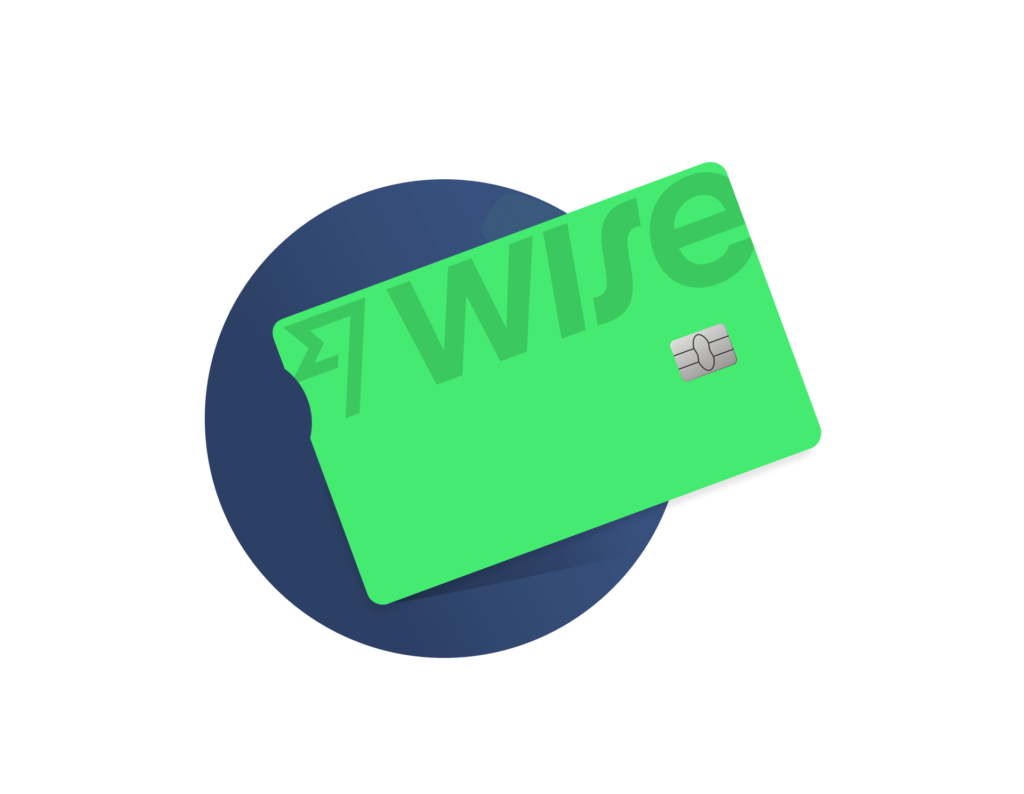 Wise, previously known as TransferWise, is a global technology company providing the best money transfer service with users around 13 million people and businesses. It is one of the world's fastest growing, most profitable tech companies and is listed on the London Stock Exchange.
Services Provided by Wise Payment Malaysia
With Wise, you can now easily travel, transfer funds, make purchases, pay bills abroad, receive money, convert and hold as much as 53 currencies. Users can spend over 200 countries in person or online at the real exchange rate, with zero foreign transaction fees and incredibly low conversion fees.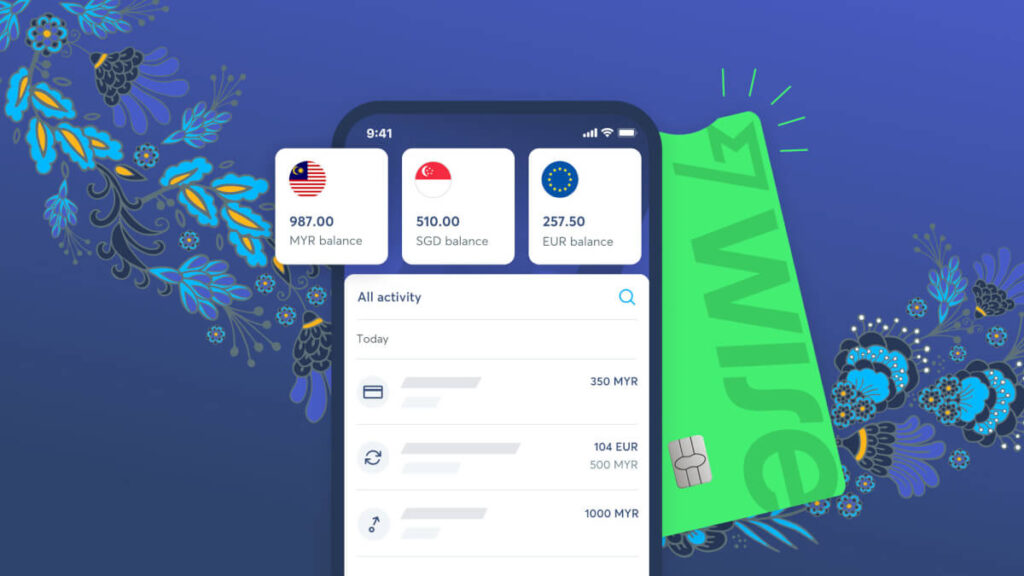 Last year, Wise launched a Multi-Currency Account. It comes with a Wise card and with the card, users get the real exchange rate on every purchase, and free overseas cash withdrawals up to 1,000 MYR every month.
How come it's cheap you ask? Unlike traditional banks where they charge a foreign transaction fee for every transaction as well as the bad exchange rates they give. Wise does the opposite, all conversions and transactions are made with the real exchange rate like the ones on Google. They are also honest and upfront with the fees so there's no such thing as a hidden fee in their dictionary.
For more information, please follow Wise on Facebook and Instagram or visit their website.
If you've been thinking of studying overseas but worried about your finances, do read Tips To Save Money While Studying Abroad!