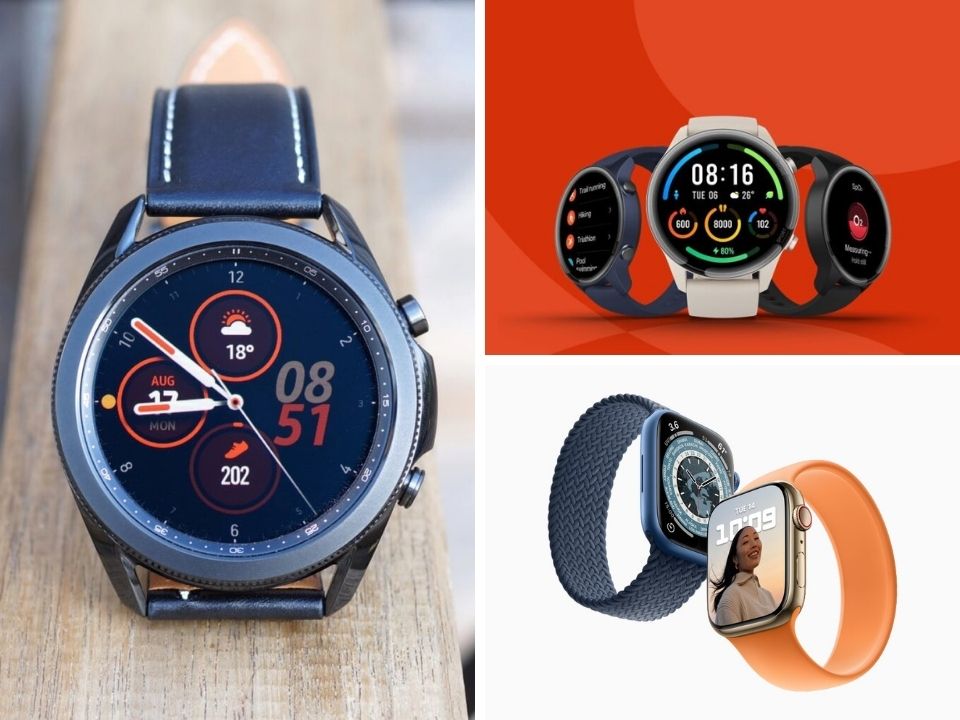 Treat yourself with a smartwatch that can elevate your life
After a year-long battle with the pandemic, it's time to treat yourself with a new smartwatch that you can find in Malaysia. The best smartwatch does not exist but a suitable one does. Smartwatch has become an essential gadget in this generation. It's stylish, it's modern and some are even helpful for recording fitness activities.
For now, there are three types of popular smartwatches that you can buy in Malaysia: Smartwatch, Hybrid Smartwatch and Fitness Tracker.
Smartwatch might look like your ordinary watch. But they do have a display that shows notifications that are synced with your phone. You can even change the theme layout, background images and make phone calls.
As for Hybrid Smartwatch, it doesn't offer as many features as the former one. It has a classic analog watch appearance and uses alerts through sound or vibration.
Then, we have Fitness Tracker. It is the same as a smartwatch but has more features that are good for your physical activities. It can help to detect your heartbeat and record the period of your activity.
What smartwatch that you should buy this upcoming sale? Here we have a break down of 5 smartwatches you can buy in Malaysia.
1. Apple Watch Series 7
If you are an Apple product junkie in Malaysia, this one is the best fit for you. The Series 7 smartwatch retains the same starting price as its predecessor, Apple Watch Series 6. The Apple Watch Series 7 in Malaysia comes in two materials: Aluminium and Stainless Steel. The base model with an aluminium body starts from RM1,749 while the stainless steel option is priced from RM2,999. Moreover, the Apple Watch series is known to have amazing apps like the Blood Oxygen app. The app helps to measure your blood oxygen levels and alert you if it detects an unusual heart rate.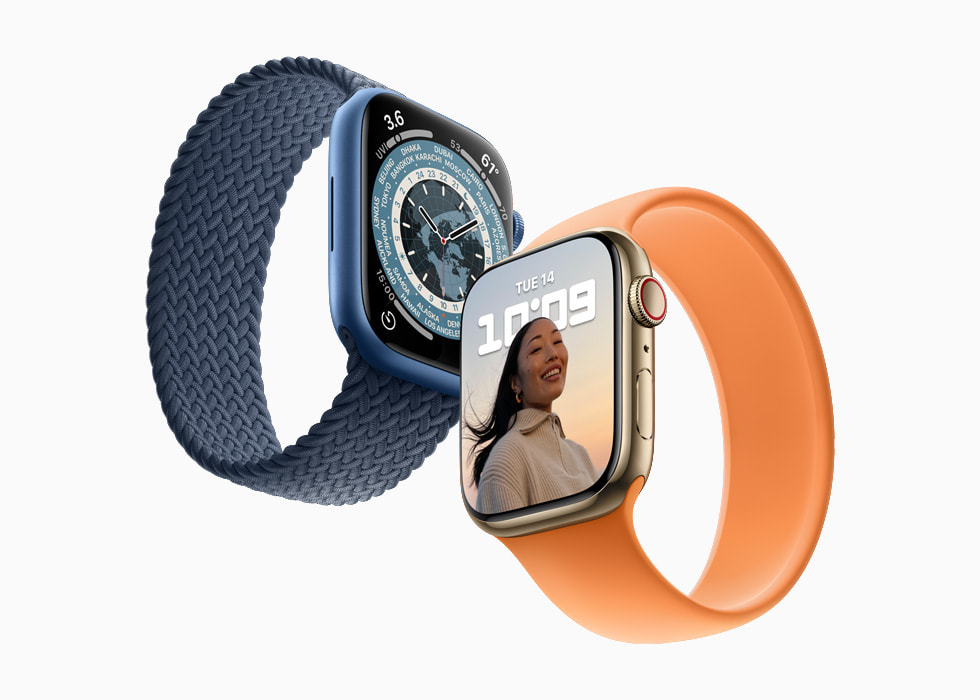 2. Apple Watch SE
Tight on budget but still want to get a smartwatch from the Apple flagship store? We have got you covered. The Apple Watch SE is no different from the Series 6. It still includes the amazing features like the heart rate monitor, built-in GPS, and more workout tracking apps. Plus, the appearance of this watch is quite similar to Series 6 and 7. Despite using an OLED display, it lacks the always-on features. Which can be a bit of a turn off to some users. You have to charge it almost every day since Apple Watch SE has one-and-a-half-day battery life.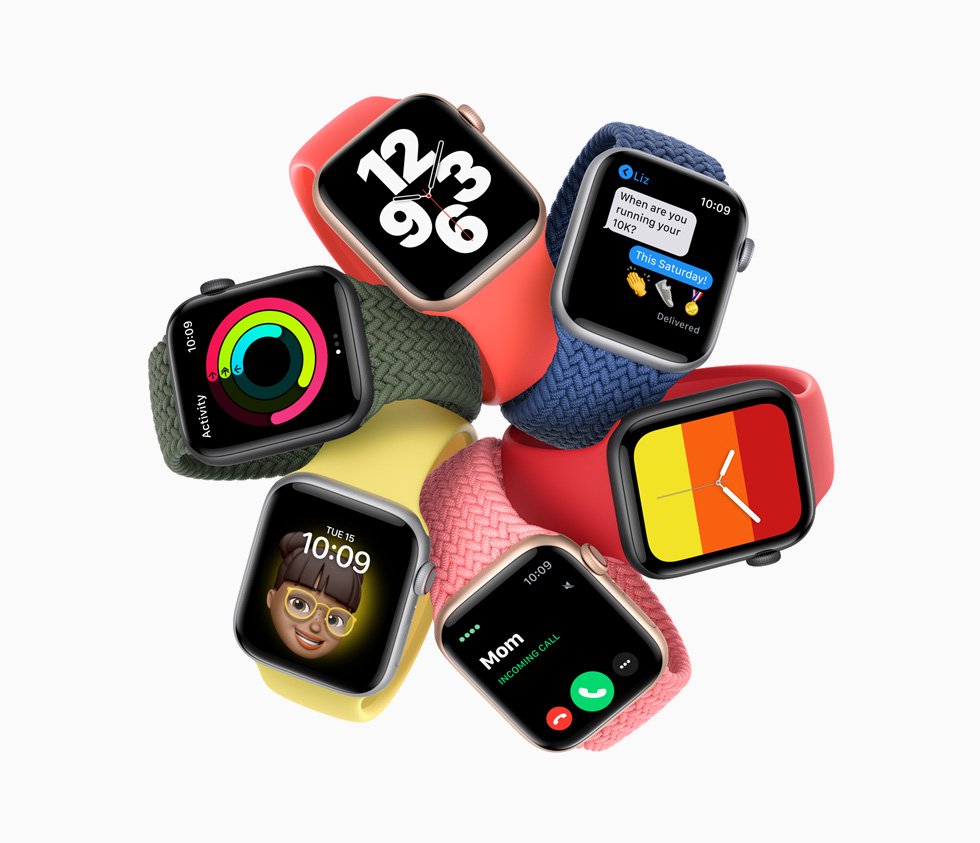 3. Samsung Galaxy Watch 3
The Samsung Galaxy Watch 3 comes in two types: 45mm and 43mm. Each of them has two colors. The Watch 3 tech specs are the same as the other watchers but with longer battery life. Moreover, the watches come with a Super AMOLED display with 360p resolution and are protected by an aluminium frame. They also come a 1GB of RAM and 8GB of internal storage. With the additional 8GB of internal storage, you can download more songs, photos, some mobile games, and more. The Samsung Galaxy 3 has quite similar features as its rival, Apple Watch Series 6. Such as the ECG sensor, SpO2, the same water resistance and more.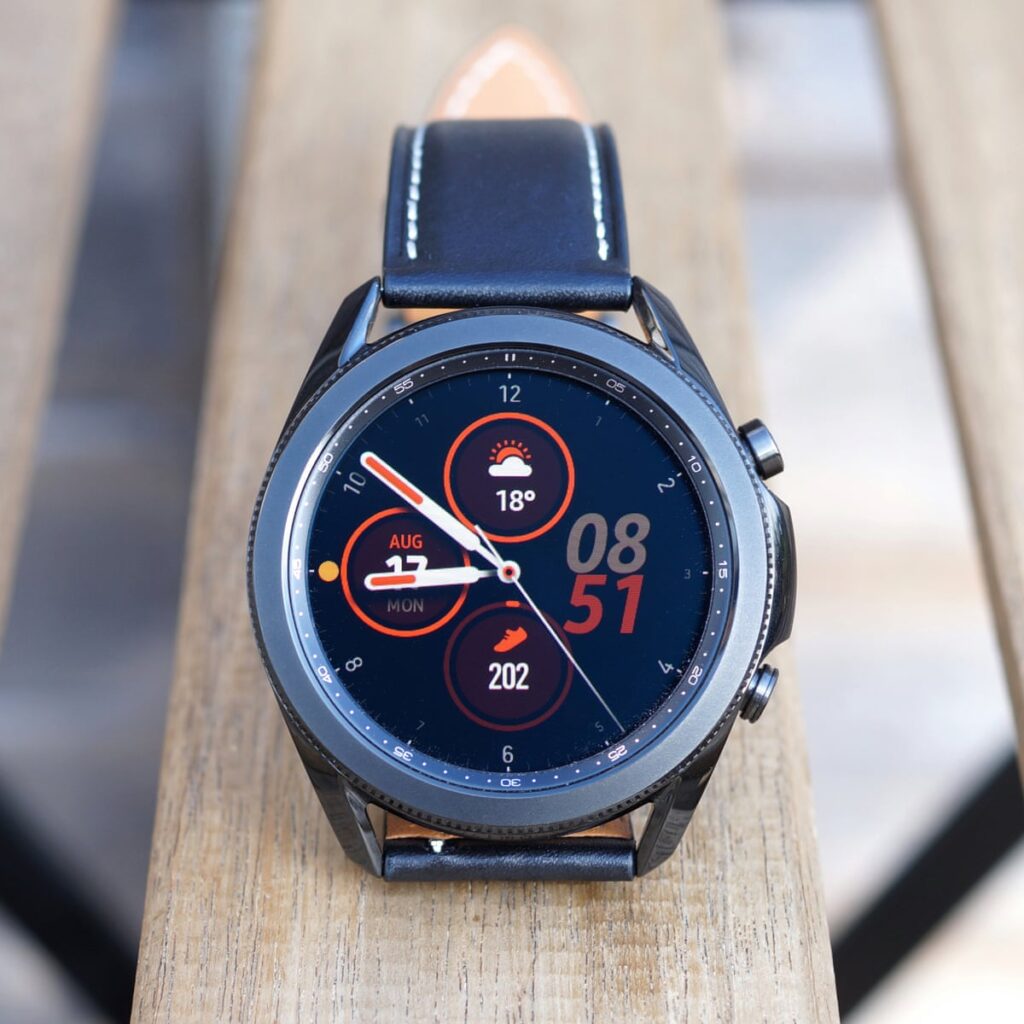 4. Amazfit BIP U Pro Smartwatch
Looking for a smartwatch that costs lower than RM300? Then Amazfit BIP U Pro is the one for you. Although the price is lower than we expected, it still includes amazing features such as a SpO2 sensor, breathing and sleep tracking, and other features. This smartwatch has a built-in GPS and Aleza smart assistant. It's excellent for fitness freaks as this smartwatch is excellent at tracking. It covers more than 60 sports and that includes open water swimming.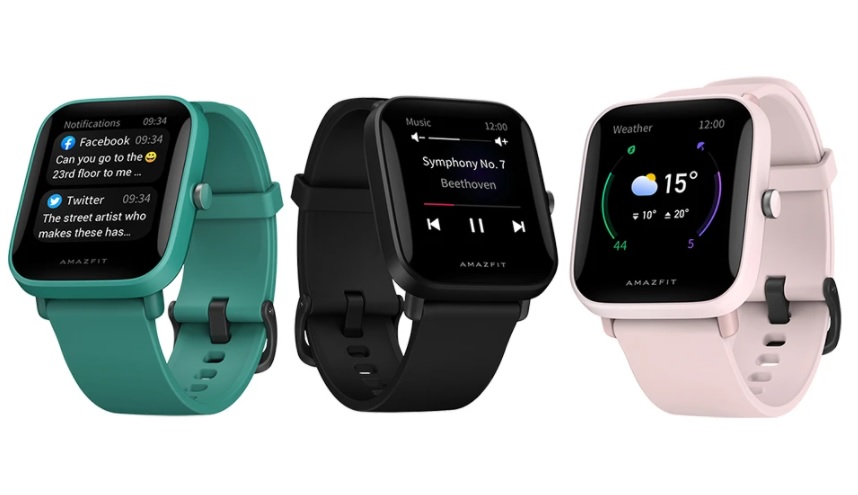 5. Xiaomi Mi Watch – XMWTCL02
Xiaomi has become a prominent brand for its affordable smart living gadgets and more. Smartwatches aren't normally cheap and sometimes they reached thousands of Ringgit to spend. That's not the case for Xiaomi. As a matter of fact, the Xiaomi Mi Watch Color Sport Version is an affordable buy that's perfect for first-timers. It features AMOLED display and can withstand water splashes as well as a 50meters submersion. This affordable smartwatch includes a built-in GPS and can track 117 workout modes. Talking about great deal!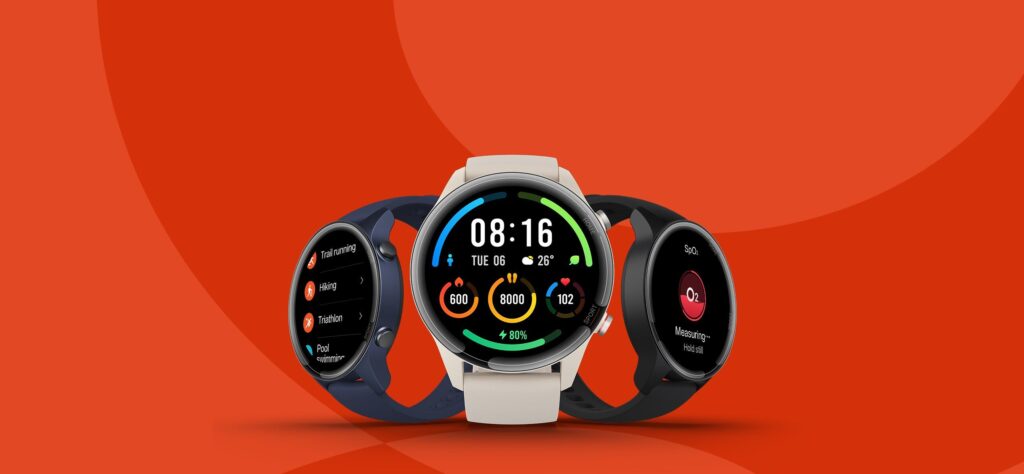 Wondering how the latest Google Pixel 6 looks like? Check here to know more about it.