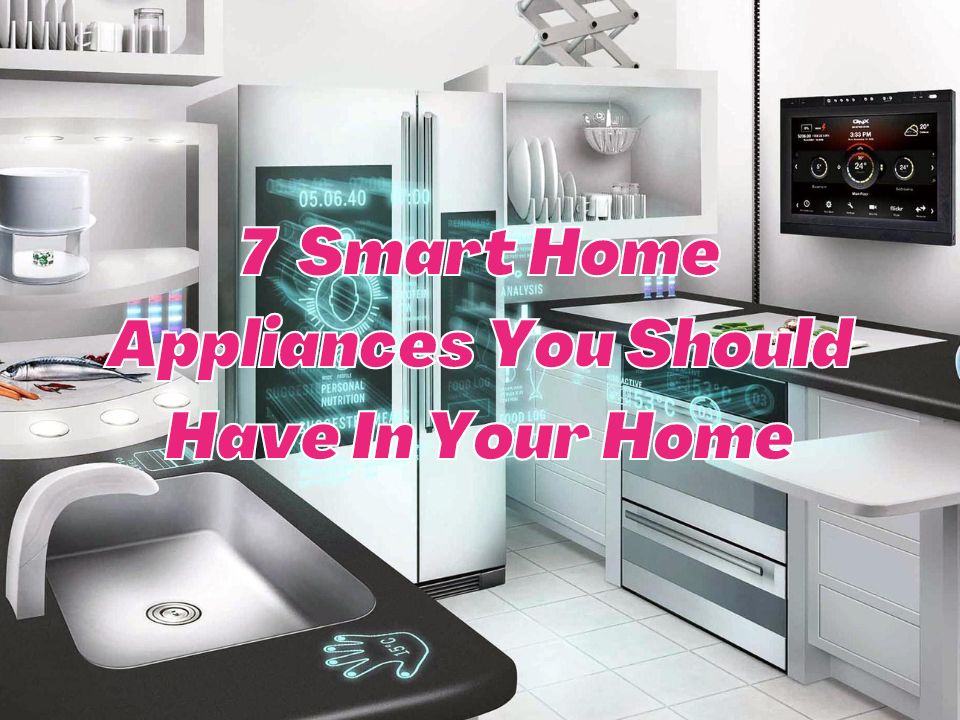 Save your time and effort in doing house chores by using these best and reliable smart home devices.
Smart Home At Your Convenience
Imagine returning home to a home-cooked meal, calming lighting, music playing of your selection, and a tidy and comfortable living space. Doesn't that sound nice?
Your home can be "smart-proofed" for the best in modern convenience, allowing you to simply click or tap to remotely control many aspects of your home and save a lot of energy, time and money. Here are some of the best and useful smart home appliances you should have at home:
Consider Buying These 7 Smart Home Devices
1. Smart Speakers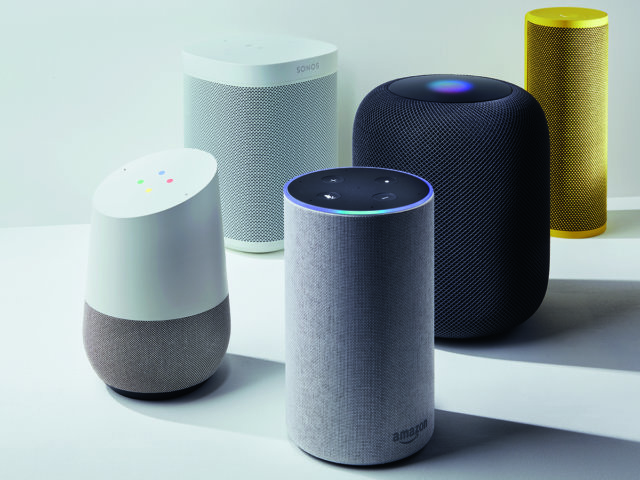 It's the first thing that comes to mind when speaking of smart home devices. These smart speakers not only function for music, it helps answer your questions on various topics, tell you the news, traffic, and weather, and even play games with your kids. Additionally, it functions as a hub, enabling you to programme routines and control other connected appliances like lights, water heaters, and coffee makers.
Some of them feature a touchscreen display so you can see videos and recipes, and the more expensive options have a high-quality sound. Some smart speakers come equipped with an in-built camera as well, allowing you to make video chats with loved ones and even keep an eye on your house while you're away.
2. Smart Plug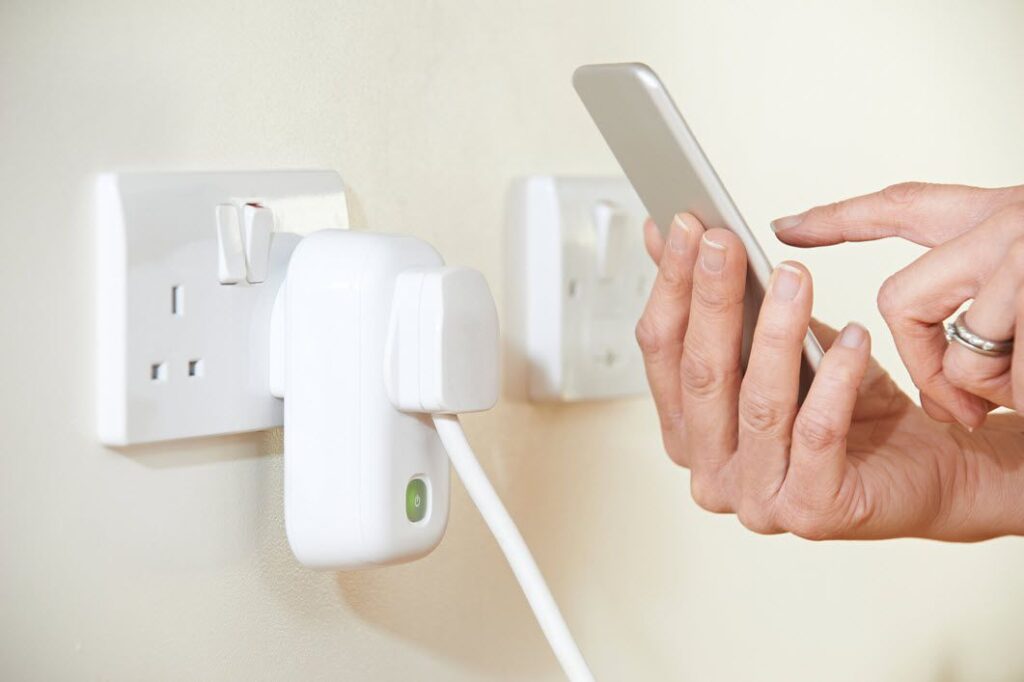 Looks just like your regular plug, a smart plug is an easy and inexpensive way to smartproof your home. It allows you to turn appliances on and off and even schedule them to start at a particular time. So, you could programme your water heater to start 30 minutes before you wake up. A single tap or voice command can simply activate it.
3. Smart Bulbs
Smart bulbs are also one of the well-known and most bought smart devices. Simply plug it into your wall socket and turn them on. They can light up in a variety of different colours and can be scheduled to turn on at specific times.
Smart bulbs nowadays provide a variety of controls for illumination and can help you infuse your house with colour. The good ones can sync with your favourite music, movies, and video games making your home look lively.
4. Smart Cookers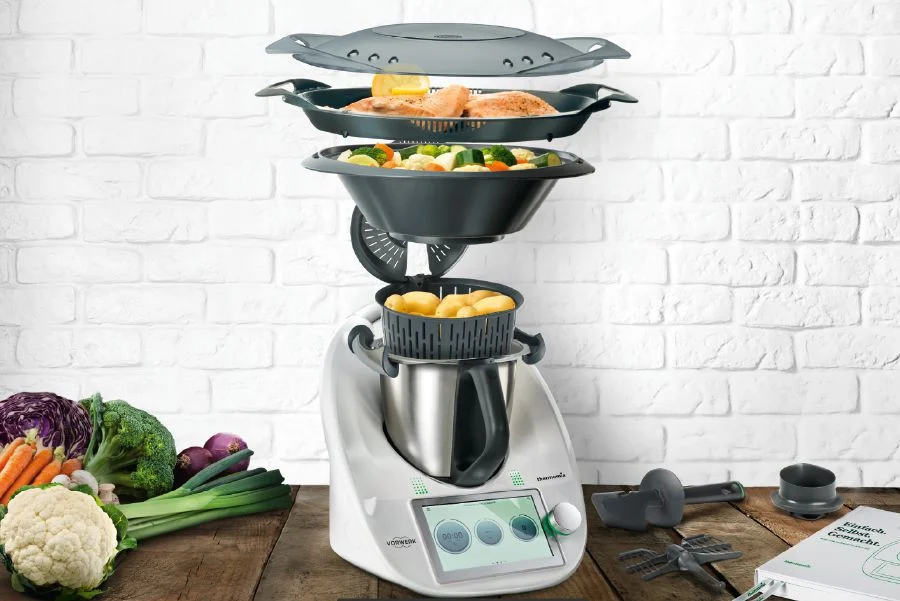 You can prepare a delicious meal only using a smart pressure cooker and put in a little work. Smart cookers are a collection of several kitchen appliances in a single pot.
Some smart cookers now have a food steaming rack and even a touchscreen for adjusting settings. Thousands of pre-programmed recipes are included in the cooking calculator that is included into these smart pressure cookers. It will walk you through the cooking process once you simply add the ingredients.
5. Smart Refrigerators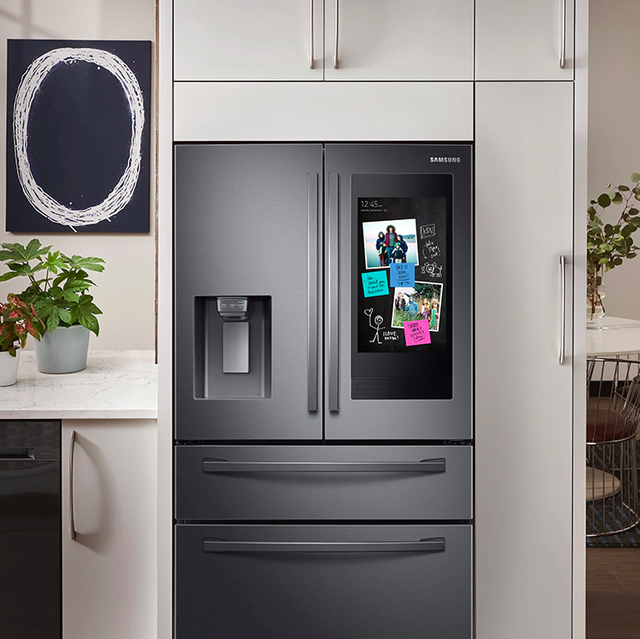 Smart refrigerators are not just a regular refrigerator and a tablet combined. In a way, it's true with its features of a built-in touchscreen to view recipes and videos and even use it as a message board. It also has the common feature of having ice cubes, hot and cold water.
However, a smart refrigerator can also read out the instructions of a recipe to you. Some refrigerators even include inside cameras that allow you to see how much food is inside without opening the door.
6. Smart Vacuum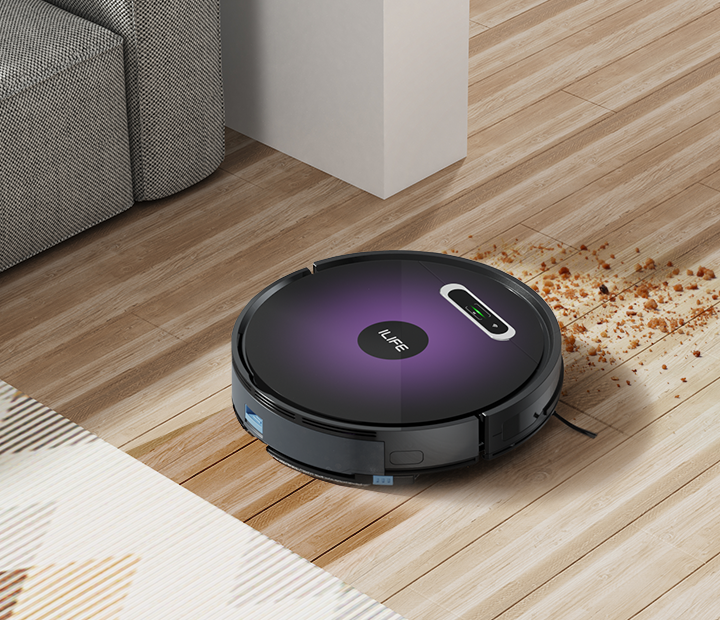 Vacuuming your home every week can be a hassle, so here's a solution to your problem. Smart vacuum cleaners not only clean your floors automatically, but they also prevent furniture and other things from being bumped into by having lasers and, in some cases, a built-in camera on the front and underneath.
They can also sense upcoming height differences, so they won't fall down a flight of stairs, either. Even after they've finished vacuuming, certain smart vacuums feature built-in water tanks to clean your floors.
7. Smart Door Lock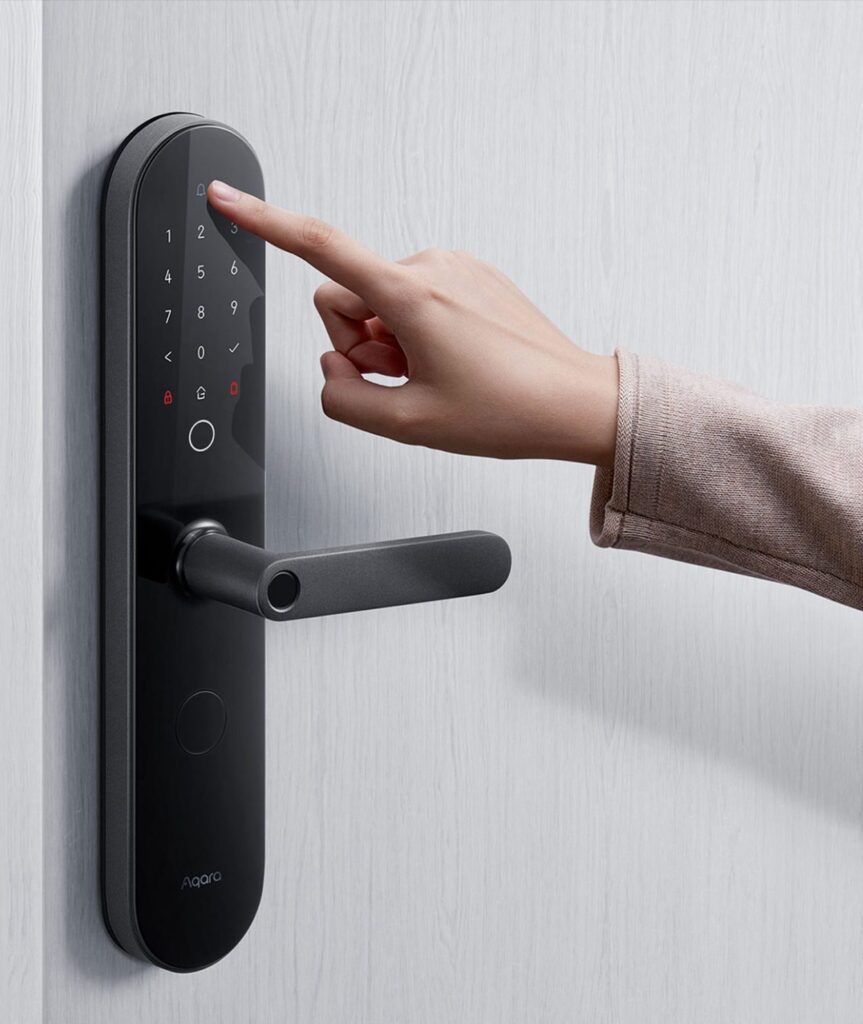 A smart door lock is a lock with a more advanced locking mechanism than a standard key lock. Smart door locks come in a variety of forms, including keypad, wireless, fob enabled, and biometric. It may connect a network and be operated remotely using a computer or smartphone interface.
One-time entry to buildings, logging and reporting who opens the door and when, home automation, and remote locking and unlocking of doors using an app are some of the key characteristics of a smart door lock.
What are you waiting for now? Smart-proof your home now to get the best out of modern household technology.
For more tech-related articles: