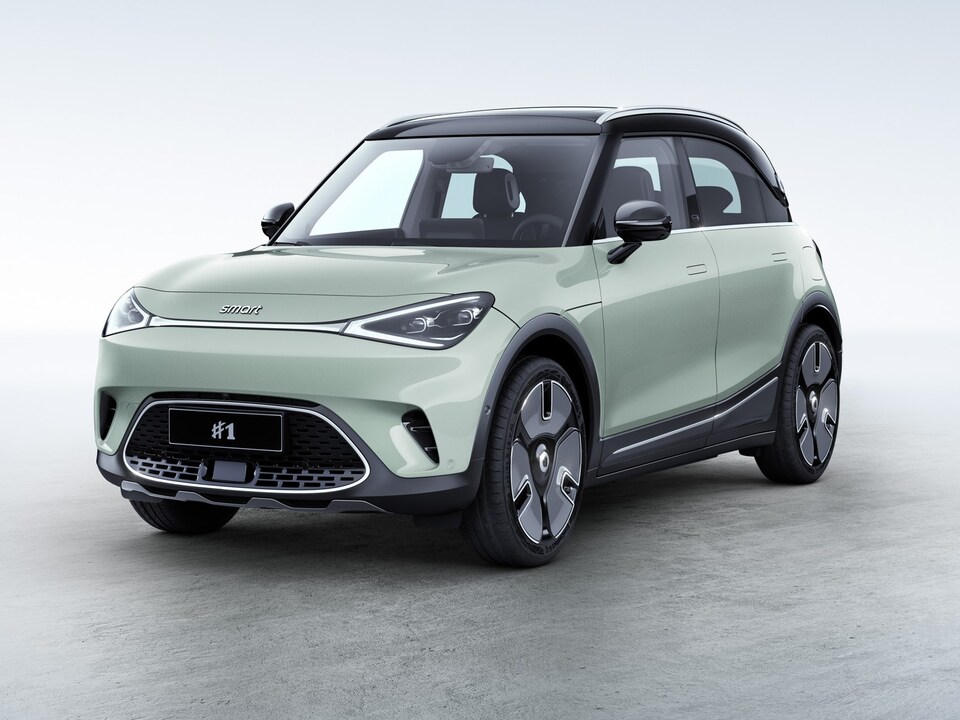 As of April this year, the electric vehicle (EV), smart #1, has already been launched in China, expected to reach Malaysian markets soon as well!
Soon-to-Be Smart Car in Malaysia
In January, the joint venture between Mercedes-Benz and Geely (who holds a stake in Proton) in the collaboration of smart #1 was announced.
Not only will Proton Edar assist in the selling of the EV in Malaysia, but also in the importation, distribution, and dealings of the latest EV, smart #1, which will come in two variants: Pro+ and Premium. This is the first out of three all-new EVs that will be introduced in Malaysia over the next two years, one which also includes the X90 SUV.
The arrival timeline and official pricing of the EV in Malaysia are yet to be released.
Right now, there are some processes which we have completed, we are being very aggressive…. We are chasing because it's not just the media but also the general public that is asking when the car will be launched. We want to [finalise] the contract quickly as the car has already been launched in China.

Li Chunrong, Proton CEO
All About Smart #1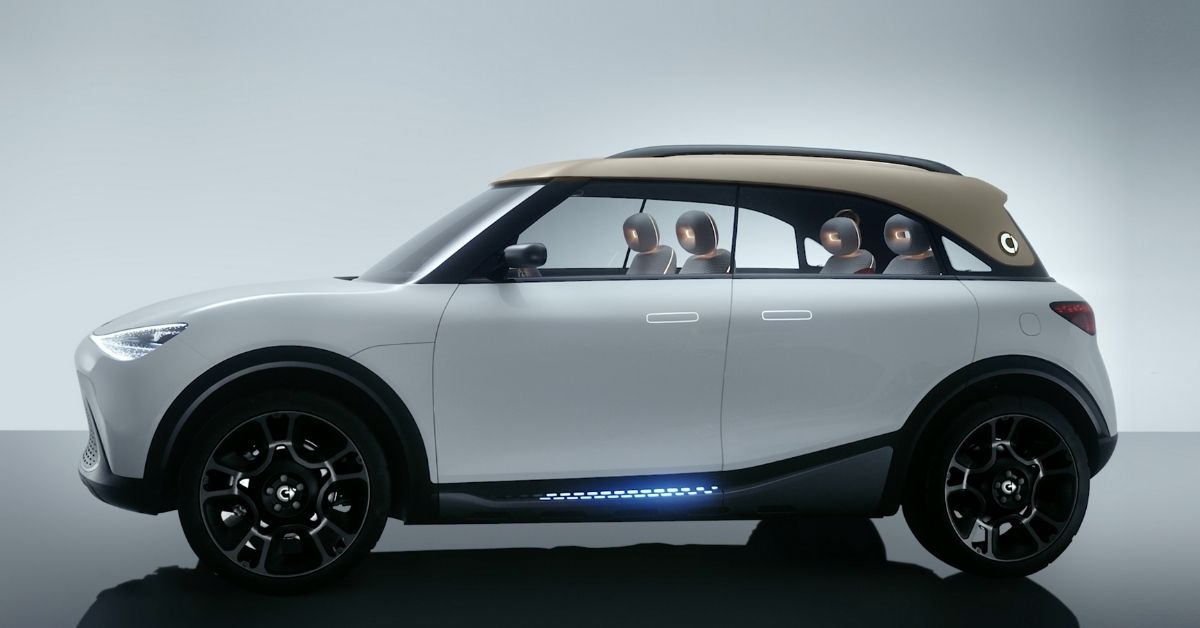 What we know so far is that the smart #1 EV utilizes the technology of silicon carbide tech for its rear-mounted electric motor as well as a 66-kWh battery pack. This grants the EV a maximum power output of 272 PS, peak torque of 34.3, and range of 535-560 km on a single charge. Charging time up to 80% will take 7.5 hours with the AC charger and only 30 minutes with the DC charger.
Boasting Mercedes-Benz's "sensibility and sharpness" design philosophy, the exterior features a smooth two-tone body, LED head and tail lights, and frameless doors with hidden handles. This also applies to the interior with a 23.4 cm LCD instrument panel, 64-color interior ambient lighting, and the "smart universe", a voice-controlled interaction system offering several in-car functions such as the blind-spot monitoring system and intelligent parking assistance for users' safety.
However, the pricing for this car currently runs between CNY190,000 – CNY230,000 (RM124,852 – RM151,162) in China. Although prices are not yet confirmed, much effort will need to be implemented if it is to also cater to the middle and lower-middle class, who are eagerly awaiting the arrival of an affordable EV in Malaysia.
(Source: Zigwheels)
More on Automotive: