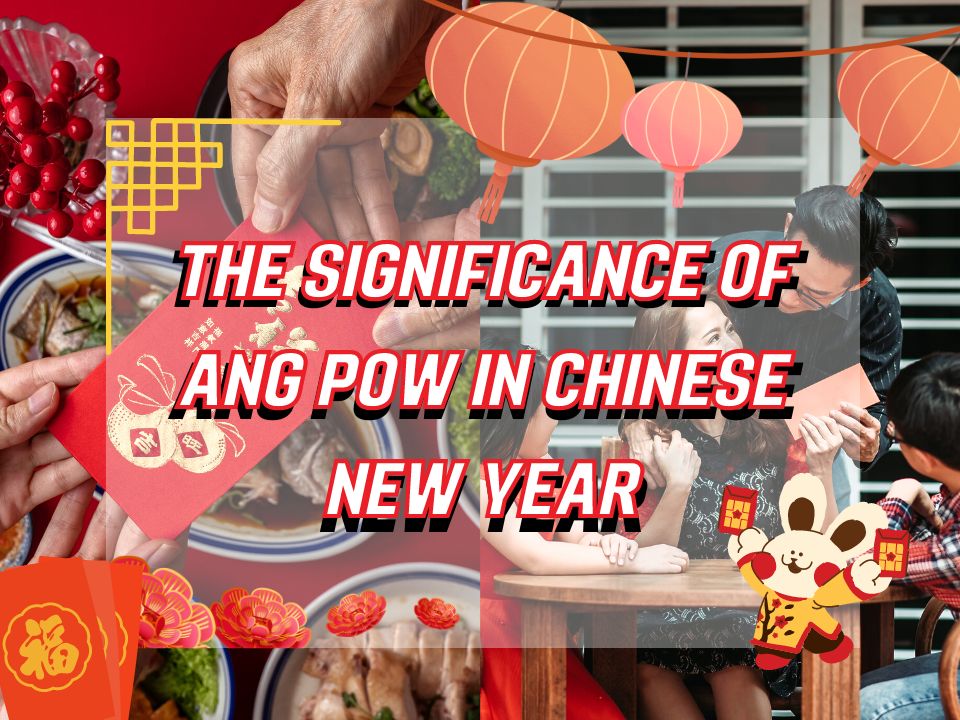 Red envelopes, also known as ang pows, have been a staple of Chinese New Year celebrations for as long as anybody can remember.
Ang Pow and Its Significance
Simply said, Ang pow (or red packets) are a common kind of blessing in Chinese culture. It's not just for Chinese New Year, either; the elderly and married couples often offer it as a present during other social and family gatherings, such weddings. Money of any denomination can be found inside an ang pow.
What is Ang Pow?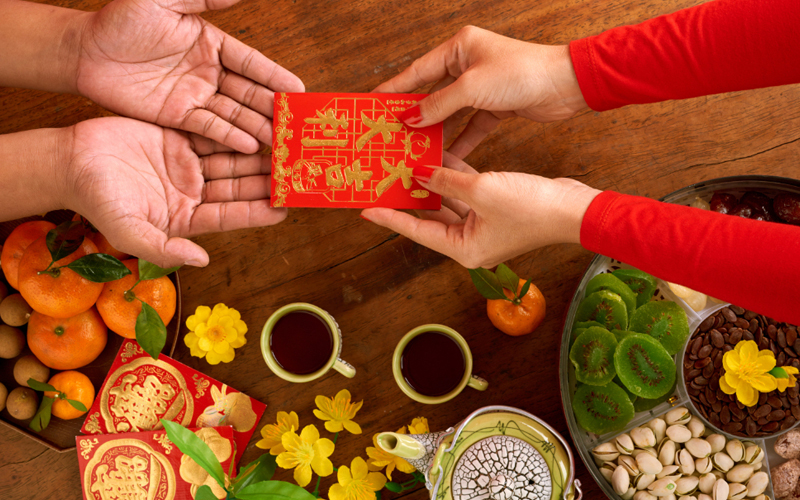 During celebrations like Chinese New Year or social or family gatherings like weddings or birthday parties, older people and married couples may often give Ang pows, or red envelopes loaded with money, to the young and unmarried.
Red Colour of Ang Pow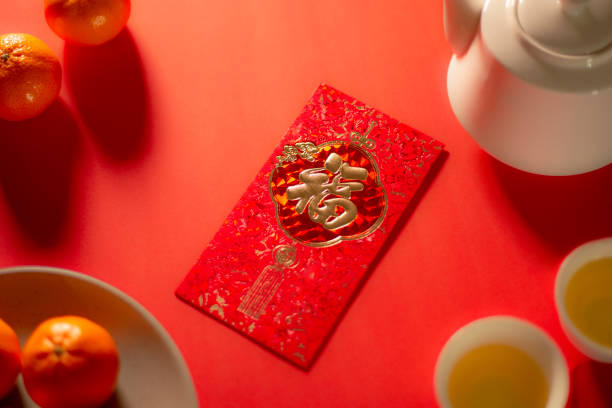 Usually depicting the sender's blessings and well wishes for the recipient's longevity, prosperity, and health, the red colour of the envelope is a symbol to fend off evil spirits and a guarantee of good fortune.
How Ang Pow Practice Started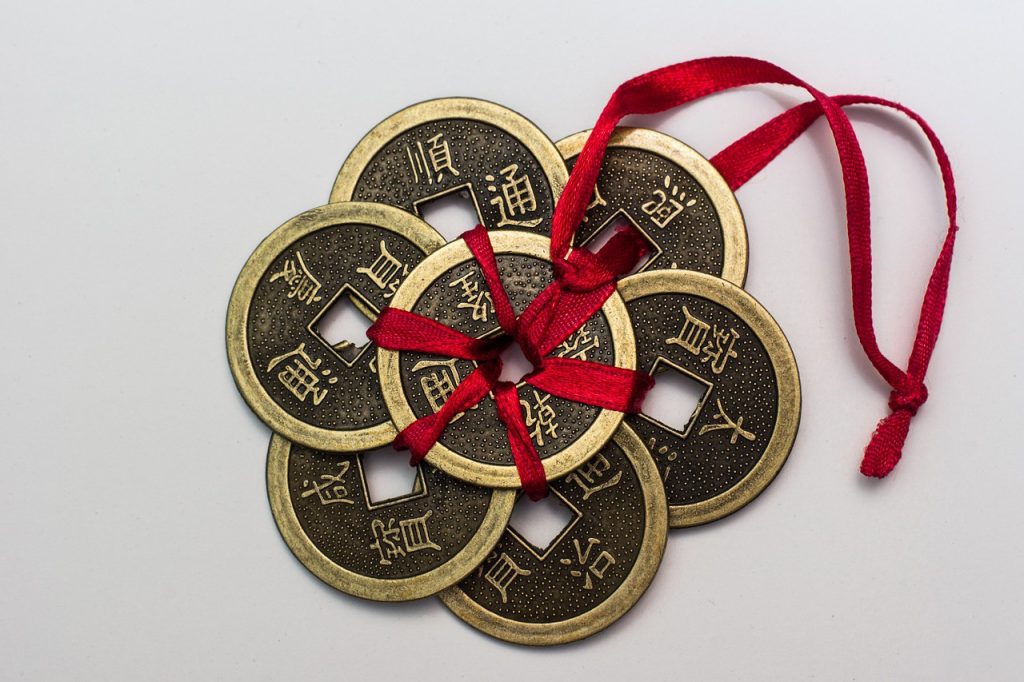 Common belief places the tradition of giving ya sui qian (coins threaded on red string) from older people to younger people back to the Qin Dynasty (221 BC – 206 BC).
The ancient Chinese term ya sui qian meant "money to ward off bad spirits" and was thought to safeguard the recipient from harm, including death.
Everyone in the hamlet began covering pennies in red paper as word of the miracle spread, and eventually no youngster was left vulnerable to Sui. The original purpose of ang pows was to ward off evil spirits, but through time they evolved into a sign of good luck and prosperity.
The Importance of Ang Pow Remains Unchanged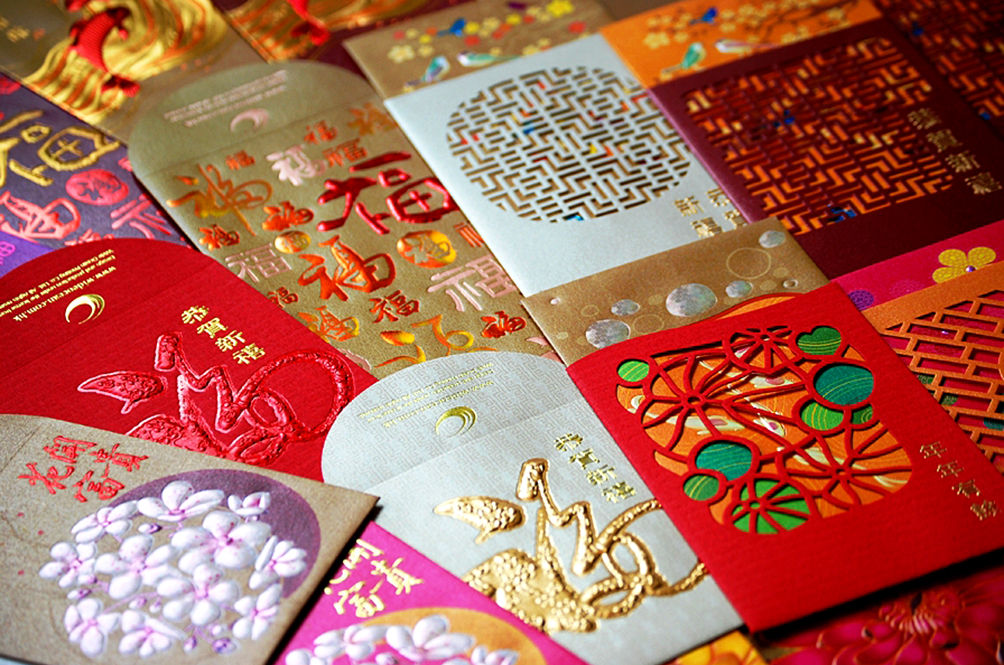 Ever since then, it has been common practise to present ang pows to friends and family as a token of good fortune, prosperity, and goodwill. Even though modern ang pows can be found in a rainbow of colours, the tradition behind them hasn't changed much over the years.
Assimilated to Other Culture and Ethnicities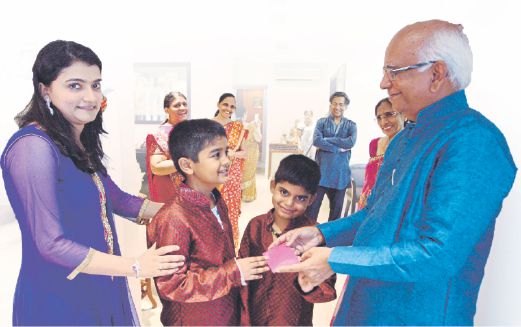 In Malaysia, this custom has been adopted into the way of life of people of a variety of different ethnic backgrounds. For instance, during the celebration of Hari Raya Haji, money was traditionally given out in the shape of green packets resembling the ang pow. During the celebration of Deepavali, money was traditionally given out in either yellow or purple packets.
All in all, Rise Malaysia hopes that by now the readers have understood the significance of ang pow and why it is important to be a part of Chinese New Year celebration. Happy Chinese New Year!