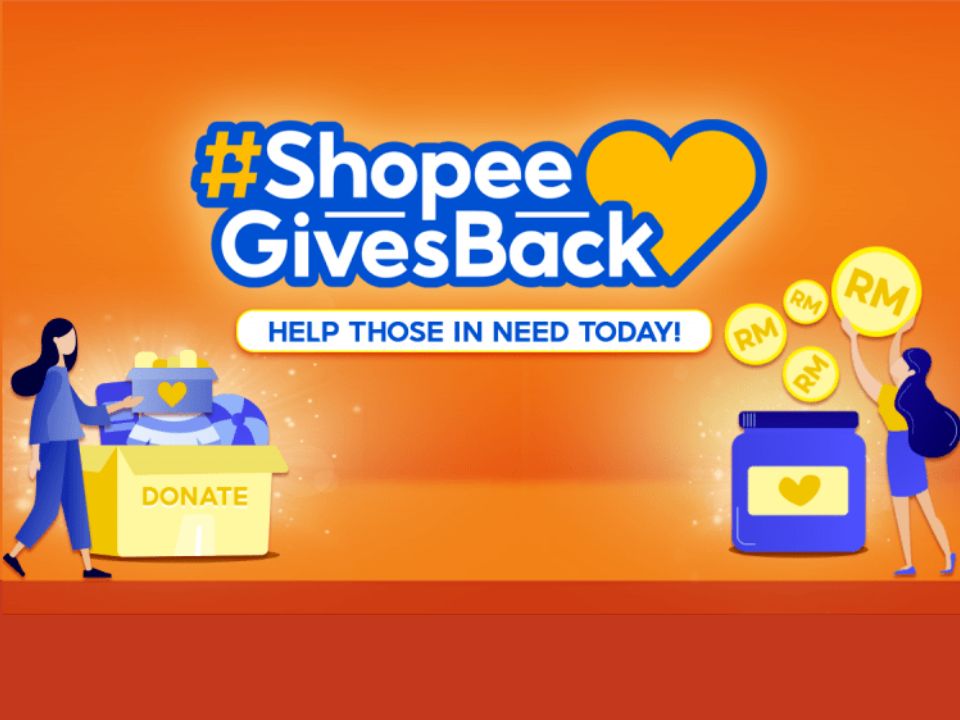 Shopee's long-term community project, #ShopeeGivesBack, has raised more than RM48,000 for two Non-Governmental Organizations (NGOs) advocating environmentally aware activities in Malaysia from 1 May 2020 to 31 July 2022.
Remarkably, WWF-Malaysia and Zero Waste Malaysia received donations from over 9,000 people in the past two years, including over 5,500 first-time donors.
#ShopeeGivesBack & WWF-Malaysia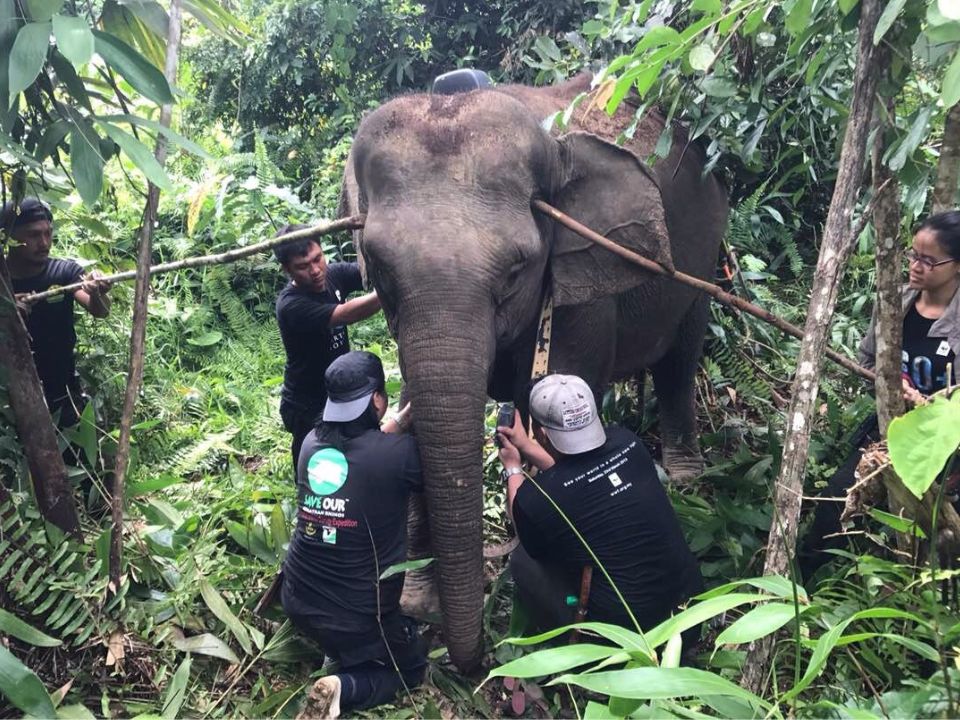 Primarily, 85% of the funds raised went to aiding WWF-Malaysia, a national conservation trust with over 90 in-progress projects nationwide.
The funds collected are utilized to protect some of the most iconic wildlife in Malaysia from menaces, including poaching and habitat destruction, such as Malayan tigers, Bornean elephants, Bornean orangutans, and sea turtles.
Concisely, WWF-Malaysia retains its focus on environmental concerns to raise awareness, support education, and research, and conserve the local landscape flora and fauna, water, soils, and other natural resources.
Shopee & WWF-Malaysia: Wildlife Conservation
Shopee is touched by the community's reception and support of our NGO partners' efforts to contribute to environmental change.

We are confident that through increased consumer awareness and support on our marketplace, we can achieve a balance to create a long-term, sustainable future for the environment and the economy.

Shopee appreciates being involved in conservation activities by WWF-Malaysia. Also, Shopee is delighted to learn about the measures that have effectively decreased 90% of snare encounters for Malayan tigers.

Excitingly, more new tiger sightings, including a mother and three cubs, were found in the Belum-Temengor Forest Complex in 2020 and 2021.

Huiyan Pan, Head of Brand Marketing at Shopee Malaysia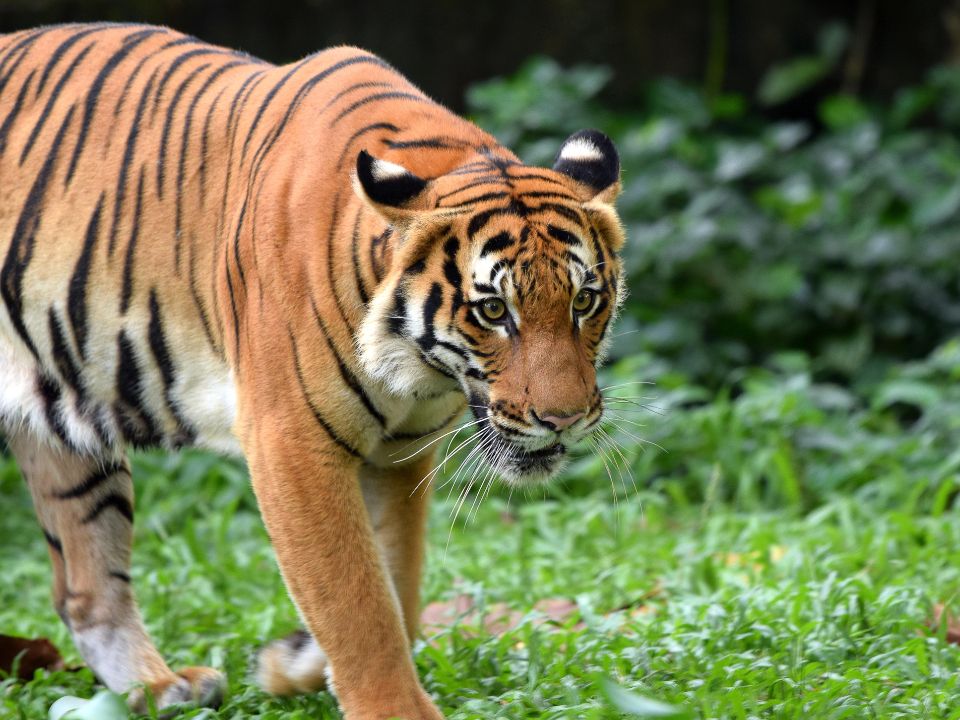 Since most of our donations originate from the public, the #ShopeeGivesBack platform has assisted us in reaching a larger audience to generate the much-needed public support that secures the continuation of WWF-Malaysia's vital conservation projects.

Through policy advocacy and the conservation of natural habitats, WWF-Malaysia is also working to promote sustainable lifestyles and boost resilience to climate change.

Helina Yow, Director of Partnerships, WWF-Malaysia
#ShopeeGivesBack & Zero Waste Malaysia
Over the course of two years, Zero Waste Malaysia received 15% of their total donations via #ShopeeGivesBack, assisting them in their efforts to progress even further in fulfilling their aim of creating a waste-free and sustainable future for the country.
Zero Waste Malaysia supports sustainable development and seeks to raise the consciousness of sustainable living among the local community via education, resources, public involvement, and on-the-ground initiatives.
To add, Zero Waste Malaysia obtained 13% of their total donations through #ShopeeGivesBack in 2021.
Donations During Ramadan 2021 and 2022
Specifically, during Ramadan in 2021 and 2022, these two NGOs witnessed a month-on-month increase in donations of 85% and 113%, respectively, from March to April, compared to other months via #ShopeeGivesBack.
Among the 1,400 donations received, WWF-Malaysia and Zero Waste Malaysia observed 1,000 first-time donors when munificent Malaysians give back to communities and cause close to their hearts and beliefs.
About #ShopeeGivesBack
On 1 May 2020, #ShopeeGivesBack was established to assist Malaysia's impoverished communities in four areas: underprivileged communities development, children and family services, health charities, and environmental charities.
The platform offers Malaysians a convenient way to donate to their favorite causes online. Shopee guarantees that these non-governmental organizations (NGOs) have verifiable track records and are registered with the Registry of Societies.
Kindly visit Shop Green with Shopee for more information on how to donate to WWF-Malaysia and Zero Waste Malaysia.