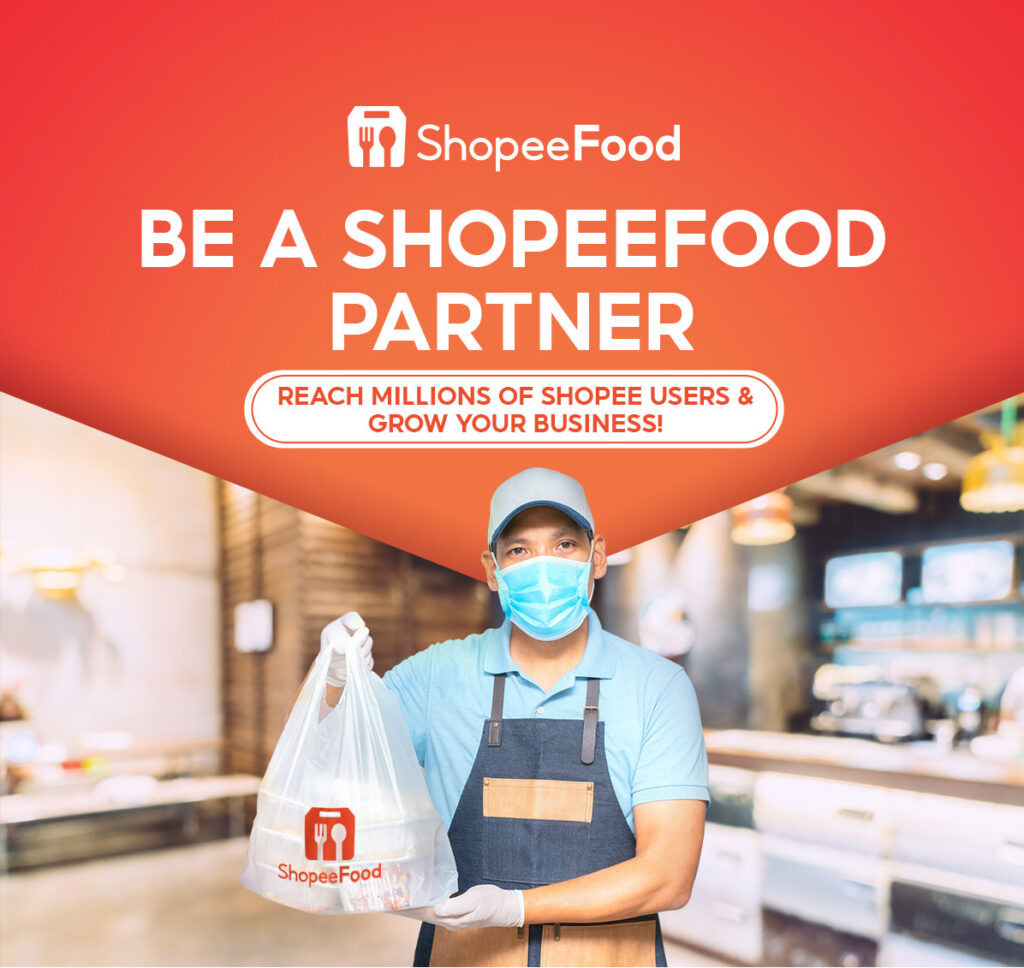 Earlier this year, Shopee Malaysia has unofficially introduced ShopeeFood on their social media as they are recruiting potential delivery riders for its new food delivery platform. Joining the line of food delivery service players like Foodpanda and GrabFood, it seems that ShopeeFood will be officially launching soon as it is now opening registrations for food vendors to be its ShopeeFood Partner.
ShopeeFood is integrated with the Shopee mobile app
Unlike other standalone delivery platforms, the ShopeeFood delivery service will be directly integrated into the main Shopee app. Therefore, food vendors can easily reach out to the large existing Shopee user base.
On the other hand, customers do not have to download another standalone application for the service. 
According to Shopee, the food delivery platform is looking for a variety of food vendors. This includes:
Restaurant
Café
Bar
Food truck, and
Hawker stall
Simple registration as ShopeeFood Partner
To sign up as a partner, click here and it will lead you to the registration form.
From there, you will just have to fill in your business information as well as prepare the necessary documentation including:
Owner's IC
Bank details
Photo of the premise, and
Meanwhile, ShopeeFood will charge vendors 25% for each transaction. This is similar to the standard market rate which ranged between 25% – 30%.
As of date, there is no official announcement from ShopeeFood yet regarding the official launch date of its new food delivery platform.
For more information, please visit Shopee Official Website.
Tap here for more updates.